TAMAZUSA
by Akemi Ohara



Messengers a long time ago are said to have carried twigs of the Japanese cherry birch tree. Because they twisted the twigs around love letters, these messages were known as tamazusa - tama meaning 'treasure' and azusa being the name of the tree. This work of mine is a homage to Jakuchu Ito's 'Doshokusaie' I admire and tantamount to a personal message to him, so I have chosen this title. However, since he passed away in 1800, it is safe to assume that he will never see my message.

Akemi Ohara lives and works in Fukushima and Tokyo, Japan.
To view more of Akemi Ohara's works, please visit her website.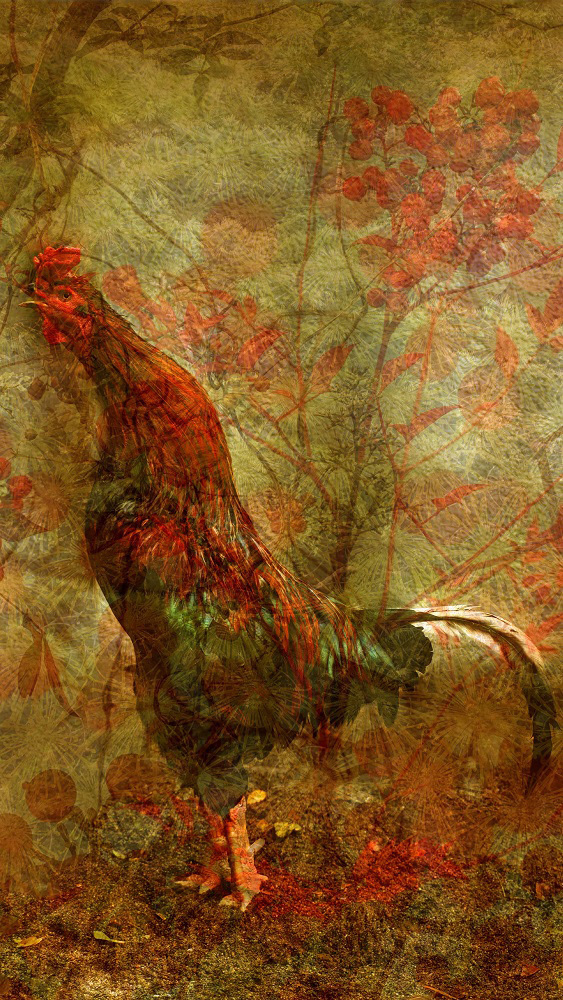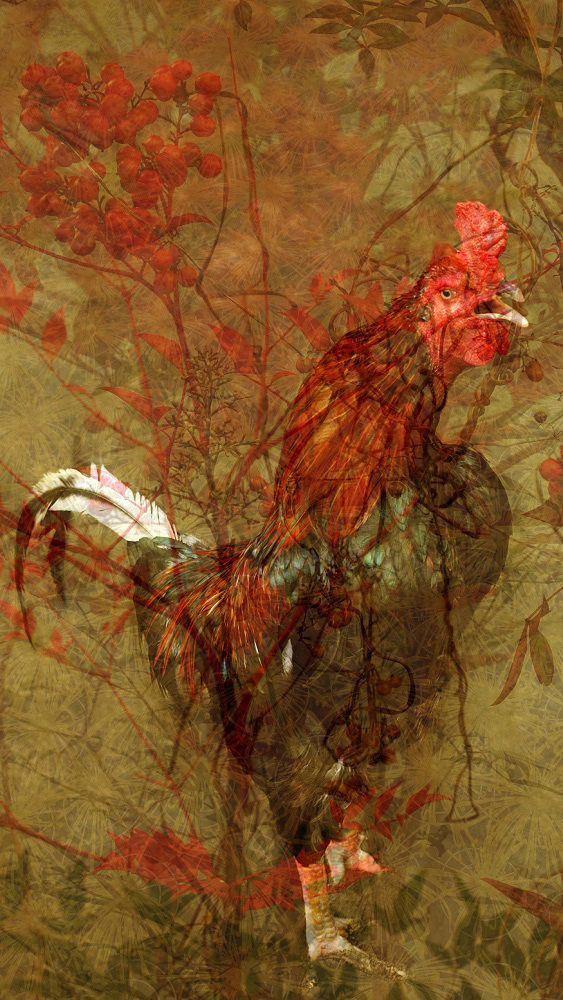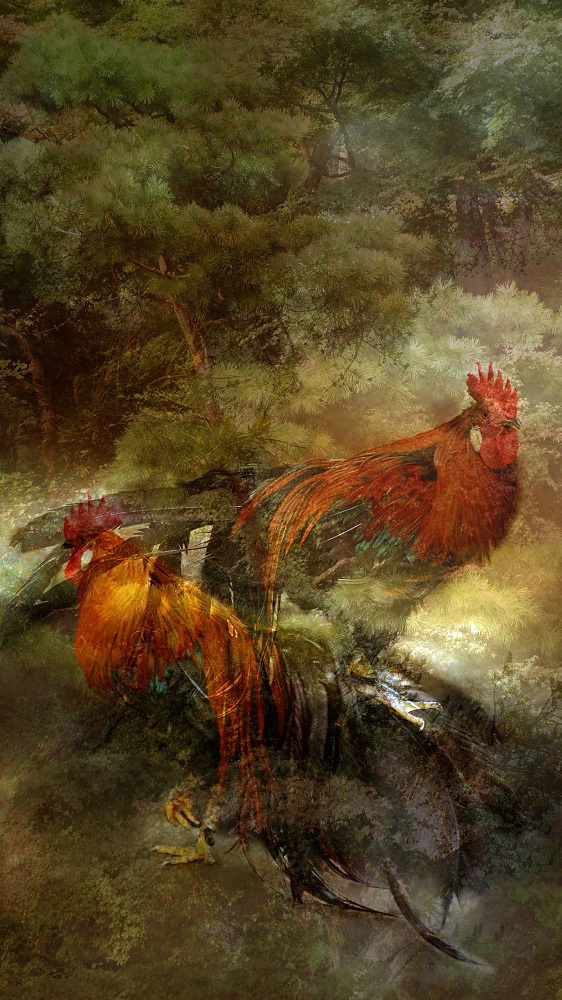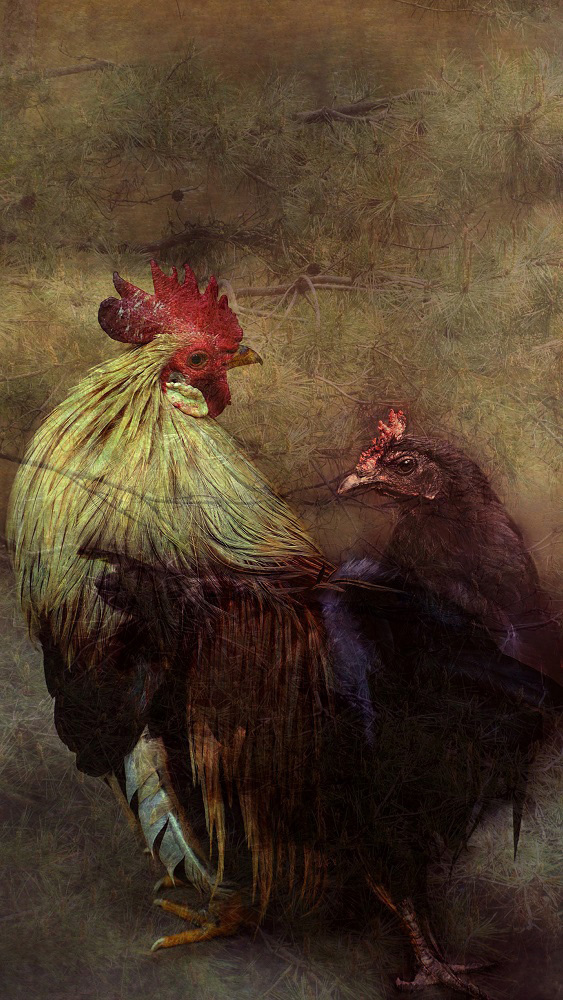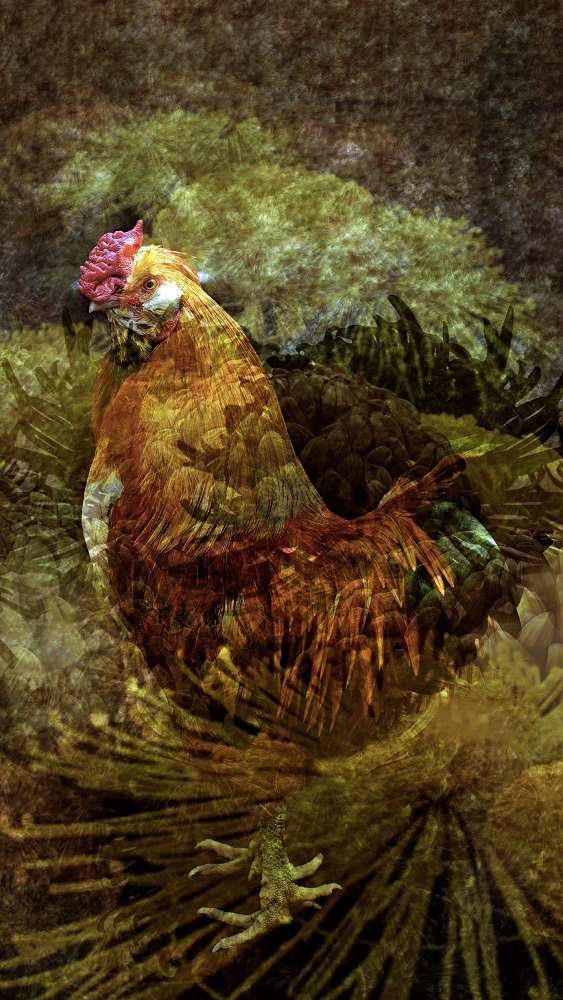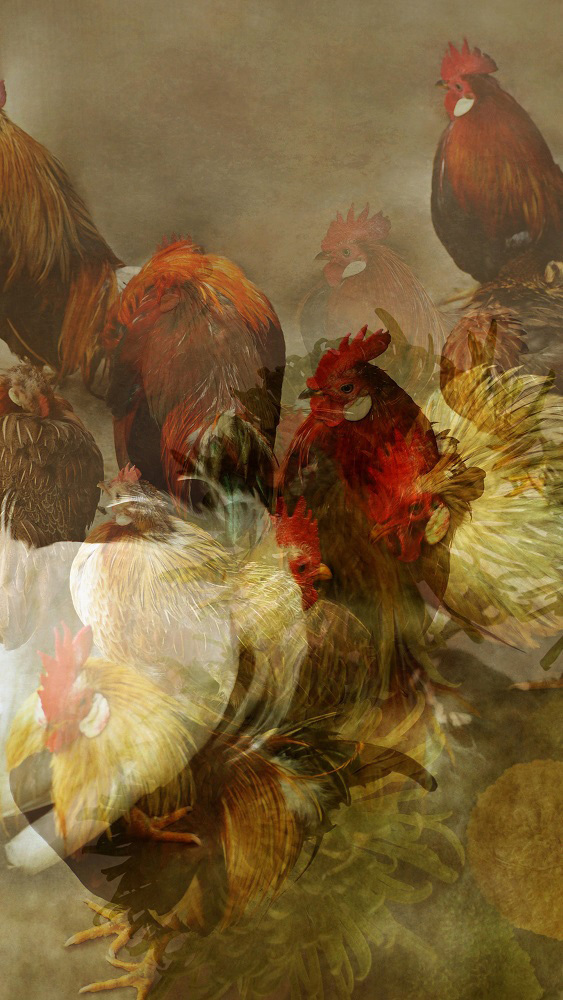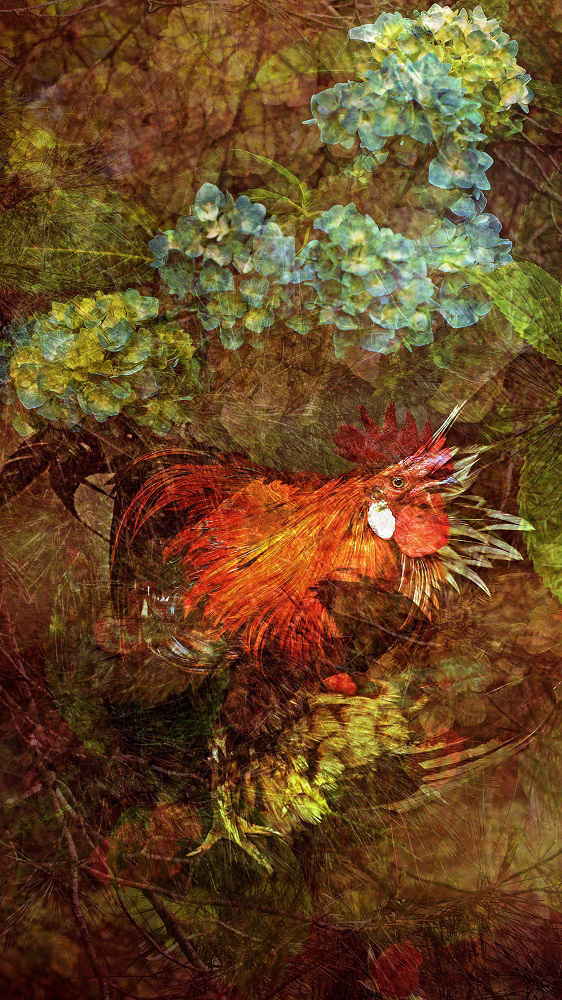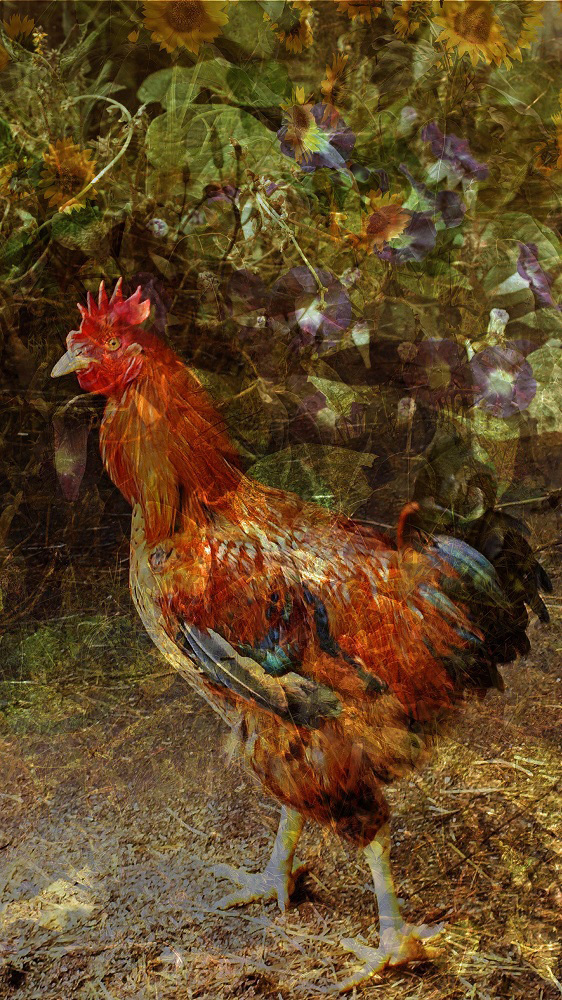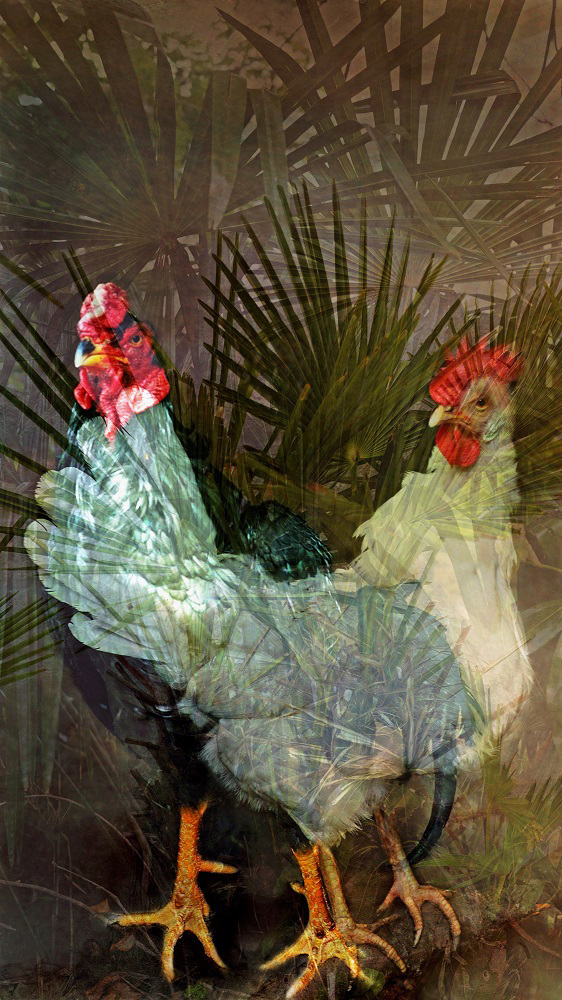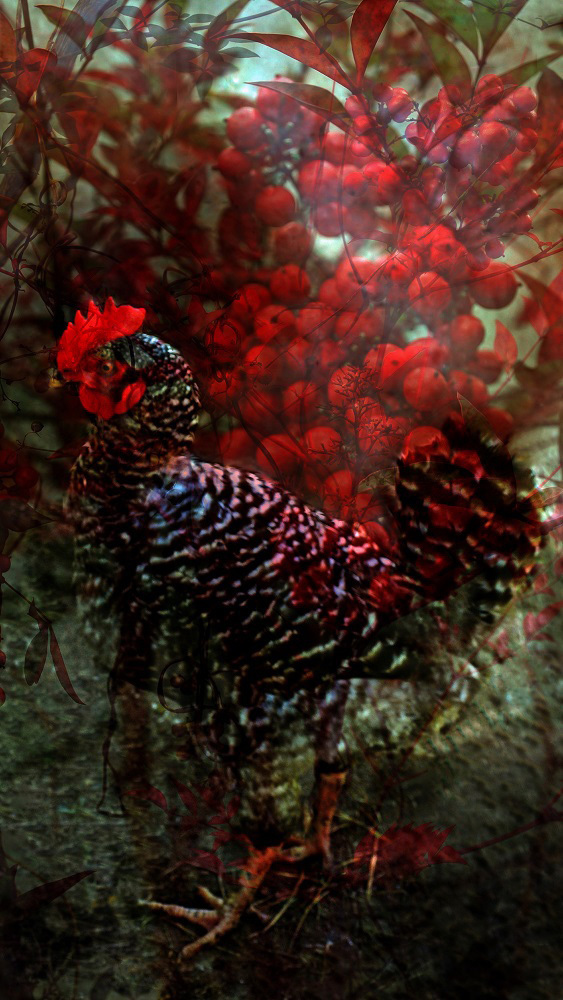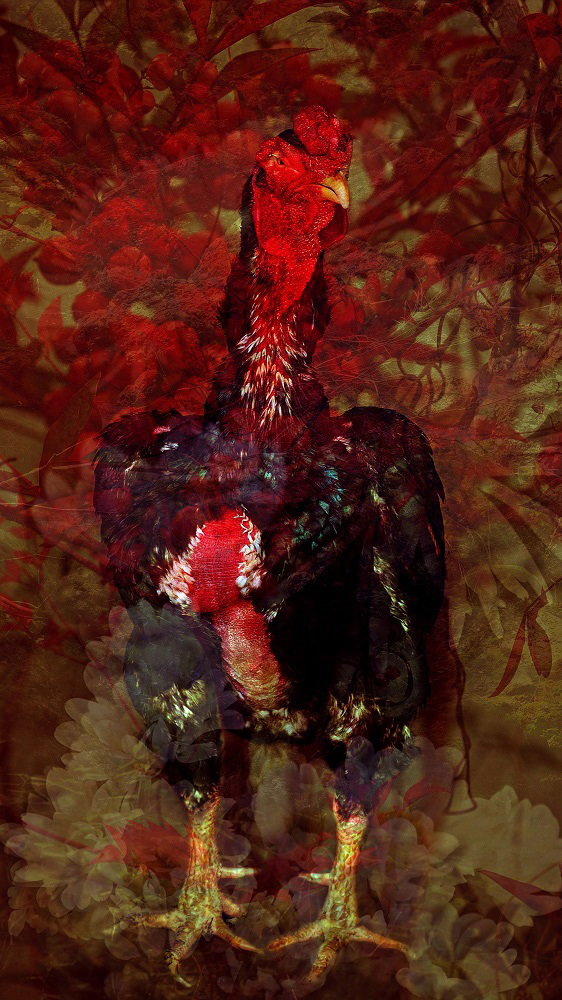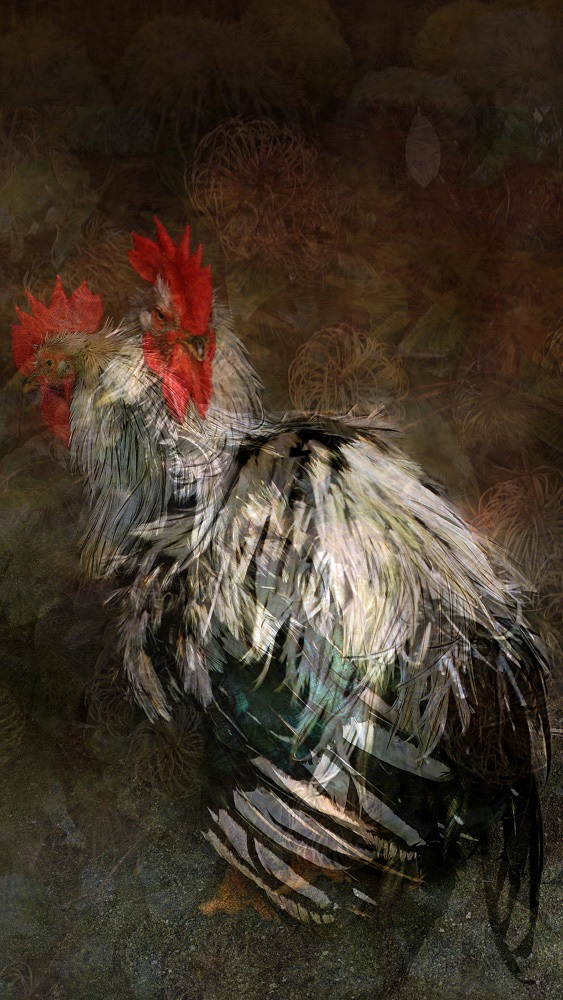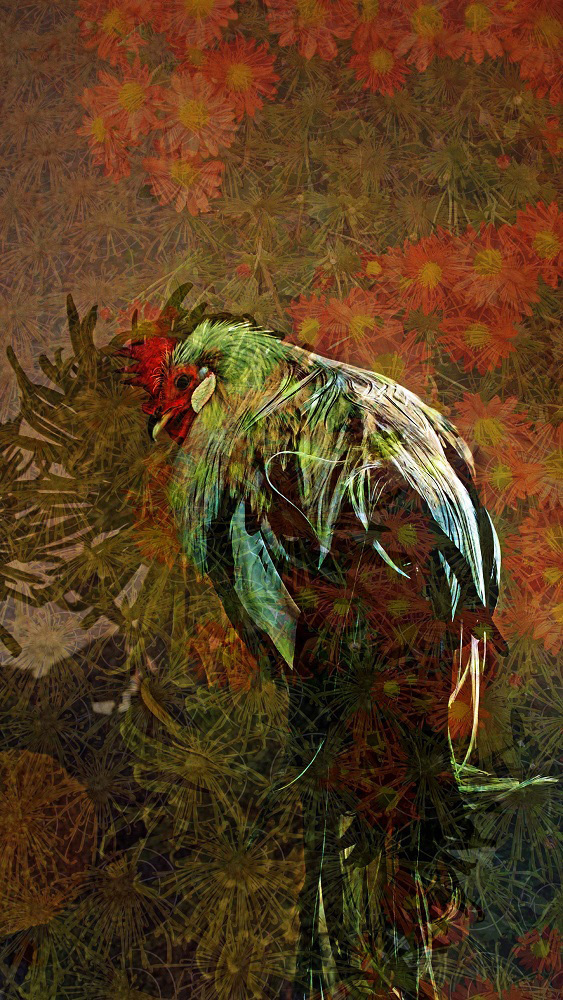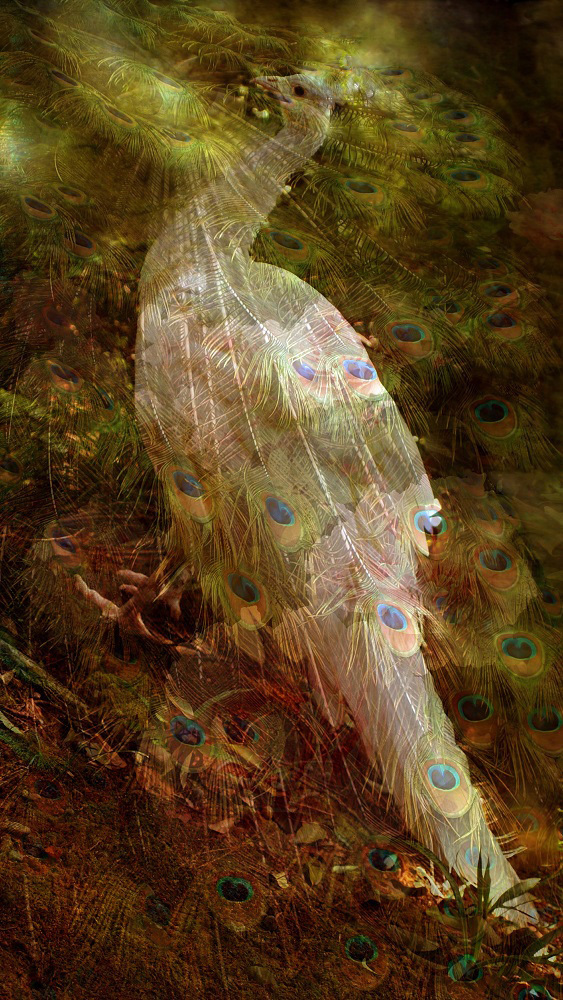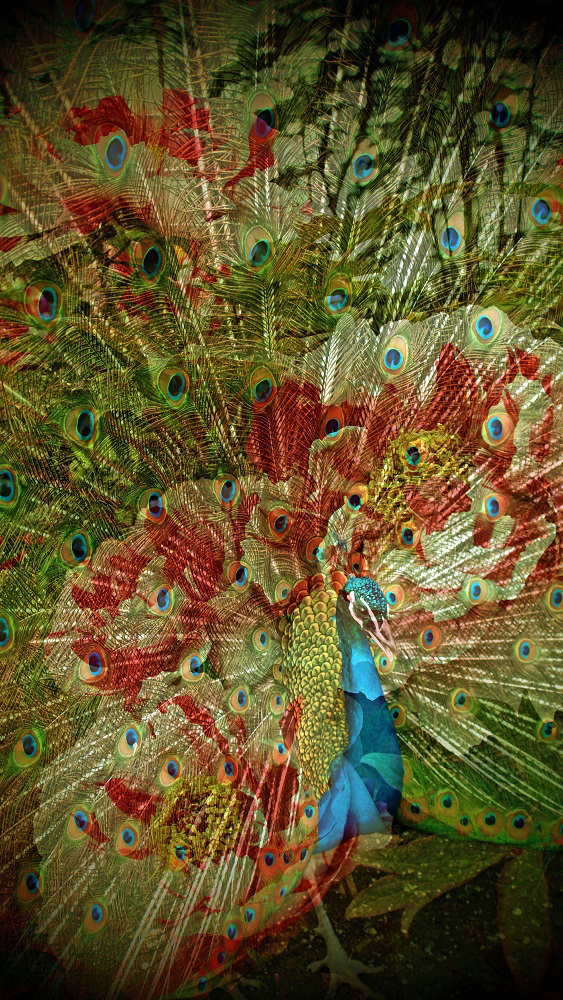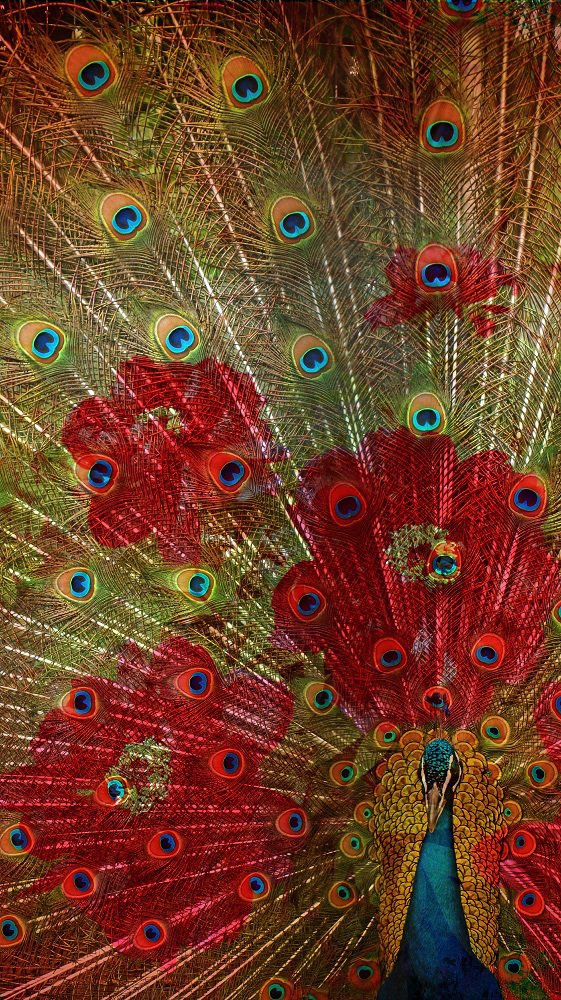 「玉梓」  大原明海



古来 便りを伝える使者は梓の枝を持っていたといわれる
艶めいた手紙を枝に捻り結び付けたものを玉梓と呼ぶことから
この作品は私から伊藤若冲「動植綵絵」へのオマージュであり 
秘めた手紙にあたるものだと思い名付けた
しかしながら梓という名の樹木は本当のところ存在しないそうで
きっと私の手紙は永久に届くことはないだろう