Breakfast in the Snow & Other Works
by Ting Hsu

In my creation, photography is like a spiritual painting process. Although the
images I shot lead the whole creation, they still only take up part of it. Creation
does not end after shooting. Picking, splicing, reorganizing, arranging, and
placing them into space, the timeline created by each link is like a long process.
And they also point to the moment when I shoot a photo: presence, selection,
composition, and imaging. These images' contents are the light and space I shot.
I used wallpapers, paints, aluminum plates, and other materials to bring out the
spatial sense and texture of the images in space. The geometric composition
makes this image space a self-experiencing photo-taking behavior itself. I
reorganize broken life segments into immersive scenes. The audience does not
need to know, but to experience my works by themselves: walking, sitting, and
lying down in space. The work is like a mirror, allowing the audience to reflect on
themselves.


Ting Hsu lives and works in Taipei, Taiwan.
To view more of Ting Hsu's works, please visit her website.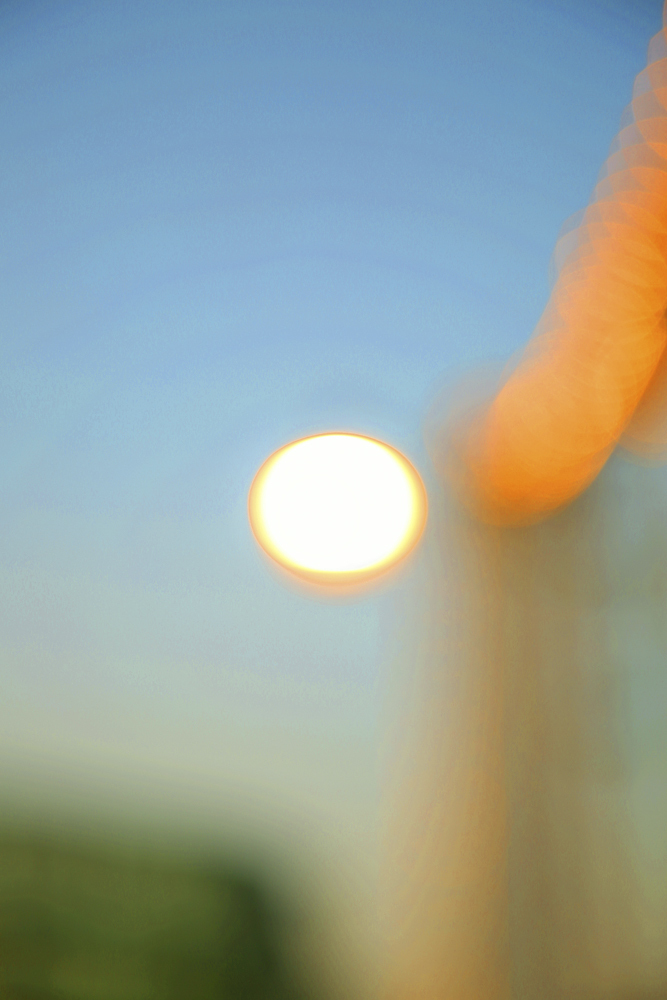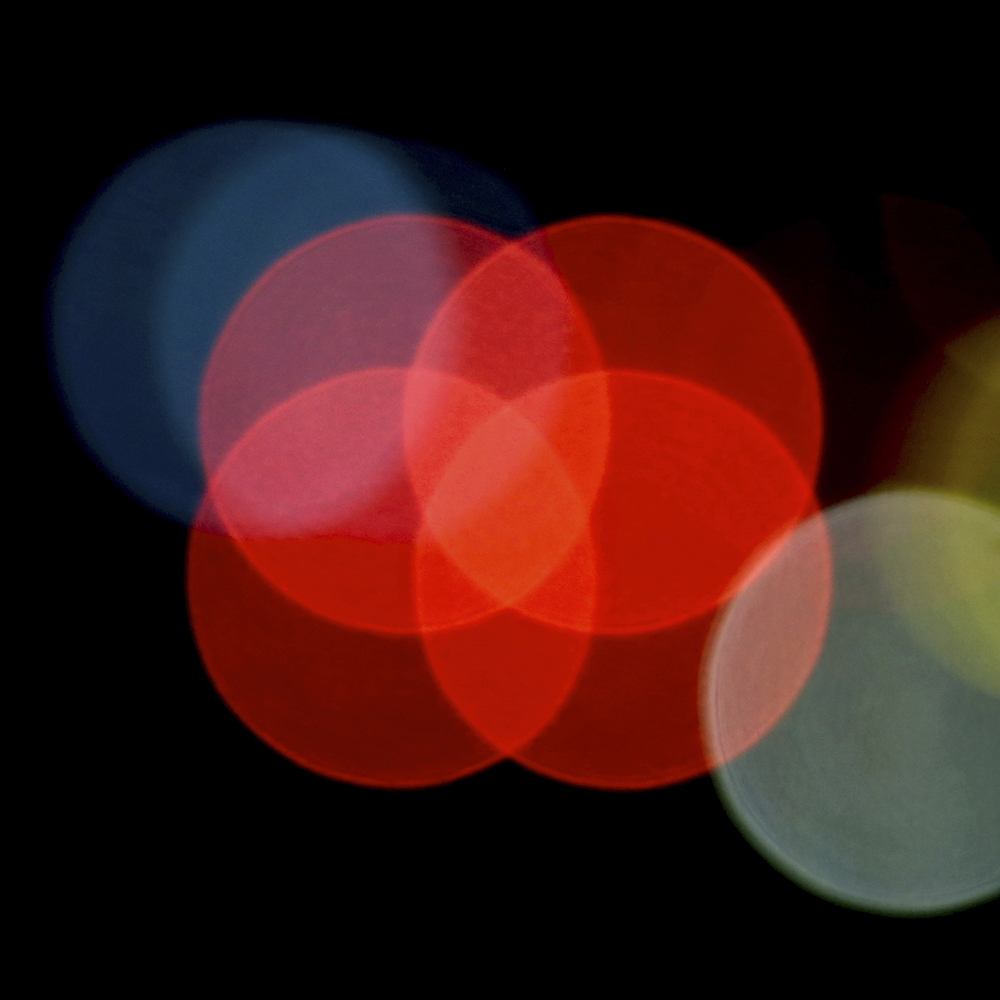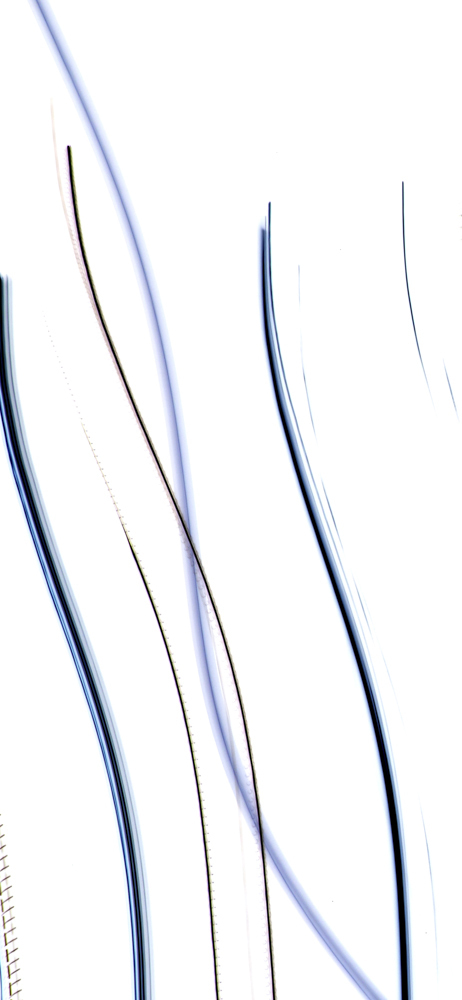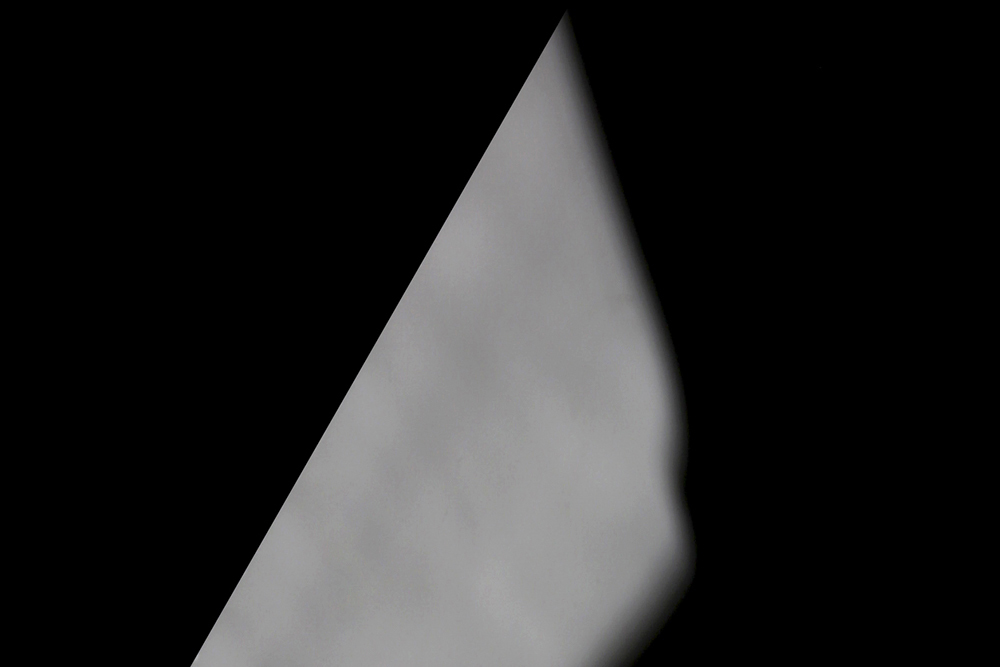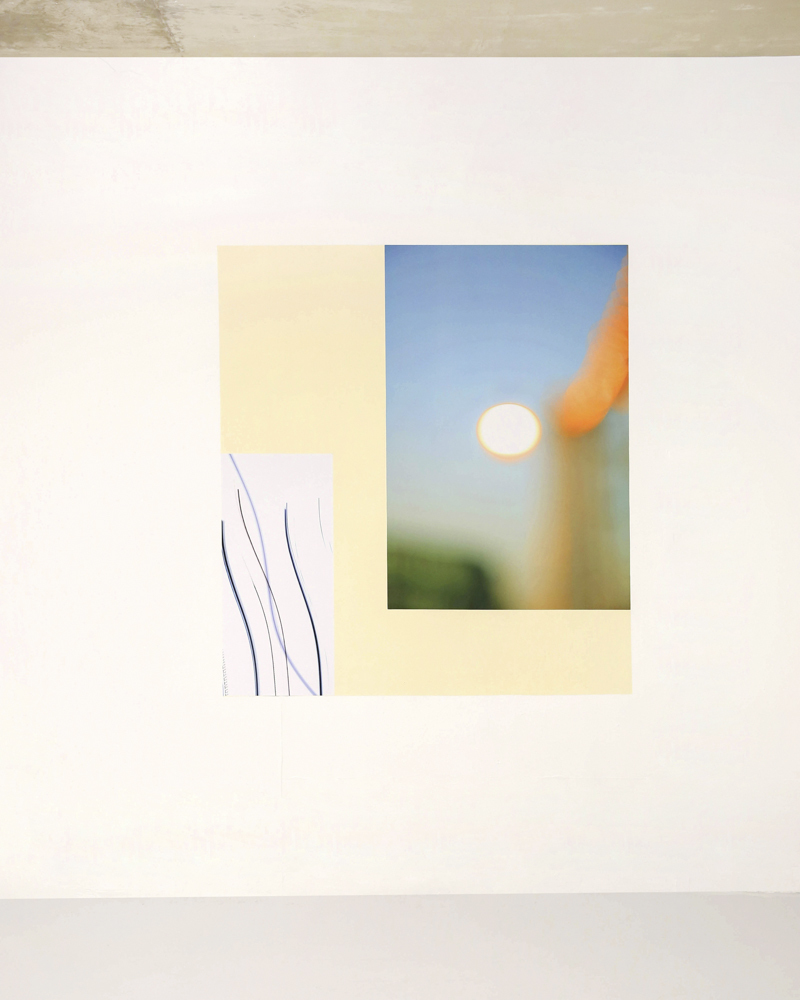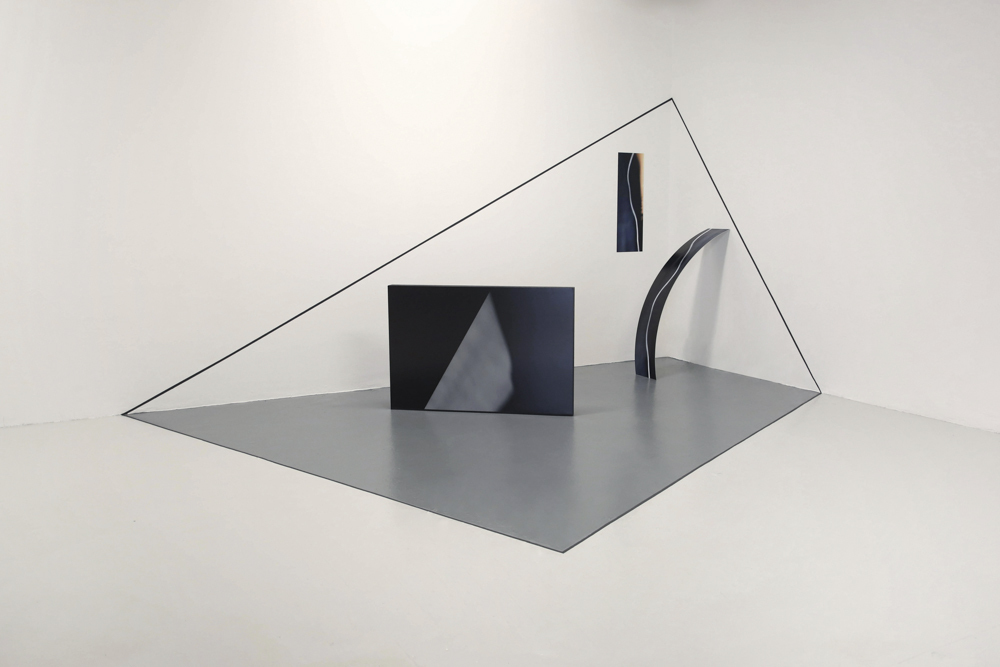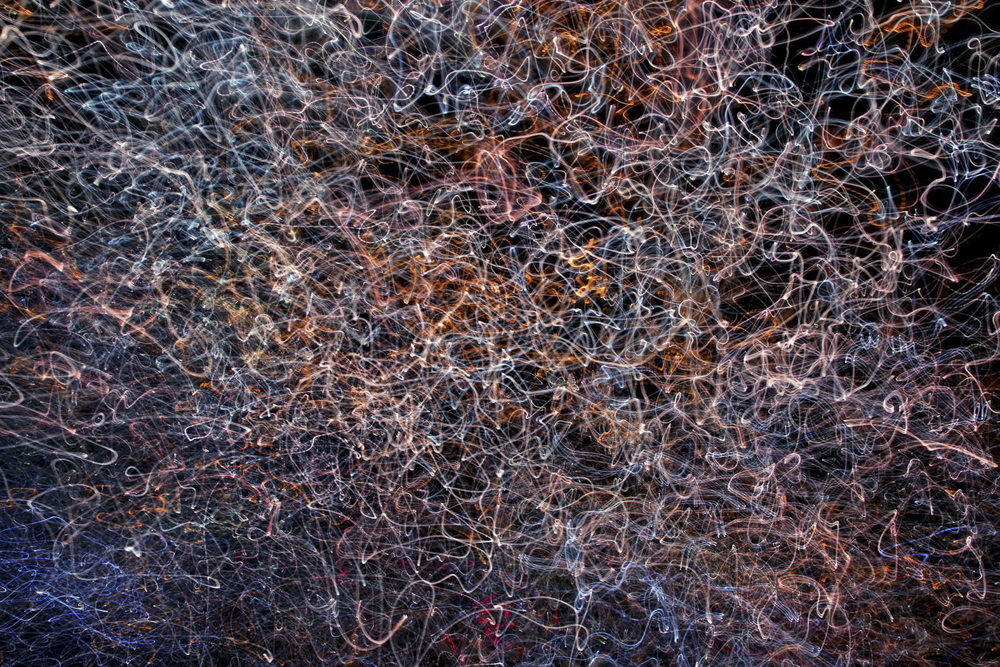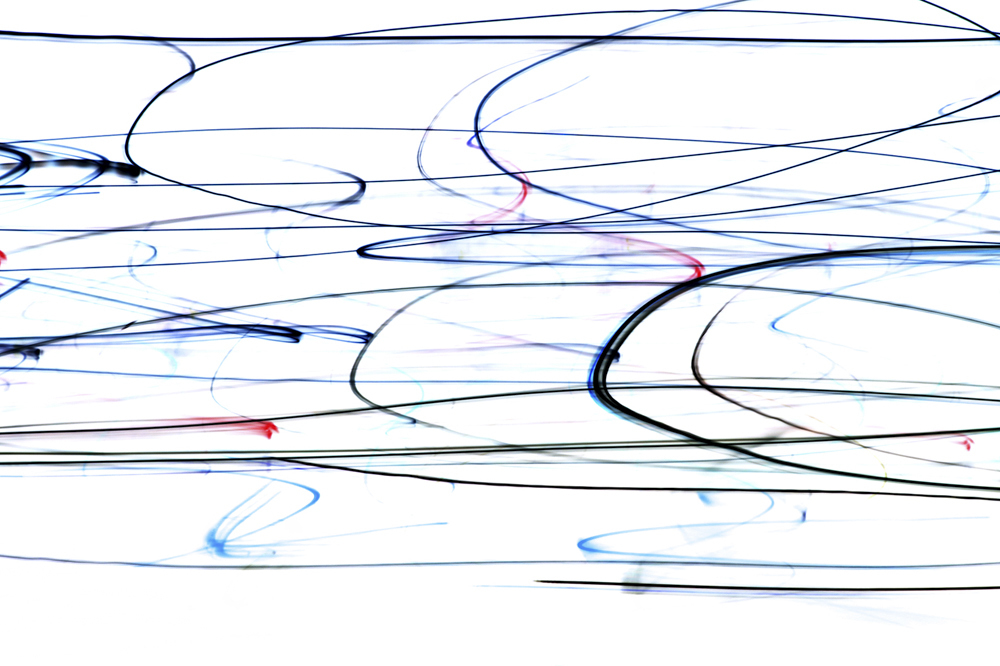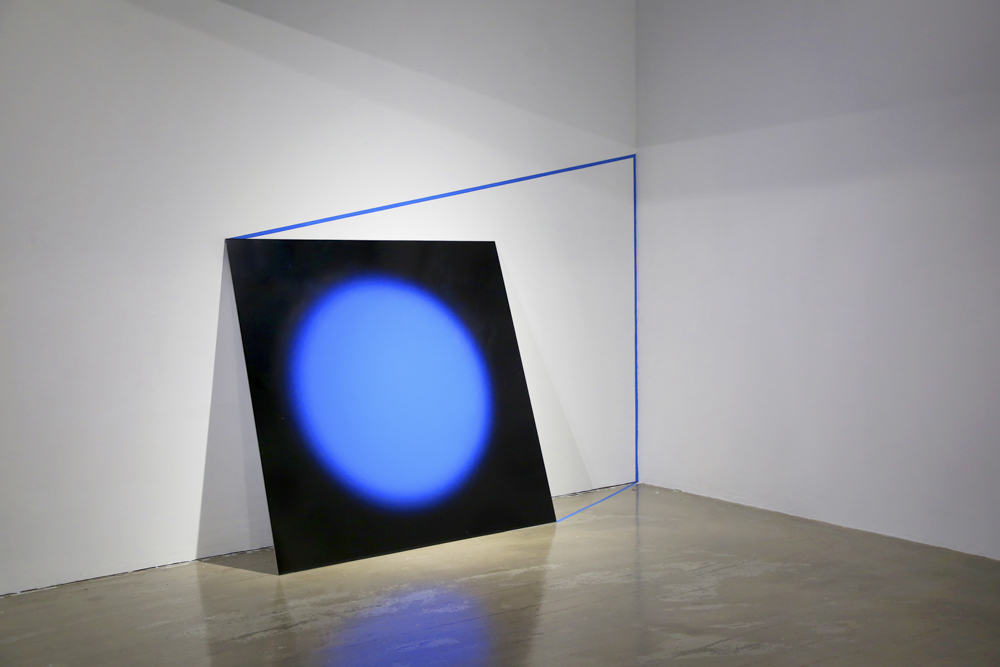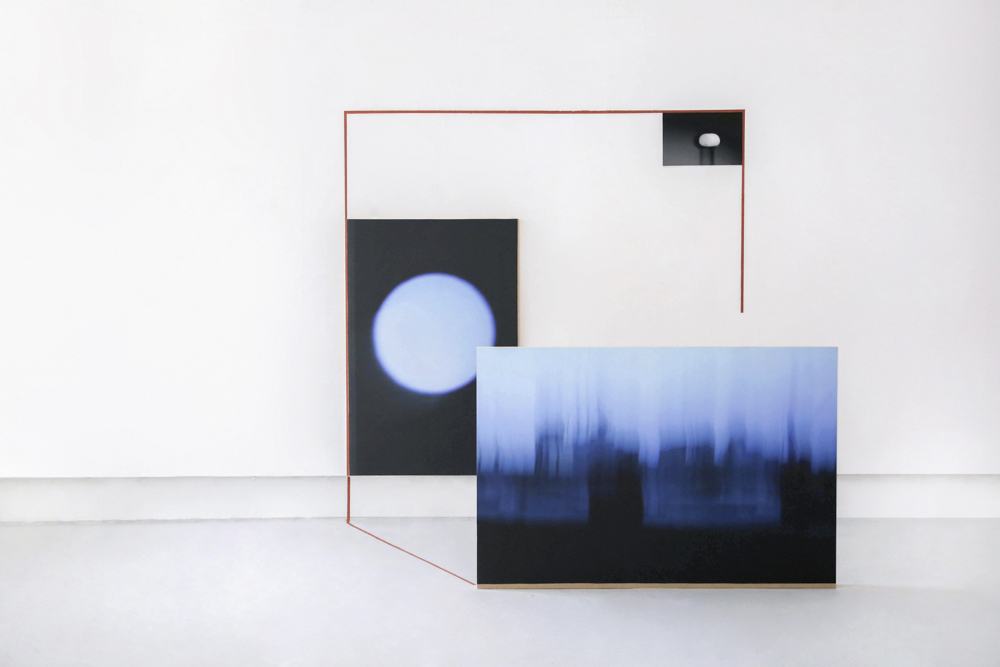 Breakfast in the Snow & Other Works

by 徐婷

在我的創作中,攝影就像一個精神性的繪畫過程。儘管我拍攝的圖像引領了整個
創作,但它們仍然只佔其中的一部分。拍攝後創作不會結束——挑選,後製,重
組,並將它們安排放置到空間中,每個鏈接創建的時間軸就像一個漫長的過程。
他們也指向了我拍攝照片的當下:存在,選擇,構圖和成像。這些圖像的內容是
我拍攝的光線和空間。我使用牆紙,油漆,鋁板和其他材料來展現圖像的空間感
和質感。幾何的構圖使這圖像空間本身,成為一種自我體驗的攝影行為。我將破
碎的生活片段重組為身臨其境的場景。觀眾不需要知道,而是可以自己體驗我的
作品,透過行走、坐著和躺在空間中等方式。作品就像一面鏡子,讓觀眾反思自
己。