Communities, influence me
by Yuu Matsui


A lot of memories are always disappearing and reappearing, expanding and
shrinking all the time.
I do this unconsciously, and they are always present in abundance below my surface.
These memories are twisted and distorted to organize me.
And I am inflated and deformed.

We may think we're looking at the same landscape, but we're probably looking at the different landscape. There are billions of the same landscapes, and maybe no one is wrong.
 
 
Yuu Matsui lives and works in Tokyo, Japan
To view more of Yuu Matsui's works, please visit his instagram.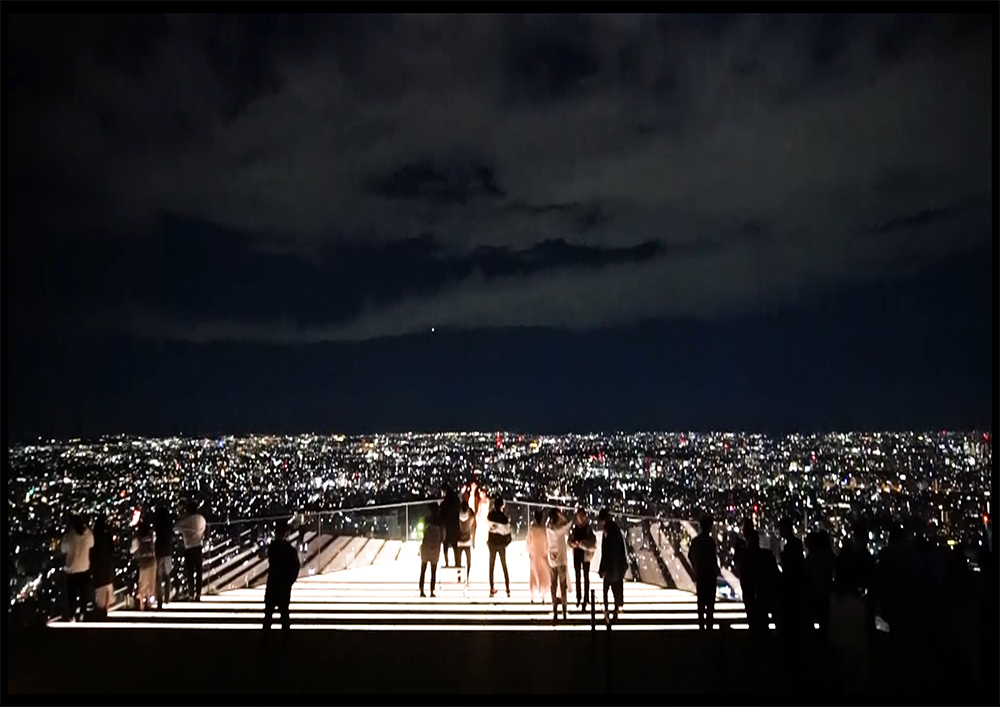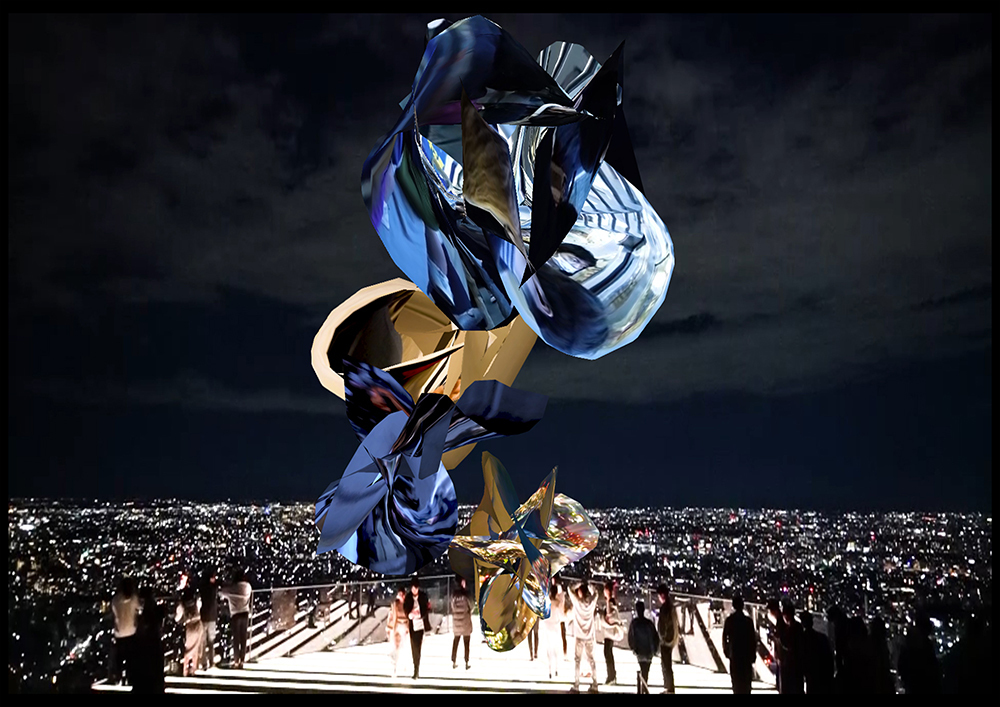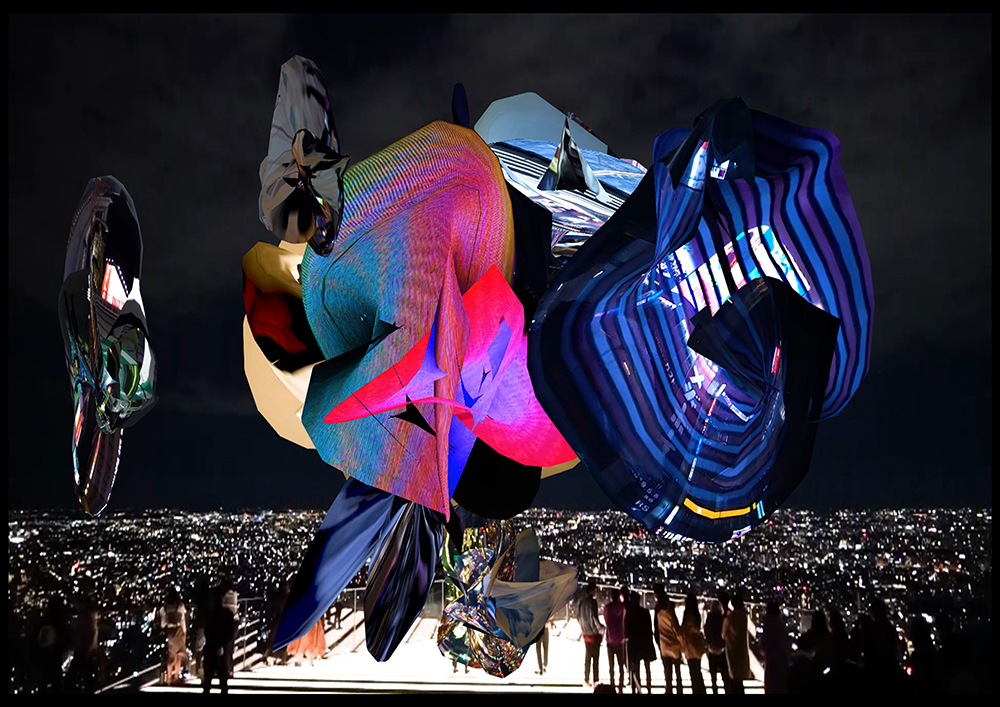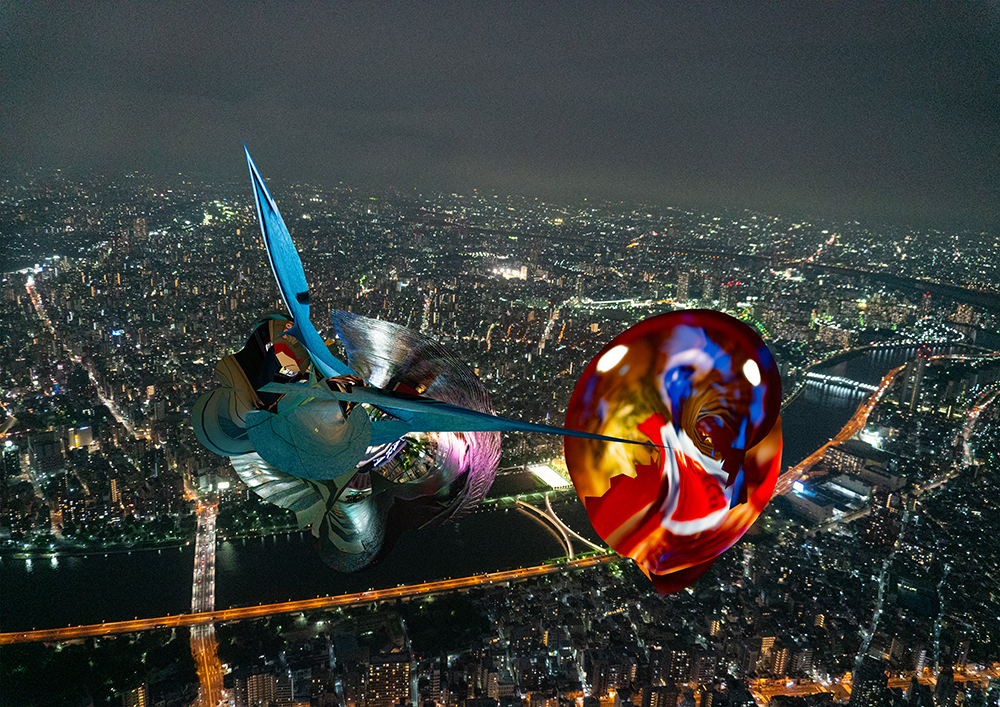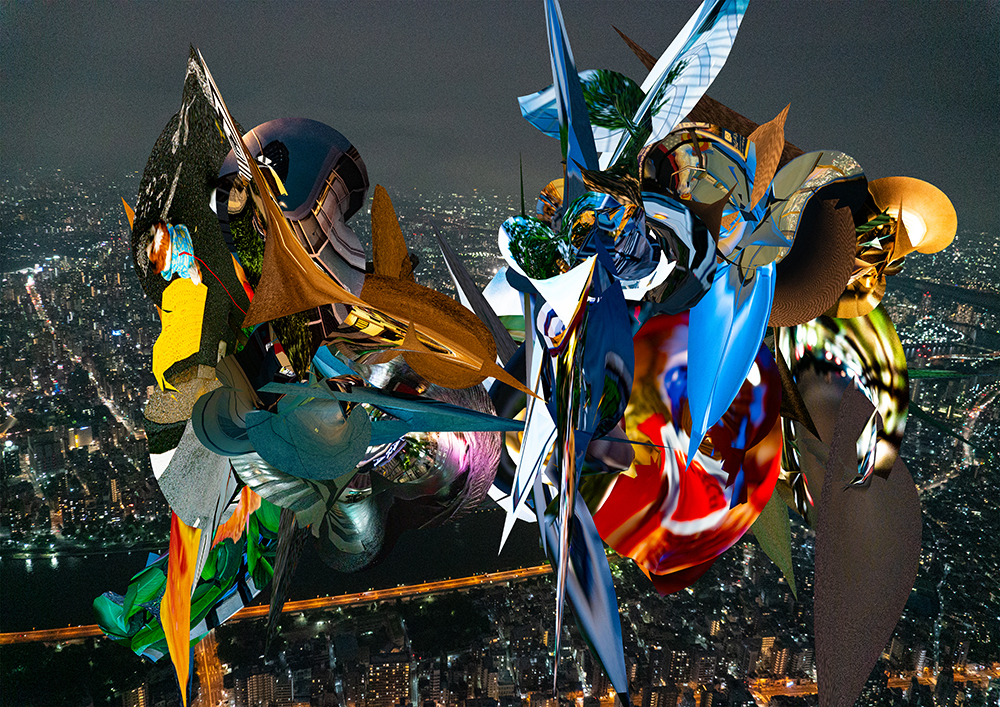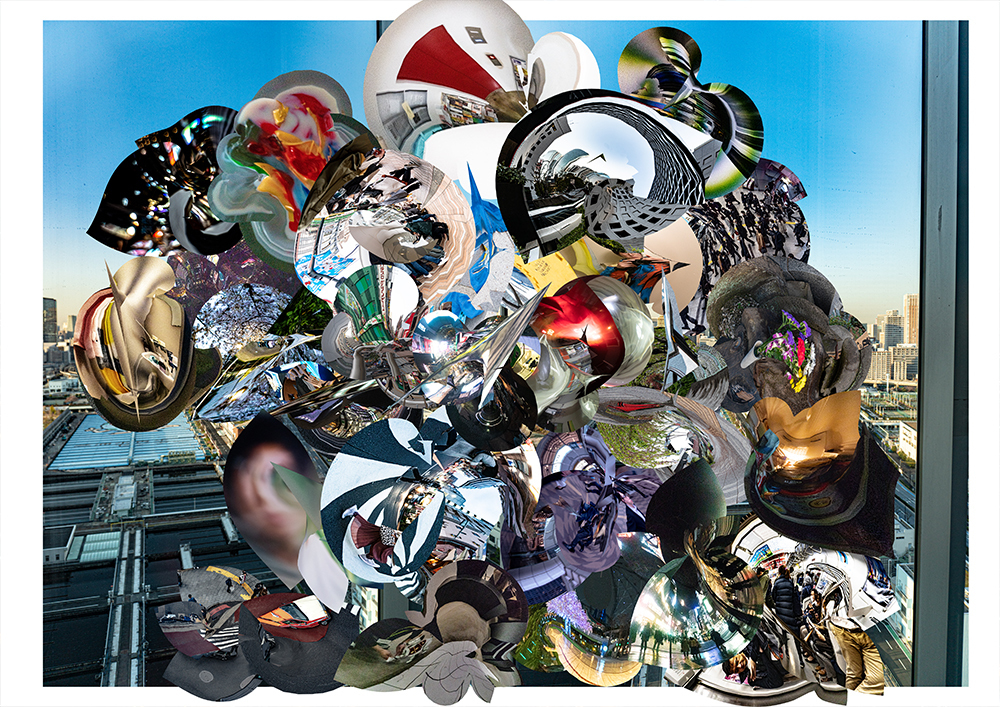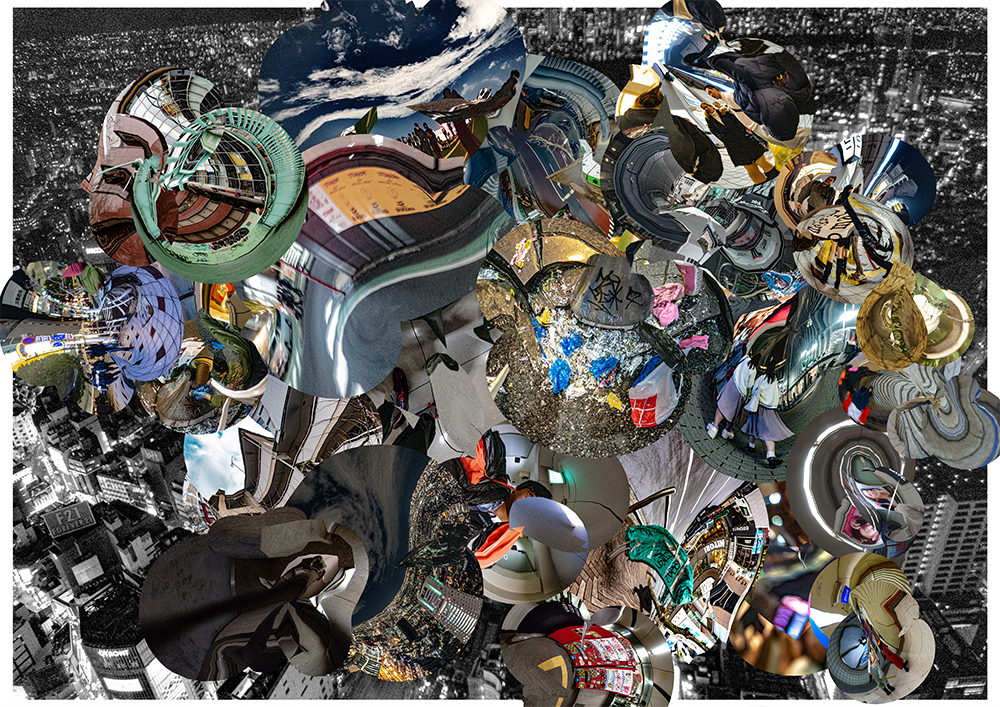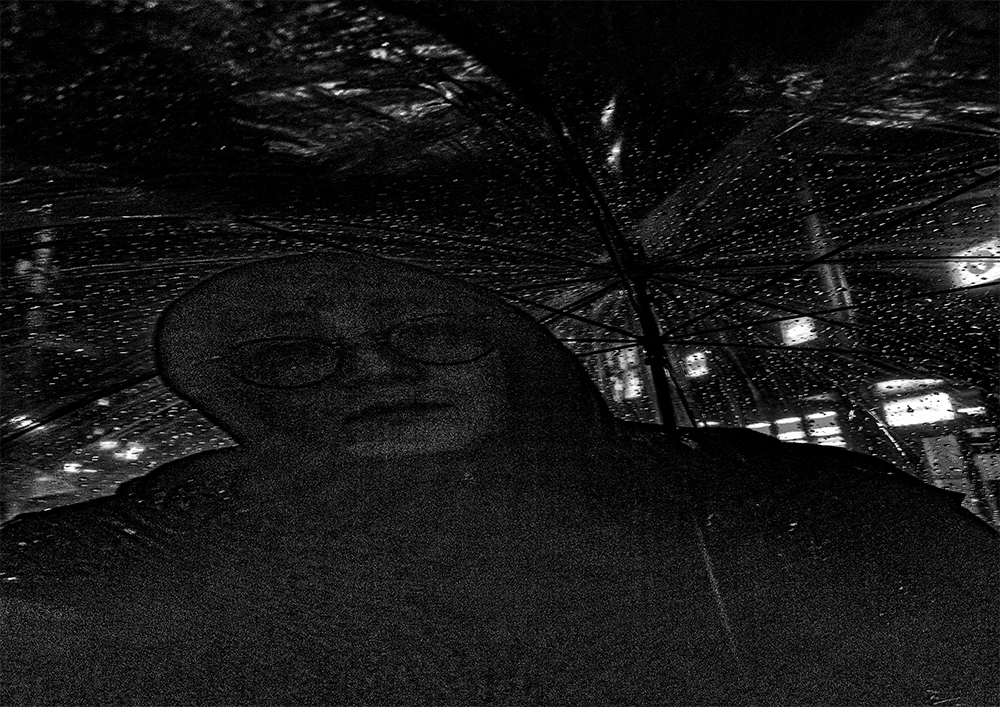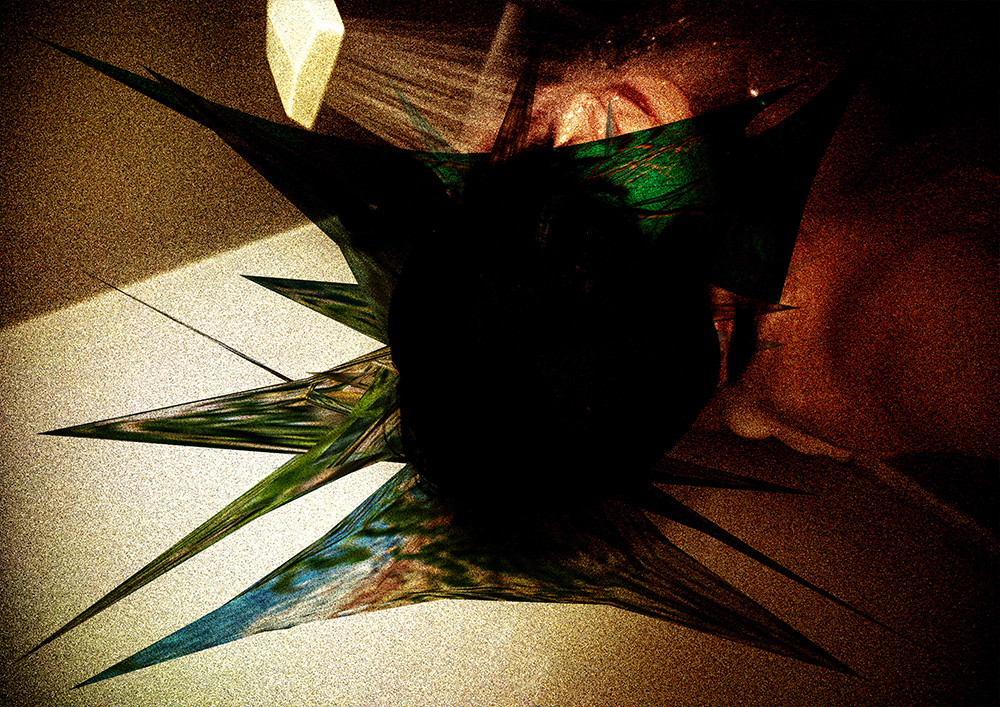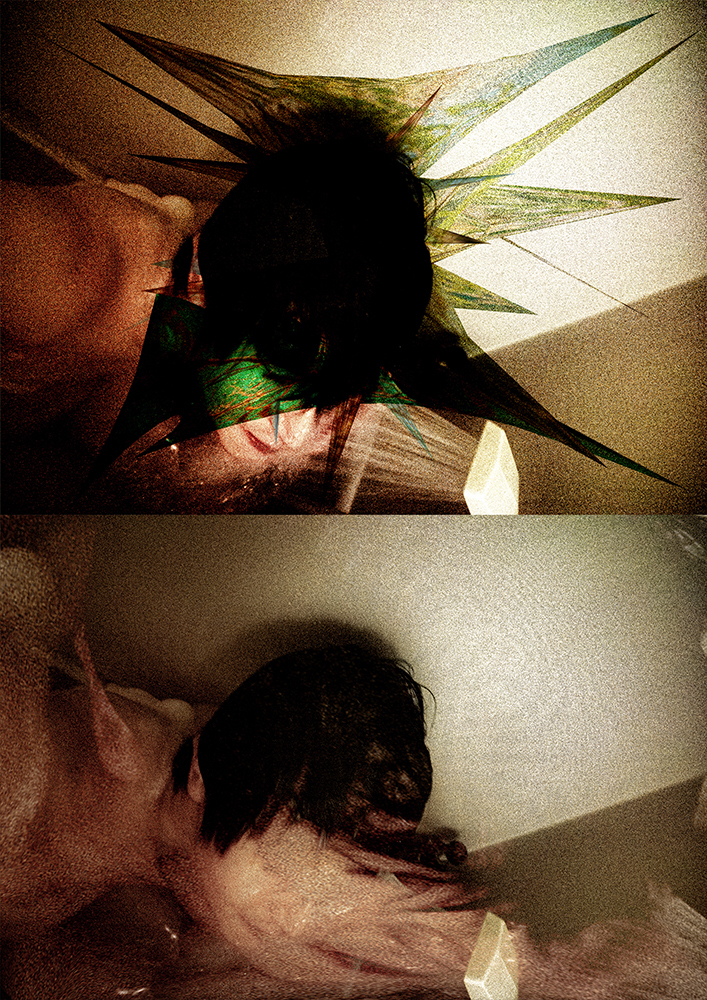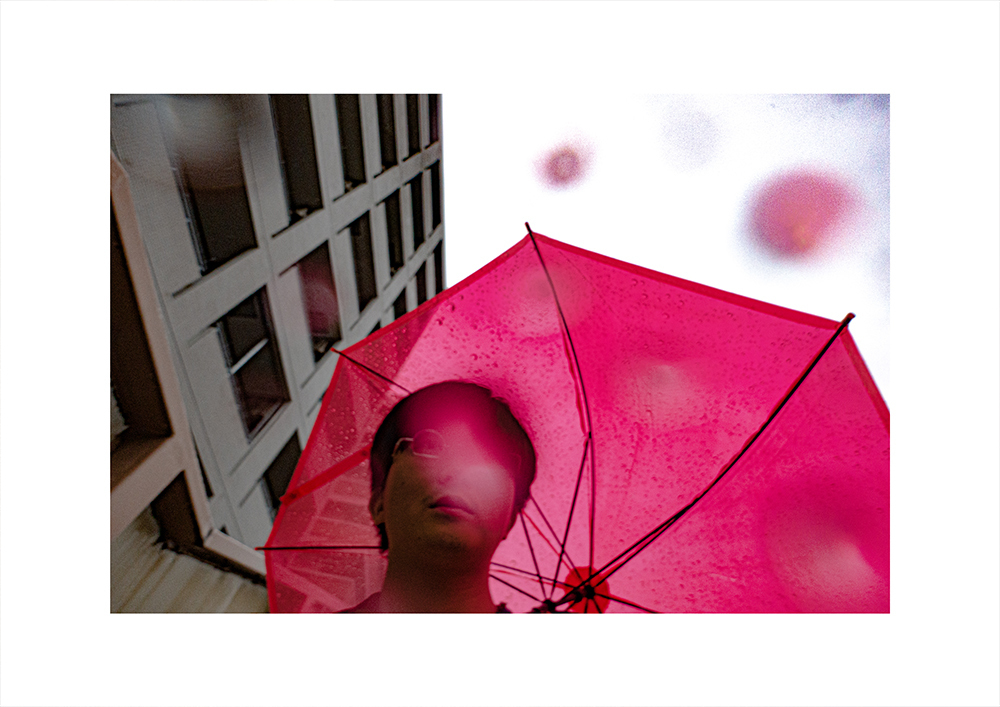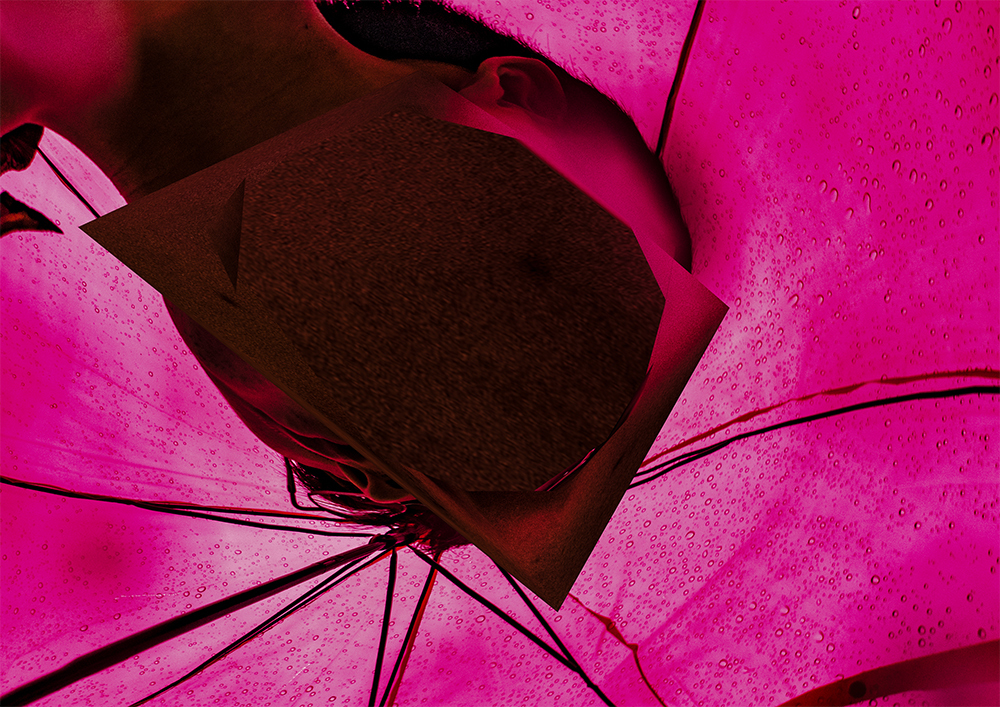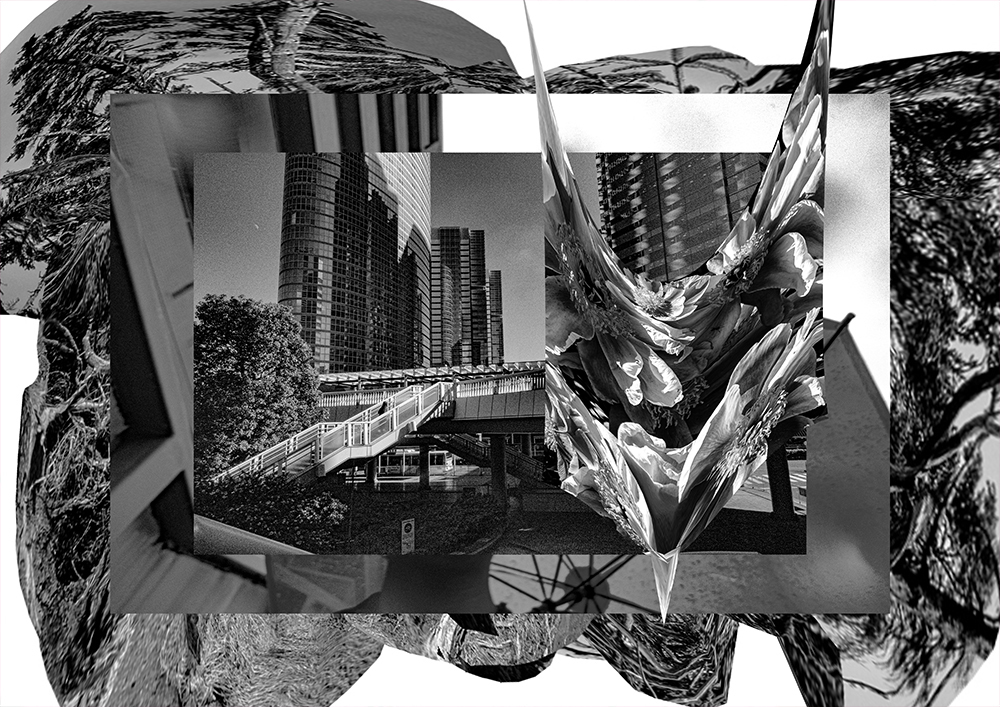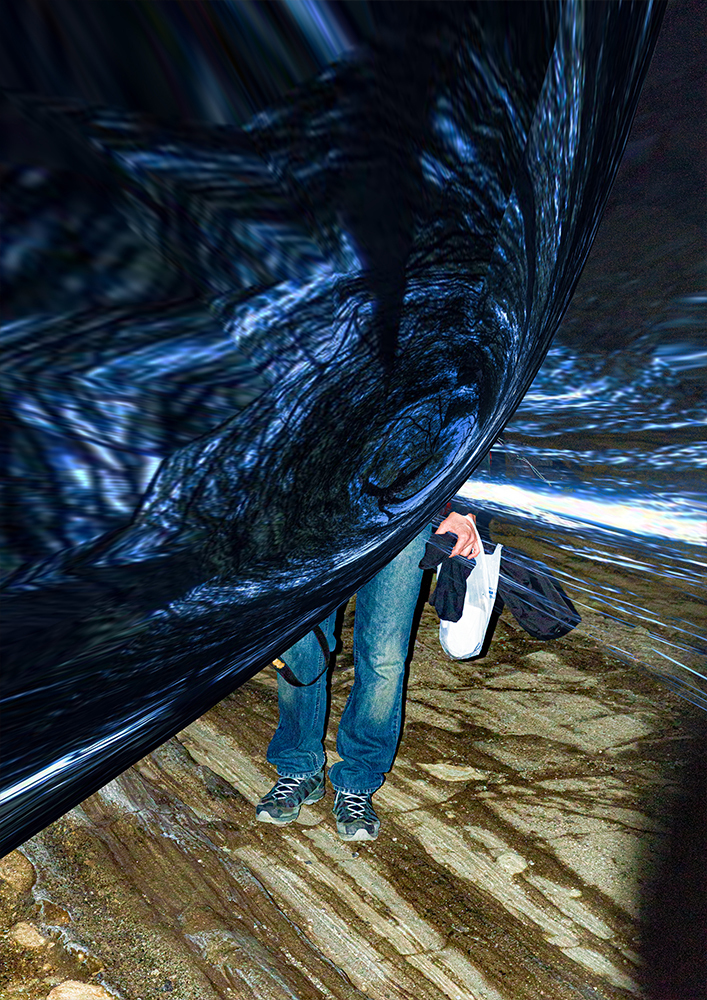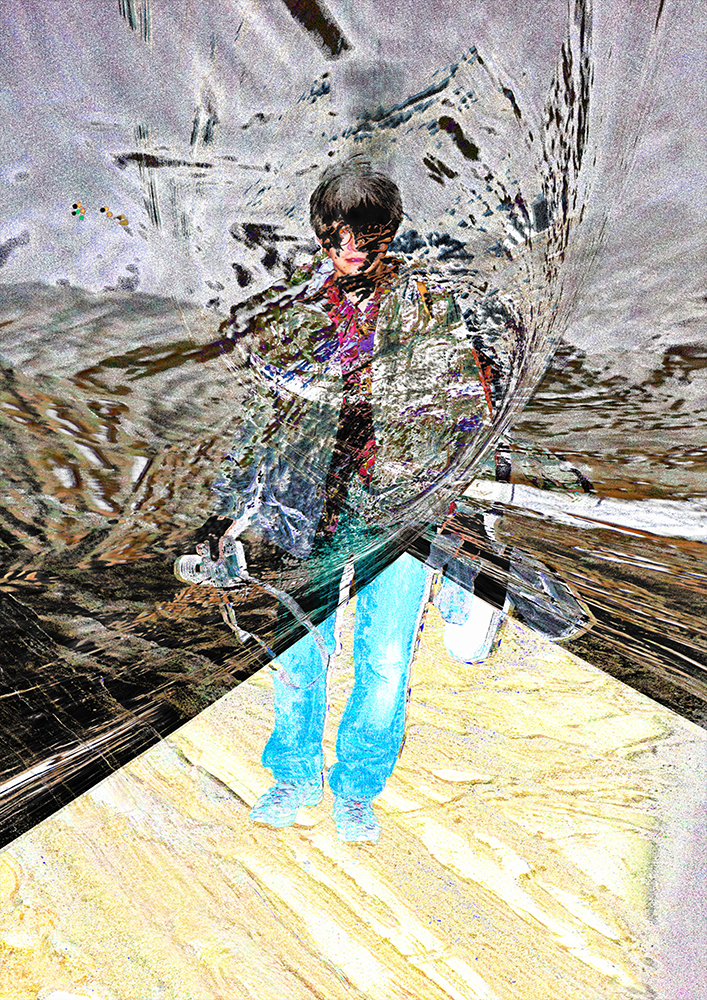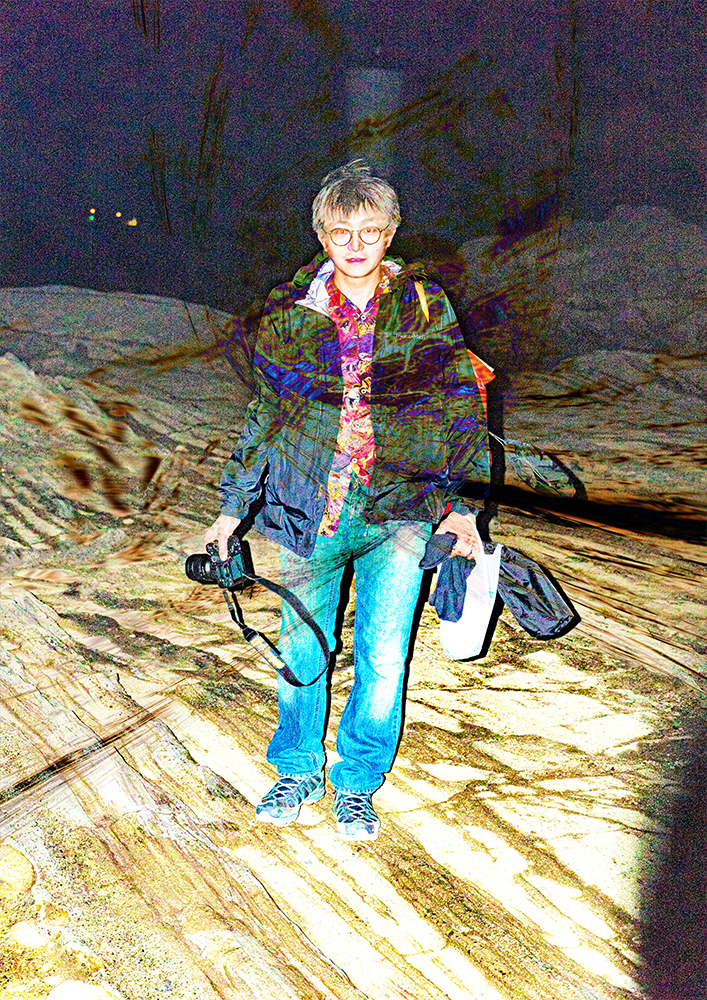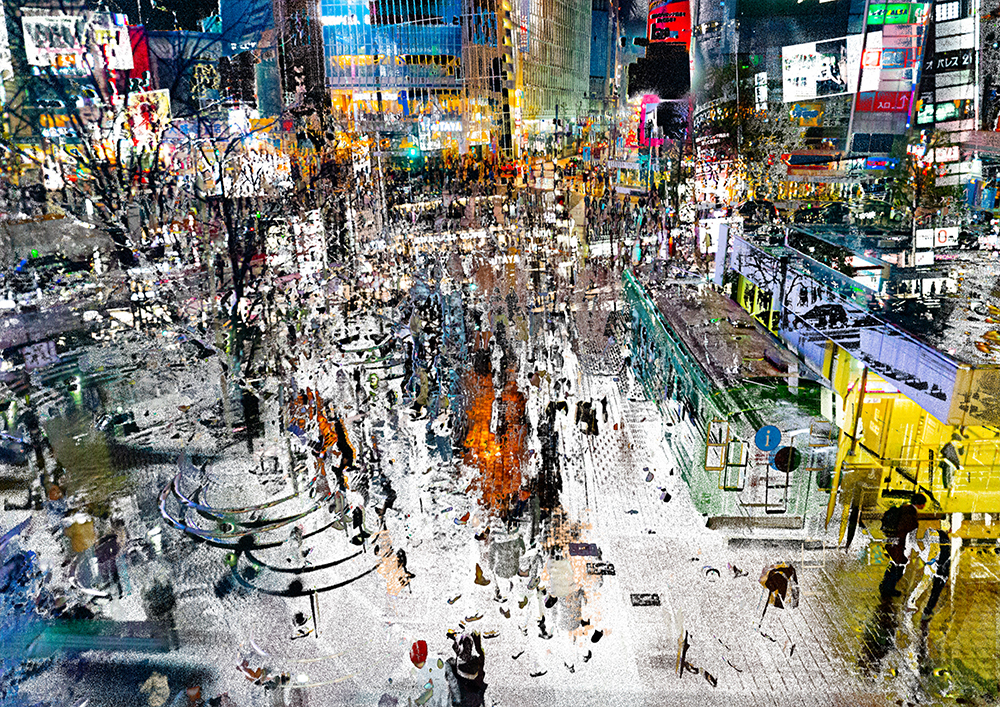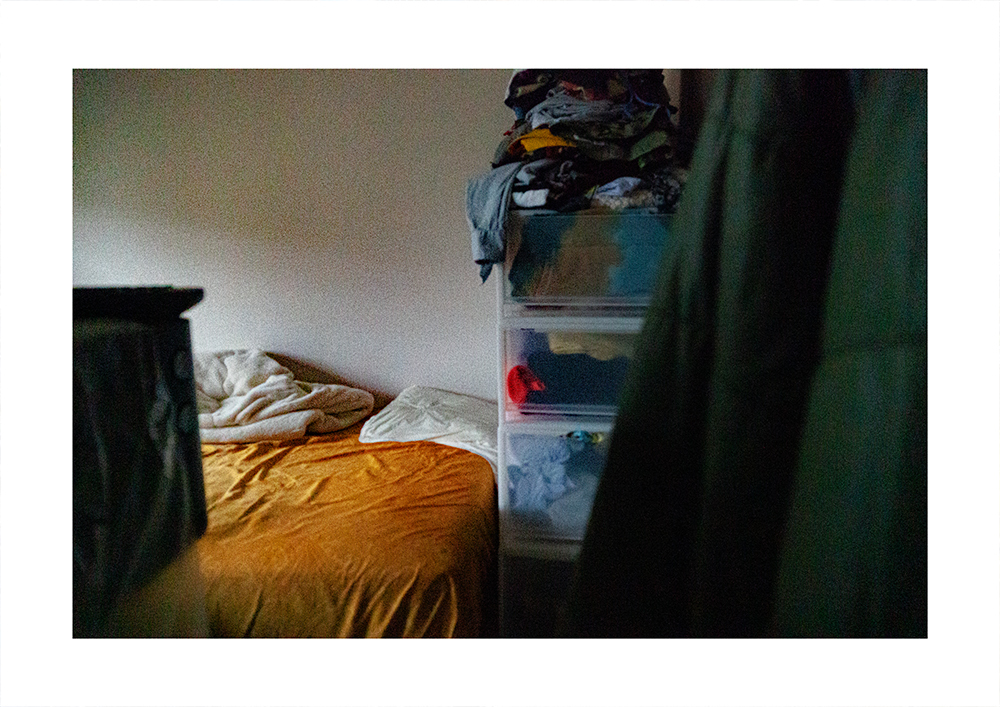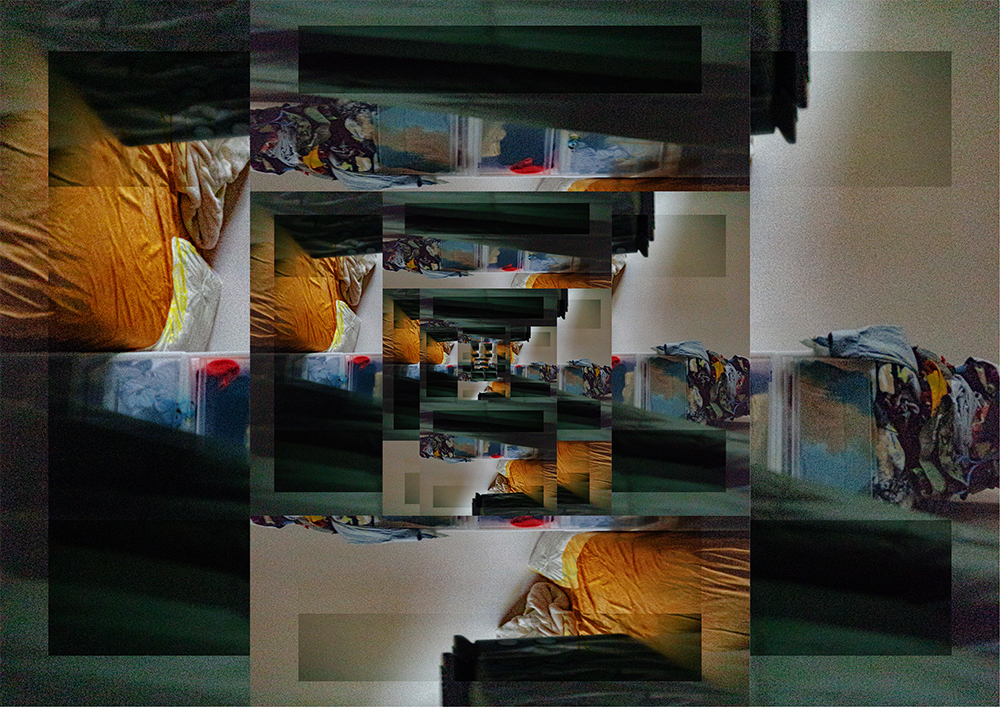 ©Yuu Matsui
Communities, influence me
松井祐生


たくさんの記憶が伸縮して、明滅する。
それは私自身が無意識のうちに行っていて、常に私の水面下に夥しく存在している。
私は他者とすれ違ったり、近づいたりするたびに、他者たちと影響しあって記憶が形成されている。
その記憶は絡まり合って歪に連携し私を組織させている、と考えてみる。
そして私は膨れ上がり、変形している。

たぶん私たちは同じ風景を見ているつもりで、異なる事を見ている。
そこには何十億もの同じ風景が存在していて、そして誰も間違っていない。