SANCTUALY│urbanized nature
by Hayato Koga


Cities are the new nature created by mankind. However, cities are made of products of nature.
In Japan, nature has been worshipped since ancient times. And I am in awe of cities. Why? Because the source of cities is nature.
With this work, I visualize a new kind of faith.

Hayato Koga lives and works in Tokyo, Japan
To view more of Hayato Koga 's works, please visit his website.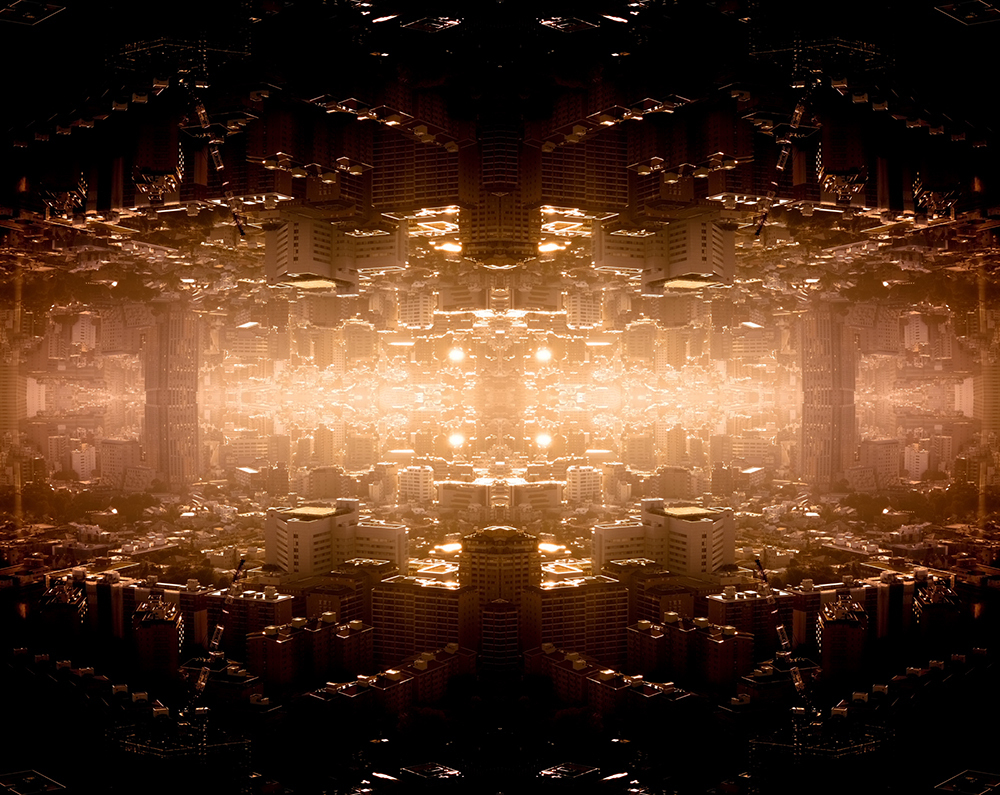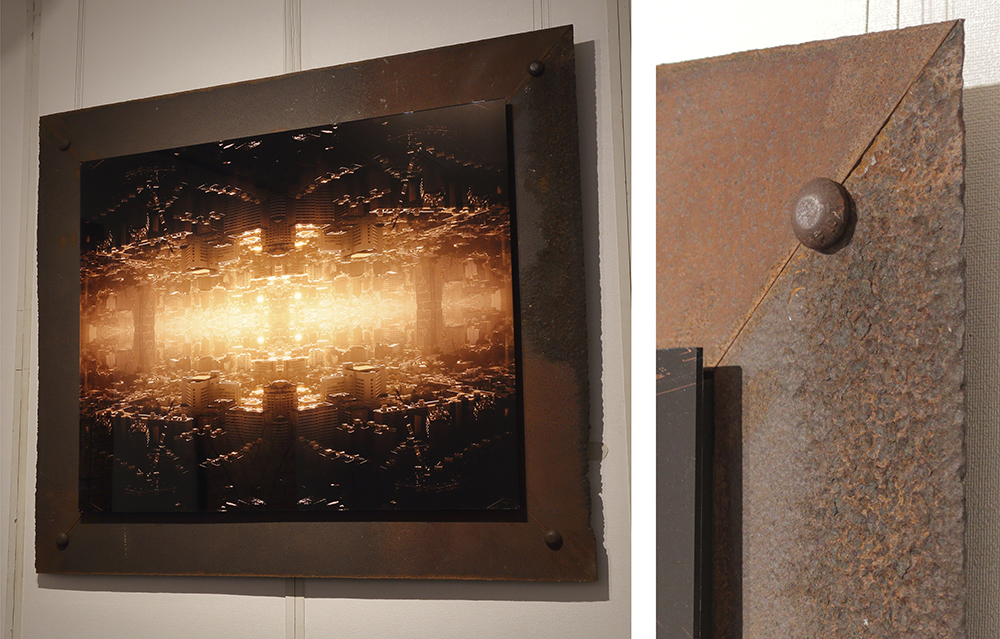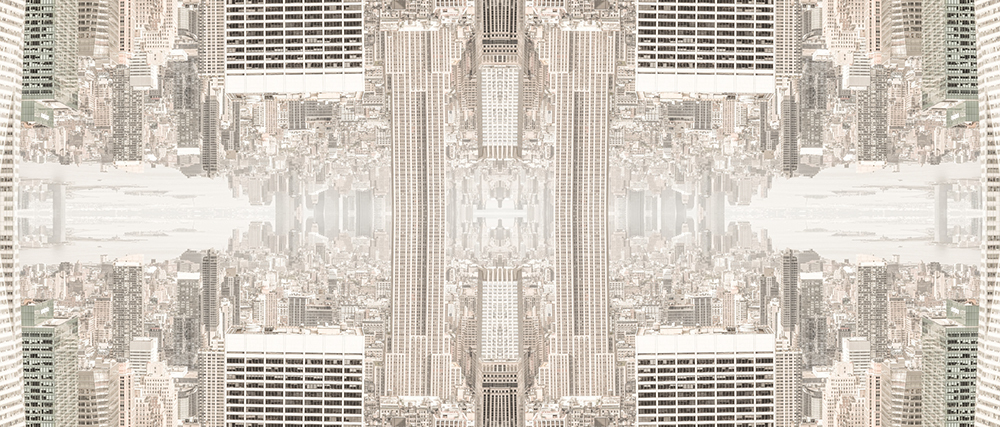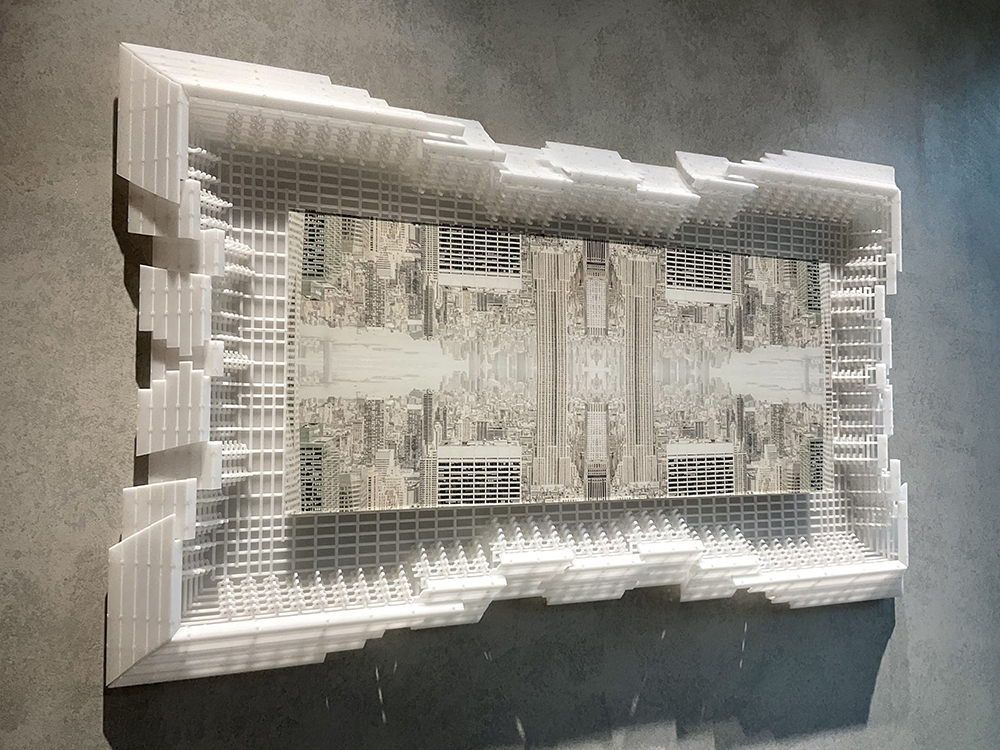 Shrine Style Acrylic Picture Frame made by Tomoichi Fujita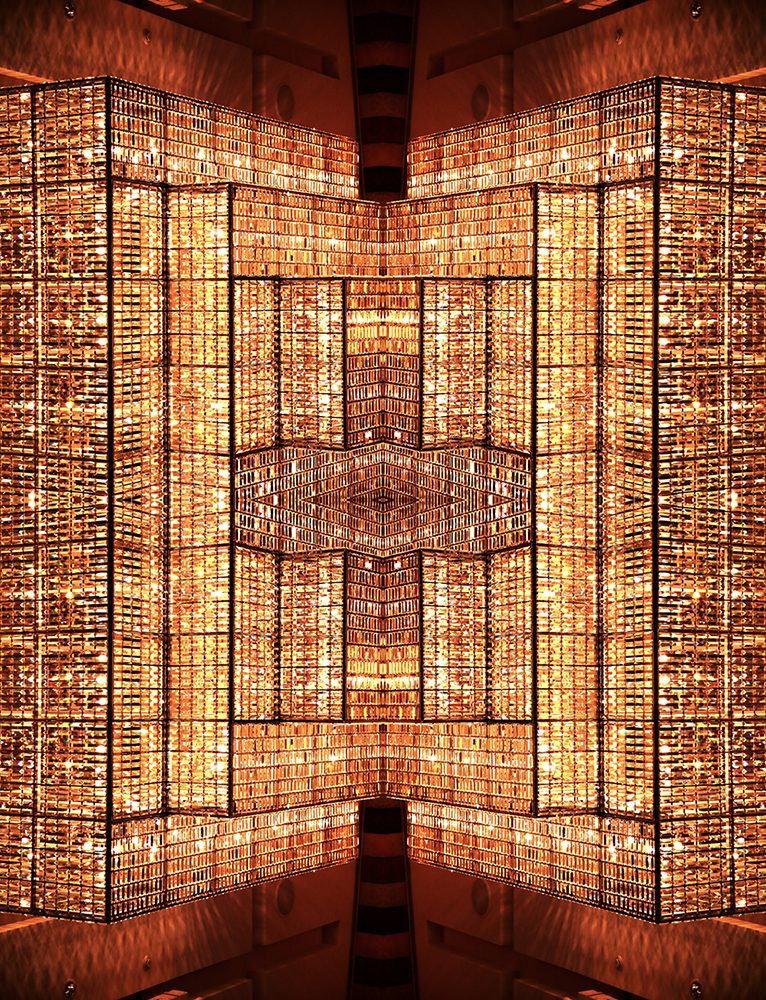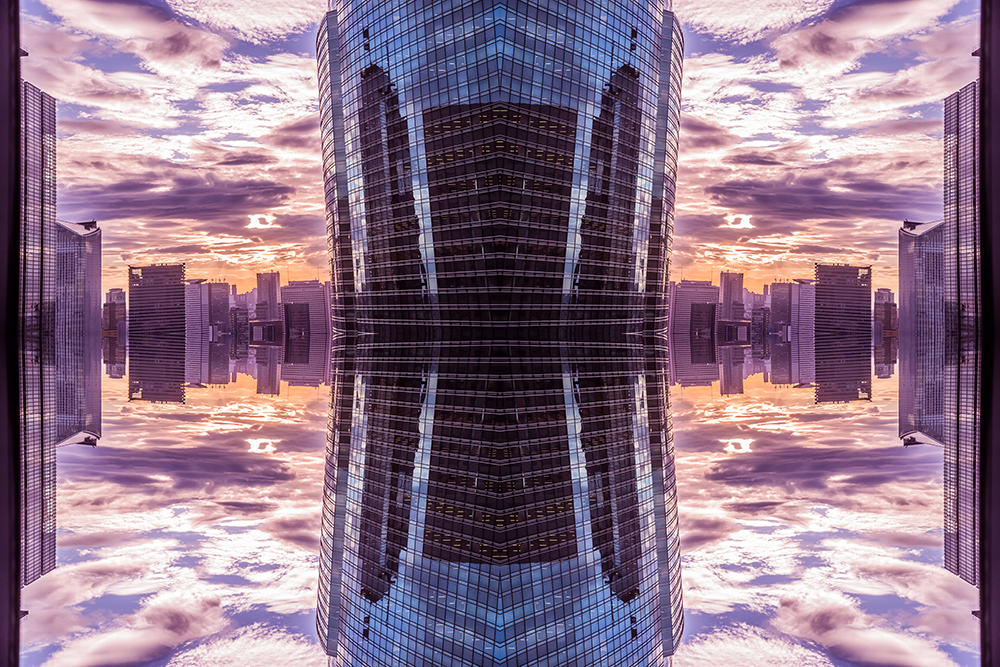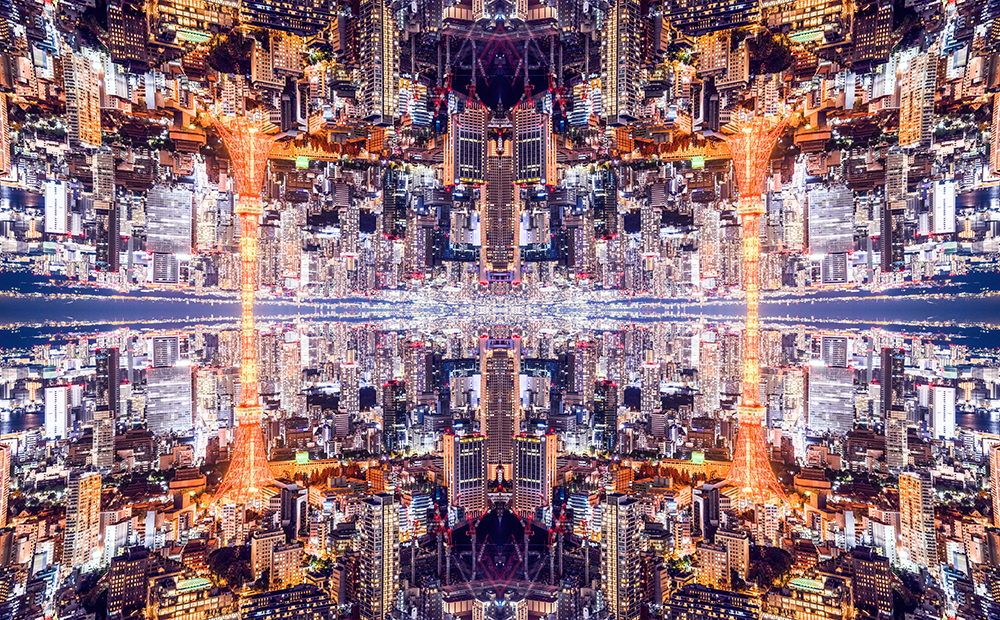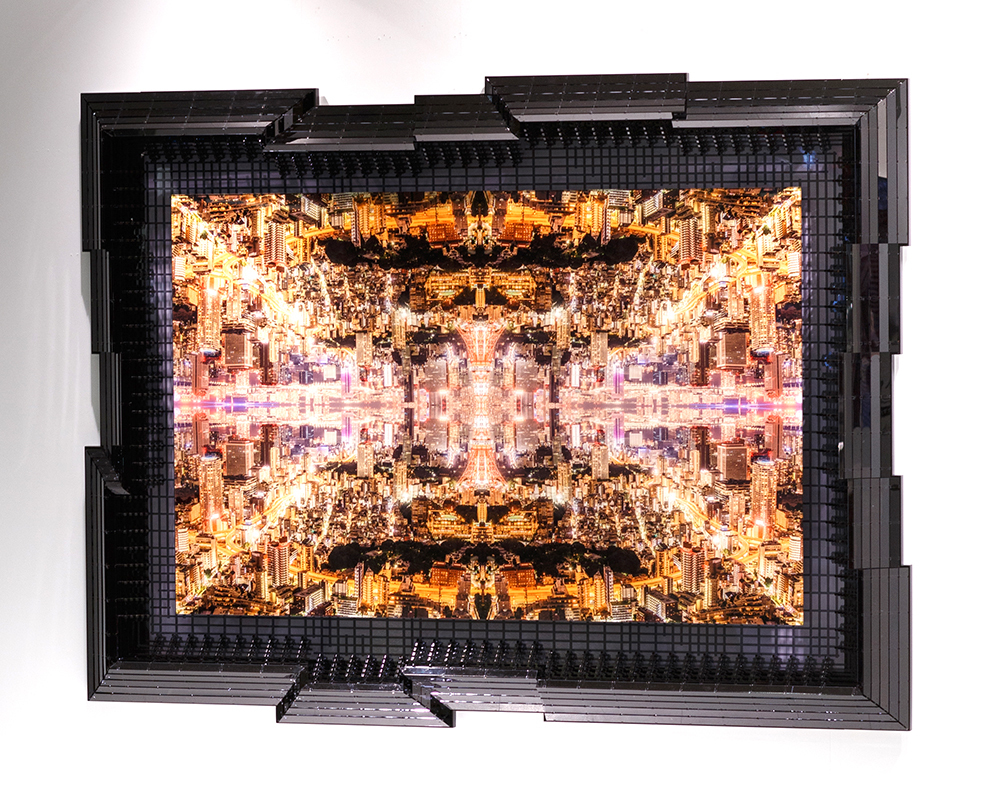 Shrine Style Acrylic Picture Frame made by Tomoichi Fujita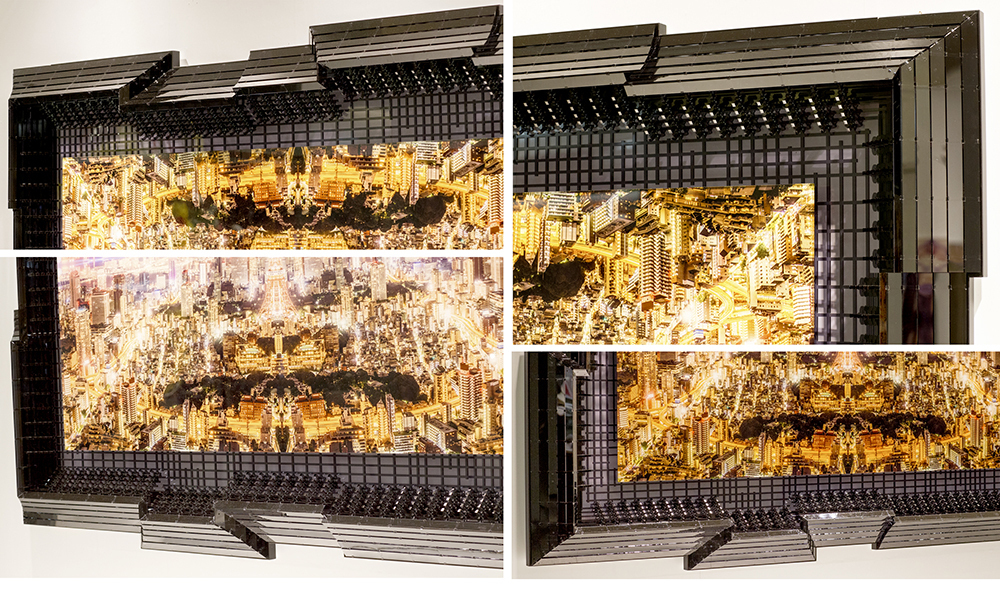 Shrine Style Acrylic Picture Frame made by Tomoichi Fujita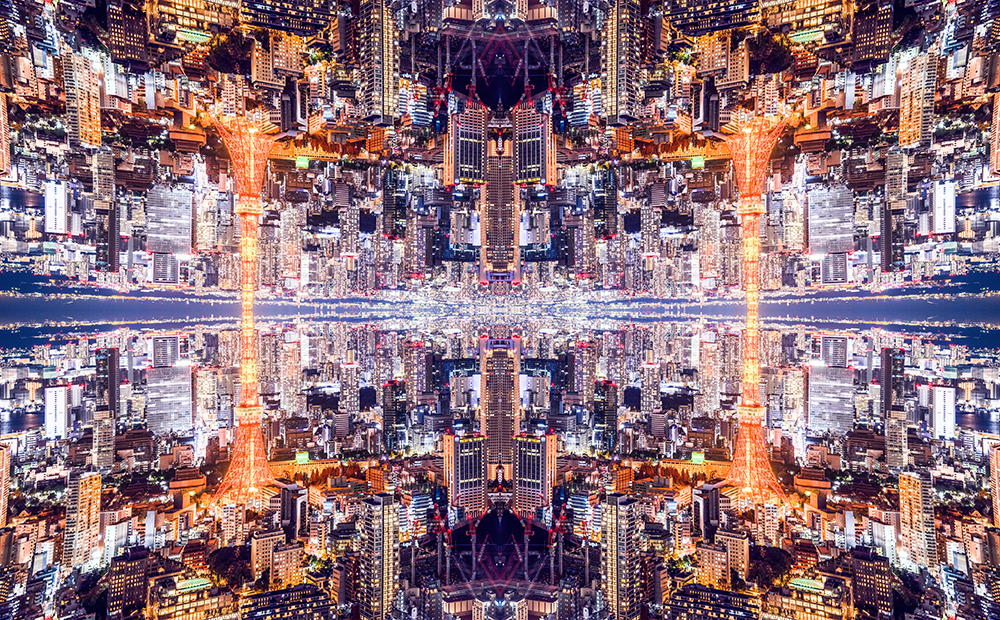 Shot by FUJIFILM GFX100 + GF45-100mmF4 R LM OIS WR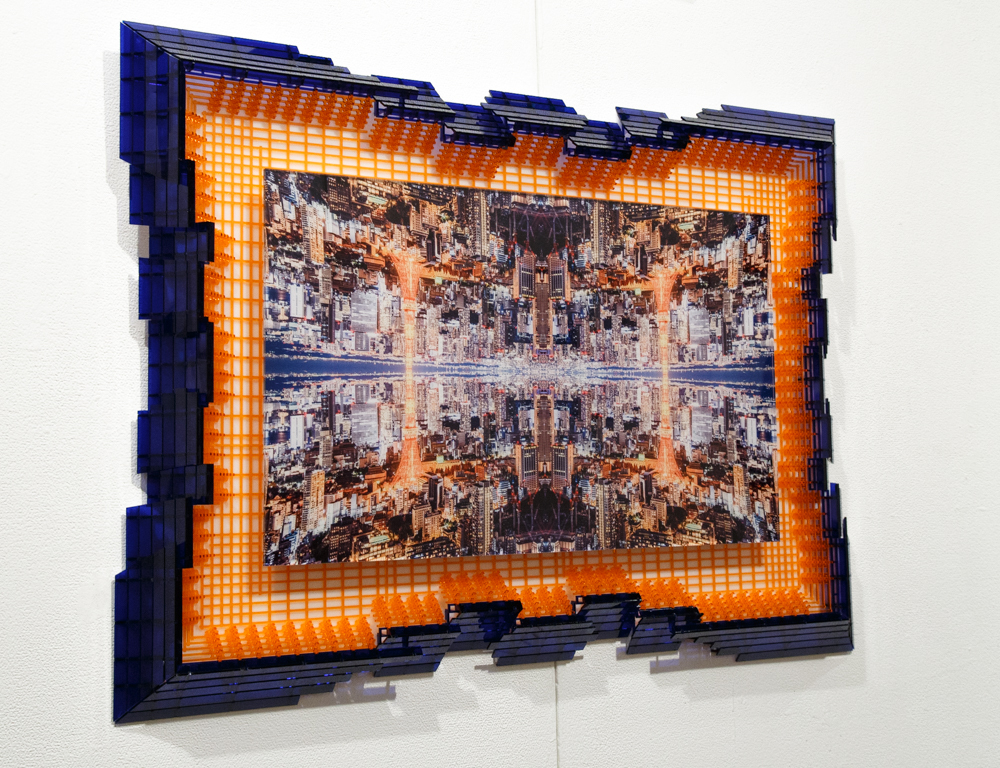 Shrine Style Acrylic Picture Frame made by Tomoichi Fujita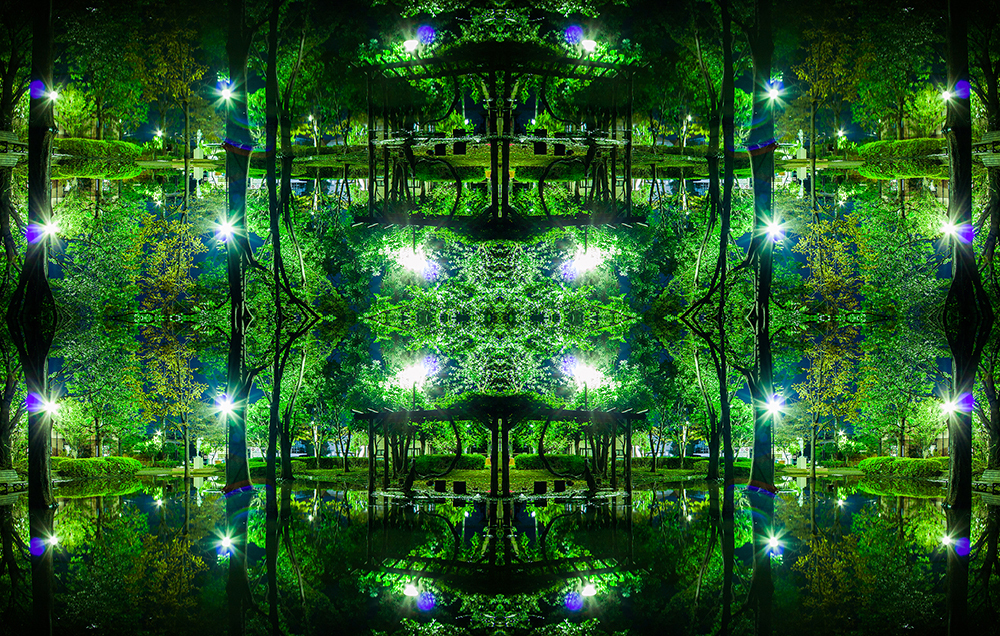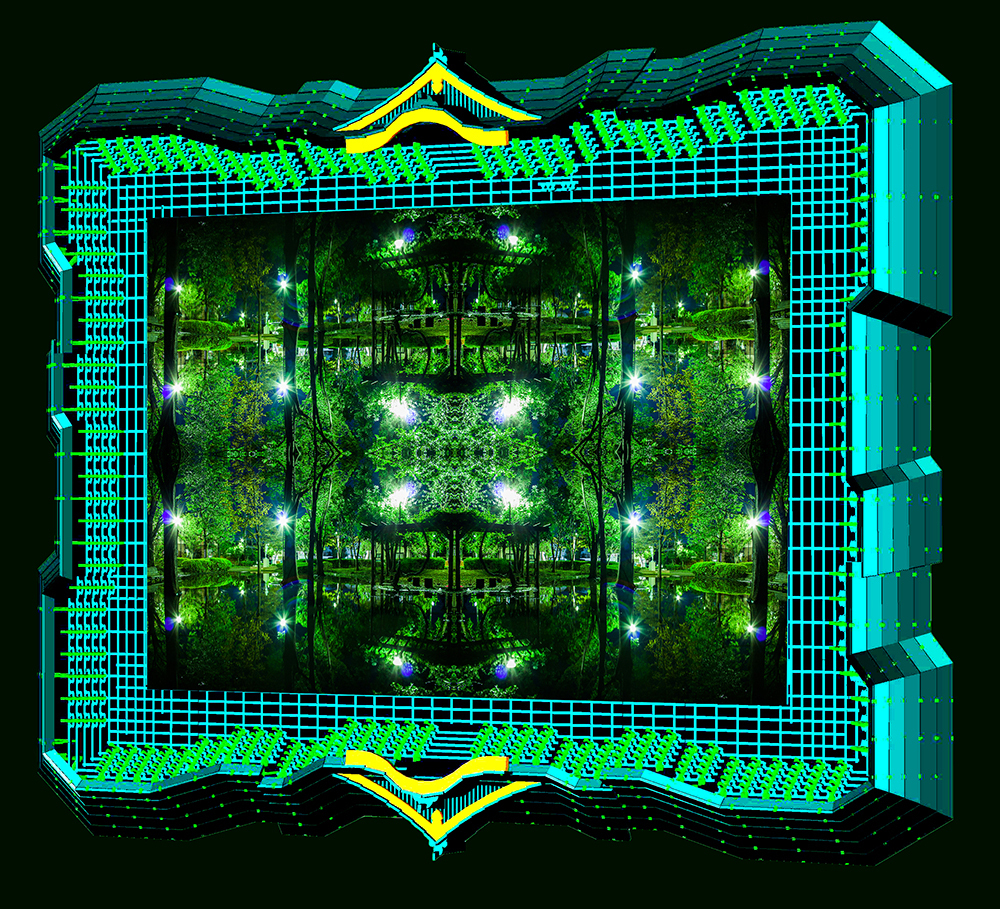 Shrine Style Acrylic Picture Frame made by Tomoichi Fujita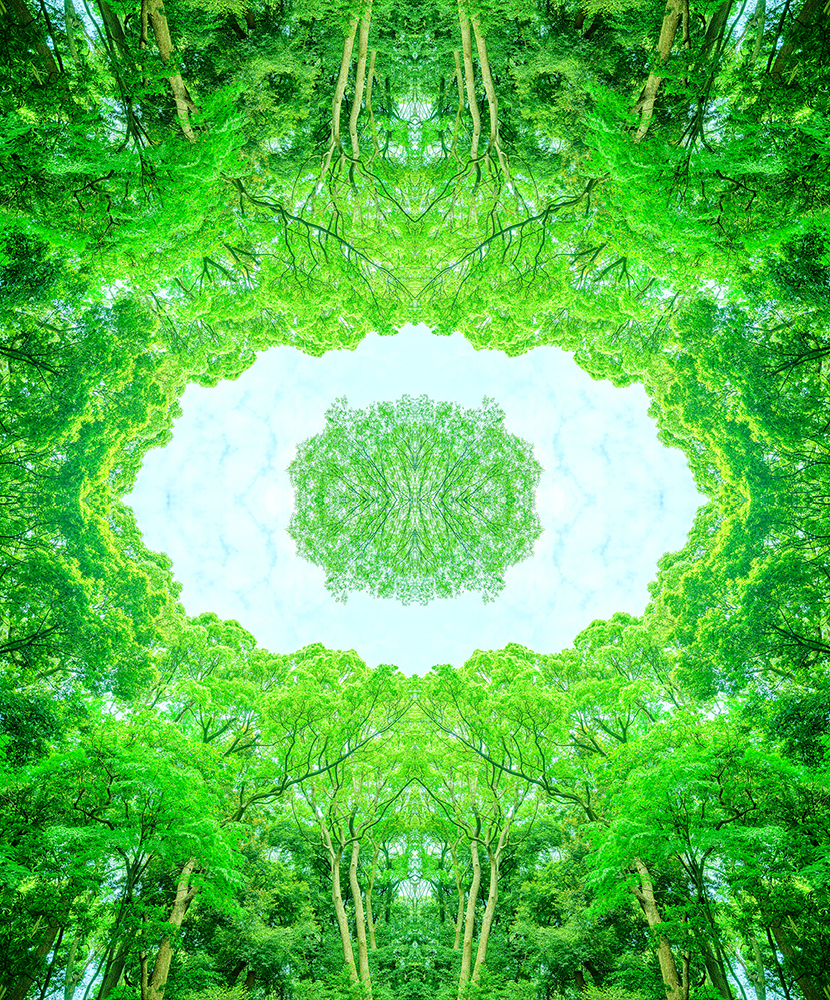 .Shot by FUJIFILM GFX100 + GF23mmF4 R LM WR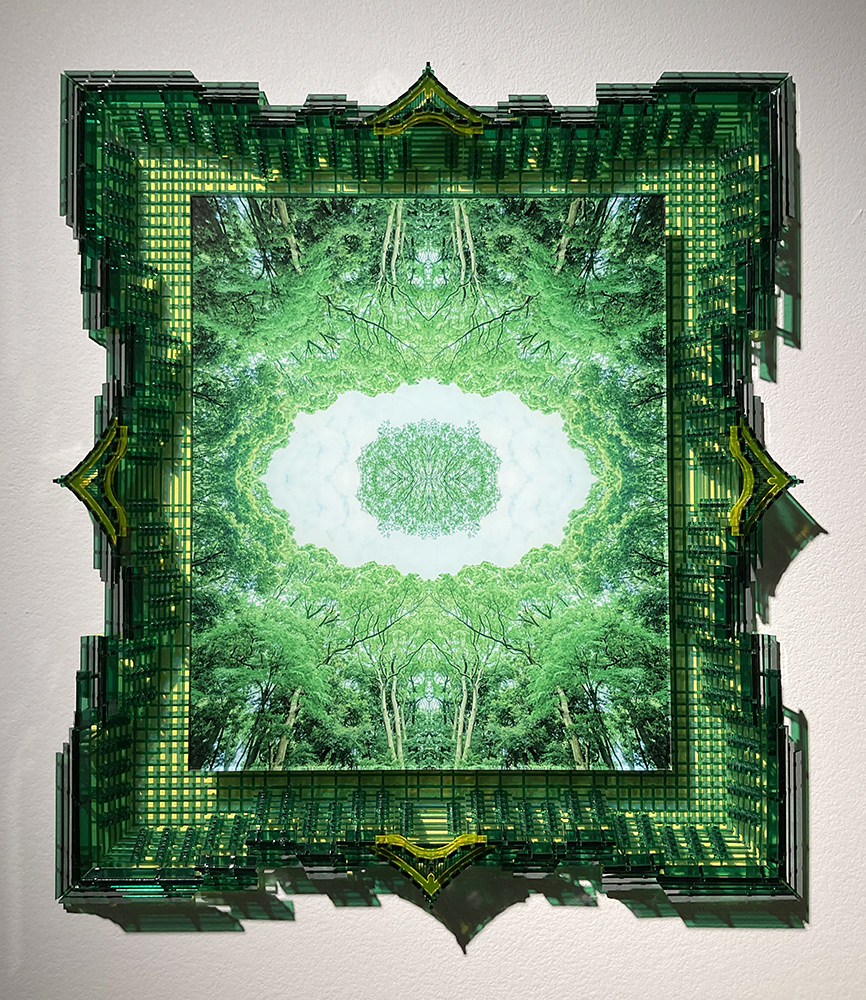 Shrine Style Acrylic Picture Frame made by Tomoichi Fujita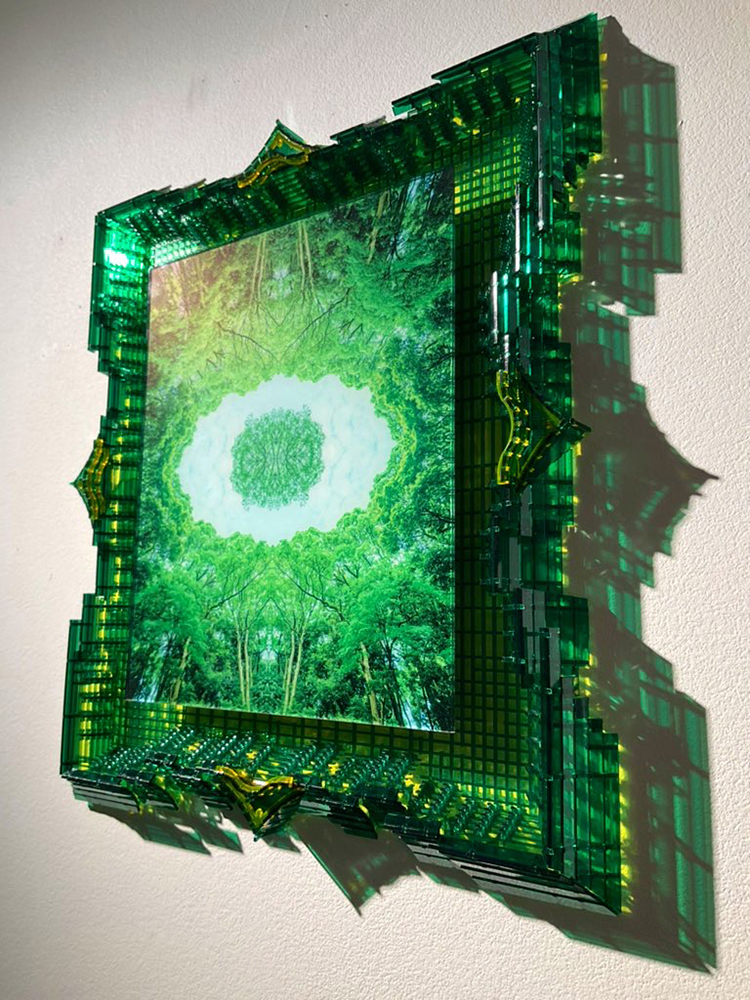 Shrine Style Acrylic Picture Frame made by Tomoichi Fujita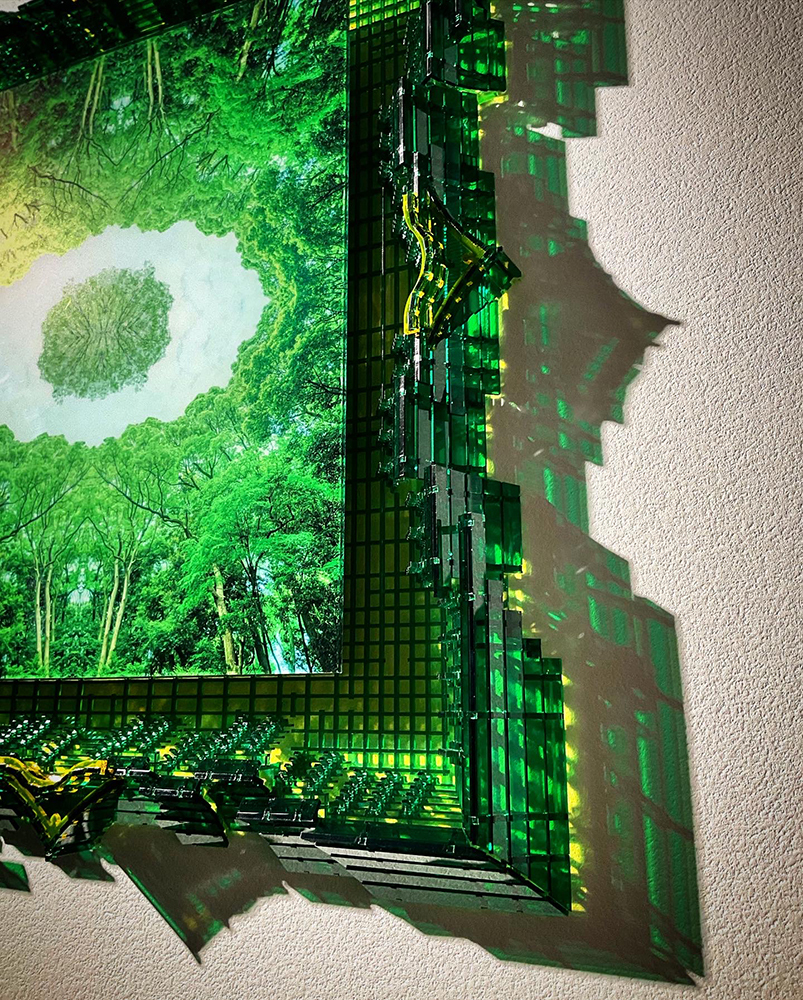 Shrine Style Acrylic Picture Frame made by Tomoichi Fujita
https://www.instagram.com/studiofacid