Emerging from the wilderness
by Jia Lih Koo

"At the time of day and night transition, I fled to these spaces with a sense of mystery and silence."

Out of the city, single-story buildings made of the materials such as iron sheet or cement are scattered irregularly in the wilderness, along the road, in the middle of the rice field, and next to the vegetable garden. In the suburbs of Taiwan, these single-story buildings are common.

The buildings which standing-alone in the wilderness, really connect with people's lives.

At the transitional moment before night, it seems to become non-reality objects, as another way to become a landscape of man-made objects embellishing the land.

Jia Lih Koo lives and works in Taipei, Taiwan.
To view more of Lih Koo lives's work, please visit his website.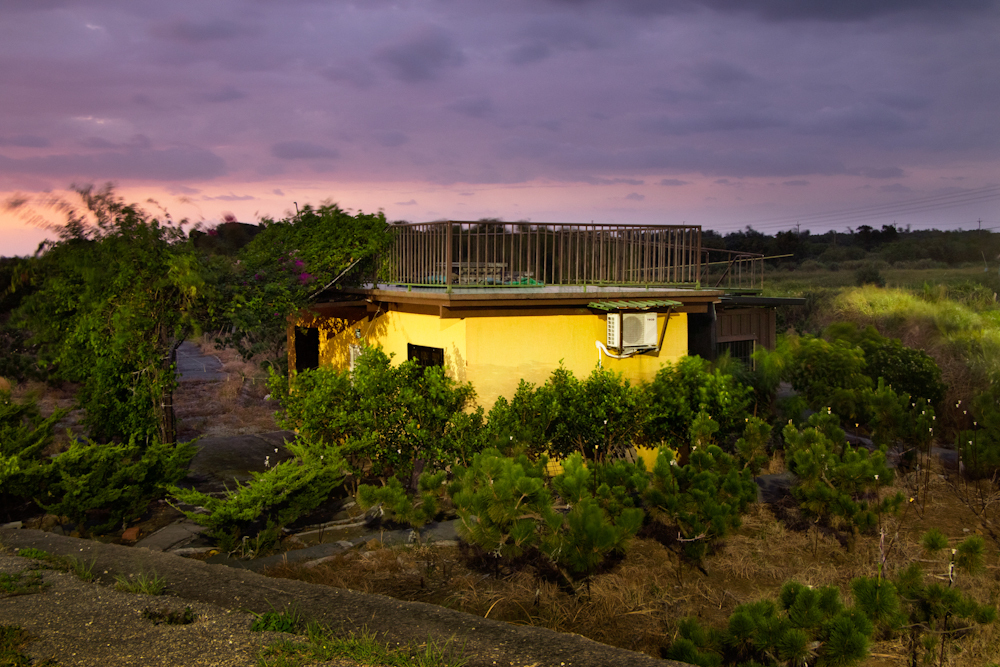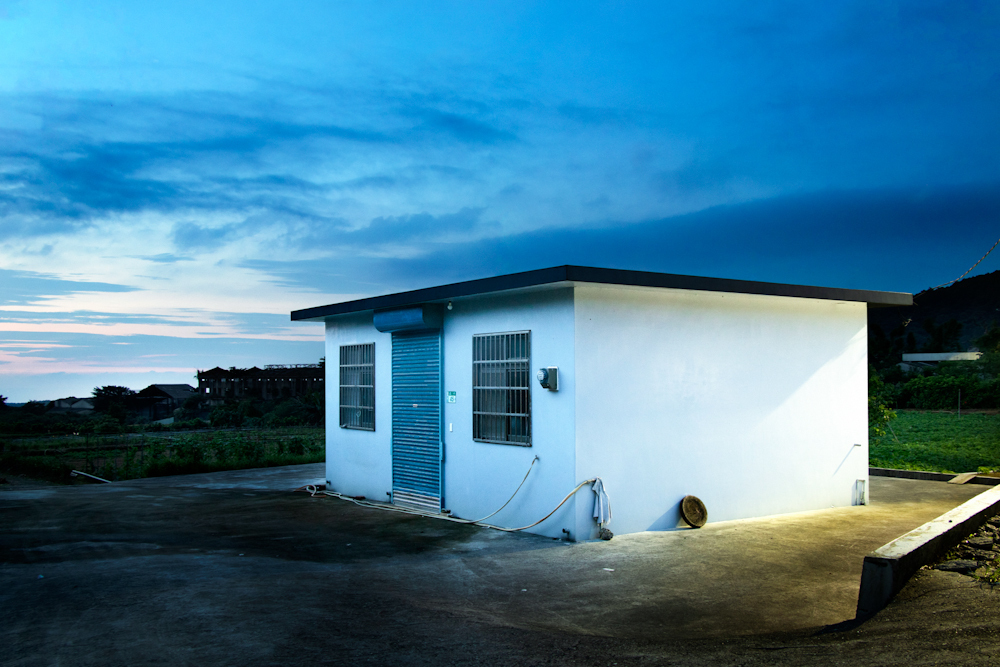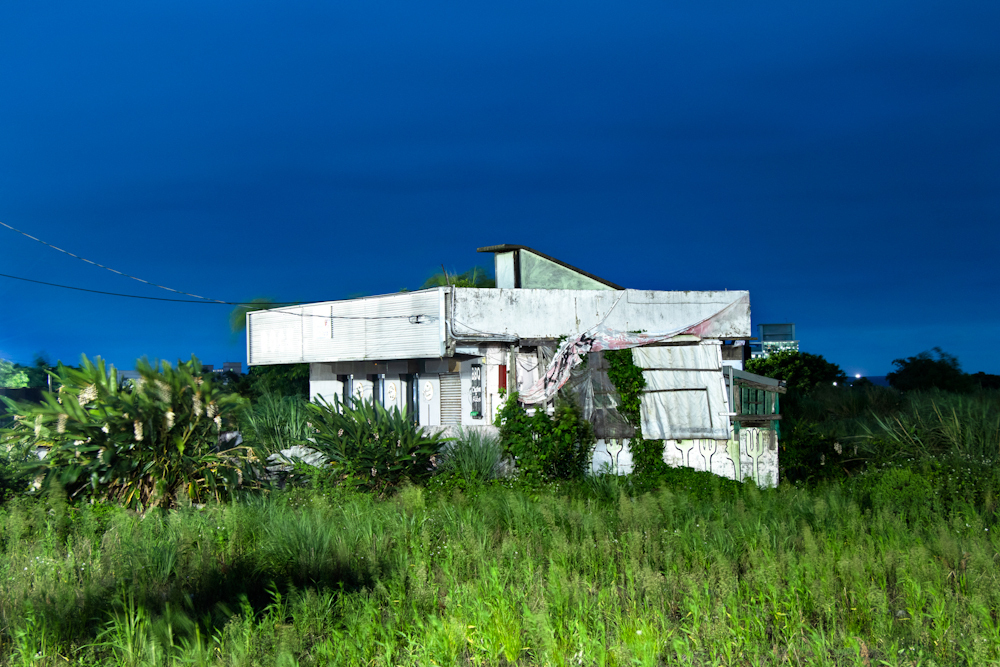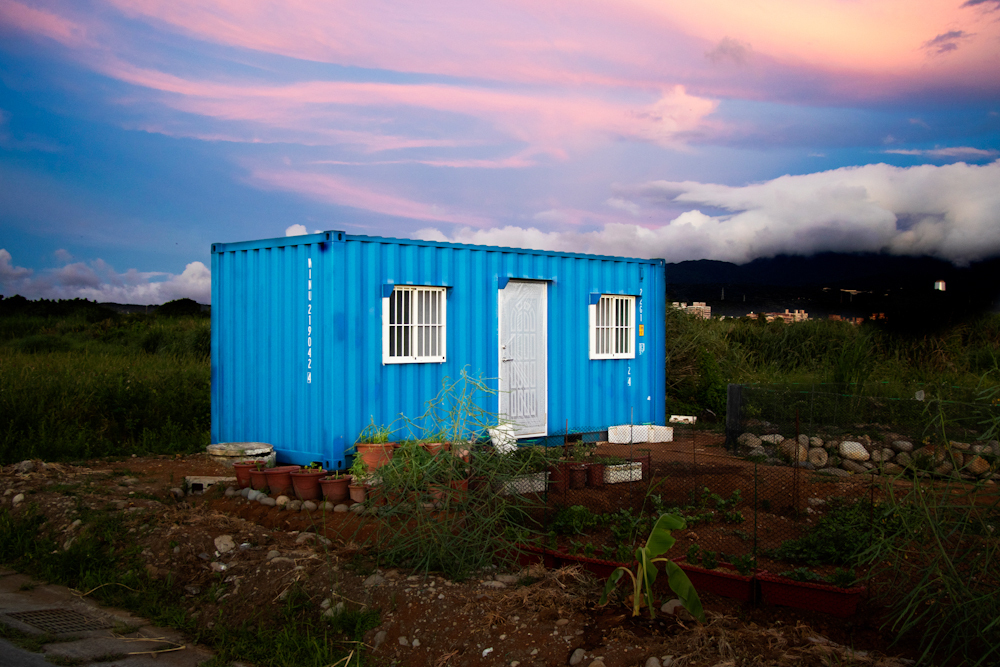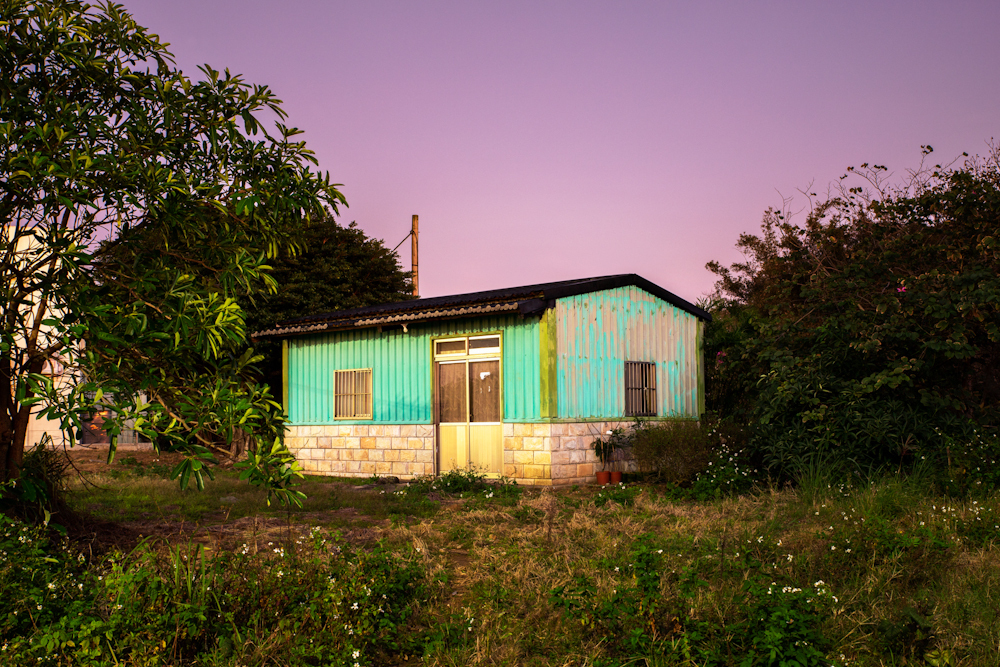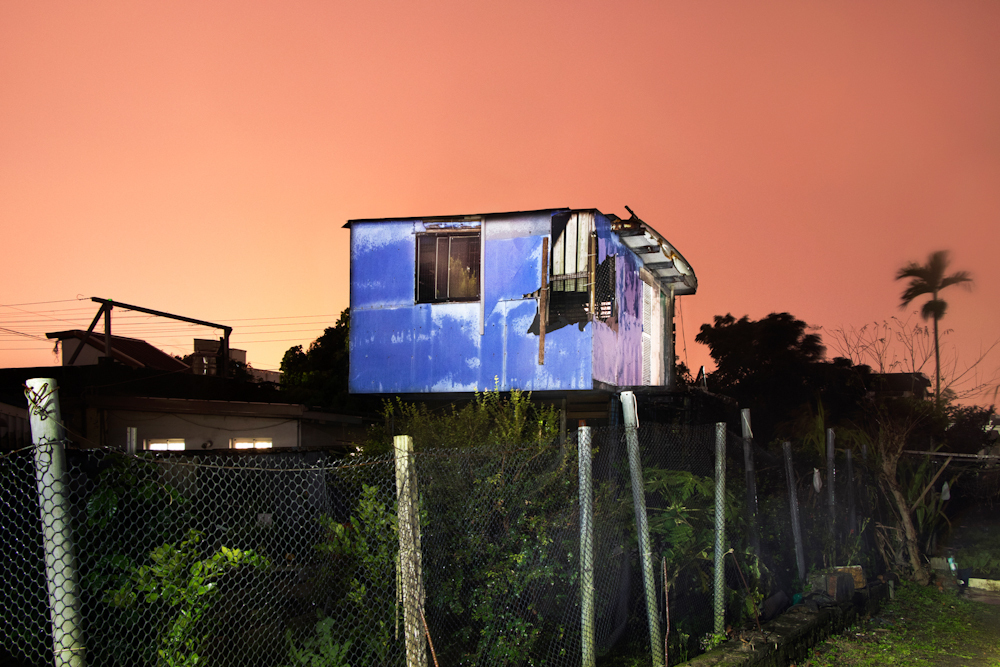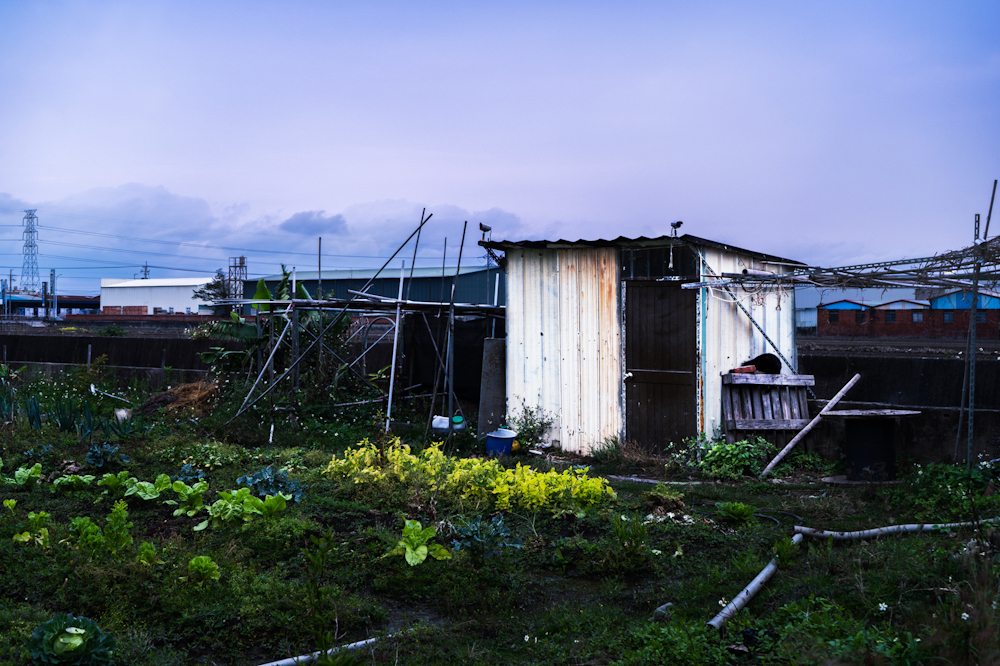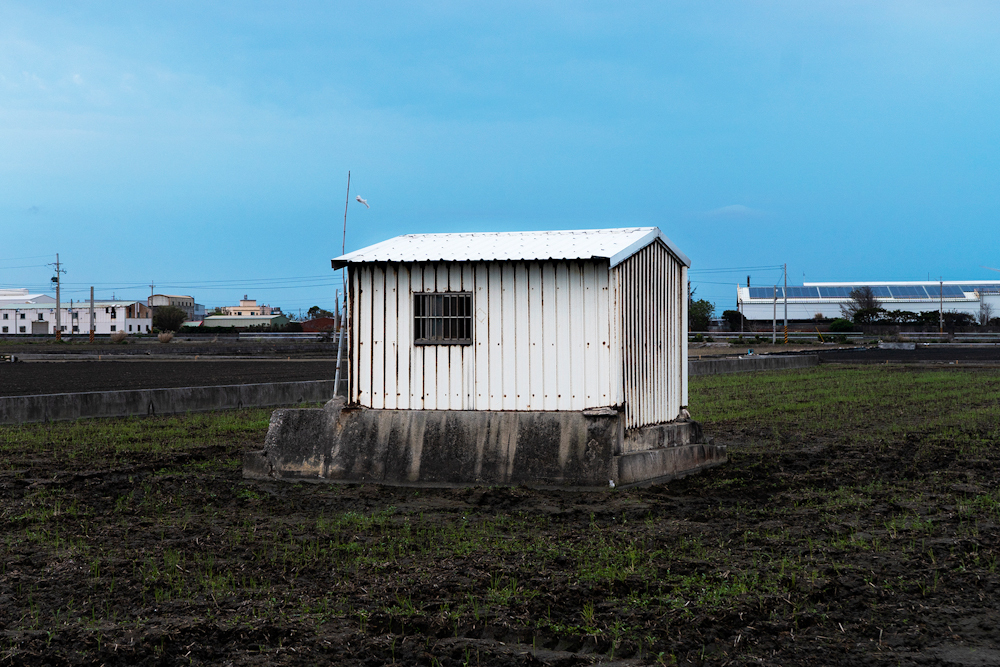 獨棟風景
by 古佳立

「日夜的過渡時刻,我逃往這些帶有神秘感且寧靜的小空間。」

走出城市,以鐵皮或水泥等基礎建材構成的單層建物,不規則地散落在荒野中、馬路旁、田中央、菜園旁等,在台灣郊區中,這些單層建物是平常的存在。

單獨佇立的小房子,在現實中與人們連結,並紀錄下人的生活依存,而在進夜晚前的過渡時刻,似乎形成一種非現實感的物件,另類的成為點綴土地的人造物風景。