Unnatural Nature
by Kana Kuwasako


These photographic works are abstract images of forests taken in various parts of Japan.
I use a combination of multiple exposures and slow shutter speeds to capture landscapes that can only be seen with the through the camera's eye.
I was born and raised in Hokkaido, so forests and mountains were parts of my everyday life.
The close contact with the light, wind and sounds of the forests in my childhood led to the creation of these images.
I felt that there was a difference not only between the view I saw through my eyes and the view recorded by the camera recorded but also my landscape perception differed from others.
I used to think of "nature" as something untouched by humans, but in fact, "nature" could also be considered as everything, including humans.
By compositing multiple layers of images, I create my own nature.
It is a view that is not visible to anyone's eyes, but the images captured by the camera are the proof that the view was truly there.

Kana Kuwasako lives and works in Sapporo/Hokkaido, Japan.
To view more of Kana Kuwasako's work, please visit her website.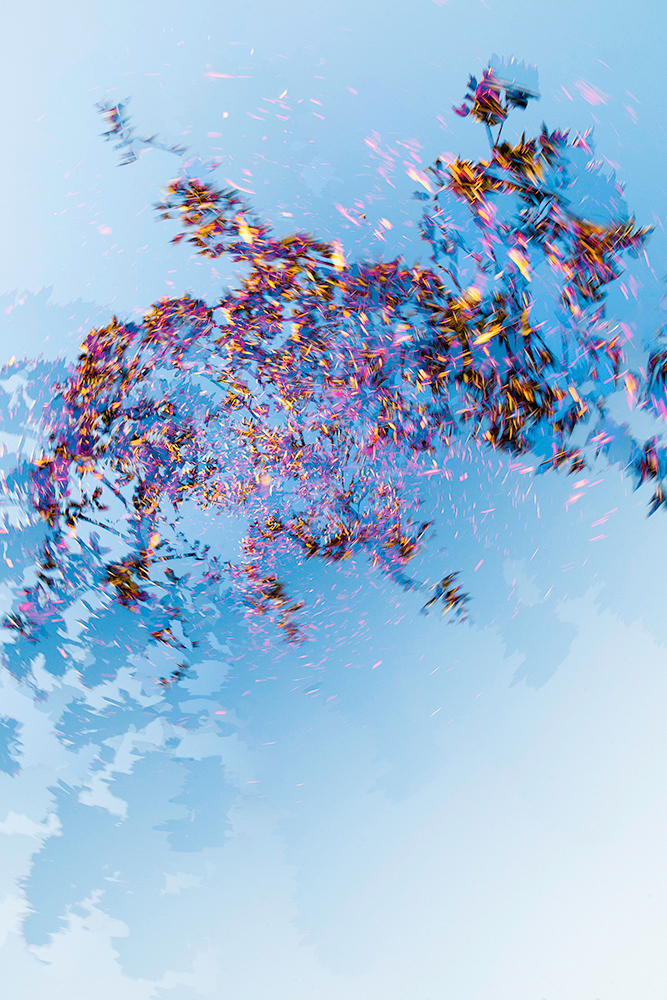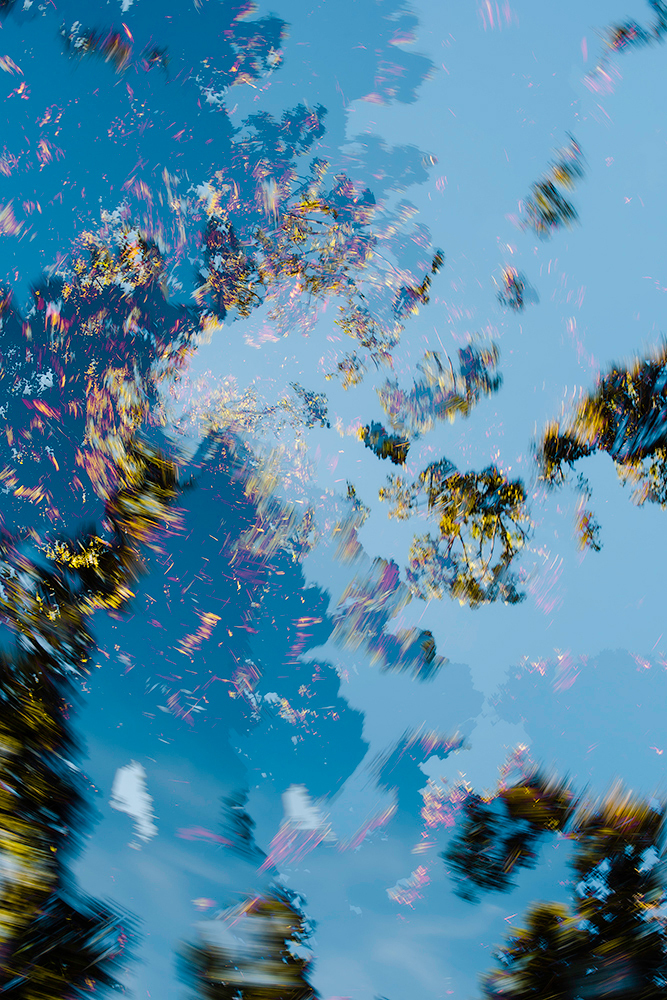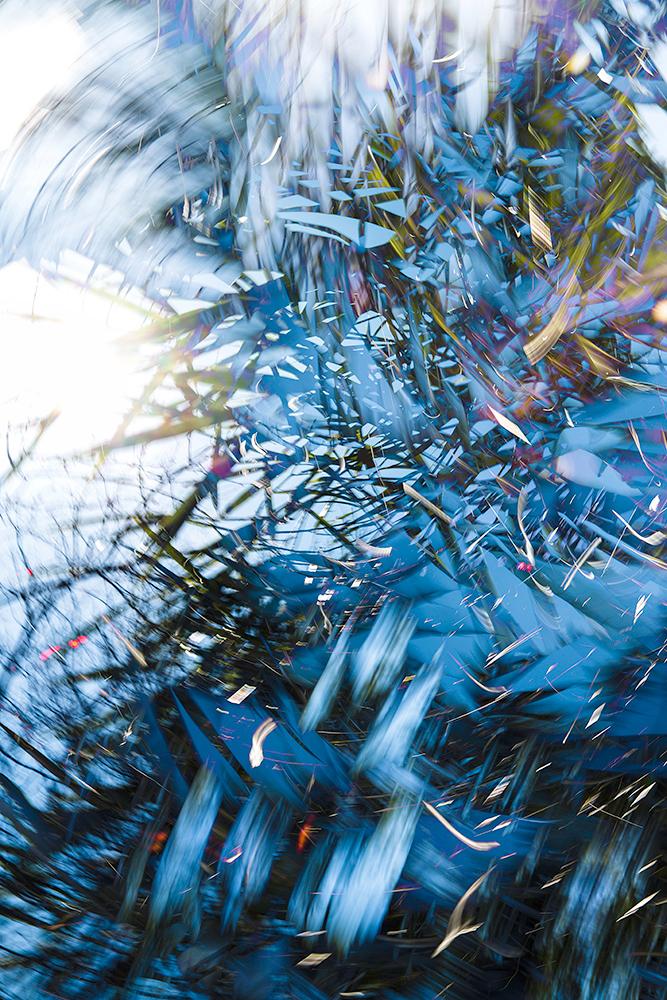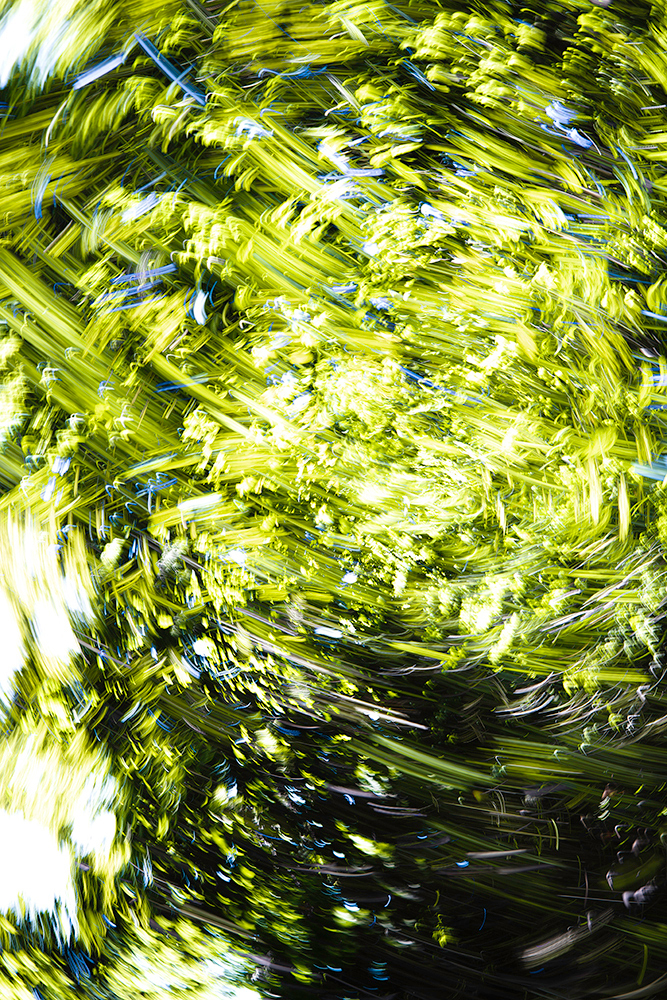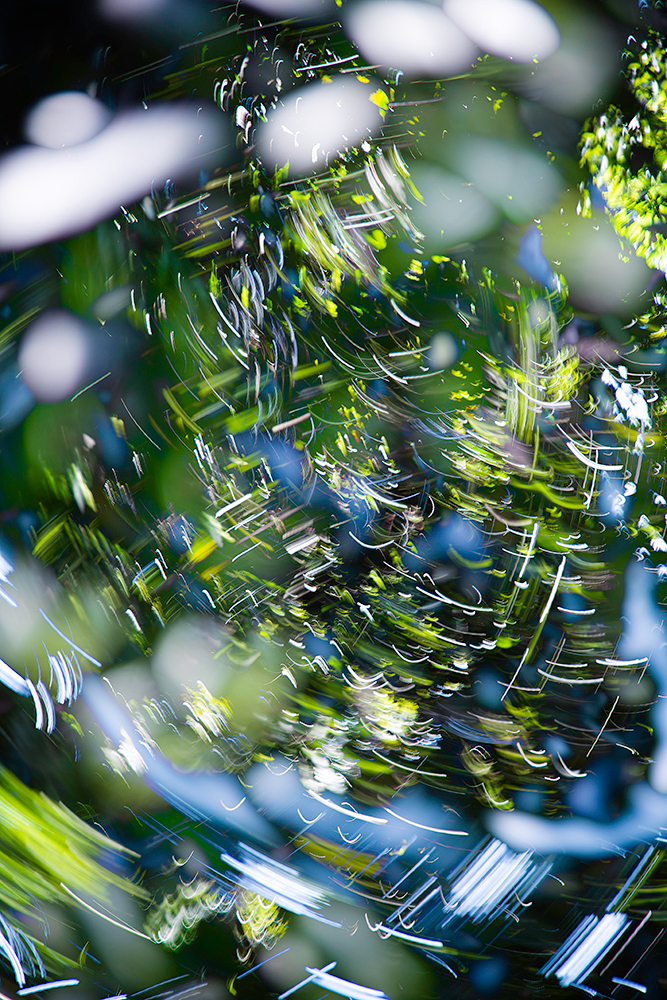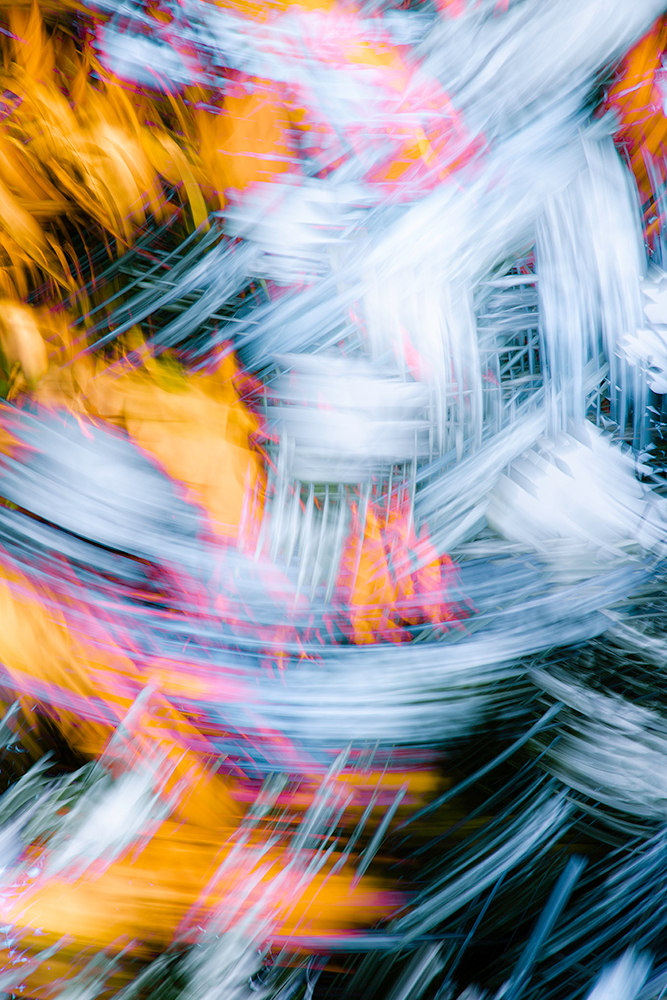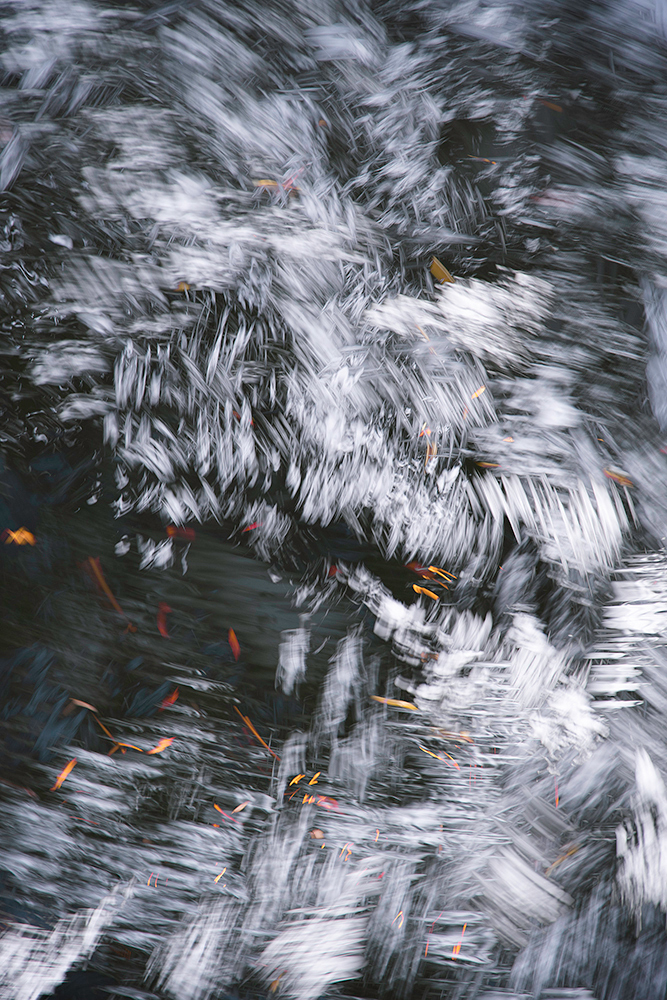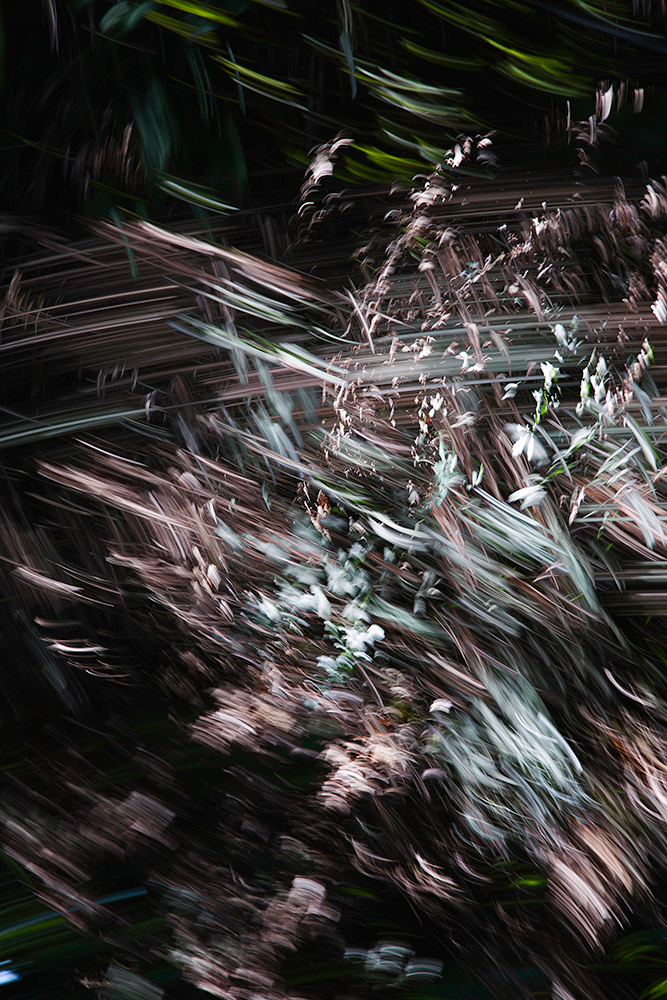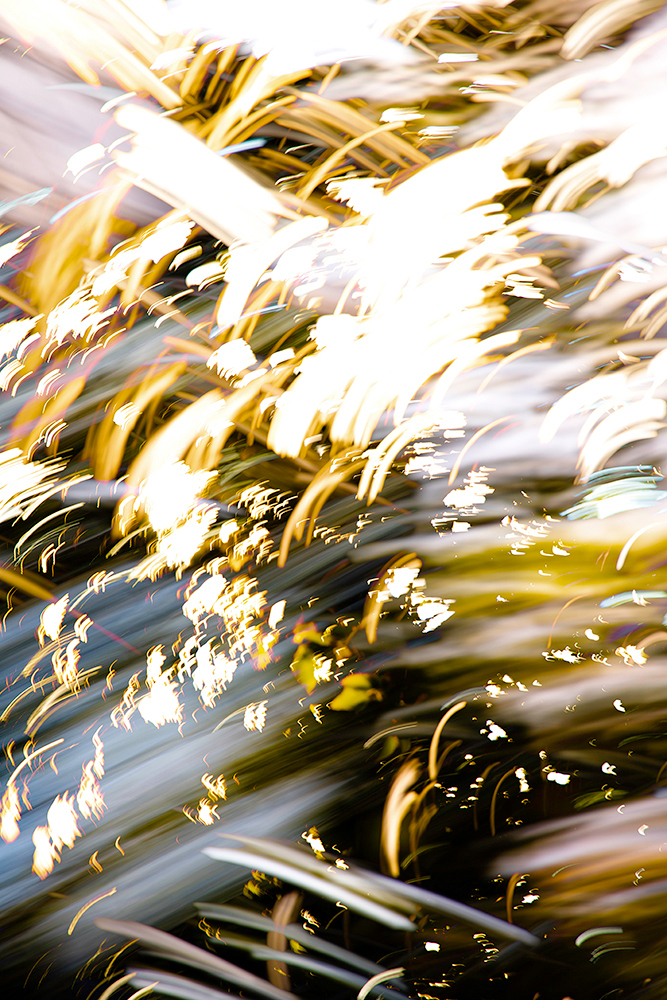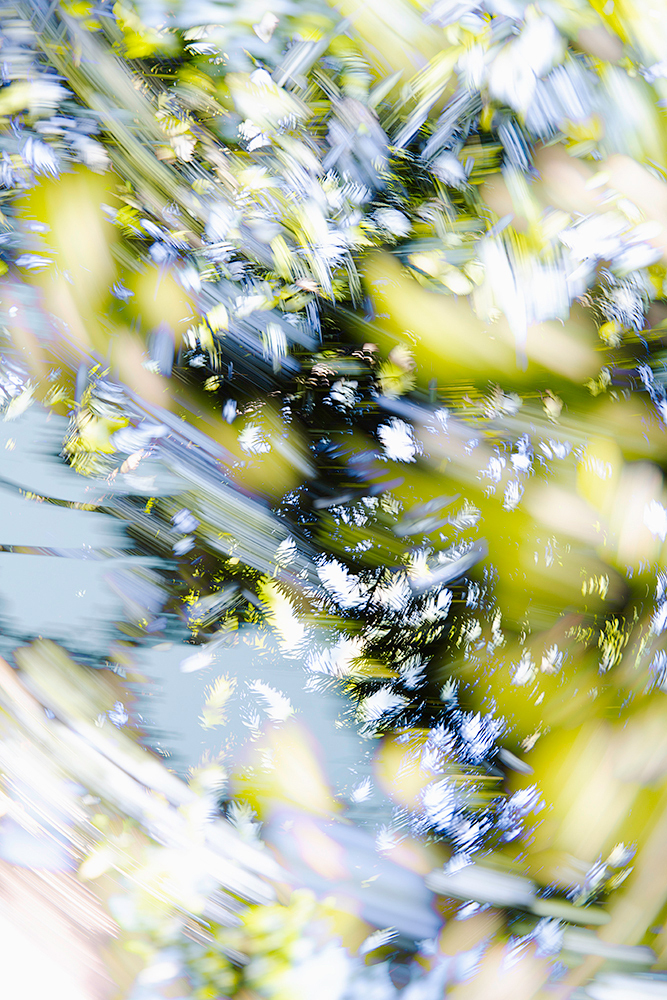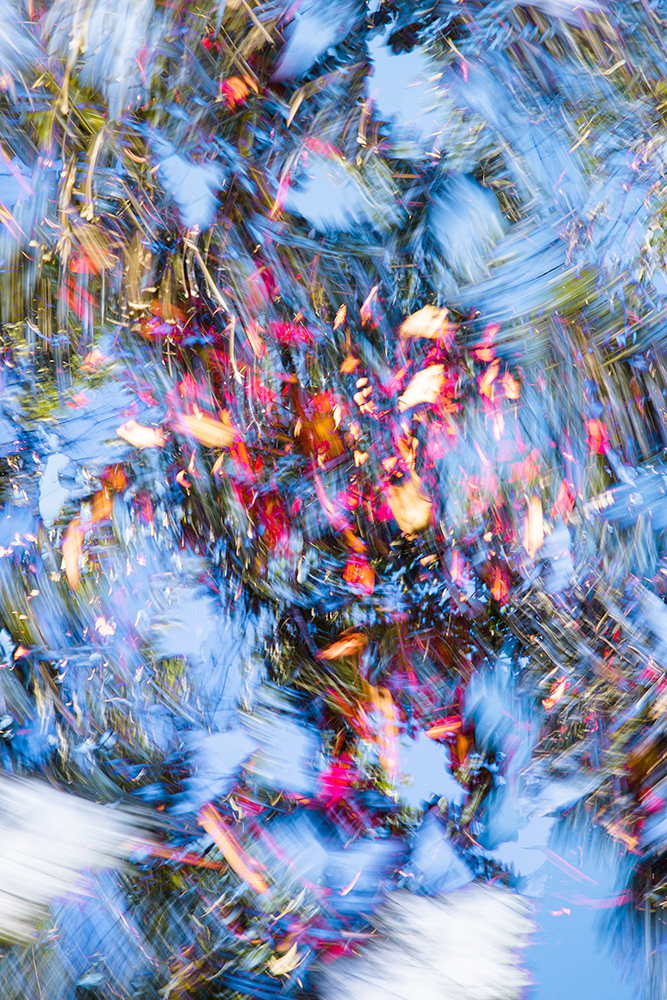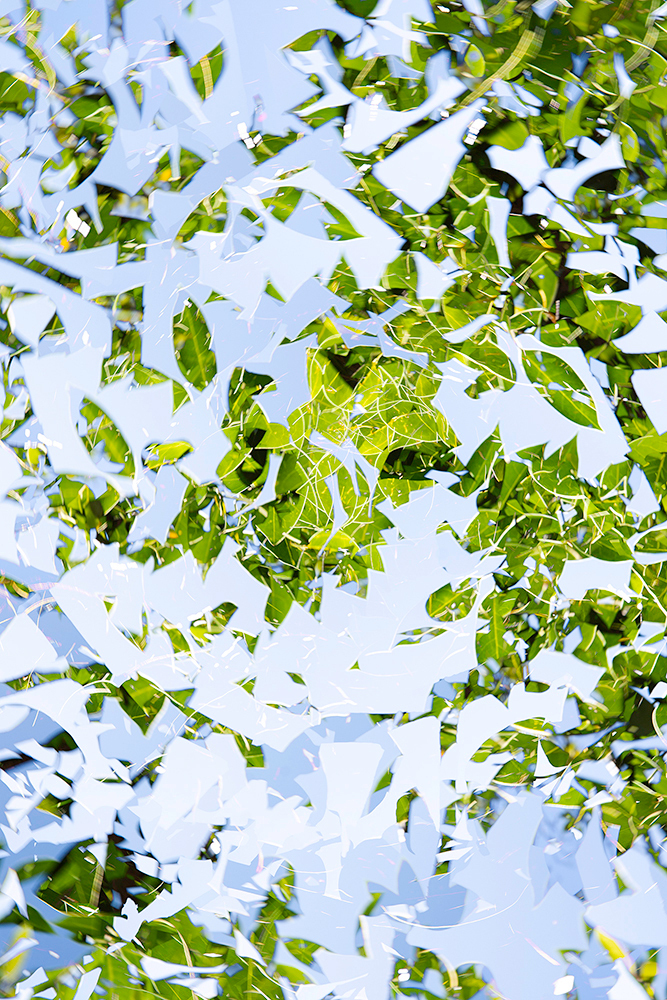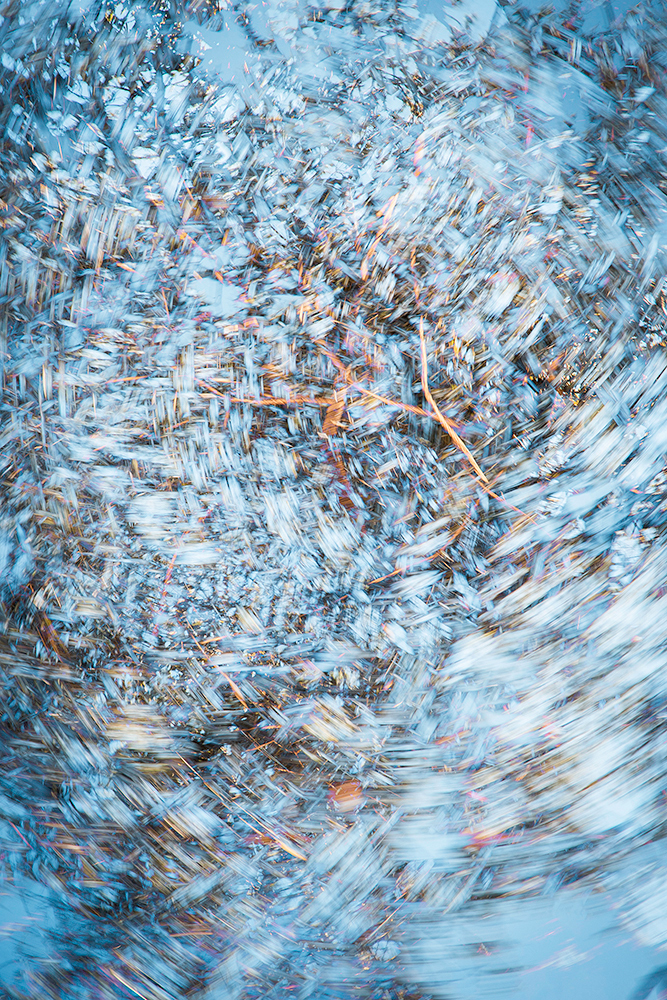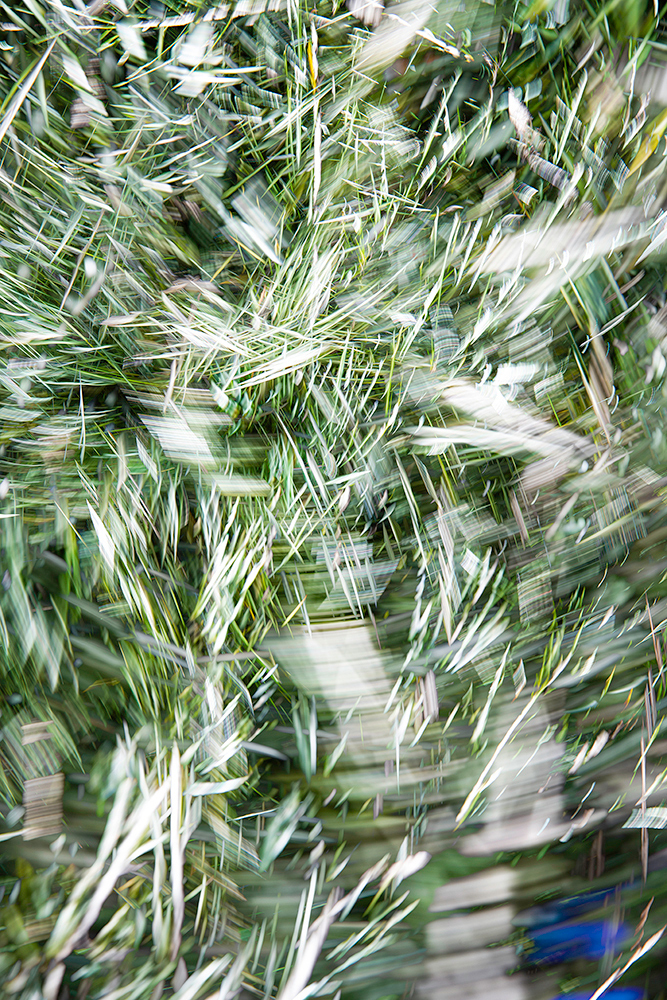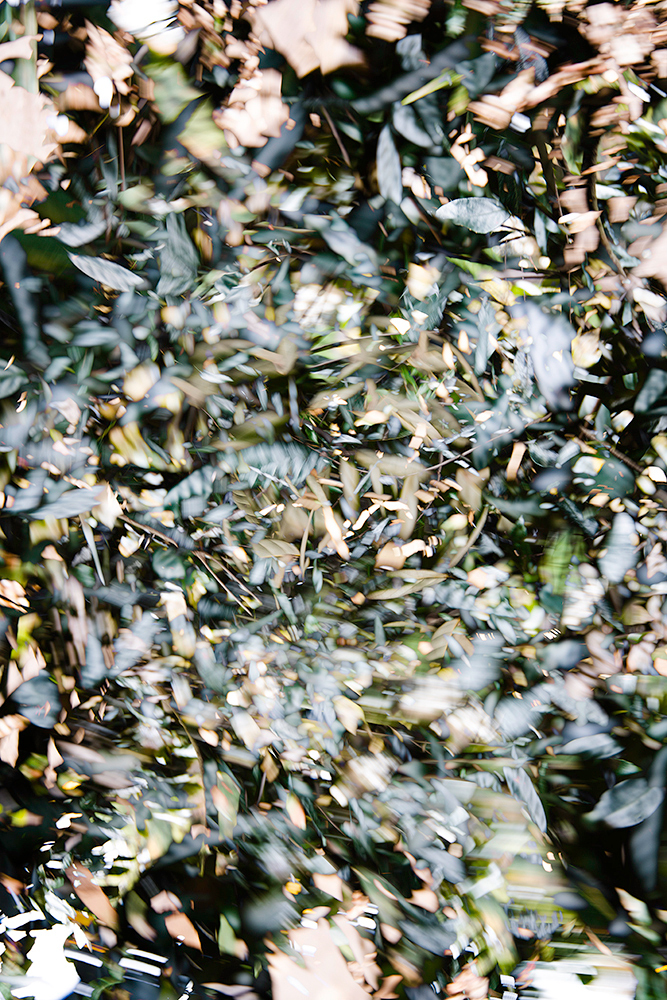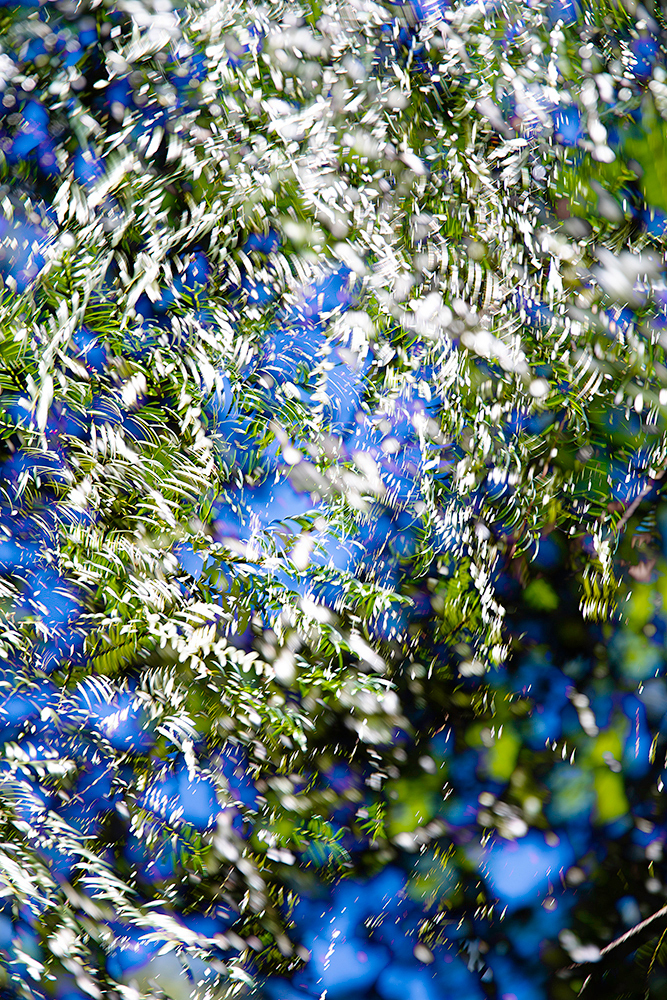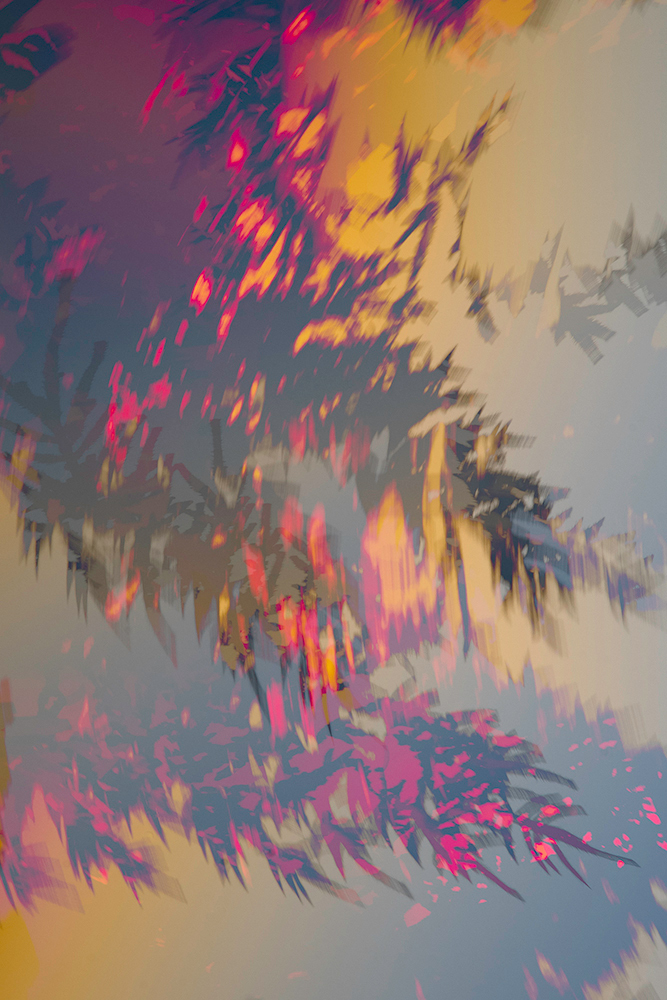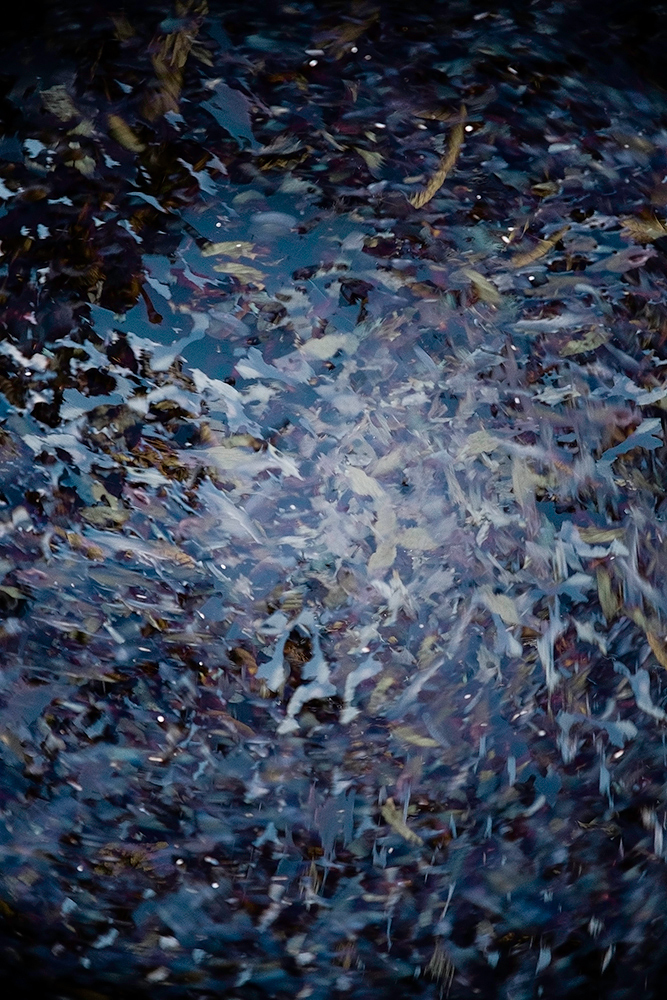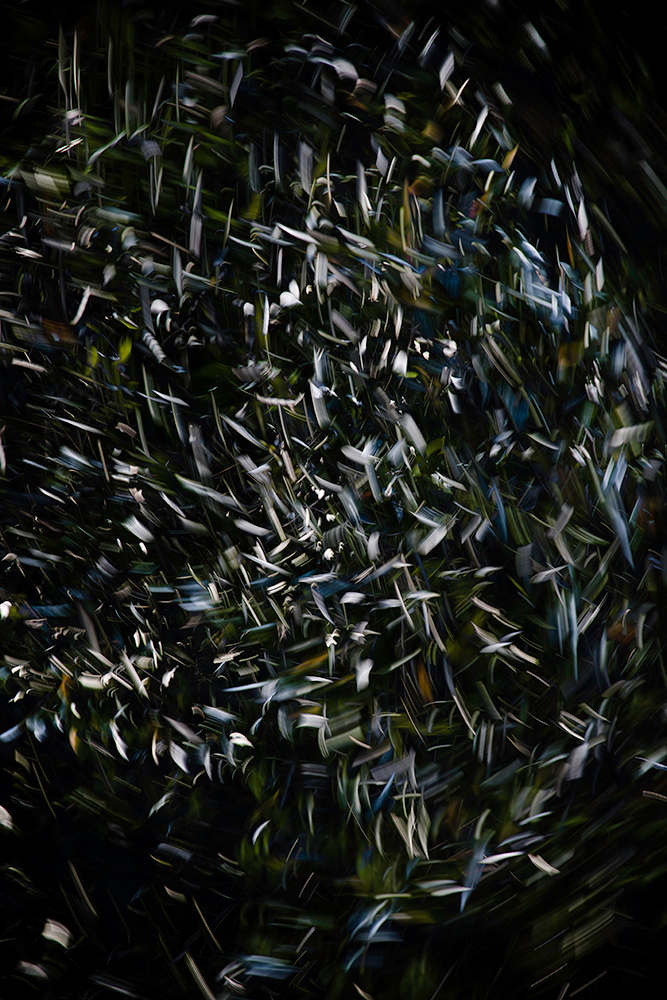 不自然な自然
by 桑迫伽奈


北海道で⽣まれ育ち、森や⼭が⾝近な存在だった幼い頃の私にとって、森の中で感じる光も⾵も⾳も全てが⼀つの森の中での体験だった。
⾃分の⽬で⾒た景⾊とカメラに記録された景⾊が違うことに違和感を抱いていたが、そもそも⾃分と他者の認識している景⾊も違う。
これらは多重露光やスローシャッターを併⽤し、⽇本国内のさまざまな⼟地の森で撮影した抽象的なイメージの写真作品である。
⼈間の⼿が⼊っていないものを"⾃然"と認識していたが、実は⼈間も含めた全てが"⾃然"という解釈もある。カメラの⽬でしか⾒ることのできない景⾊を重ね合わせることで、私は⼈⼯的な⾃然を作る。それは誰の⽬にも映らない景⾊だが、その景⾊が本当に存在していたことはカメラで記録されたこの写真が証明してくれている。