Combing for Ice and Jade
by Kurt Tong


Combing for Ice and Jade is a love note from Kurt Tong to his nanny, who was one of the last remaining 'self combed' women left in China. An early form of Feminism, the comb up ceremony granted women great autonomy at a great cost. Kurt Tong has worked closely with his nanny over a period of nearly 7 years. Having only 8 photographs of herself, the project is an exploration of her extraordinary life. Her story is slowly revealed through a combination of Kurt's family archive, found photographs from her extended families, new photographs, Chinese ink works and women's magazines from China that spanned 6 decades.


Kurt Tong lives and works in Hong Kong, China
To view more of Kurt Tong's works, please visit his website.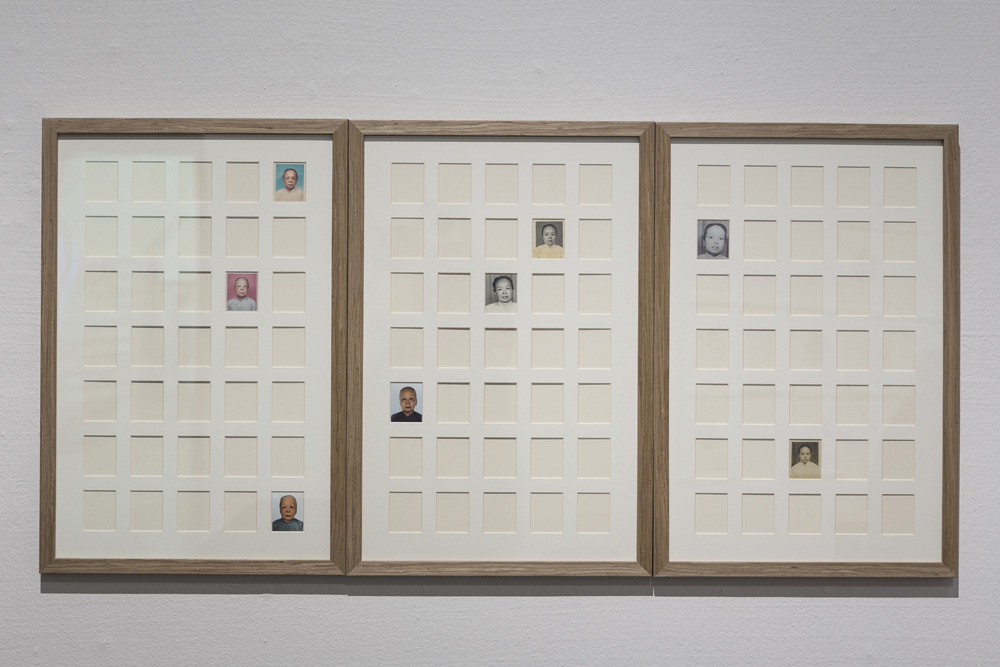 ©Kurt Tong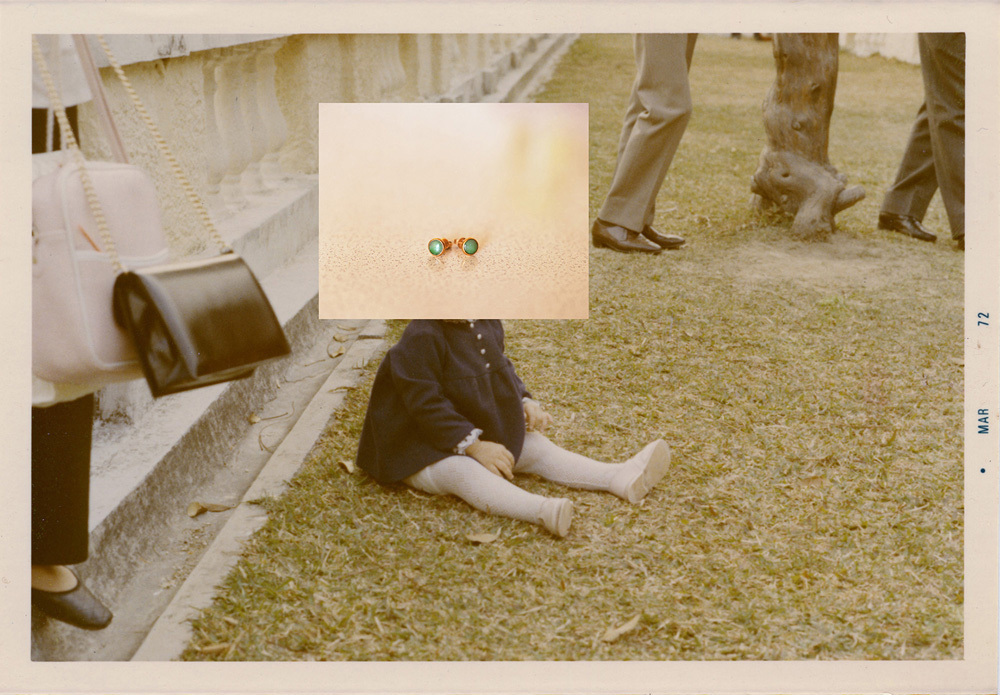 ©Kurt Tong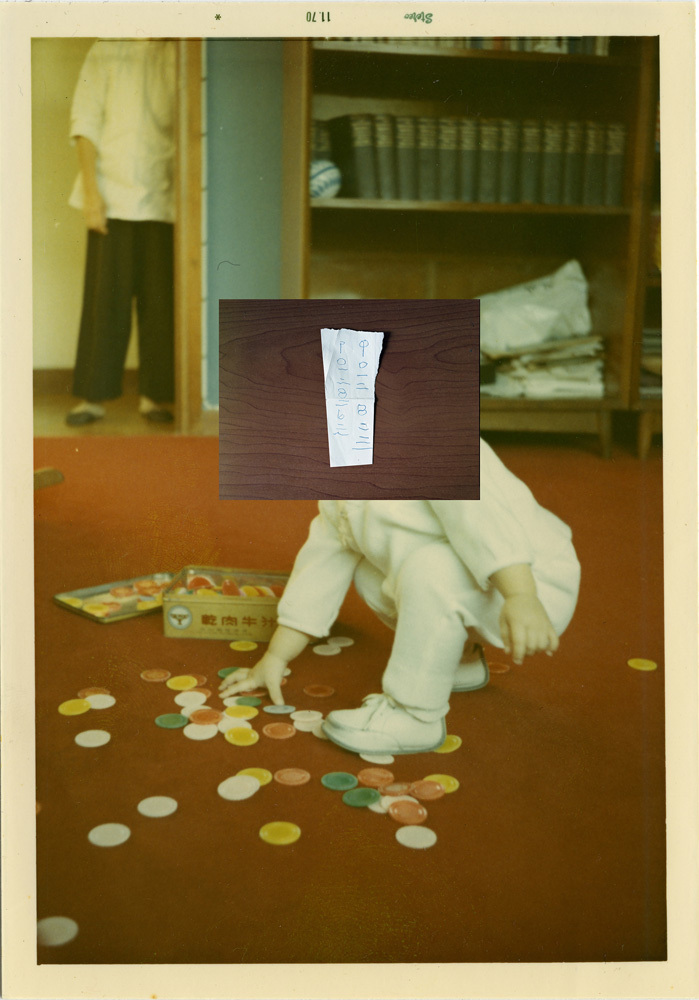 ©Kurt Tong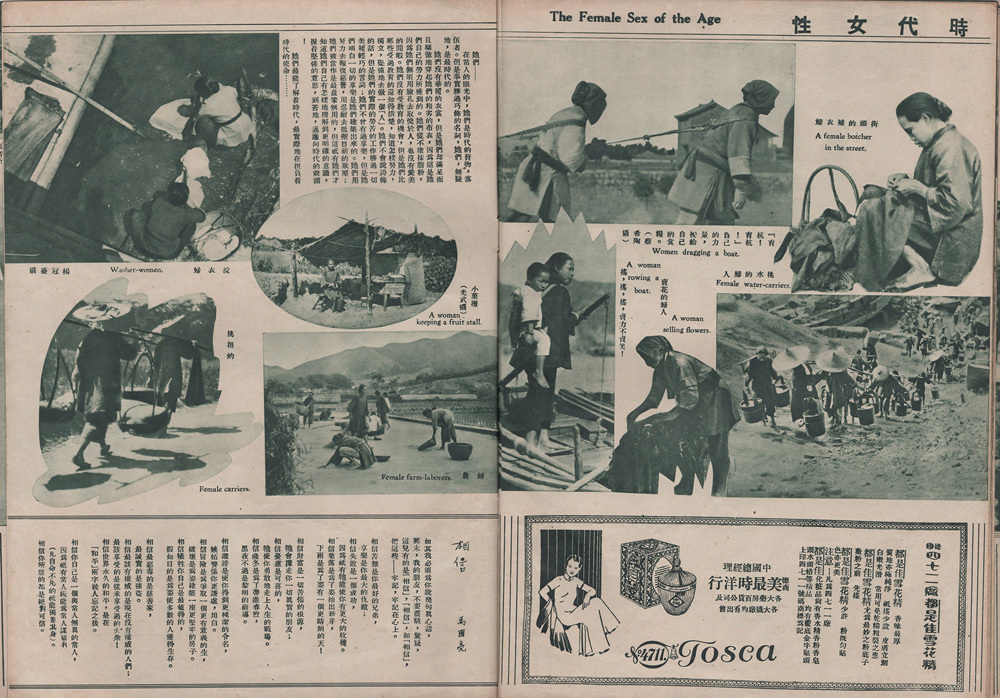 ©Kurt Tong
©Kurt Tong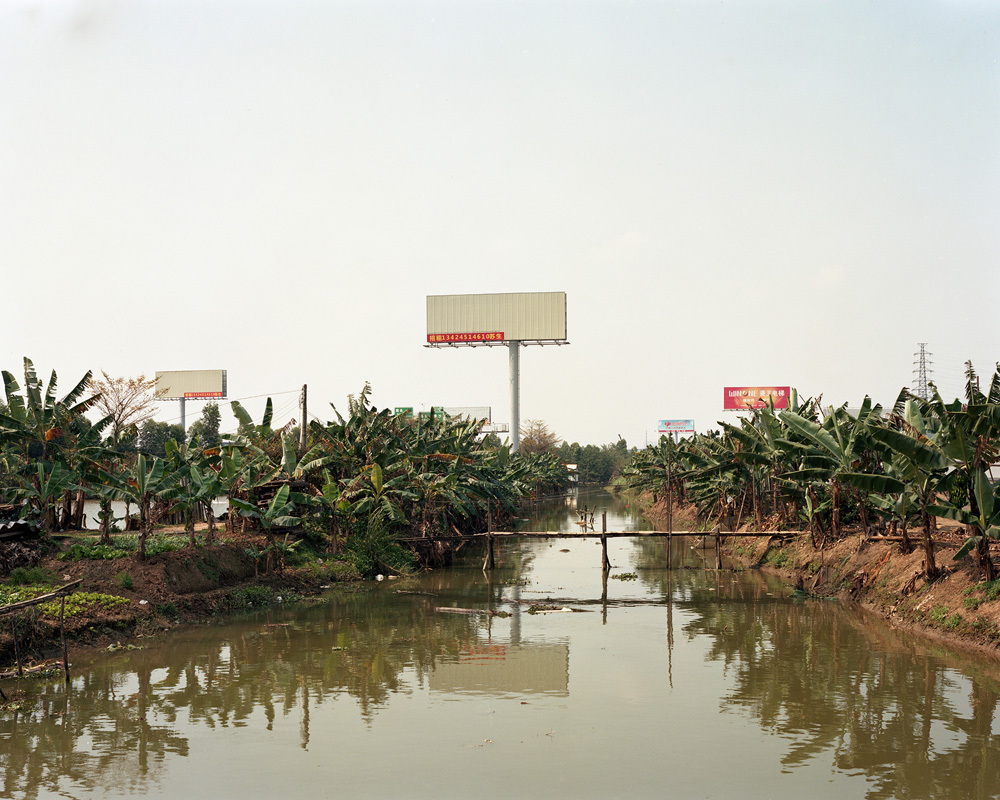 ©Kurt Tong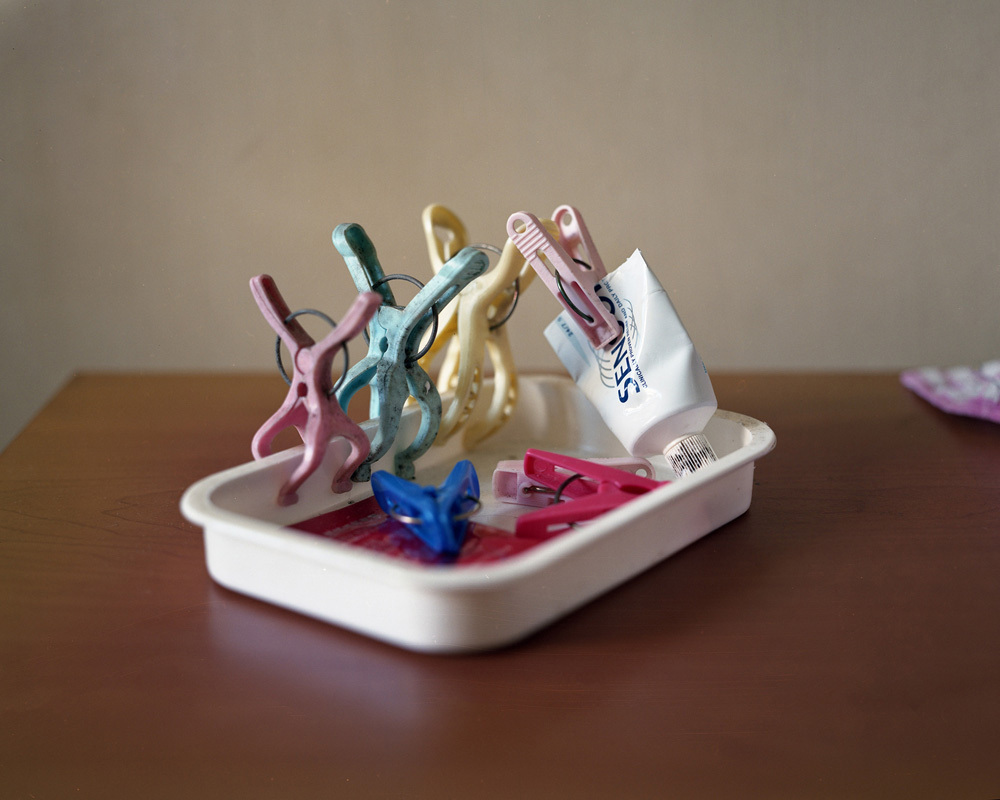 ©Kurt Tong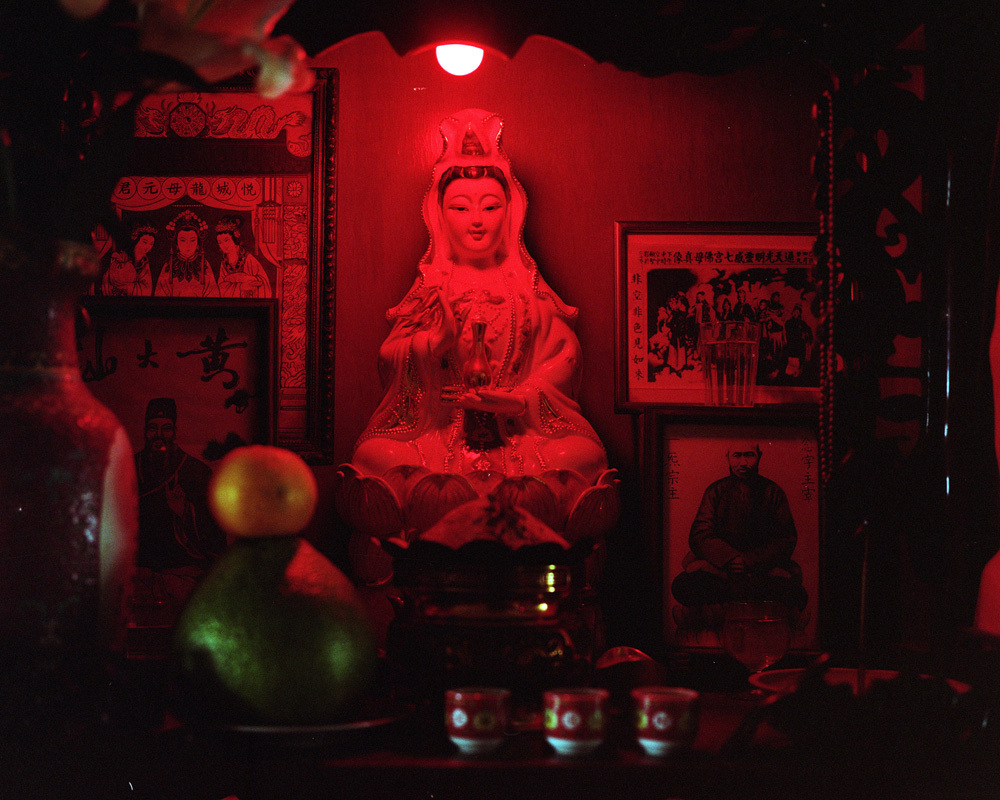 ©Kurt Tong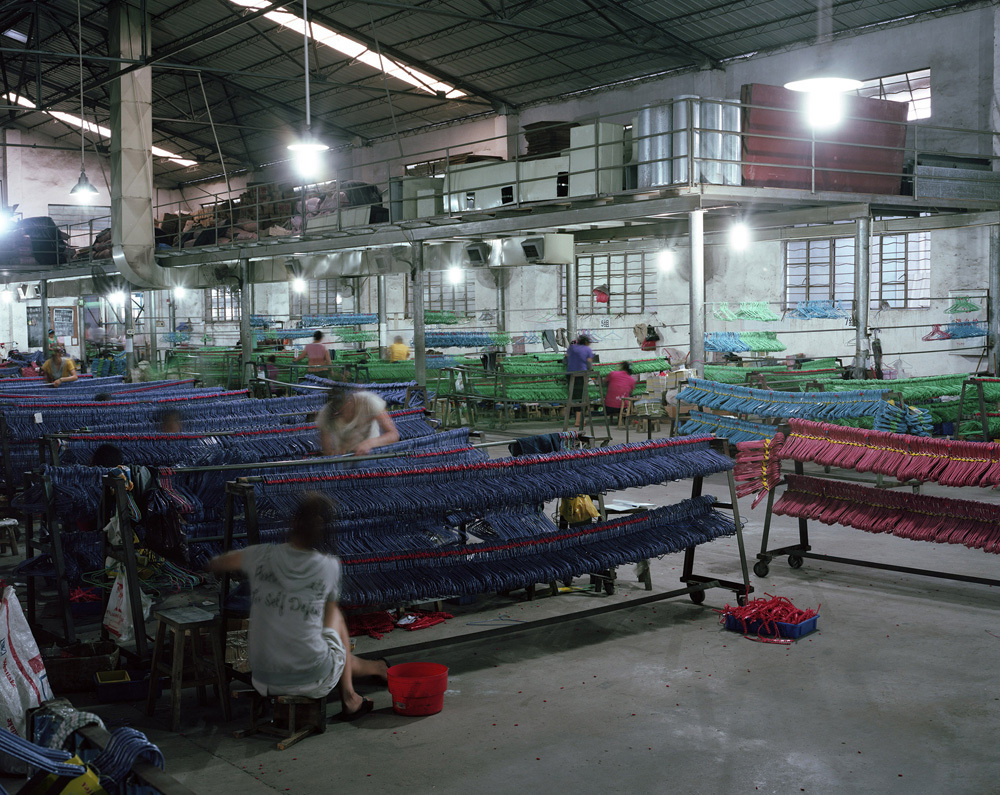 ©Kurt Tong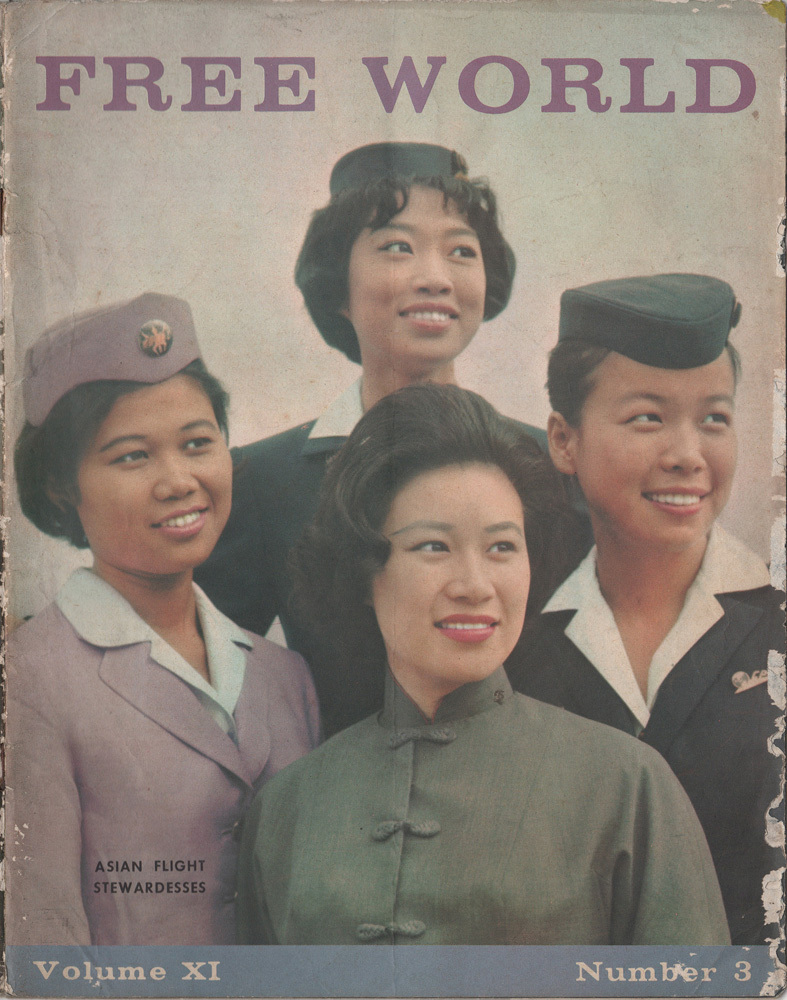 ©Kurt Tong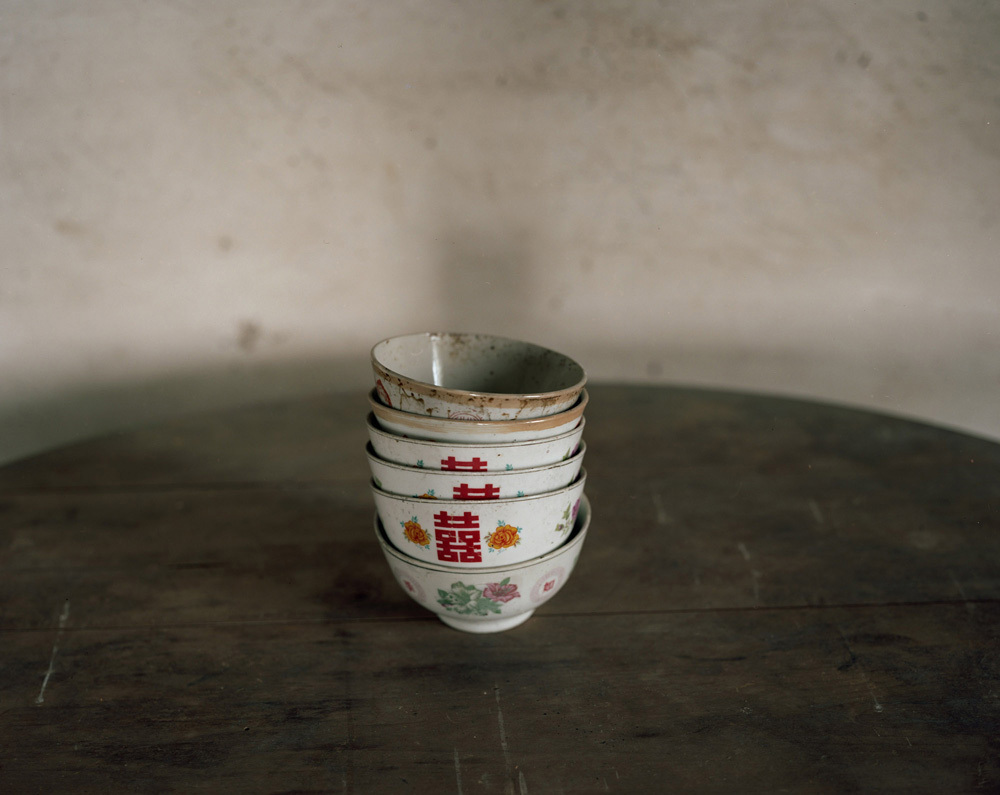 ©Kurt Tong
©Kurt Tong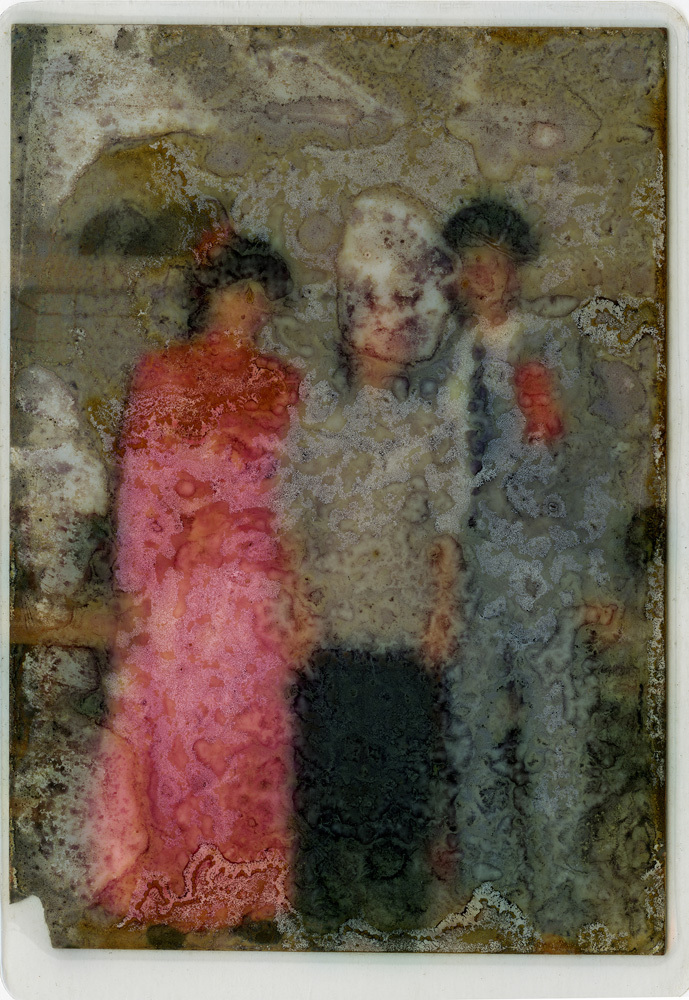 ©Kurt Tong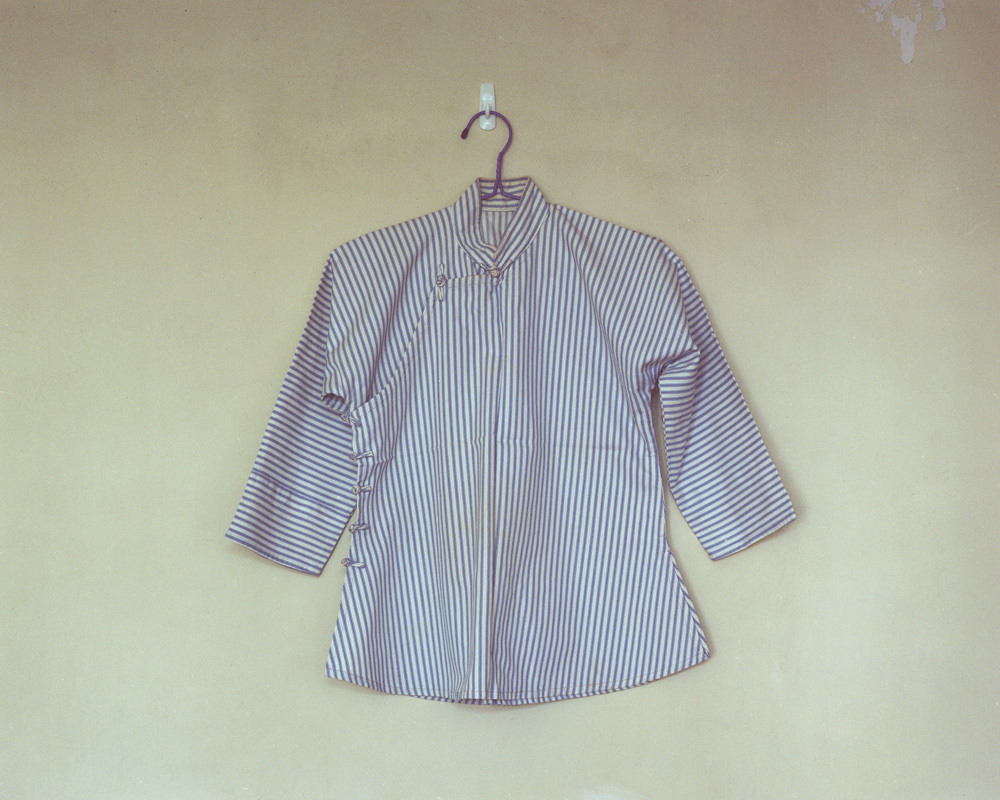 ©Kurt Tong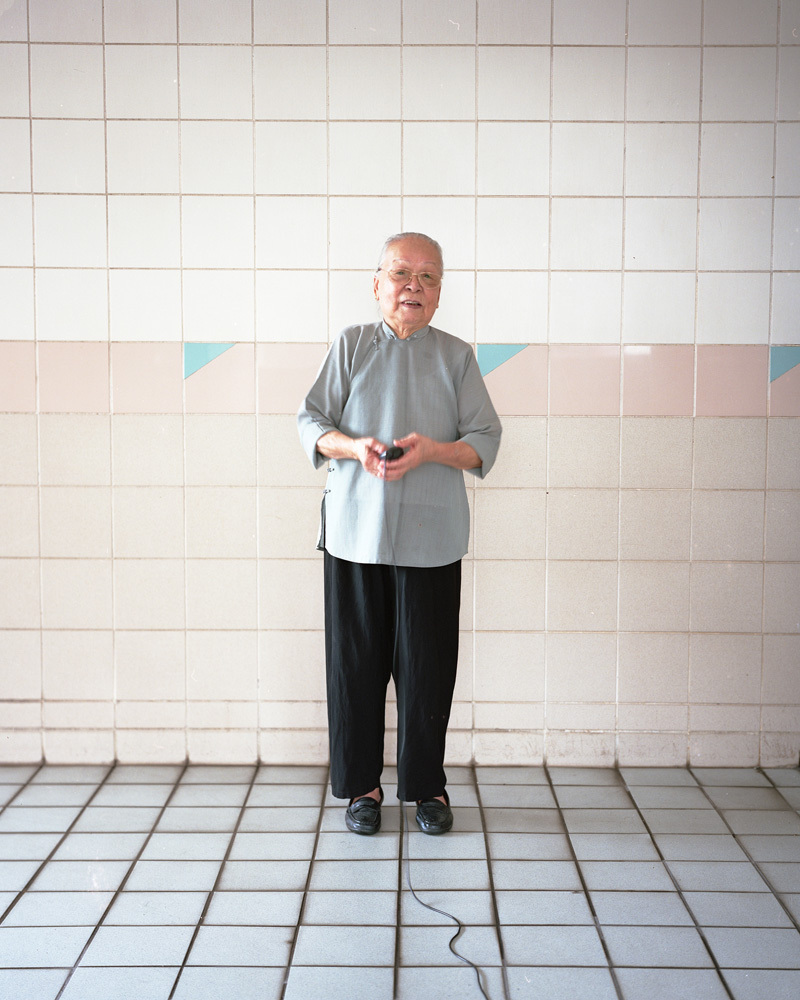 ©Kurt Tong

Combing for Ice and Jade
by 唐景鋒


"顏姐'是一封充滿愛的信件,表達了唐景鋒對與家人一起生活了40年的保姆顏姐的尊重。藝術家以保母的物品為題拍攝,遮蓋除她之外家庭相冊中家人臉龐,使一向處於邊緣的Mak成了主角。Tong追尋他保母的過去,同時利用多媒體,如家庭相片和歷史資料,探索中國南方婦女的獨立性,這個項目始於對Mak的生活和身份的回顧,擴大了主題範圍,提供了許多中國近代史上的移民、婦女的獨立和社會結構的變化等問題。