20XX
by Kuta TAKASHIMA


I took up photography as a pastime when I was a university sophomore (age 20) and began to carry a camera to come face-to-face with various things that I see.

What is this world that we see? This still remains a question. Things in the world are always ahead of us. We cannot catch up with them but they have something that evokes nostalgia as well as a sense of security. There is no end to my pursuit of these things. How will they appear to the eyes of third parties? Maybe dreams, maybe the future, maybe the past, or something else?
Whatever they are, they are all correct answers and I'm ready to accept them. So, I'd like you to tell me what you've seen and caught your attention, for which my personal interpretation is not necessary. There are so many things that I cannot figure out exactly what they really are. But I think that's OK.

My works include no messages whatsoever. Any one of my photos can be interpreted as anything according to the viewer's perception of the world and experiences. So, there can be almost infinite ways of looking at them. It would be nice if my works serve as a catalyst for generating communication among people. It is what I aim at when I show my works to people. It's a great stimulus and surprises even myself.

Photography is a compatible means and a useful tool for me. It's even an integral part of myself. From now on as in the past, I'd like to create images using photography as a reliable means. I'd like to expand the horizon of imagination, sometimes surprising myself and harmonizing with people around me at other times. I will produce works – without perfection – before I think about them. I stopped thinking about tomorrow. For me, "Now" is the only time that exists.


Kuta TAKASHIMA lives and works in Tokyo, Japan.
To view more of Kuta TAKASHIMA's work, please visit his website.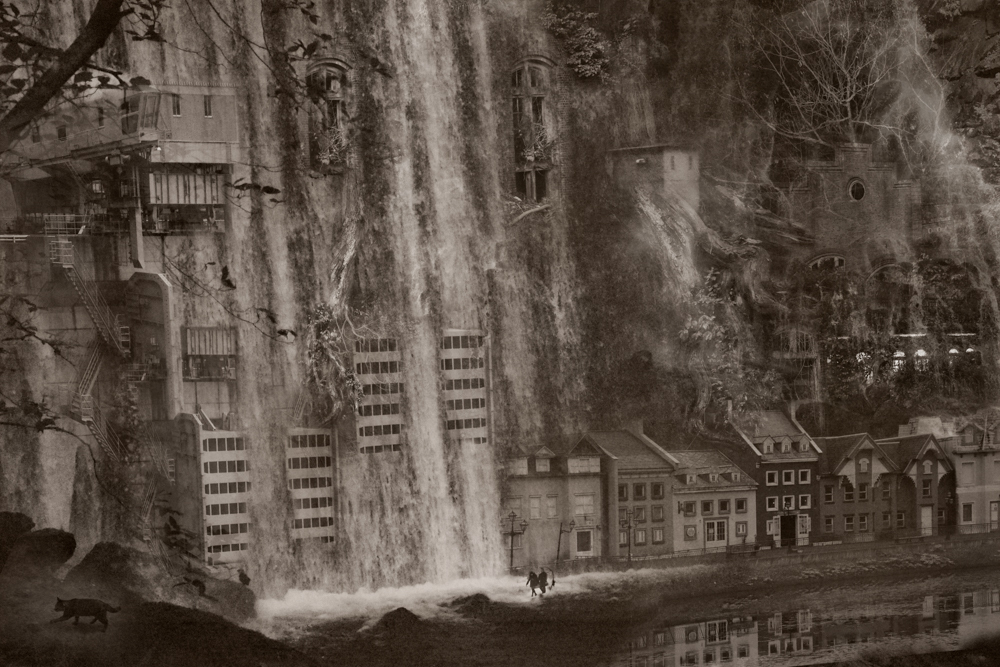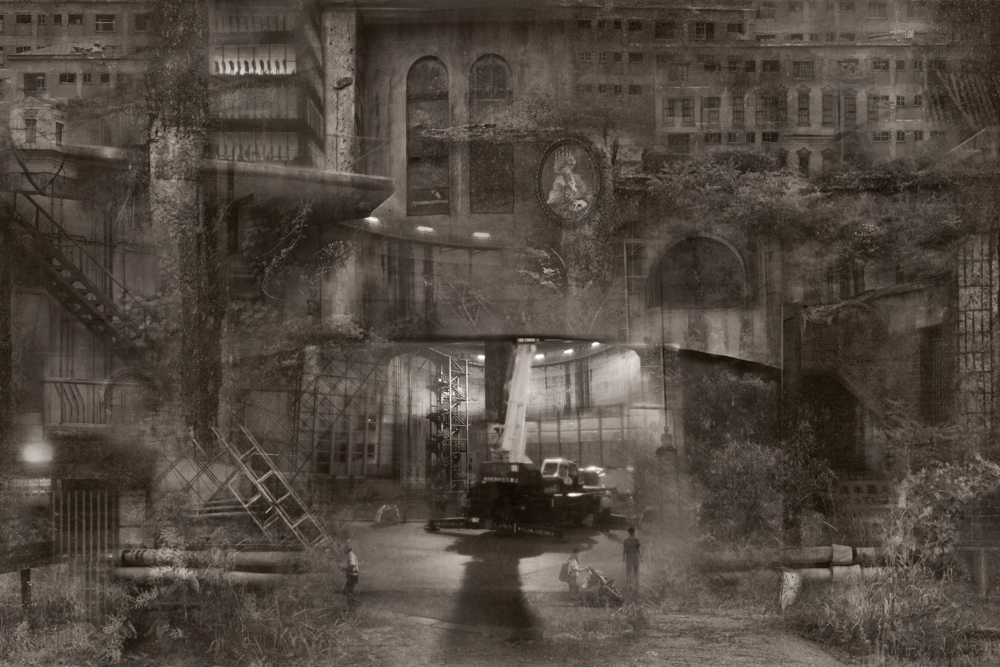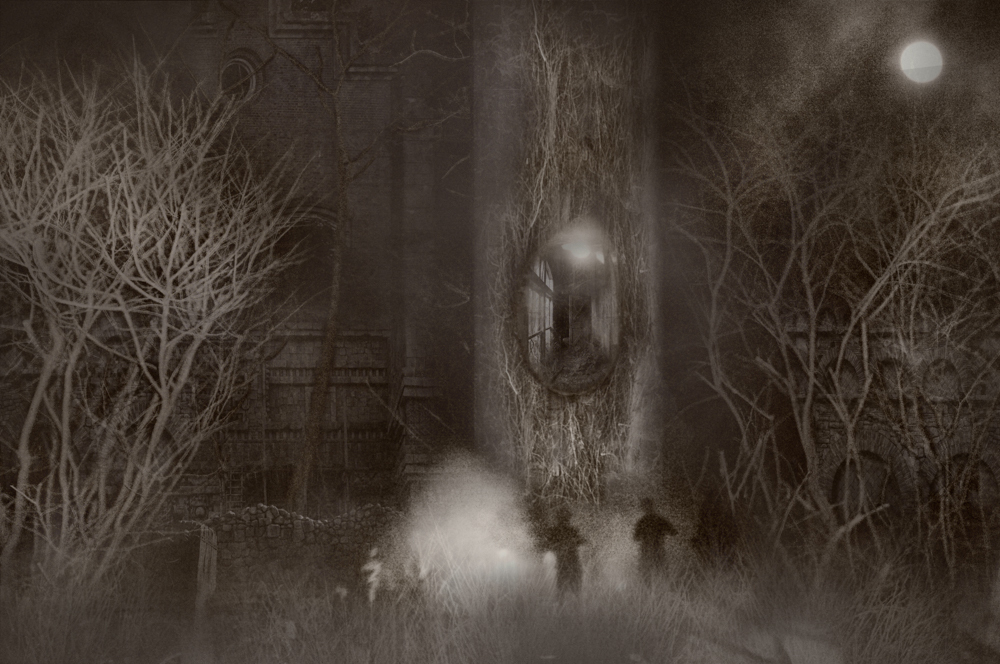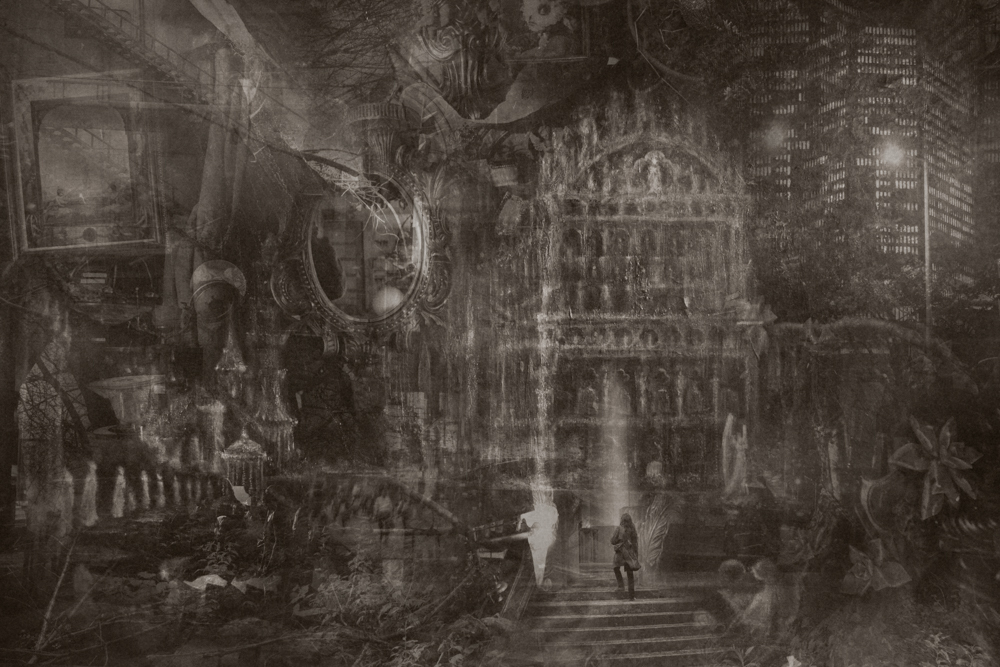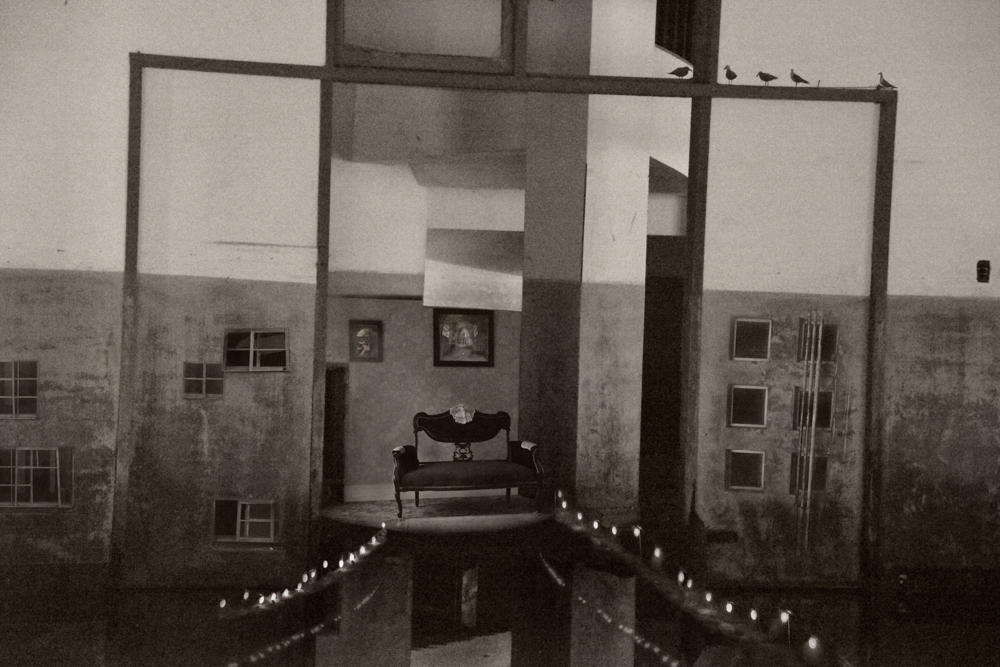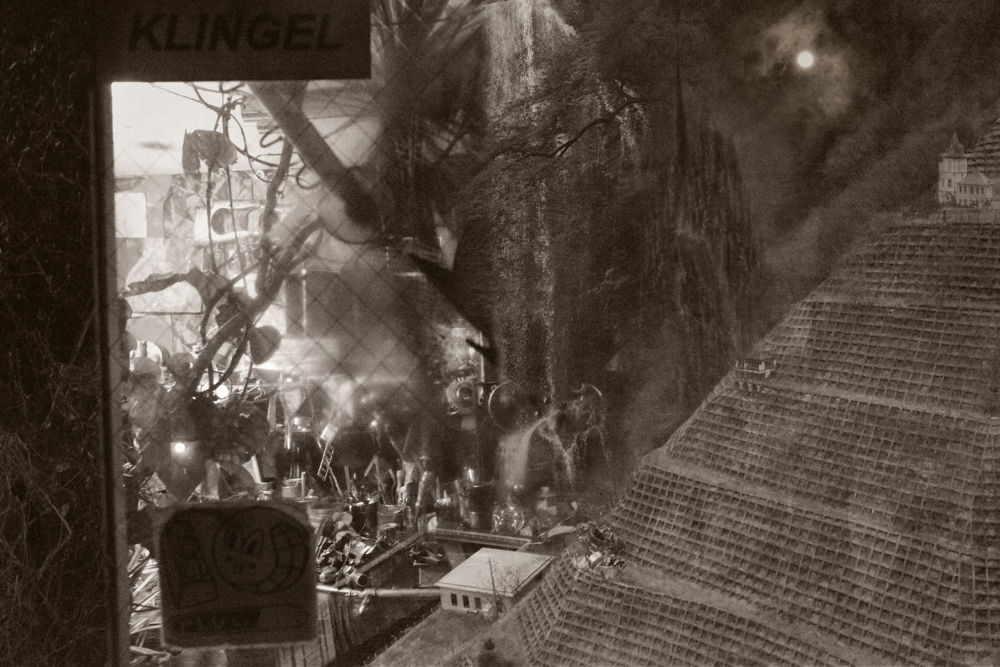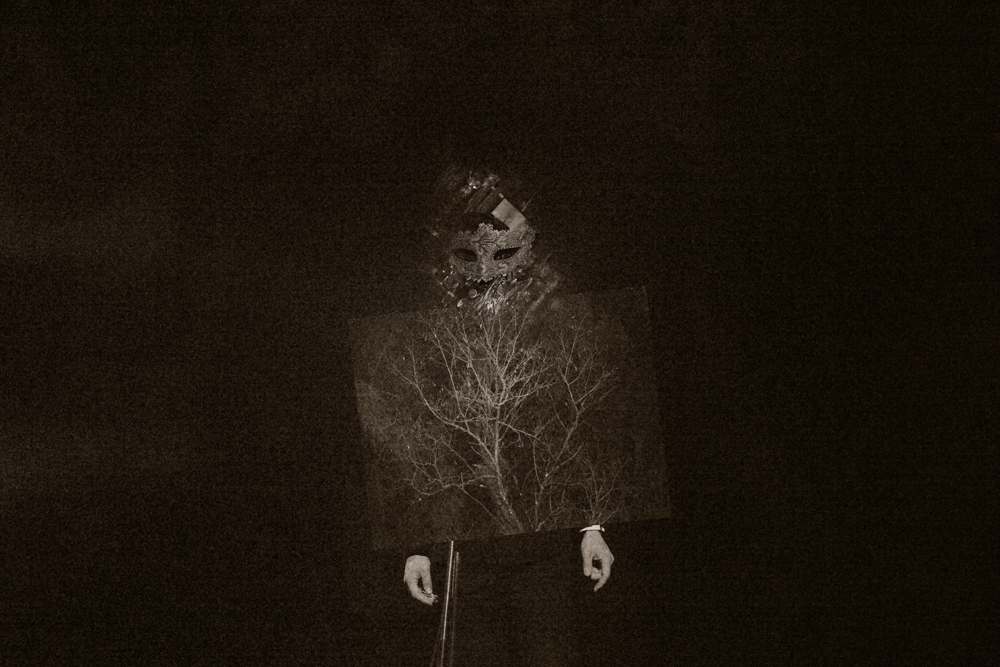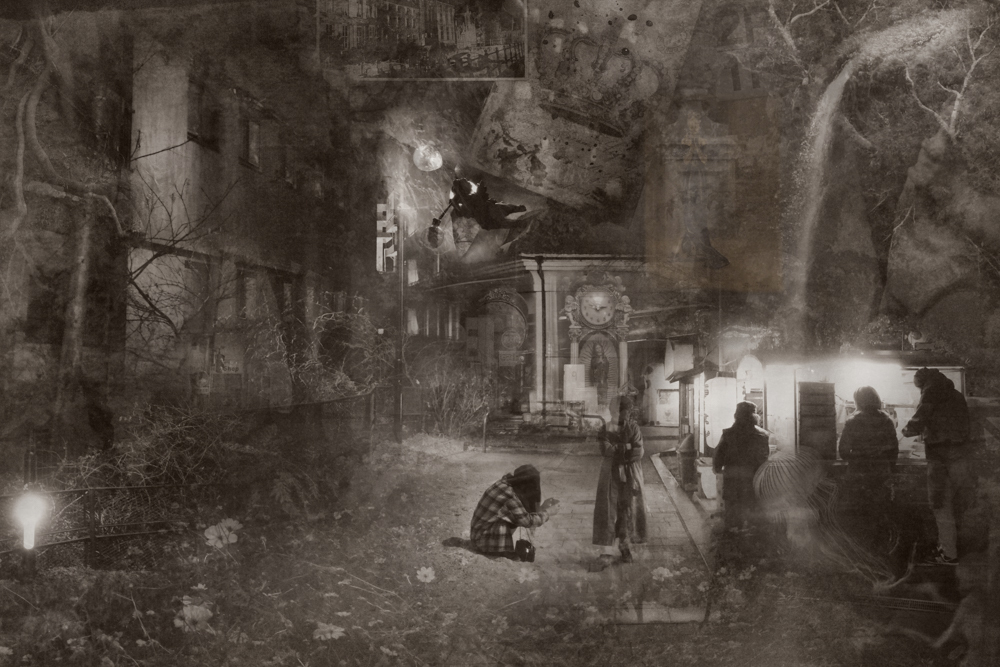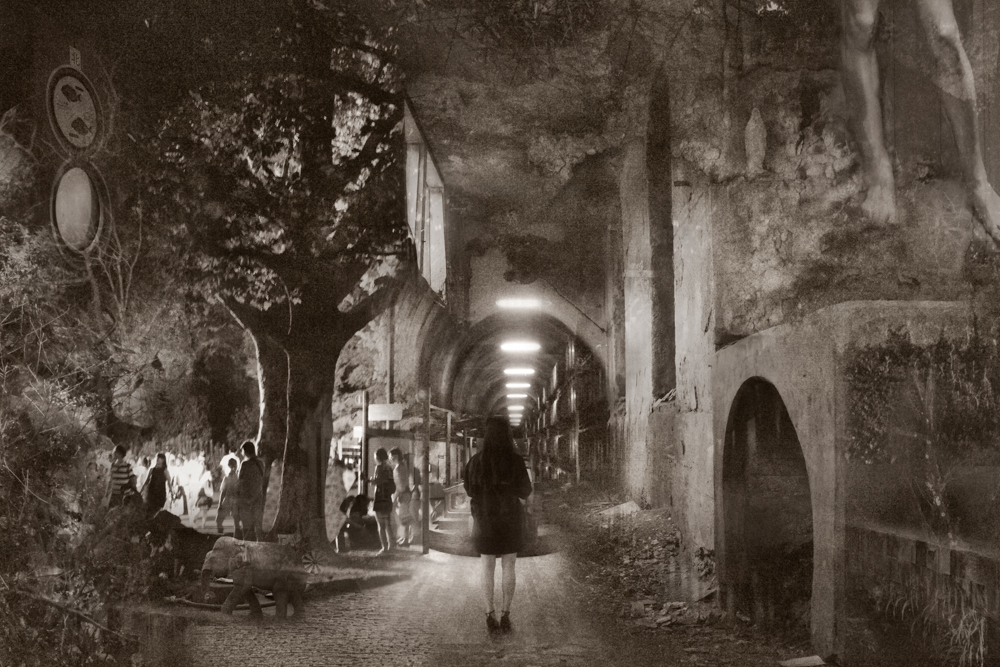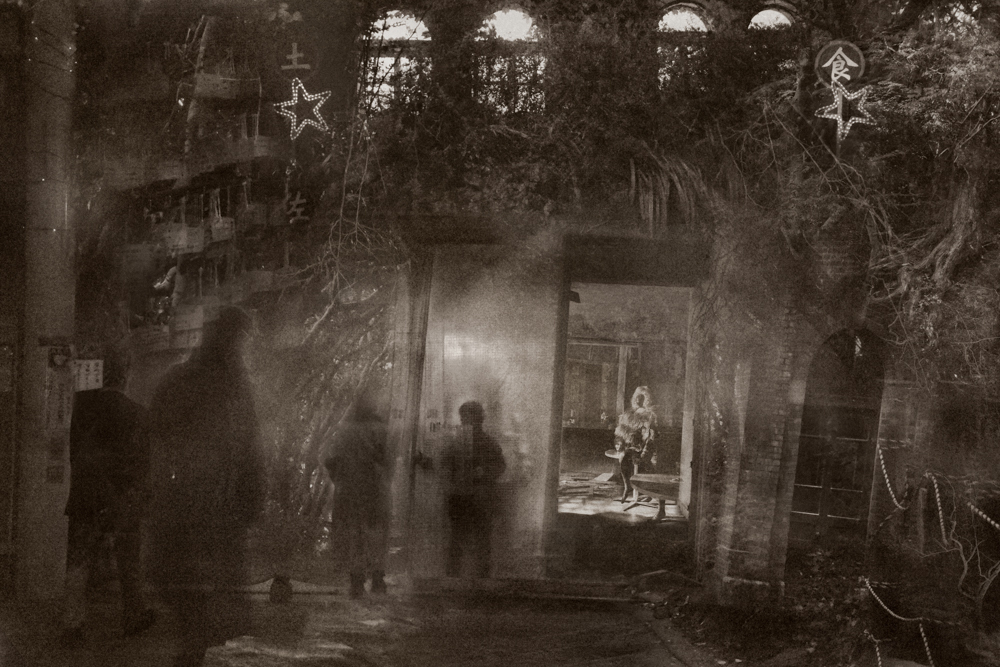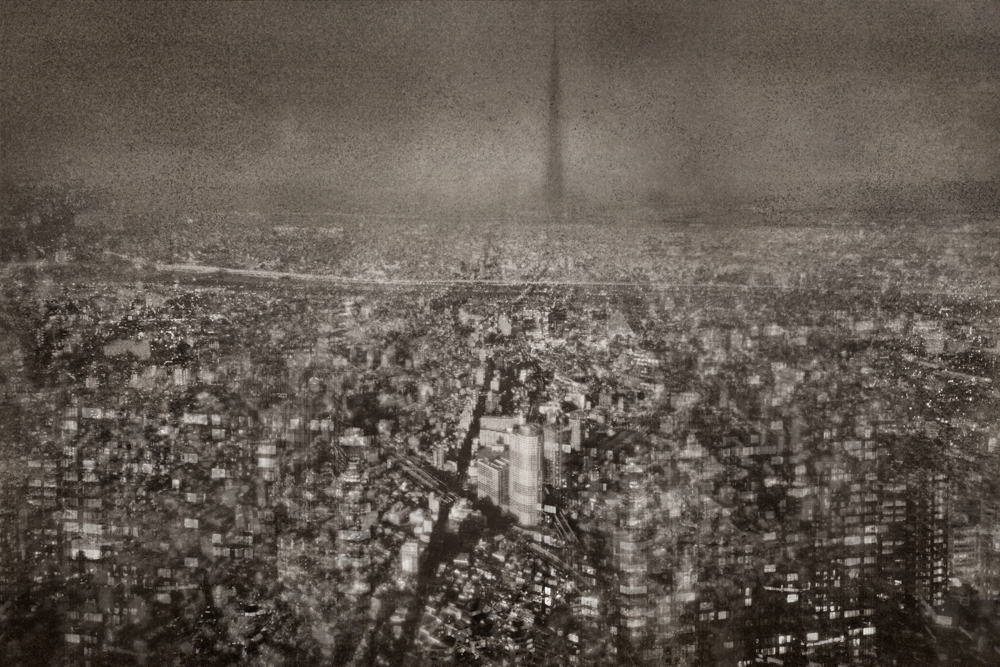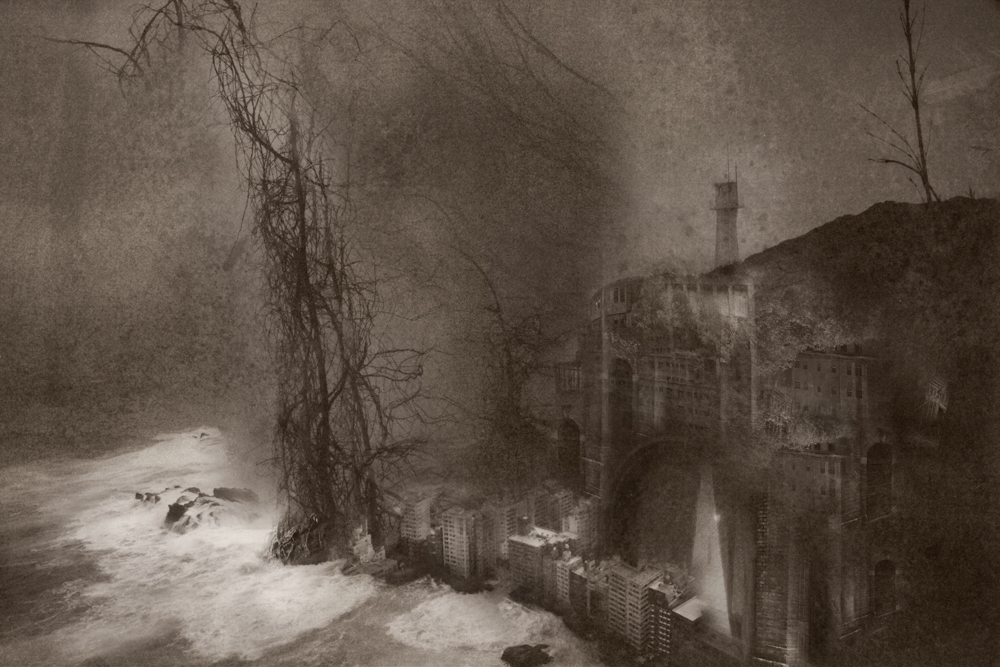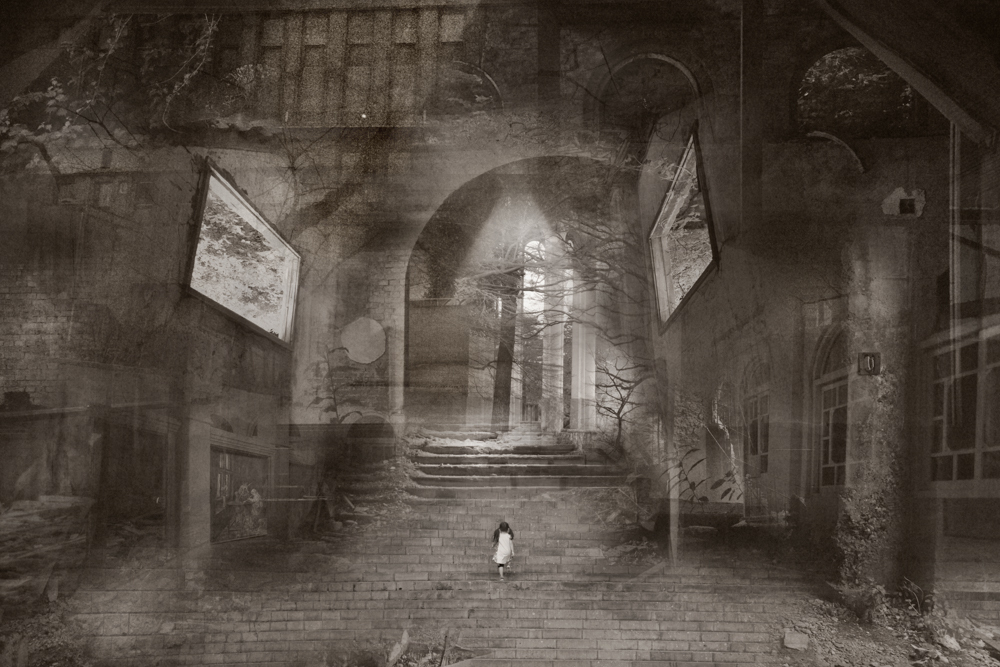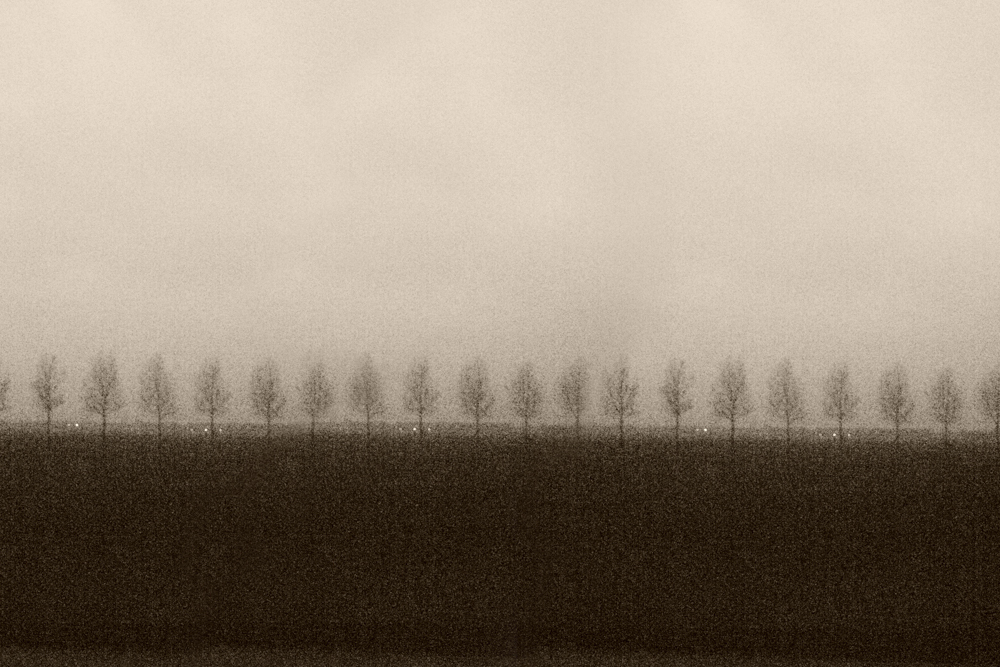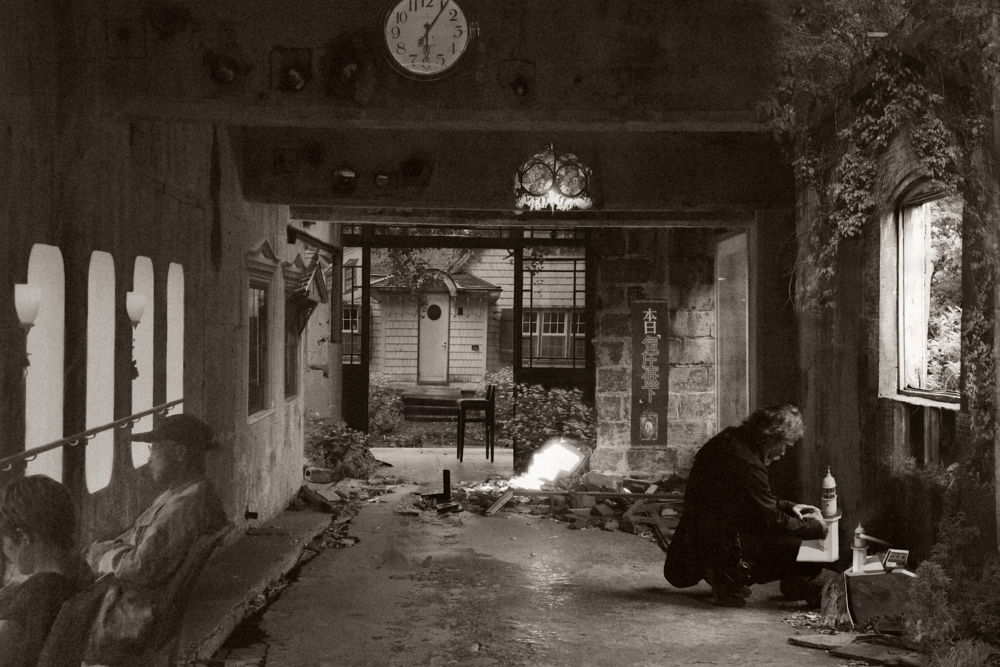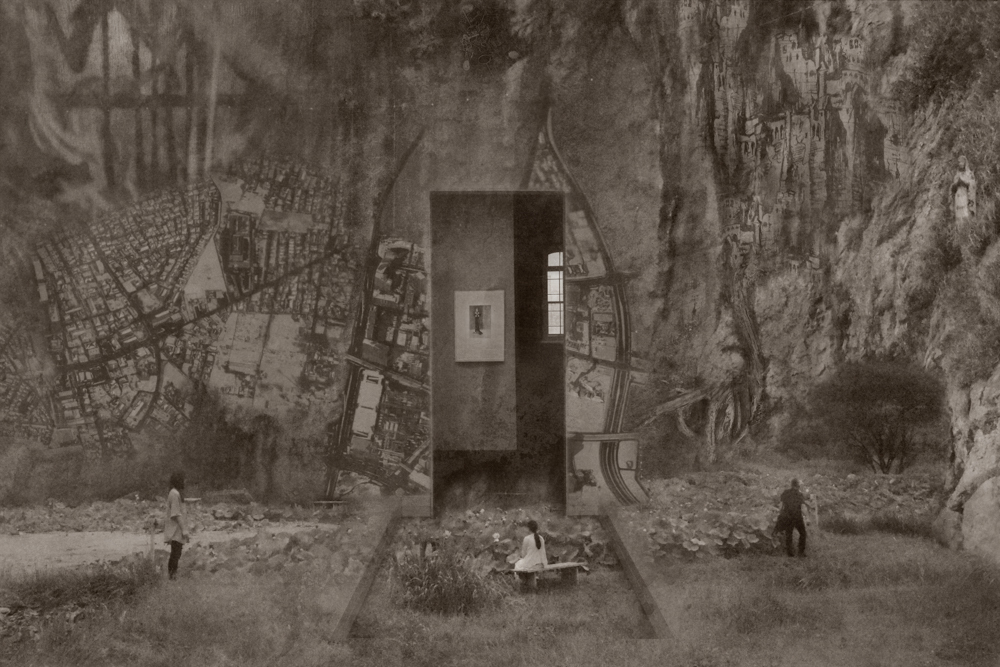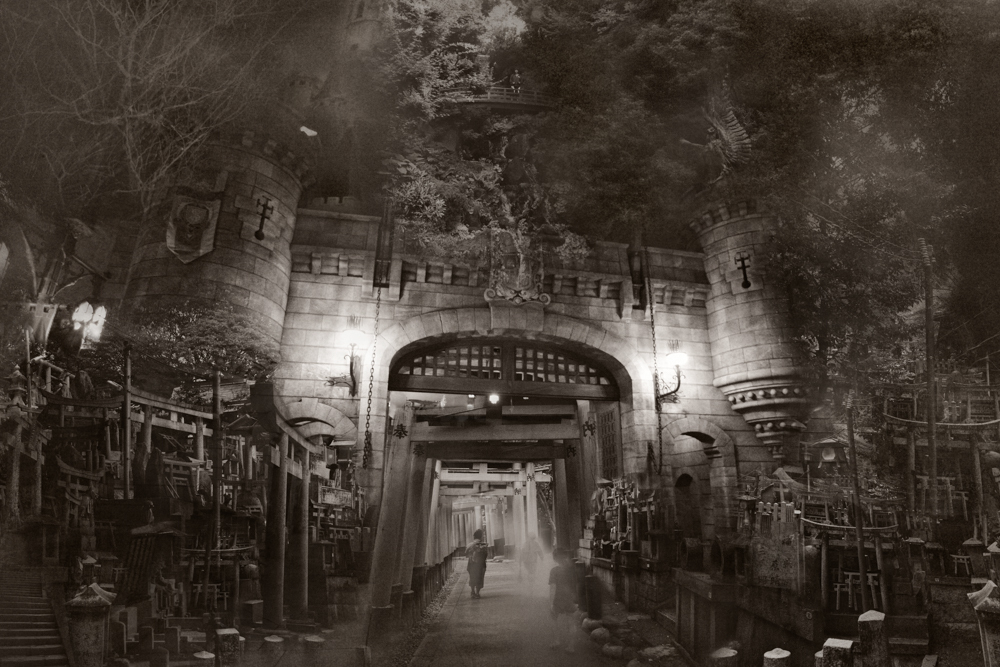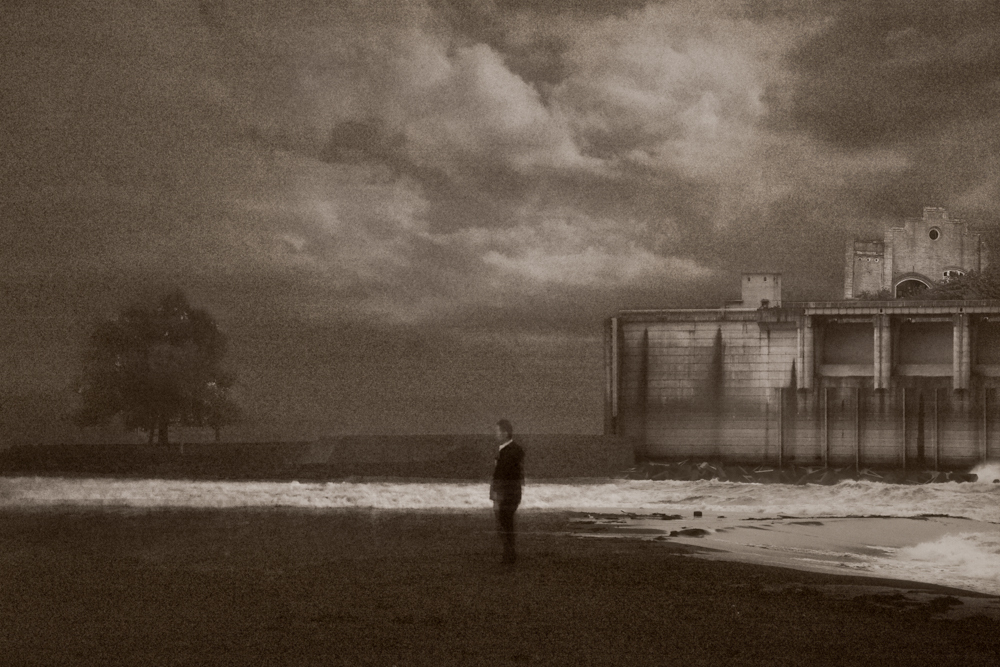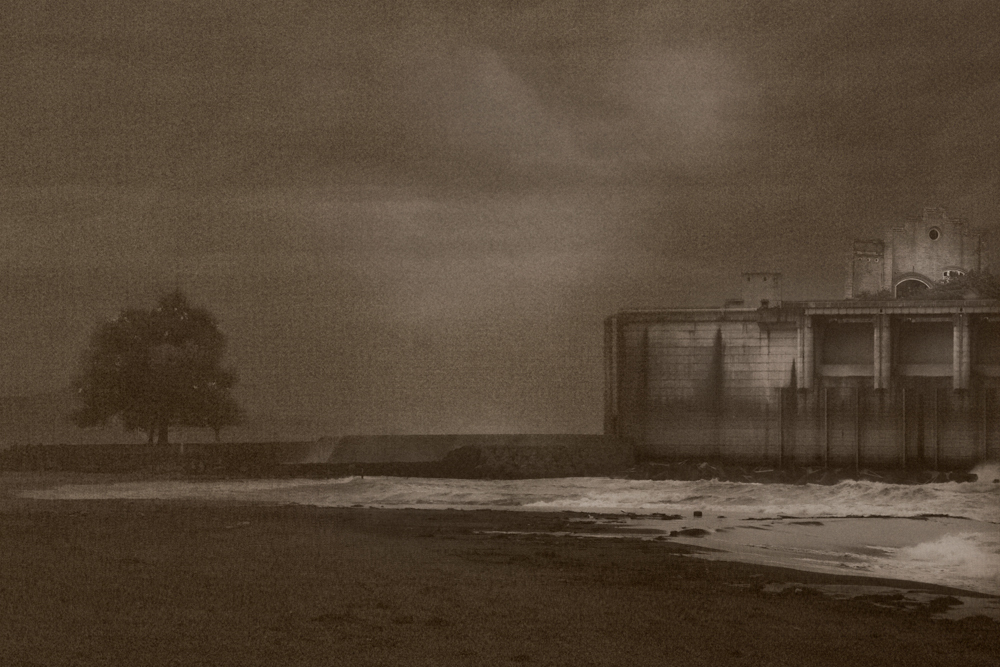 20XX
by 高島空太


世界の存在に確信を見いだせない。
自分自身を認識することもできず曖昧さは増していく。
しかし、それらから不意に解放される瞬間がある。
極めて純度が高くクリアな世界が現れる。
その一瞬、その断片を限りなく近い状態で蓄積させている。
そのような思いのもと私は写真を撮っている。
日々カメラを持ち歩き膨大な数の写真を撮ってきている。
自分の内にあるイメージと、撮り溜めた外の世界である写真とを重ね合わせていくことで、
時間と空間を超えた一つの形を構築していく。
例えば、今日撮ったものが何年も前の写真と突如重なり合う。
過去だと思っていたものが不意に「今」となって押し寄せてくる。
それは、現在と過去を要素とするが未来でもあるかのようだ。
日々纏わりつく安易な情報に影響されないように、できるだけ素直な自分を維持することを意識している。
自分自身と殴り合いをしているようなイメージである。
自分でも理解できないことは多い。
淡々と繰り返し、そして形にしていくだけである。
今あなたが感じている違和感のようなざわつきは、これらの作品の完成に必要な体験・関係性であり、極めて当たり前で正しいものです。