A journey between virtul and real
by Nanako Kobayashi


 The common underlying thread that runs through all of my works is " delusion" .
Triggered by certain events in my daily life, I refer to uncertain things without answers by interpreting and imagining how they would develop.
I' m interested in how photography and society intersect, and how they should intersect, and although the trigger is a trivial event, I implicate various social issues and phenomena in my works with ironies.
By using the common medium of photography and creating works based on my experiences, I create opportunities to reconsider these events.



Nanako Kobayashi lives and works in Tokyo, Japan
To view more of Nanako Kobayashi's works, please visit her instagram.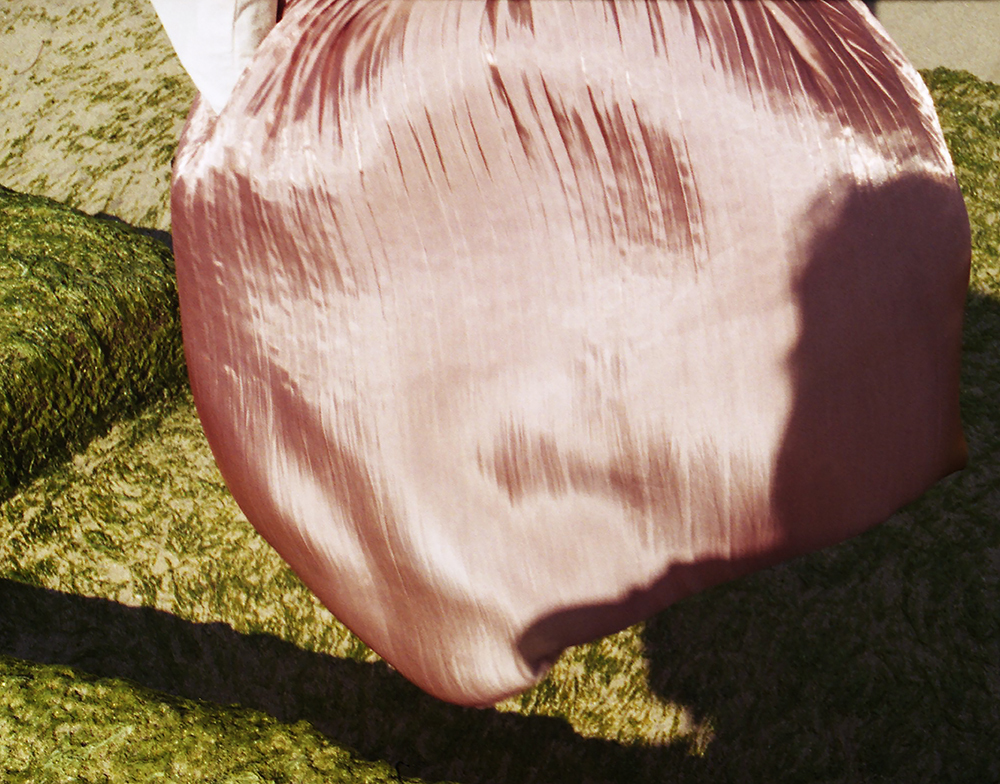 Untittle#1 from the series of "A jorney between birtual and real" 2022 812mmx1016mm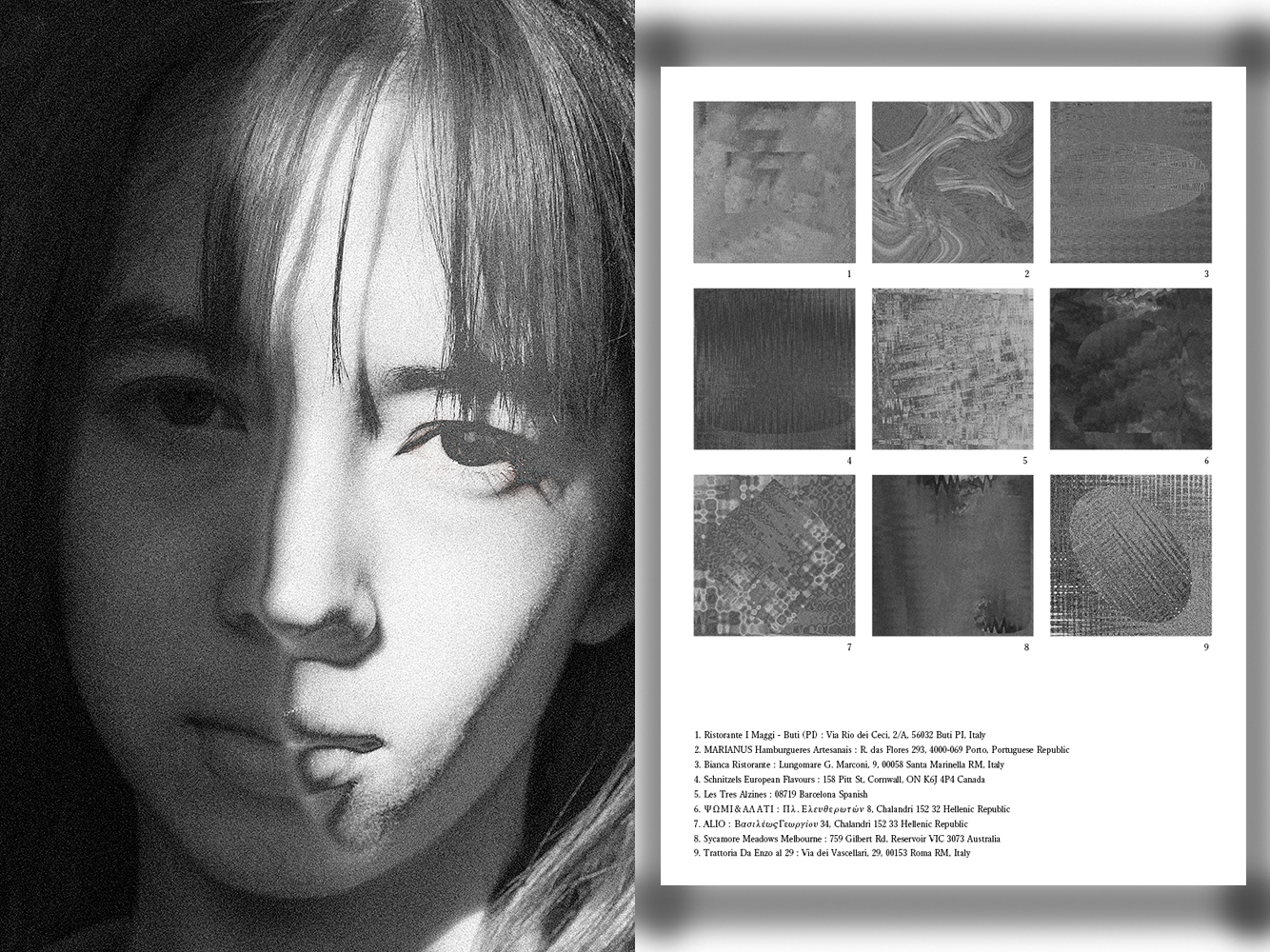 Untittle#2~11 from the series of "A jorney between birtual and real" 2022 812mmx1016mm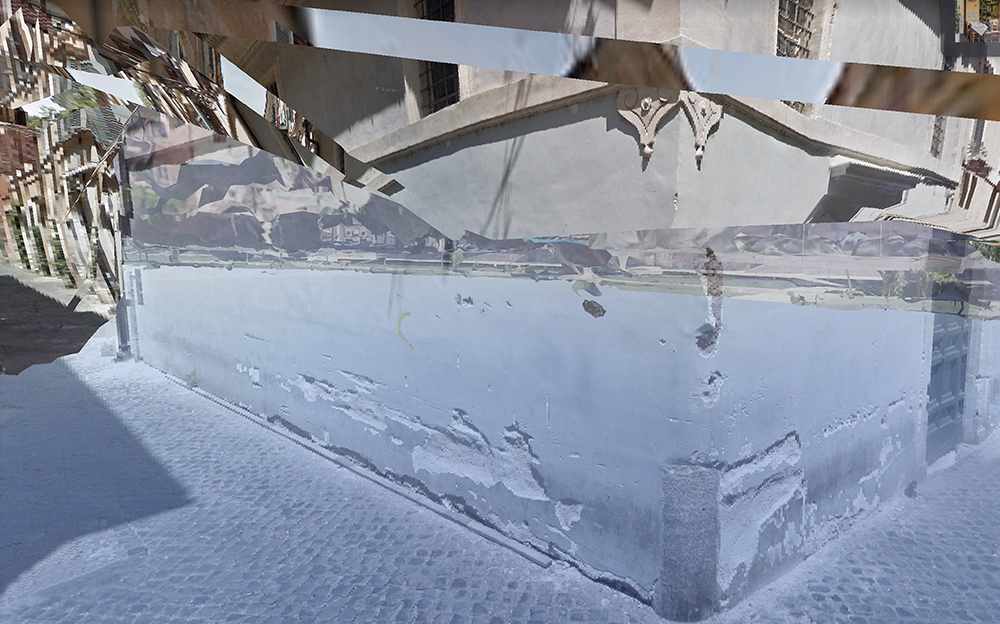 Untittle#12 from the series of "A jorney between birtual and real" 2022 812mmx1016mm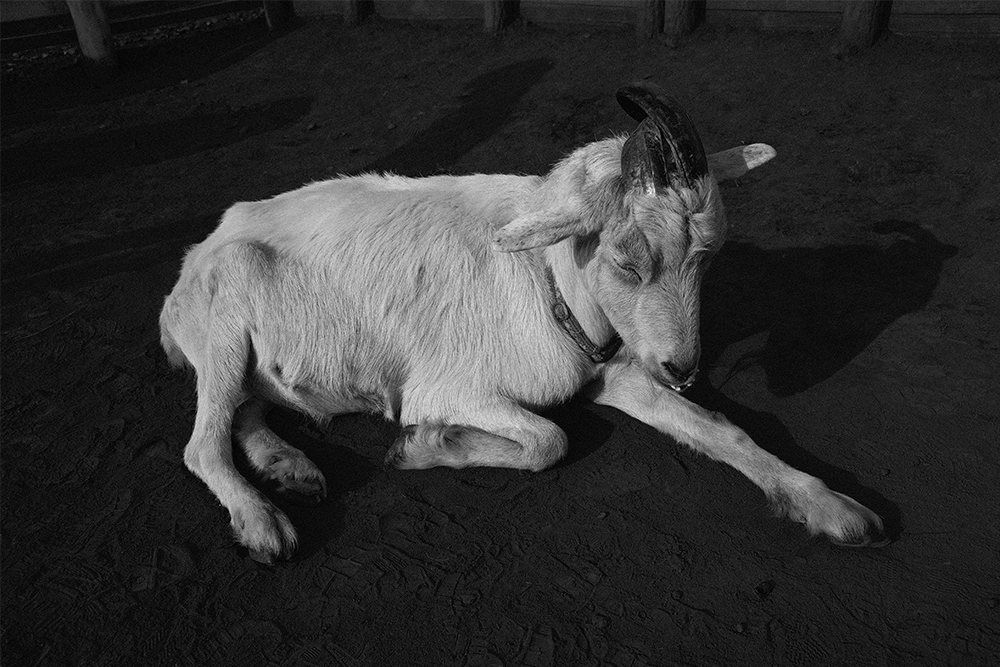 Untittle#13 from the series of "A jorney between birtual and real" 2022 812mmx1016mm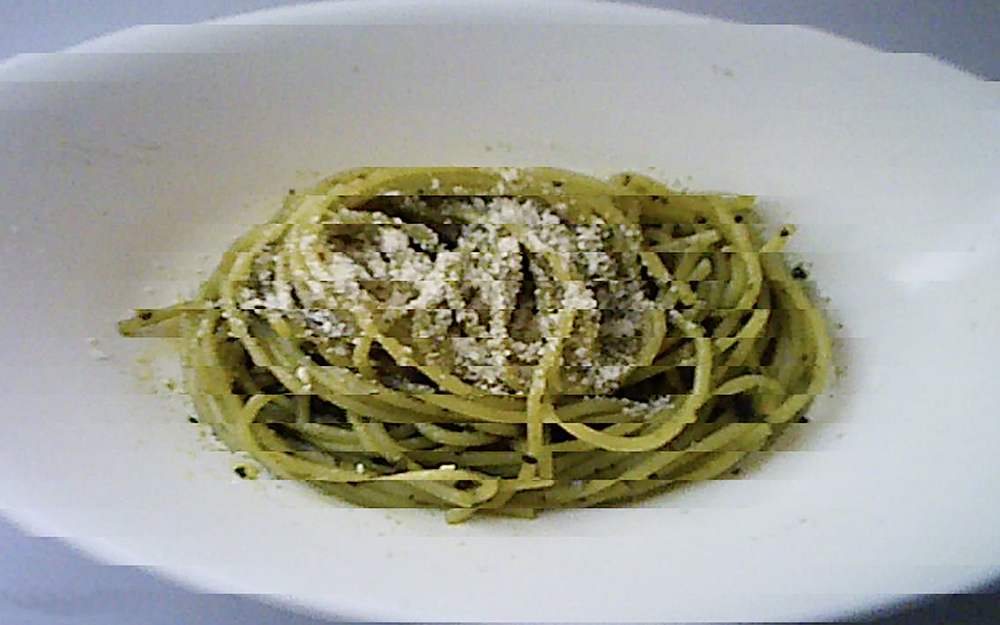 Untittle#14 from the series of "A jorney between birtual and real" 2022 812mmx1016mm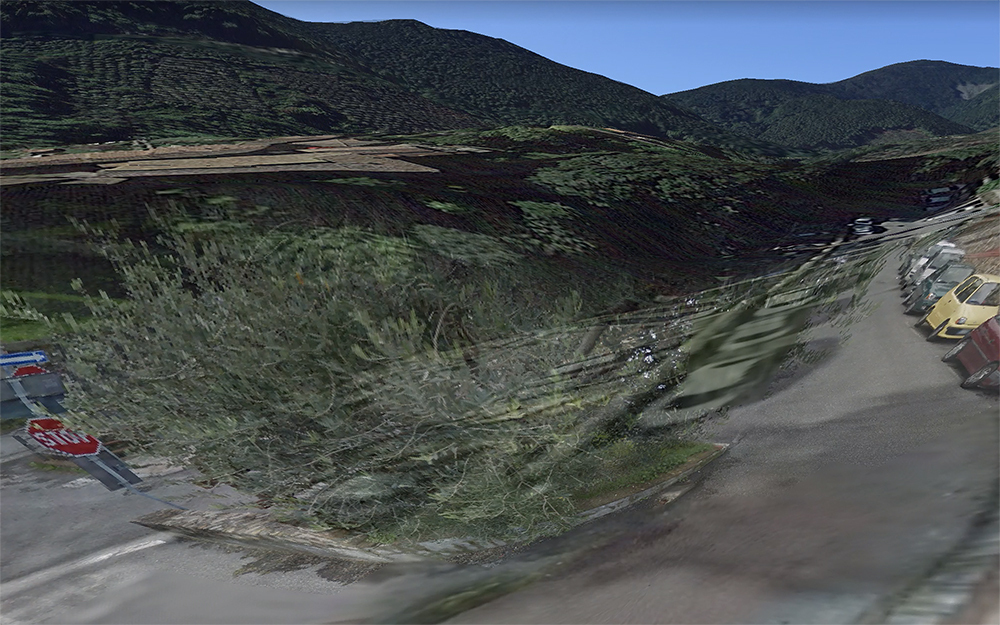 Untittle#15 from the series of "A jorney between birtual and real" 2022 812mmx1016mm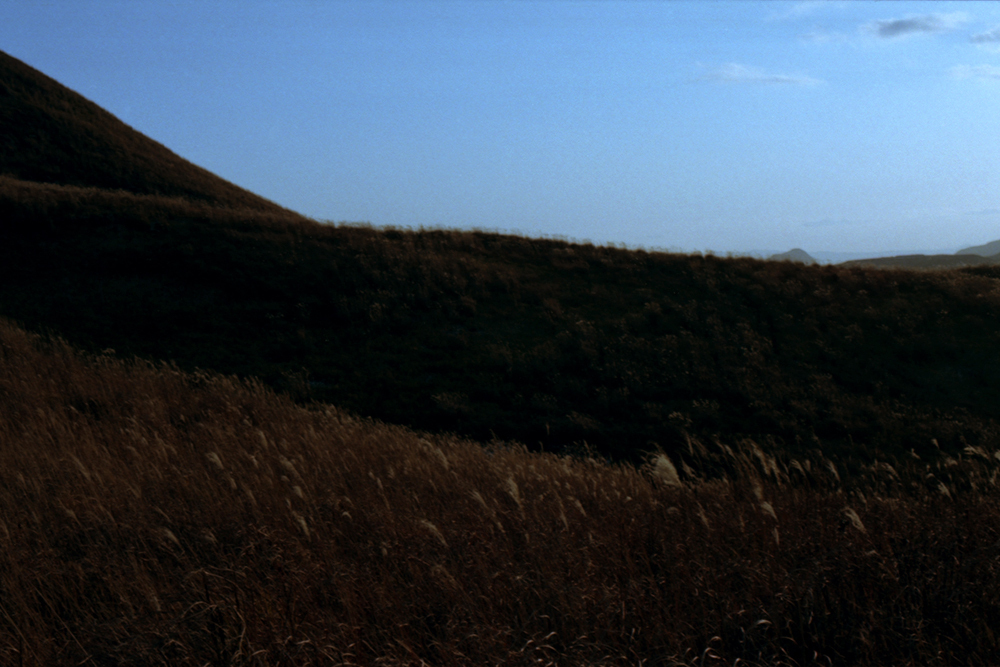 Untittle#16 from the series of "A jorney between birtual and real" 2022 812mmx1016mm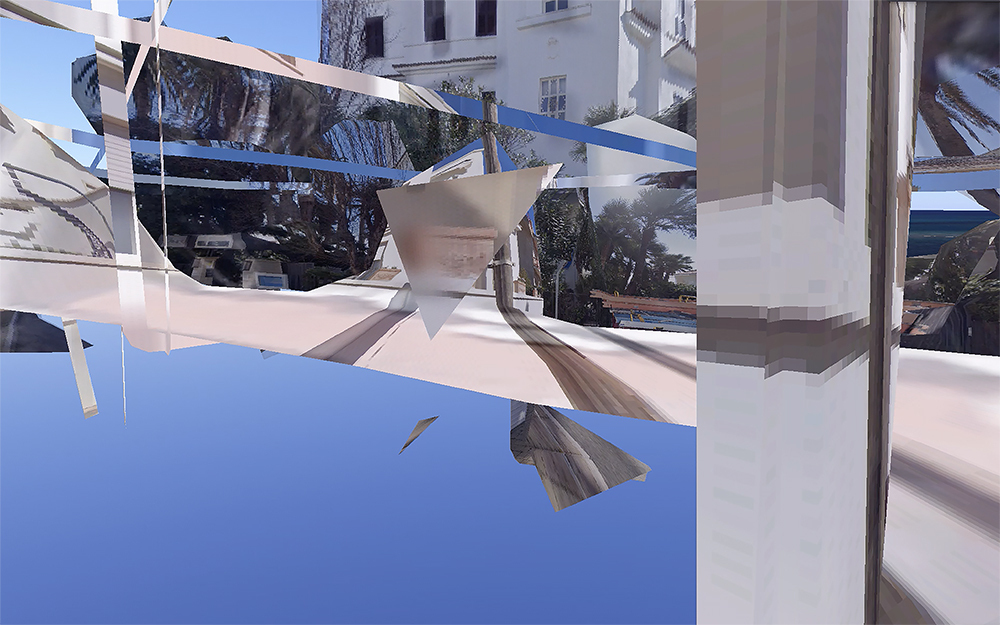 Untittle#17 from the series of "A jorney between birtual and real" 2022 812mmx1016mm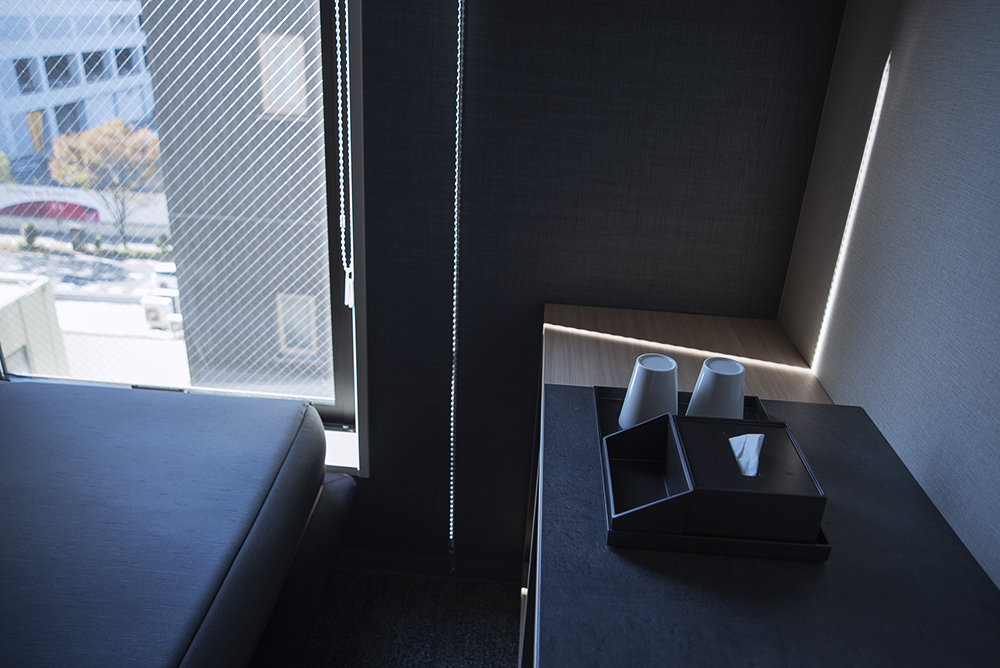 Untittle#18 from the series of "A jorney between birtual and real" 2022 812mmx1016mm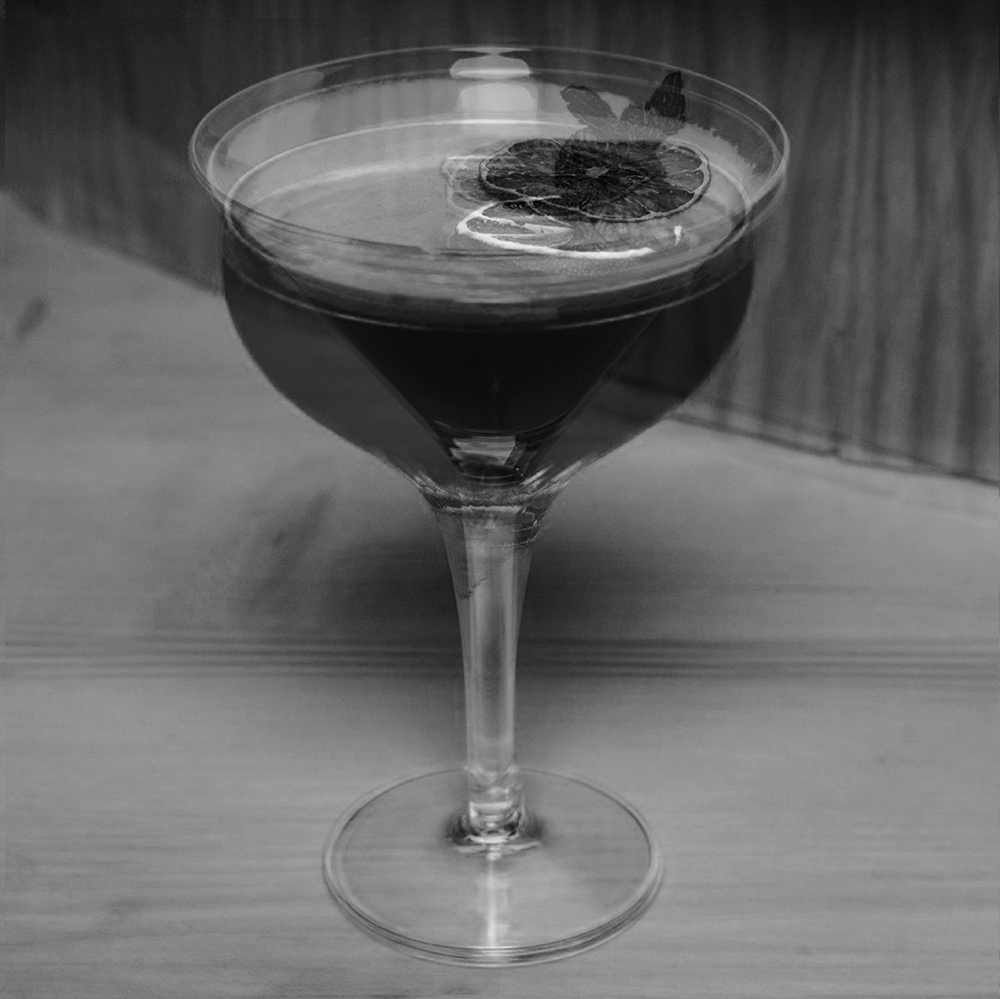 Untittle#20 from the series of "A jorney between birtual and real" 2022 812mmx1016mm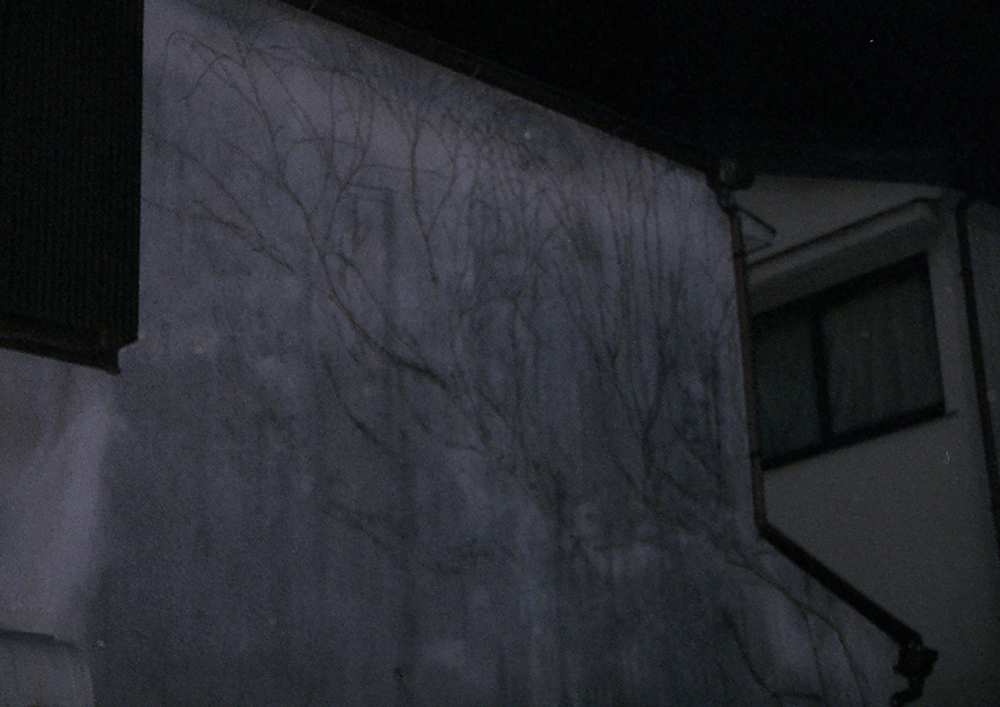 Untittle#21 from the series of "A jorney between birtual and real" 2022 812mmx1016mm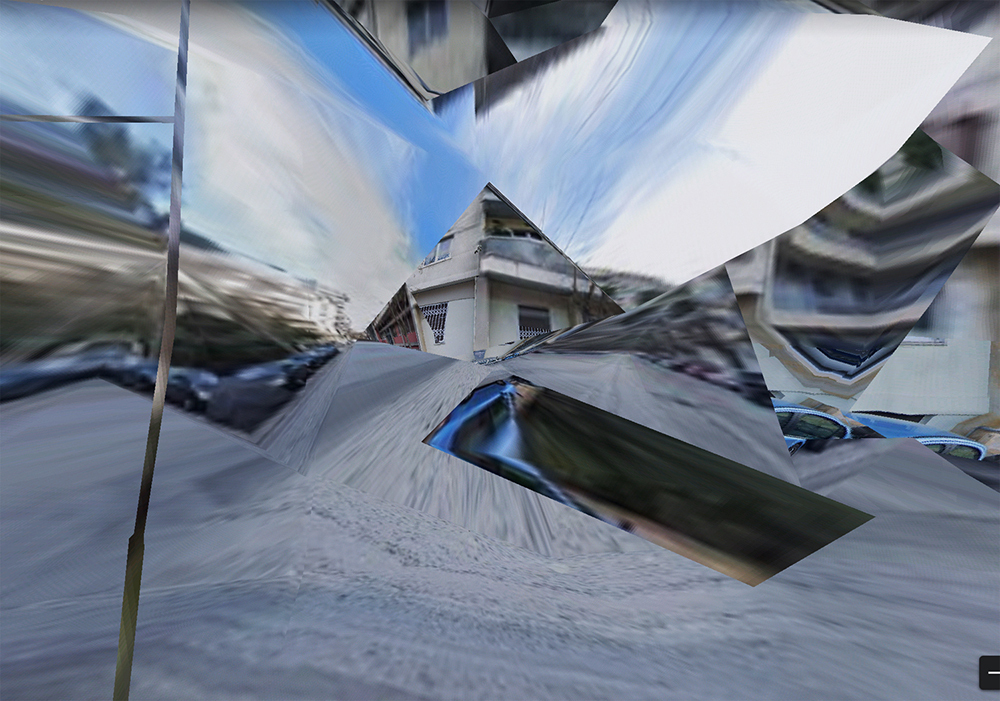 Untittle#22 from the series of "A jorney between birtual and real" 2022 812mmx1016mm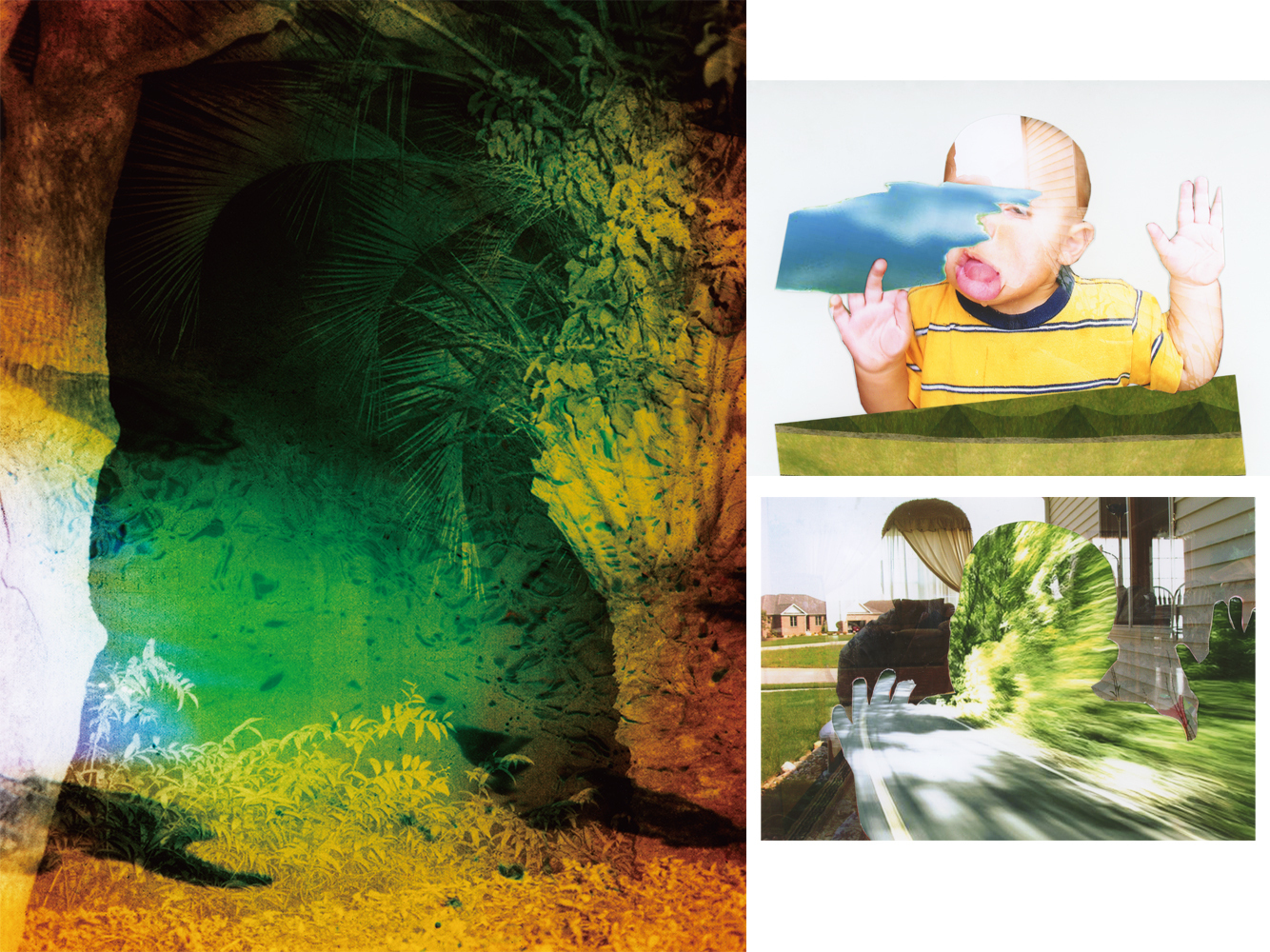 Untittle#25~27 from the series of "A jorney between birtual and real" 2022 812mmx1016mm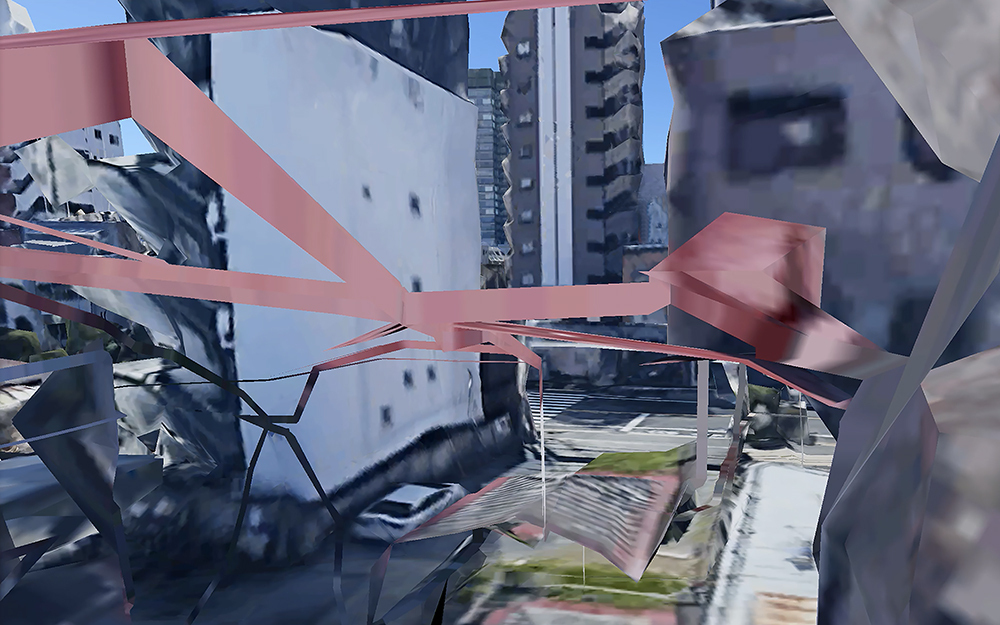 Untittle#28 from the series of "A jorney between birtual and real" 2022 812mmx1016mm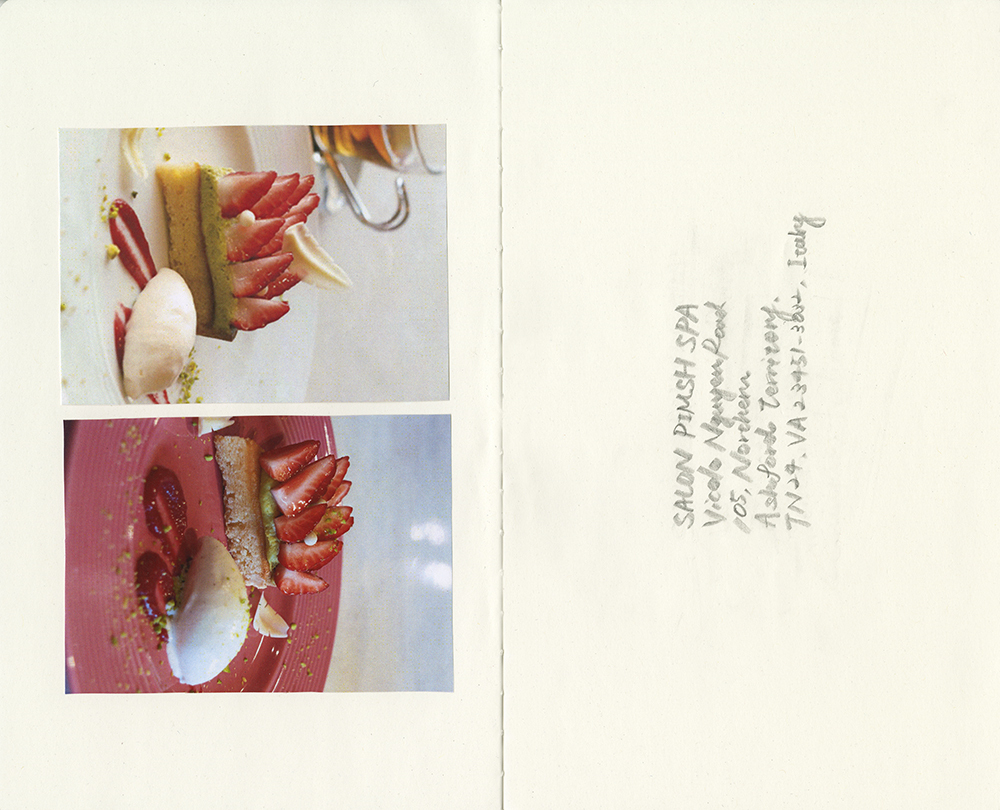 Untittle#29 from the series of "A jorney between birtual and real" 2022 812mmx1016mm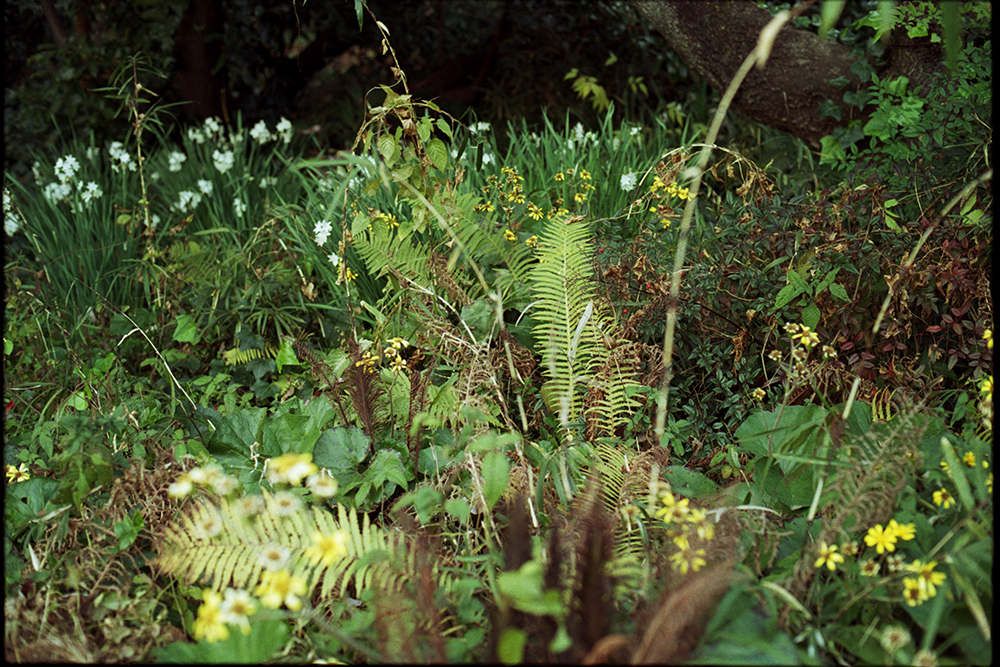 Untittle#31 from the series of "A jorney between birtual and real" 2022 812mmx1016mm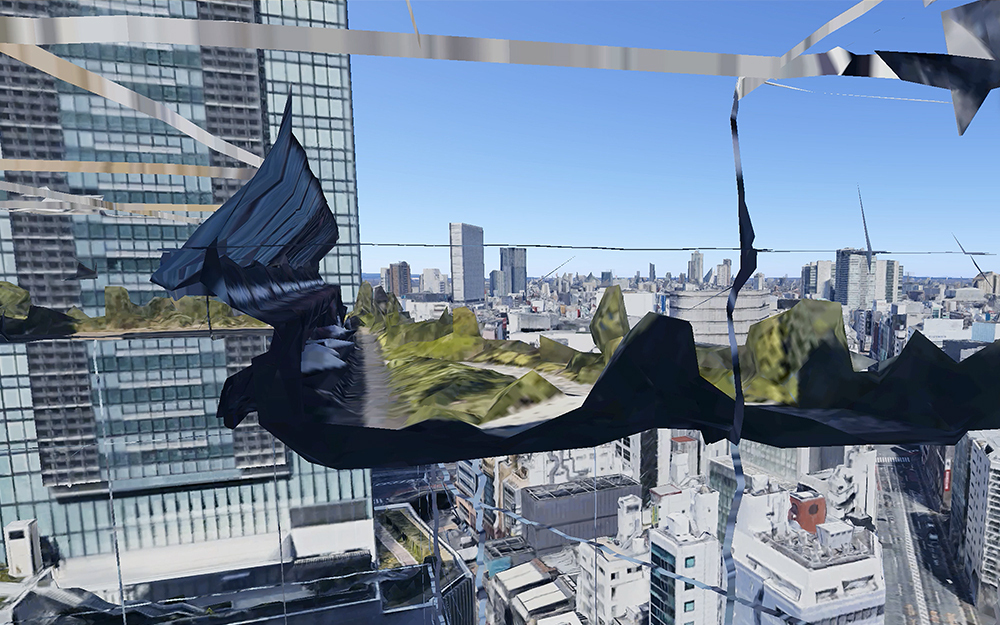 Untittle#32 from the series of "A jorney between birtual and real" 2022 812mmx1016mm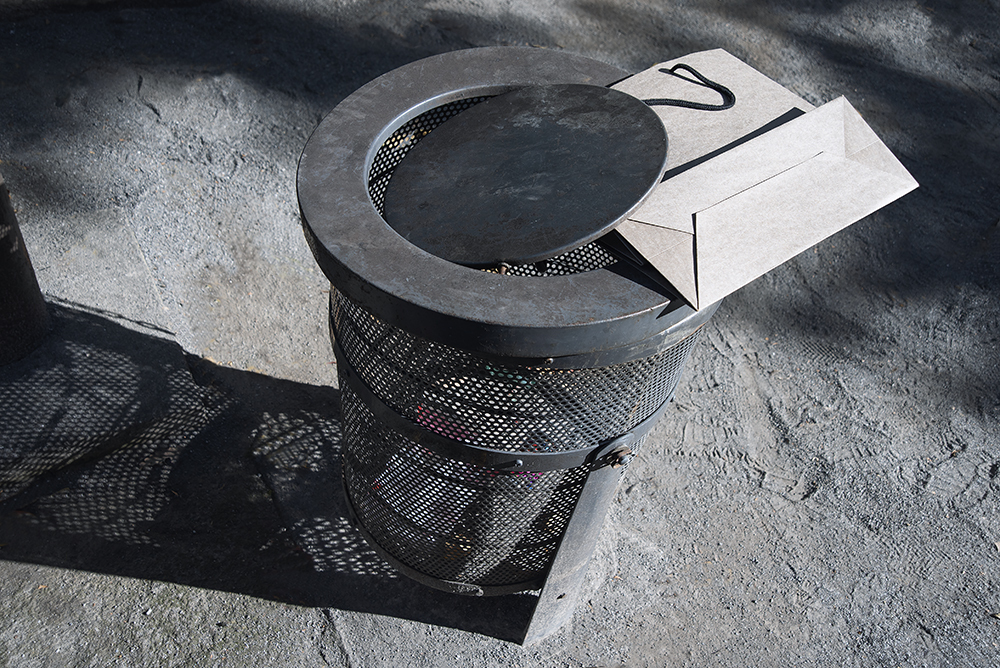 Untittle#33 from the series of "A jorney between birtual and real" 2022 812mmx1016mm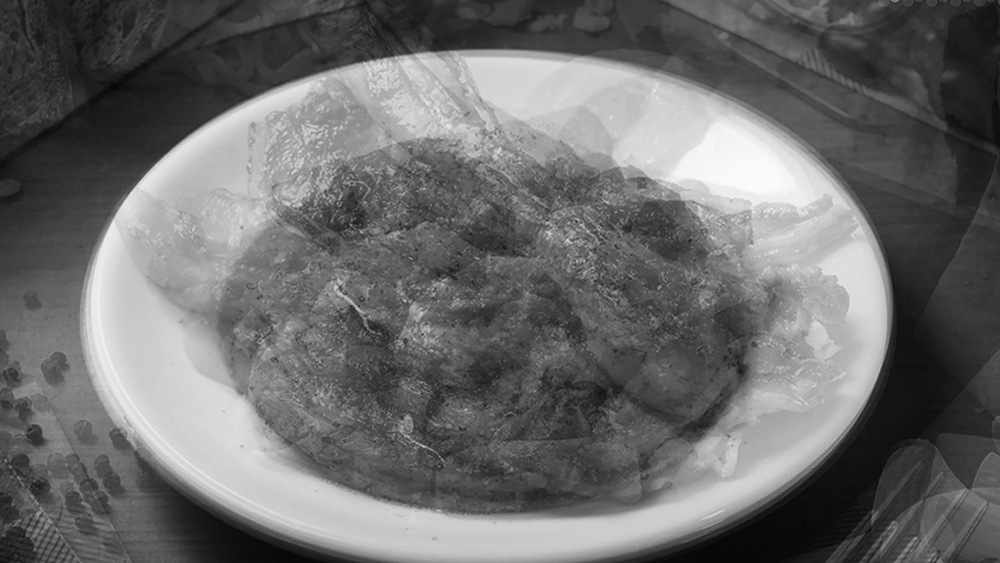 Untittle#34 from the series of "A jorney between birtual and real" 2022 812mmx1016mm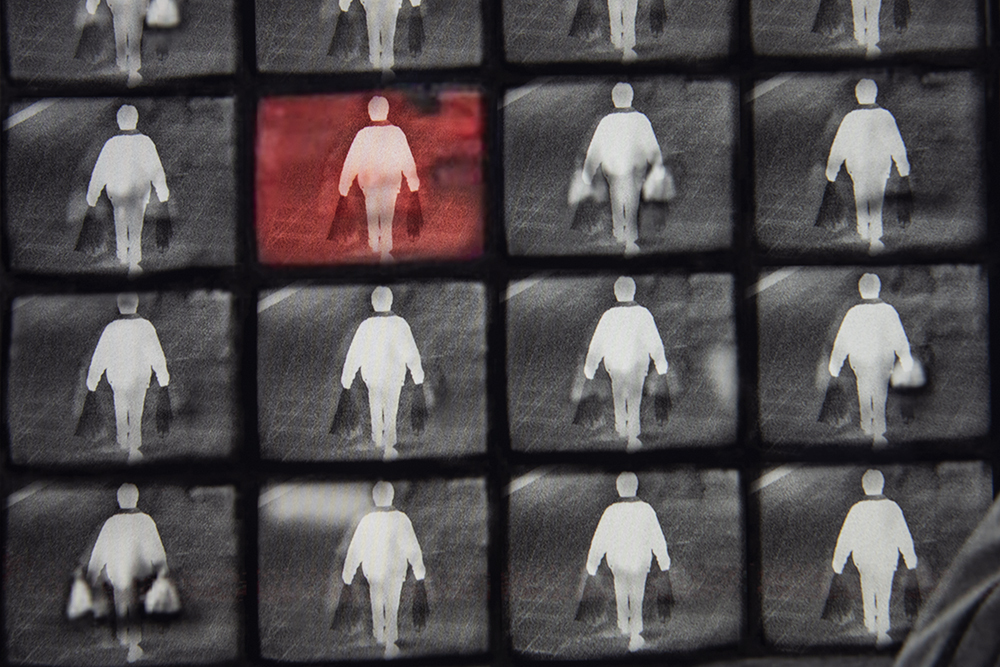 Untittle#35 from the series of "A jorney between birtual and real" 2022 812mmx1016mm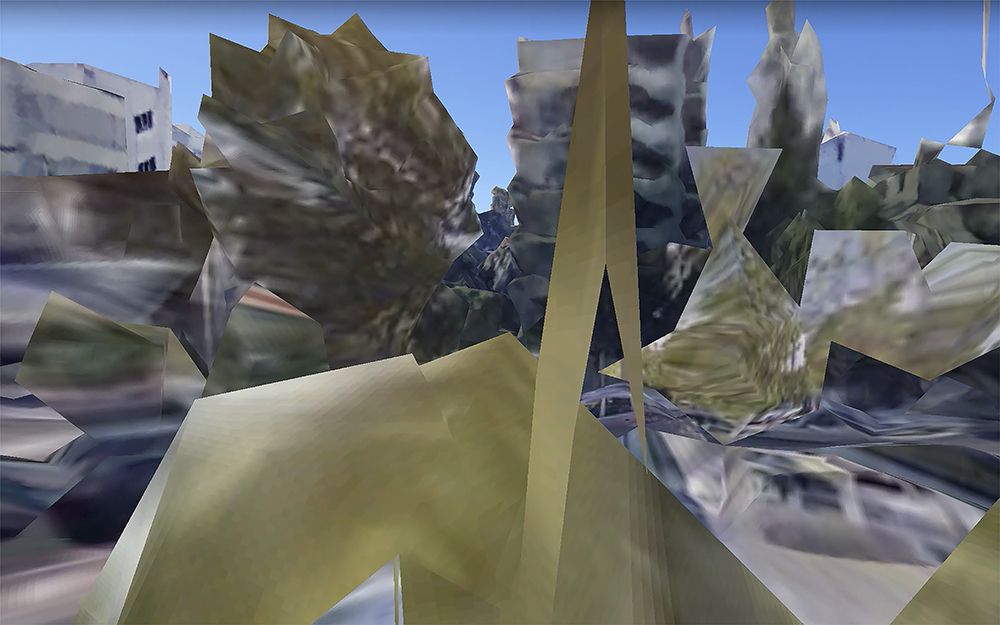 Untittle#37 from the series of "A jorney between birtual and real" 2022 812mmx1016mm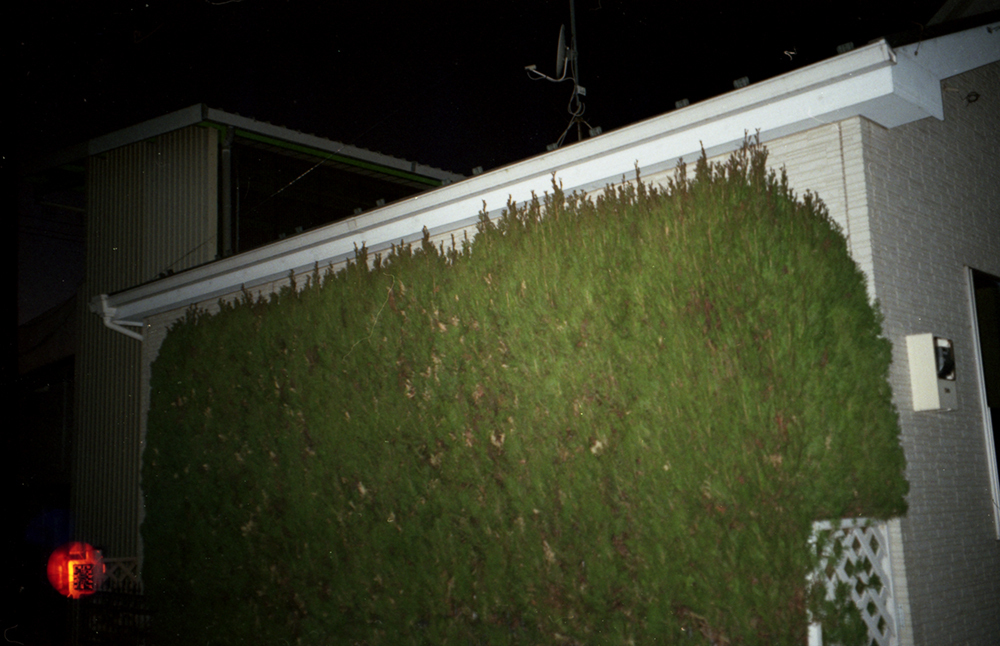 Untittle#39 from the series of "A jorney between birtual and real" 2022 812mmx1016mm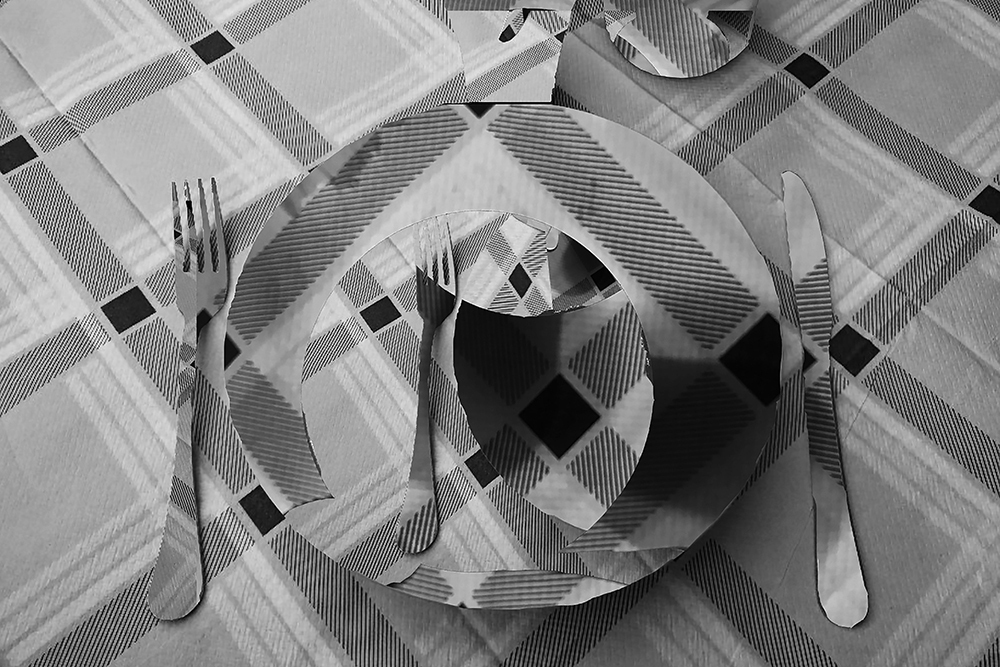 Untittle#42 from the series of "A jorney between birtual and real" 2022 812mmx1016mm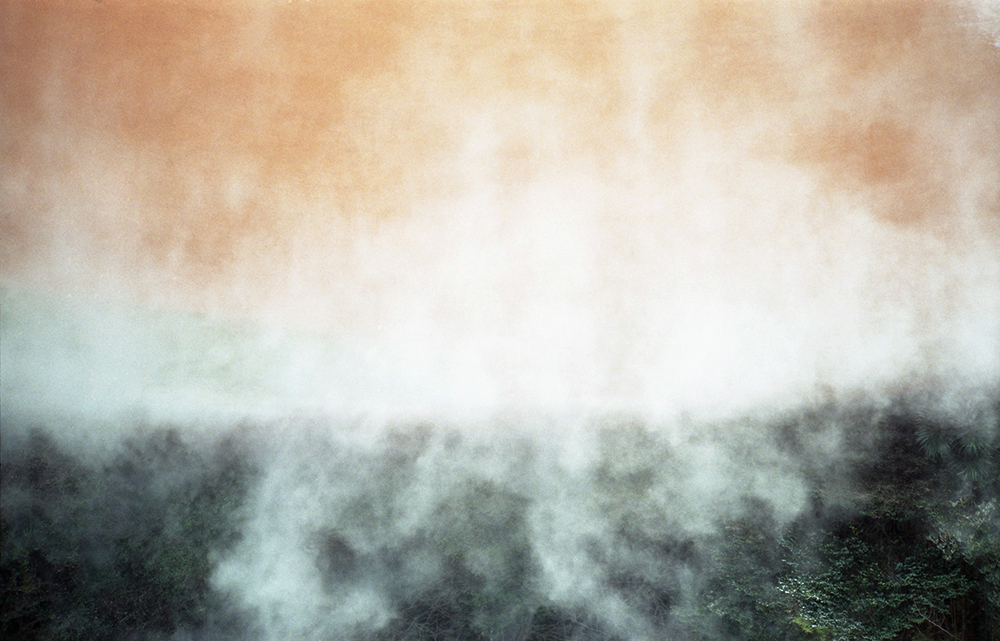 Untittle#43 from the series of "A jorney between birtual and real" 2022 812mmx1016mm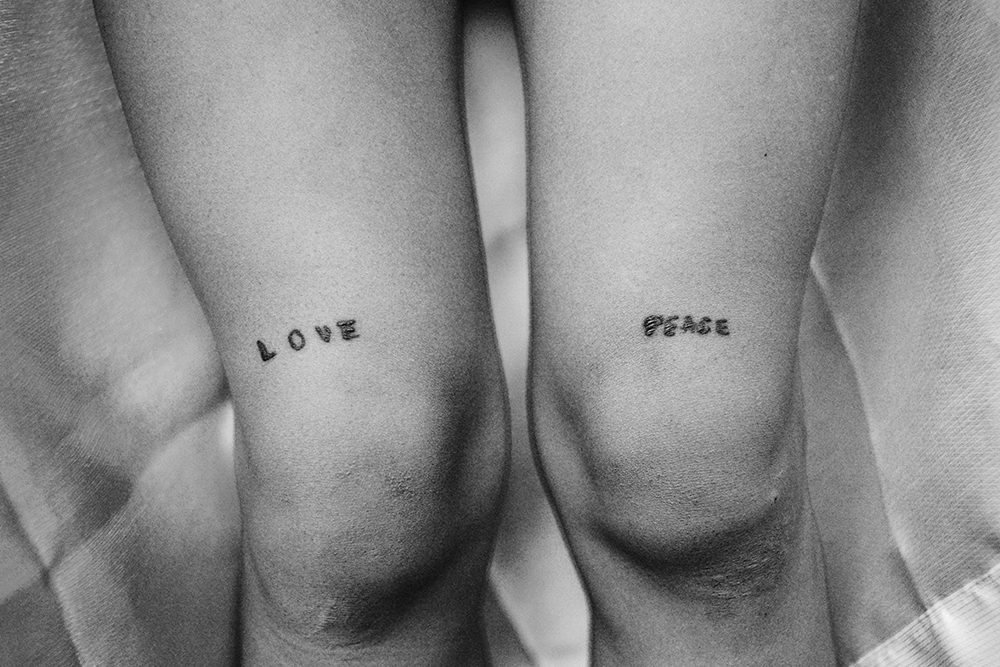 Untittle#38 from the series of "A jorney between birtual and real" 2022 812mmx1016mm
距離のない距離の移動
by 小林菜奈子


日常生活における些細な出来事をきっかけとし、ある日突然始まる妄想から一人遊びを行うように写真、音などを用いてインスタレーション作品を制作する。

「距離のない距離の移動」は、海外のネットニュースを見ていた時に一枚のQRコードが写った写真を読み込み、外国の小さな飲食店のメニューが表示されたことから始まった。
突然外国に訪れたような感覚は、2021年、日々の多くを家の中で過ごしていた私にとって電流が走るような衝撃と共に胸が高鳴る経験であった。
QRコードを扉とし、日本と海外をバーチャルとリアルを行き来しながら旅をする。

本人にとってはなんの意味もない妄想が、制作を進めていくにつれて作者の意思とは裏腹に、様々な意味やメッセージが含まれていき、見るものを不思議な世界に誘い込む。

アートコレクティブ「GC magazine」所属