Tune
by Rina Maeda


Opposition terms between two related things such as me and you, individual and society, can be seen everywhere in our daily life.
The world we live in is full of ambiguity, but why are we drawn to these thinking?

For example, is the only difference between you and me that we are separated by skin?
Why do societies that are supposed to consist of groups of individuals sometimes don't consider parson?

Separating two things is necessary to appears each, but by separating appears as other.
I work with photography because I believe that it has caught
trap-like power which is not me, that is, the "other" or the realm of the unconscious.

I create my work
I always shifting the development process for to let touching the image and aleatory .
sometime I involve friends and acquaintances for take a image .
I keep Thinking about the relationship between two things through the photography,


Rina Maeda lives and works in Kanagawa, Japan.
To view more of Rina Maeda's works, please visit her website.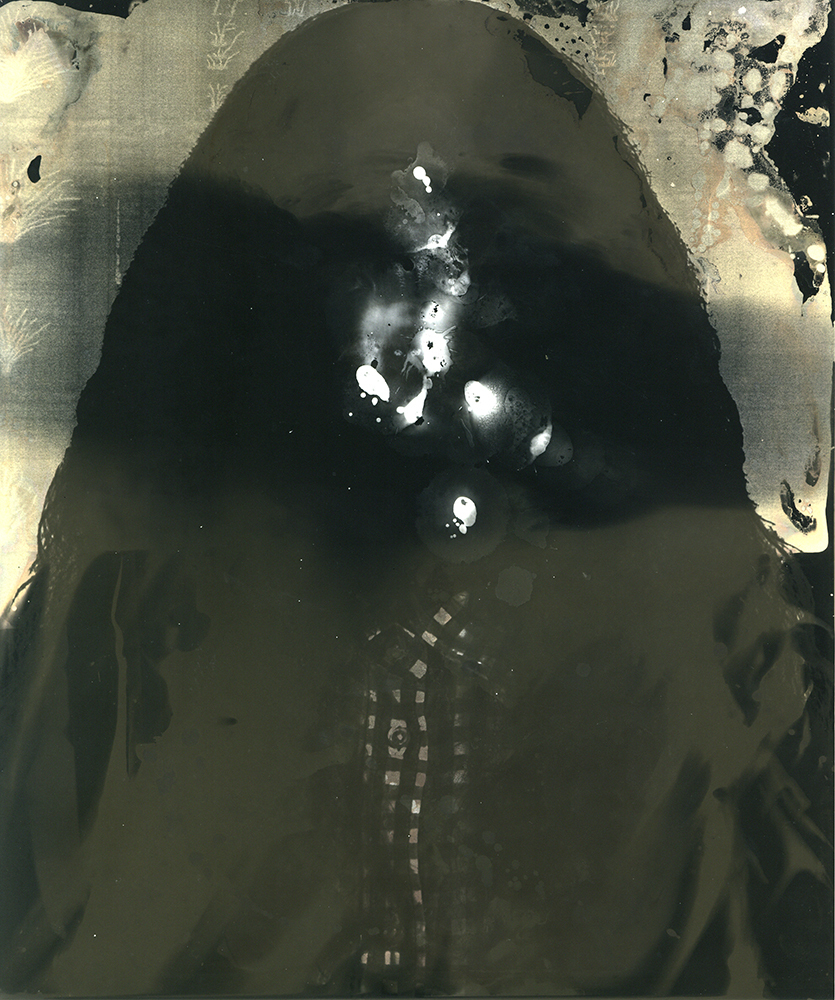 Cosmic Ego 2018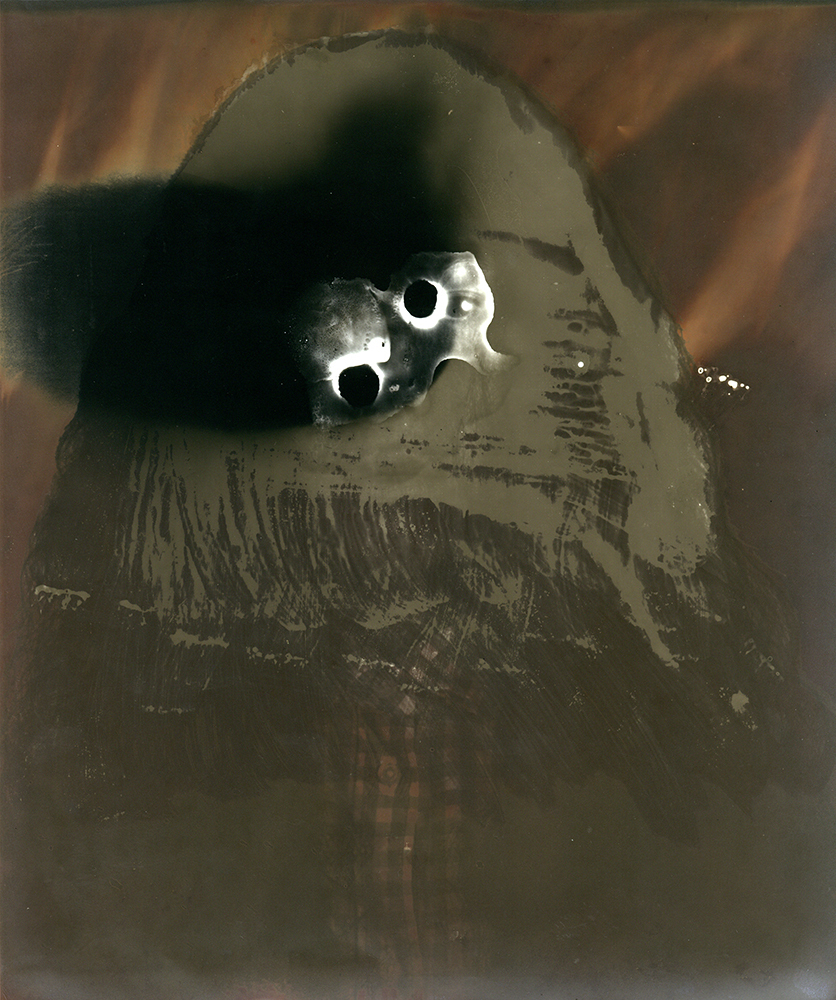 Cosmic Ego 2018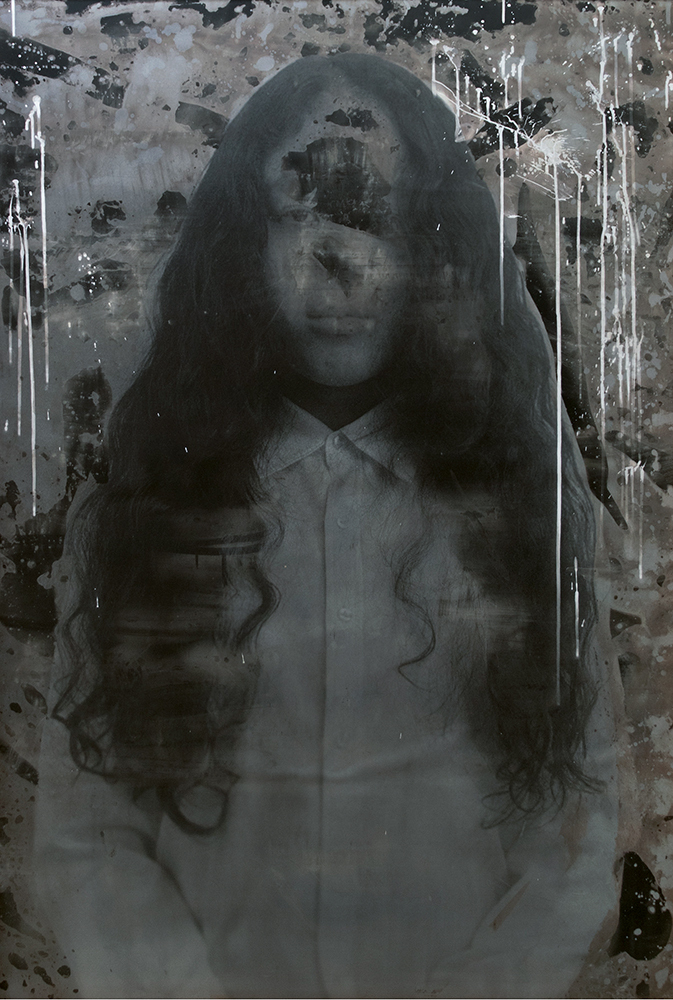 Cosmic 2019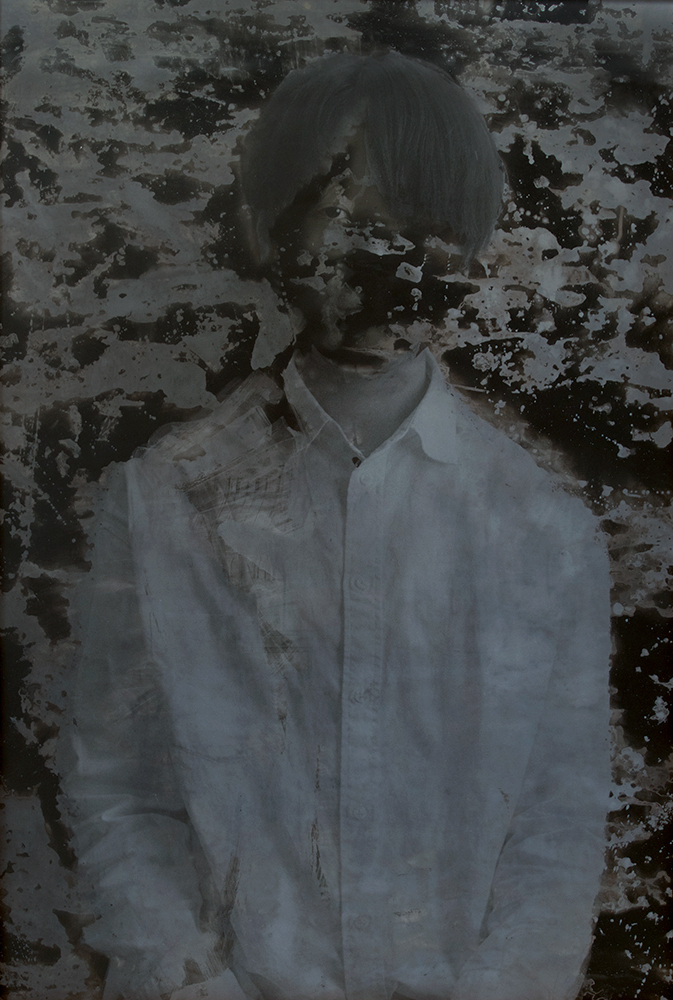 Cosmic 2019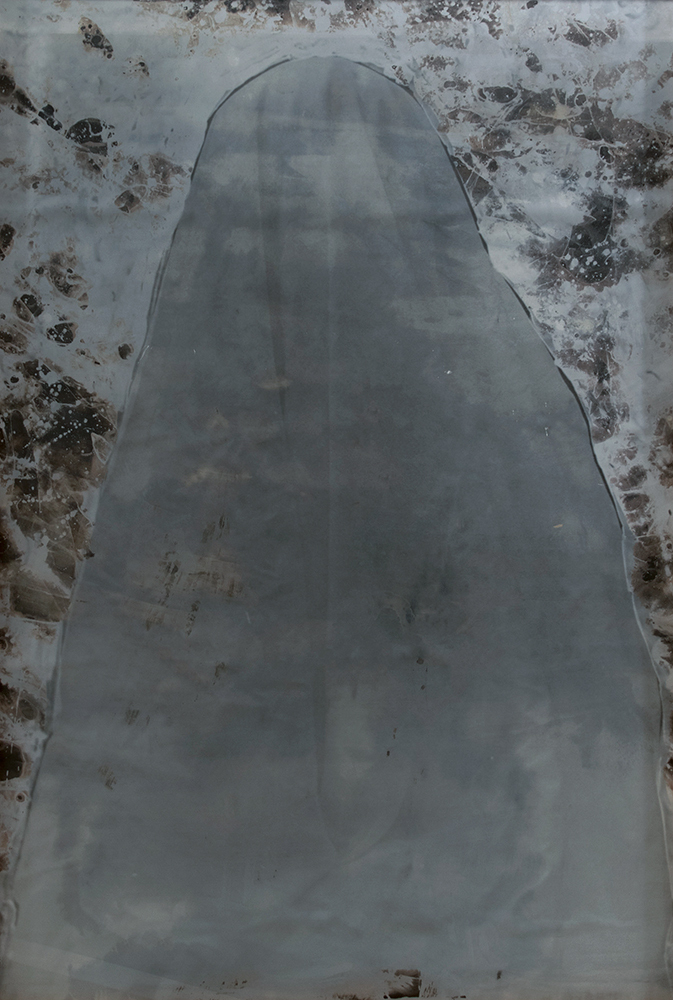 Cosmic 2019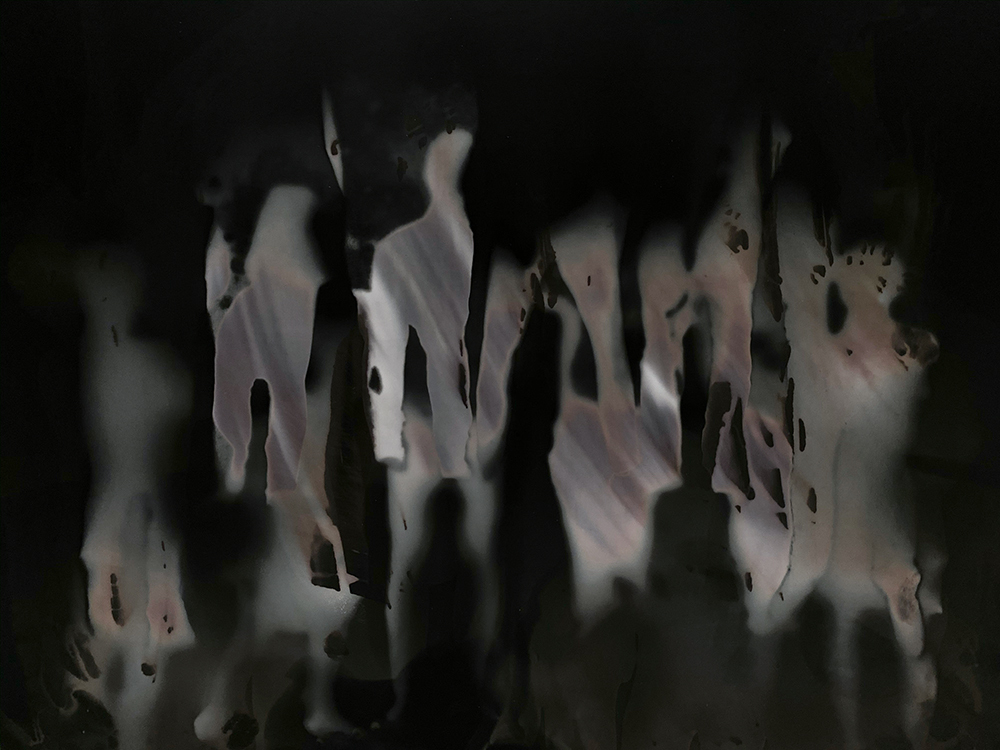 星と灰/ Stella and Ashes 2020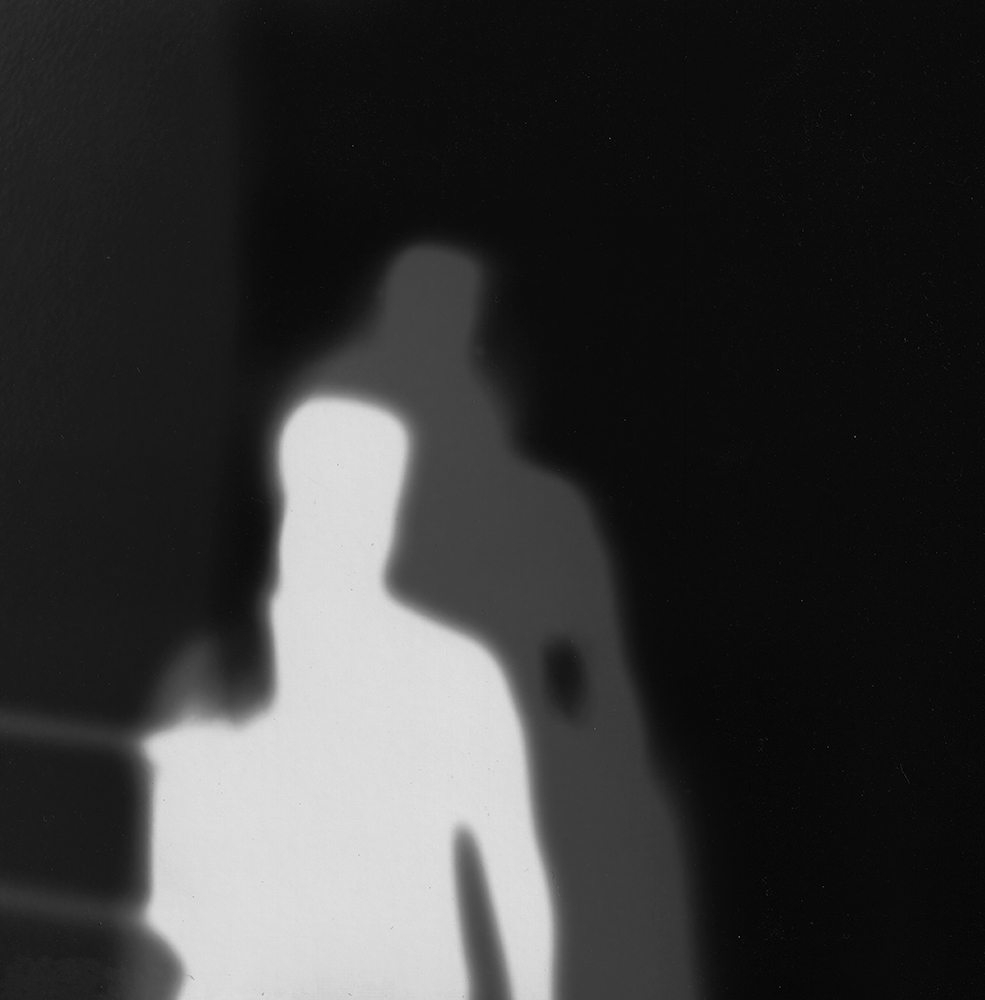 星と灰/ Stella and Ashes 2020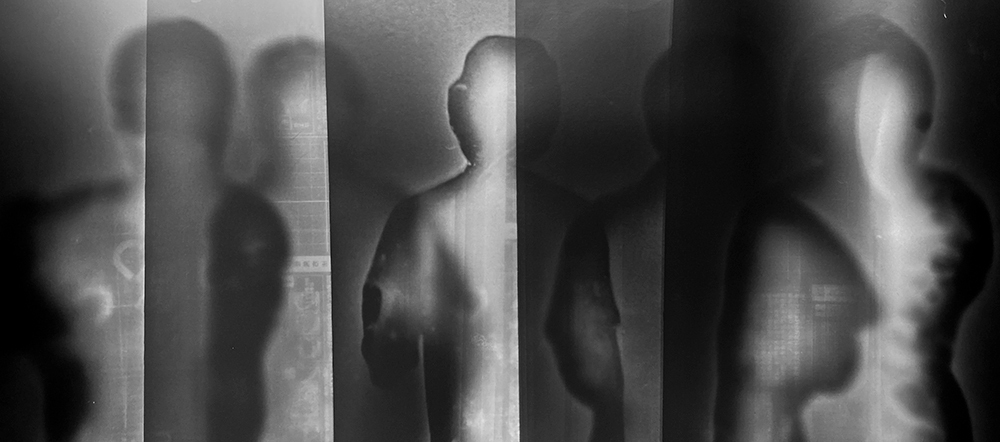 星と灰/ Stella and Ashes 2020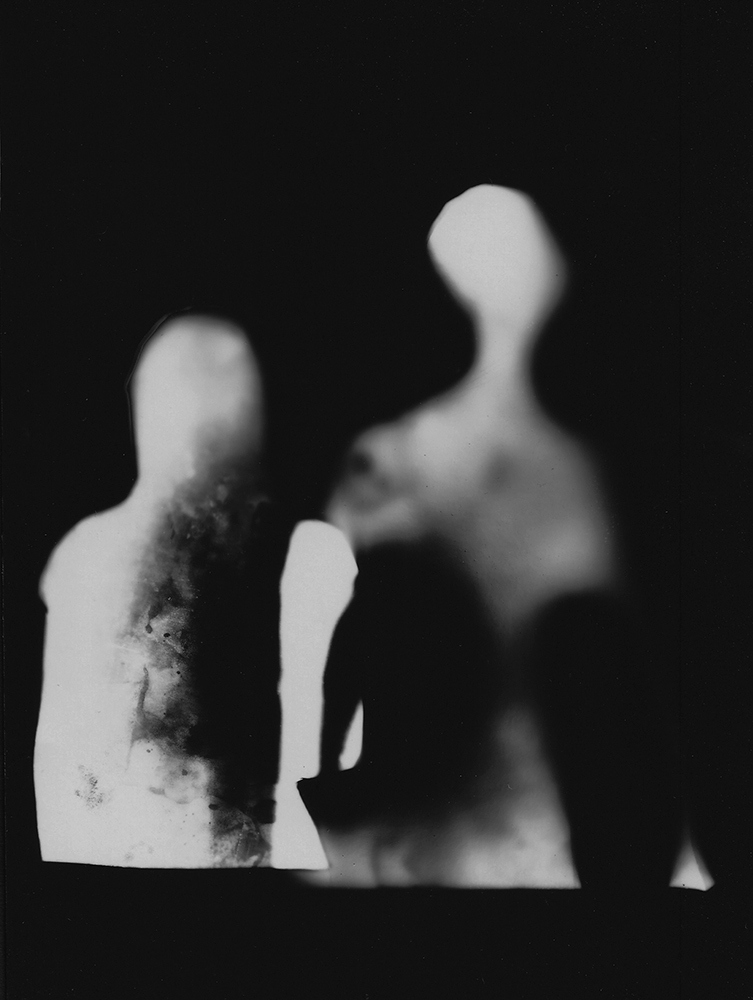 星と灰/ Stella and Ashes 2020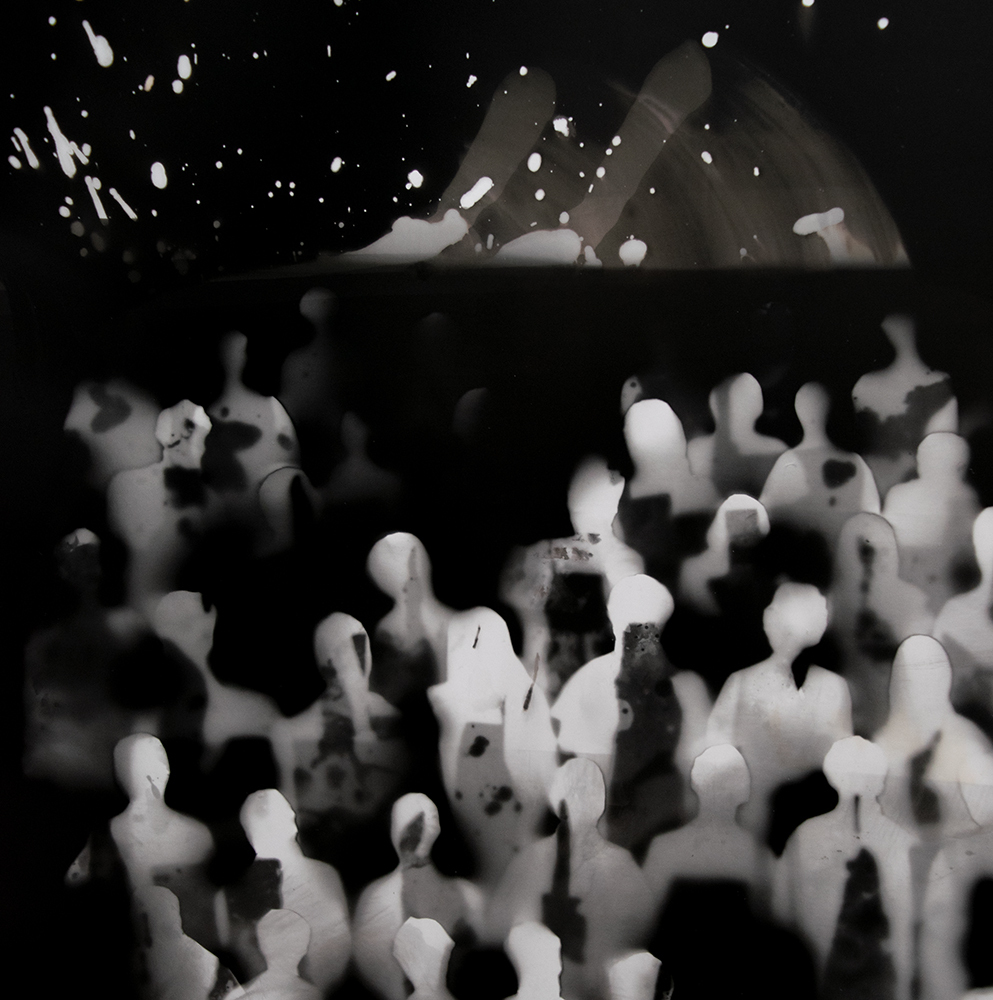 星と灰/ Stella and Ashes 2020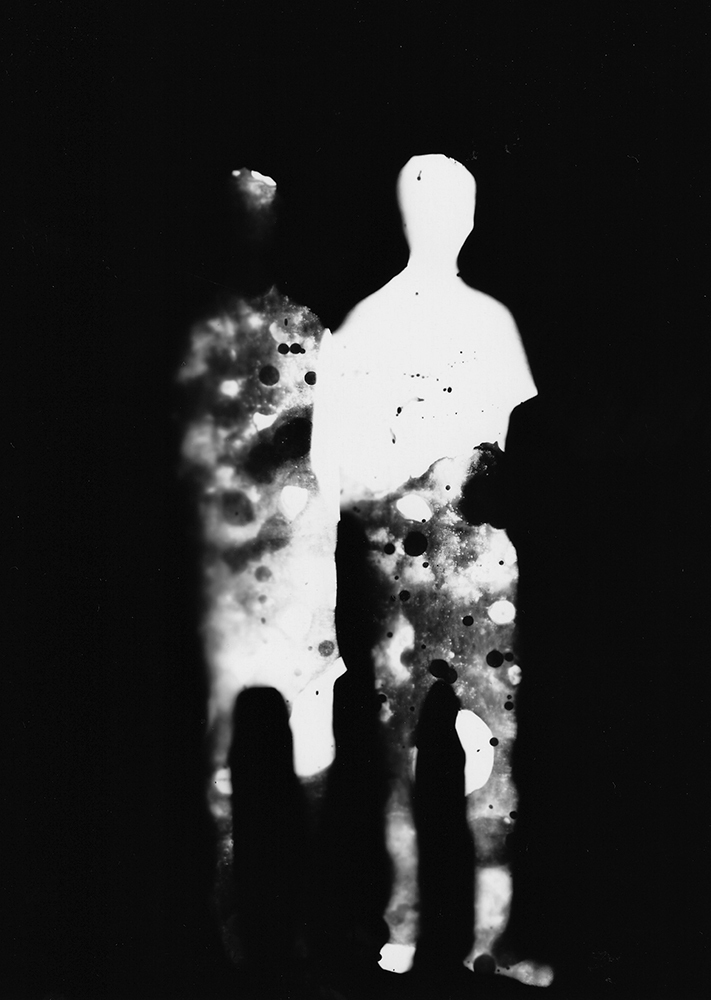 星と灰/ Stella and Ashes 2020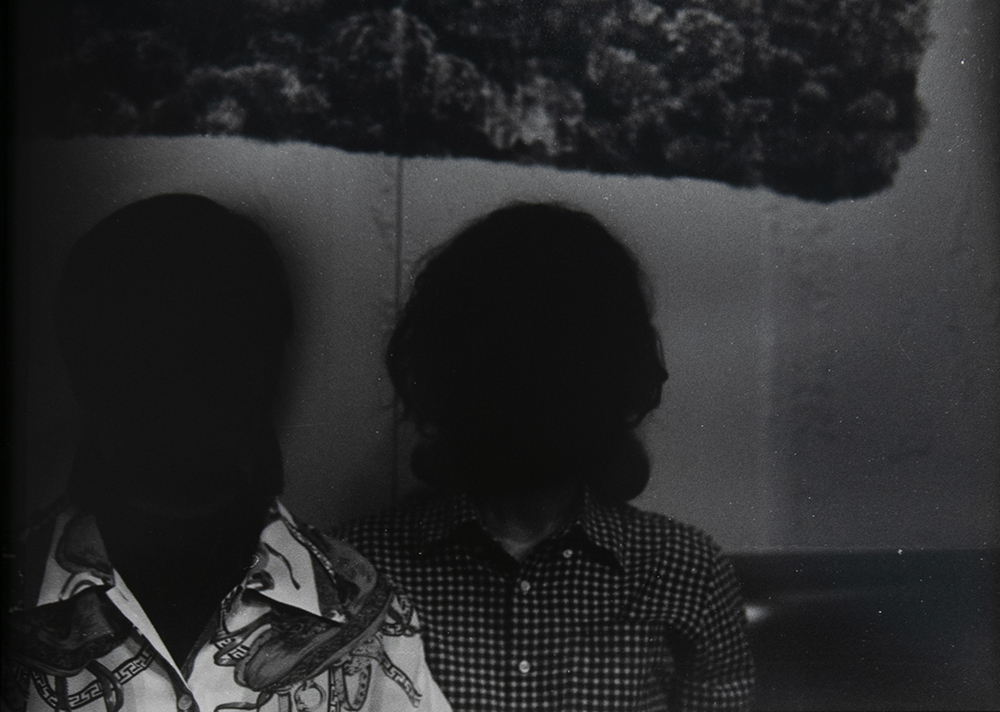 Presage 2021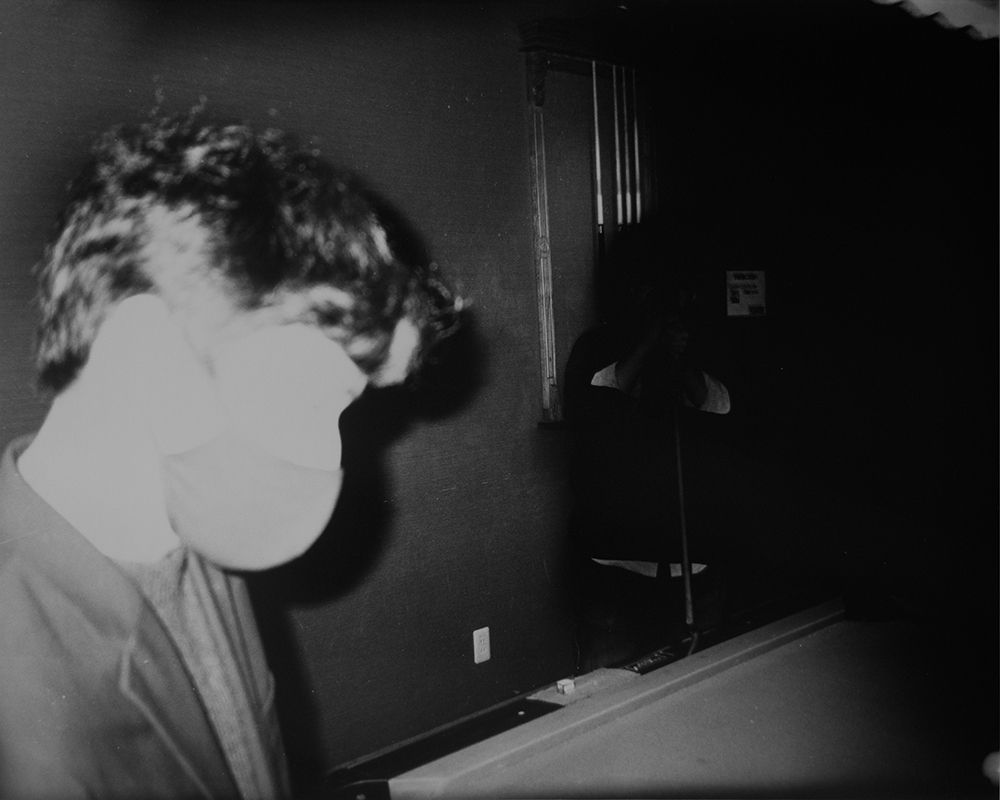 Presage 2021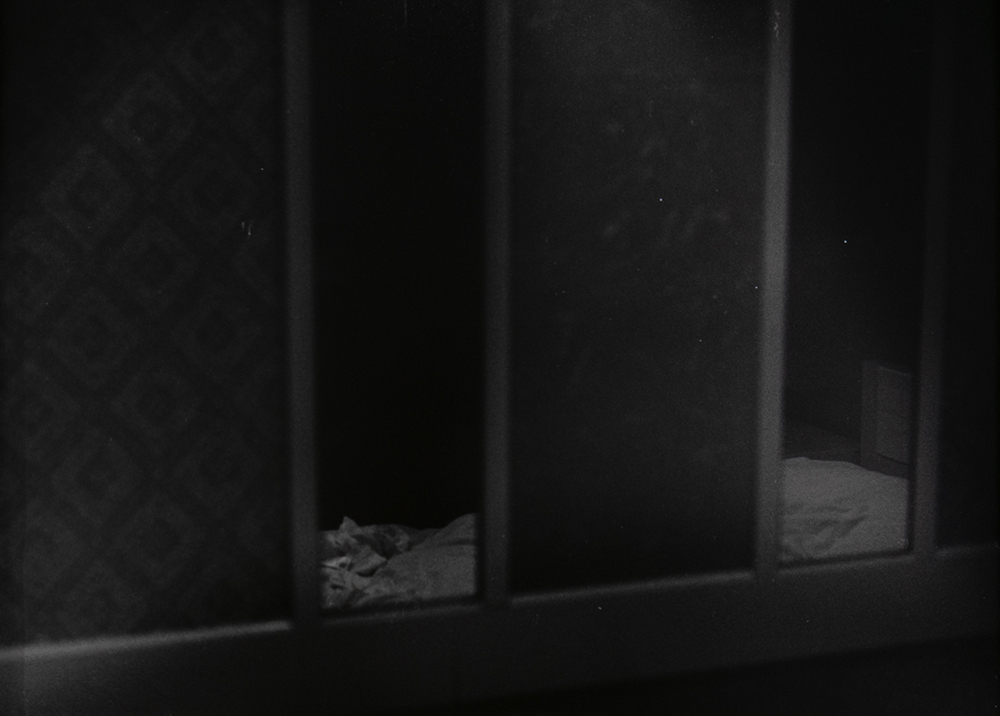 Presage 2021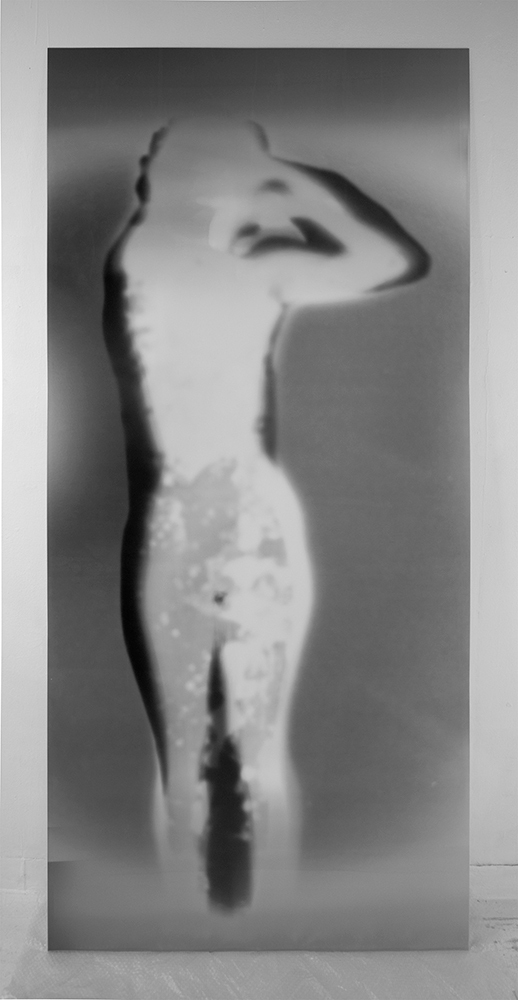 Skiagram 2021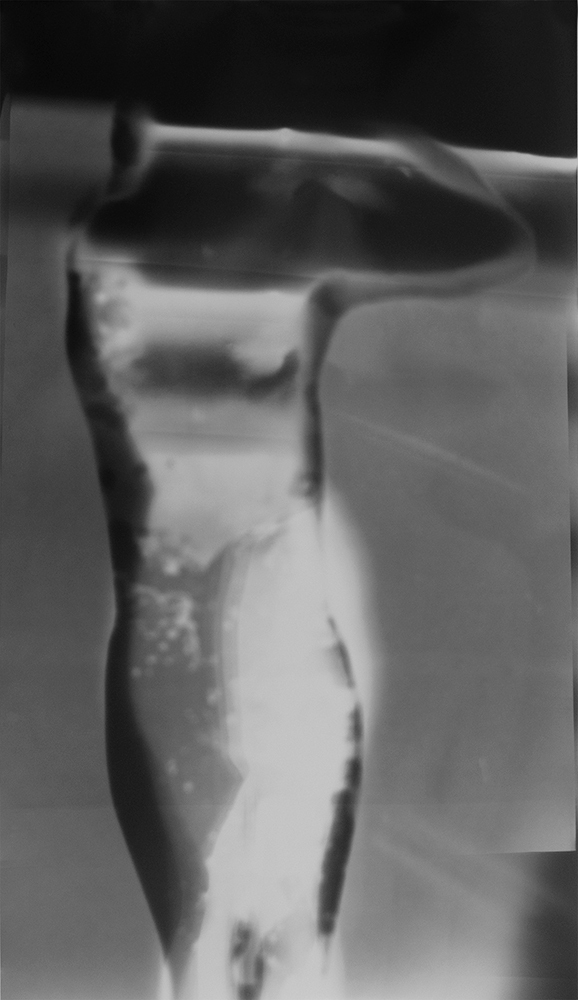 Skiagram 2021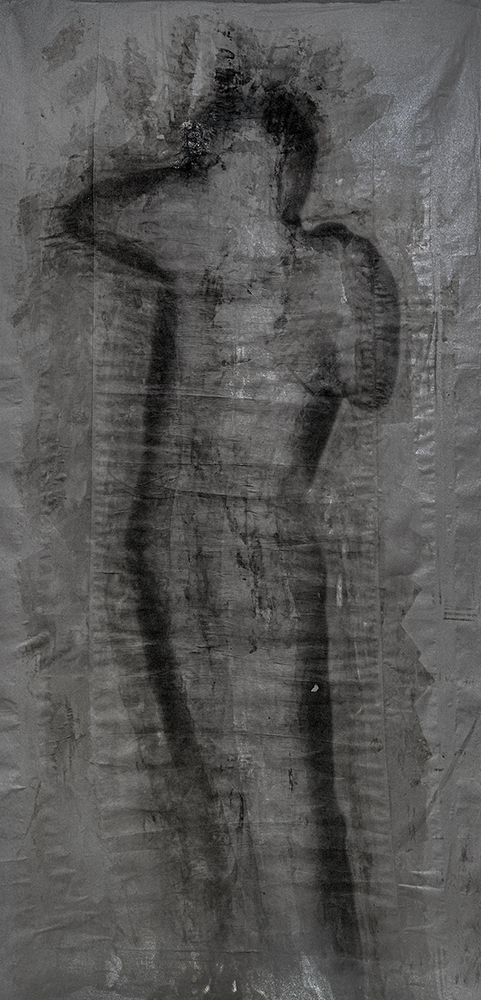 SkiagramⅡ 2022
SkiagramⅡ 2022
Tune
by 前田 梨那


私とあなた、個人と社会のなど関係する二つのものの対立項は日常のあらゆる場所でみられます。
私たちの生きる世界はあいまいなもので溢れているのに、こういった考えに惹かれてしまうのはなぜでしょう。
例えば、わたしとあなたの違いは単に皮膚で隔てられているということだけなのでしょうか?
個の集まりで成り立っている社会がしばしば個を排除してしまうのはなぜ?
二つのものを分けるということはそれぞれを成立させるために必要な物ですが、隔てることで
異質なものとしてのもう一方が現れてきます。
私が写真を扱うのは、写真には私ではないもう一方、すなわち「他者」
や無意識の領域を呼び込むための罠のような力があると考えているからです。
作品は、友達や知り合いに声をかけ手伝って貰ったり、現像の手順を組み換え、イメージと偶然を触れ
合わせながら制作しています。
写真という他者を通して二つのものの関係性についてを考えています。