Wind blows, settle in the land
by Asako Sugaizumi


The reason I take pictures is not for recording personal moments in life.
Neither is it a record of specific places or subjects.
What's captured are nameless, nondescript images.
A piece of plastic blown by the wind. Some moss growing in a puddle. Artificial flowers in a window pane. Probably mundane images that are no more than a snippet of everyday life.

Yet, when with a brush of light these nameless infringements of time are drawn out, they offer us some evidence of life spun by the mundane, a whiff at human existence.

I'm drawn to those things because I understand that my significance is no different from any of the captured images.

However, my intention is not just to capture and collect such images.
While taking a photograph is personal, photographs are meant to be seen by others.
The observer of my photographs and the images in them are equal in significance.
The photographer, the object of the photograph and the observer are related in this way as equals.
The moment an image, made material by printing on photographic paper, is put on display for others to see, it transcends itself to become a manifestation.

As the observer takes in the manifestation with the eye, an open space that mediates the observer and myself is created, and the original image travels beyond my perception, and we arrive at a new perspective.
The function of my photographs will have been accentuated when they break free of me.

Asako Sugaizumi lives and works in Tokyo, Japan.
To view more of Asako Sugaizumi's work, please visit her website.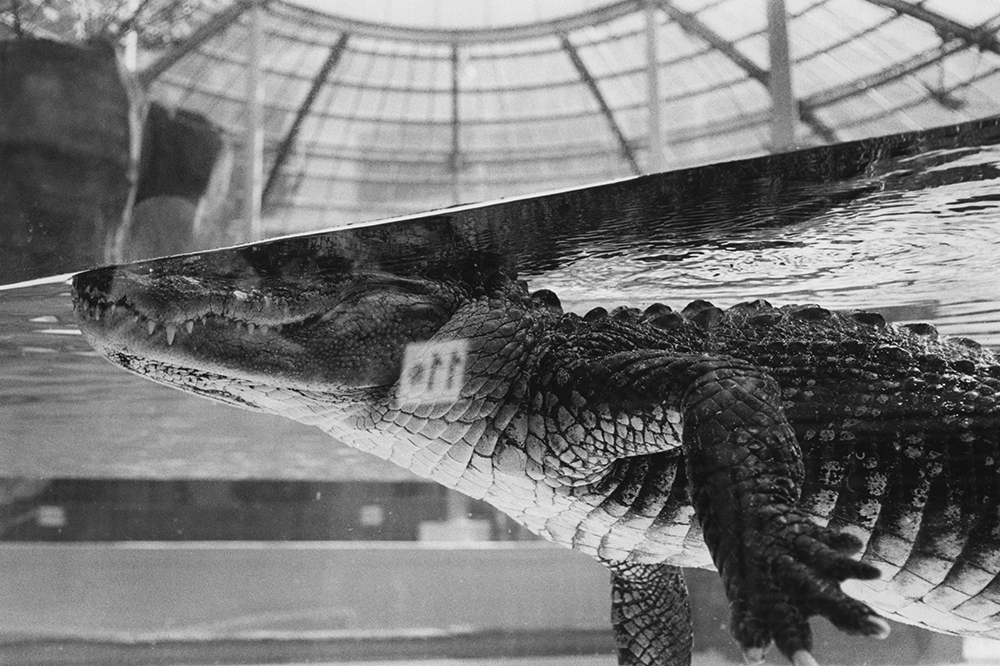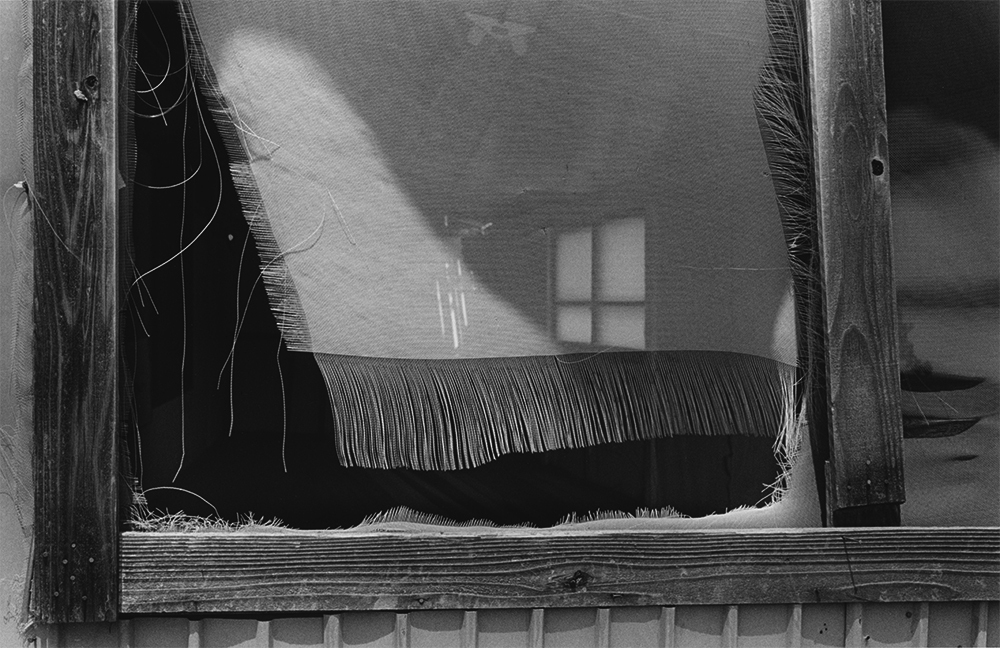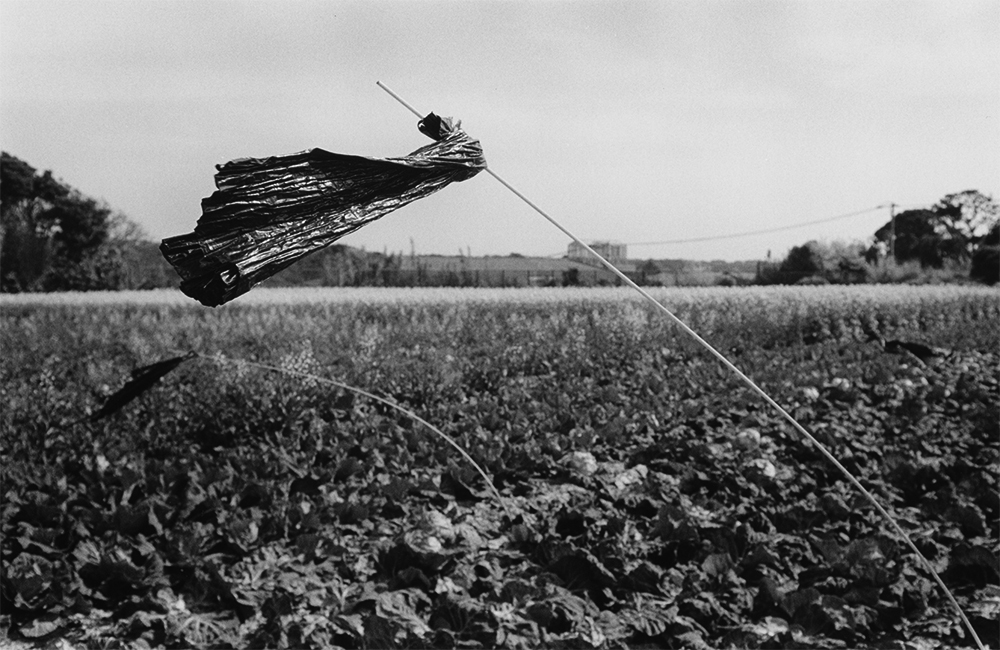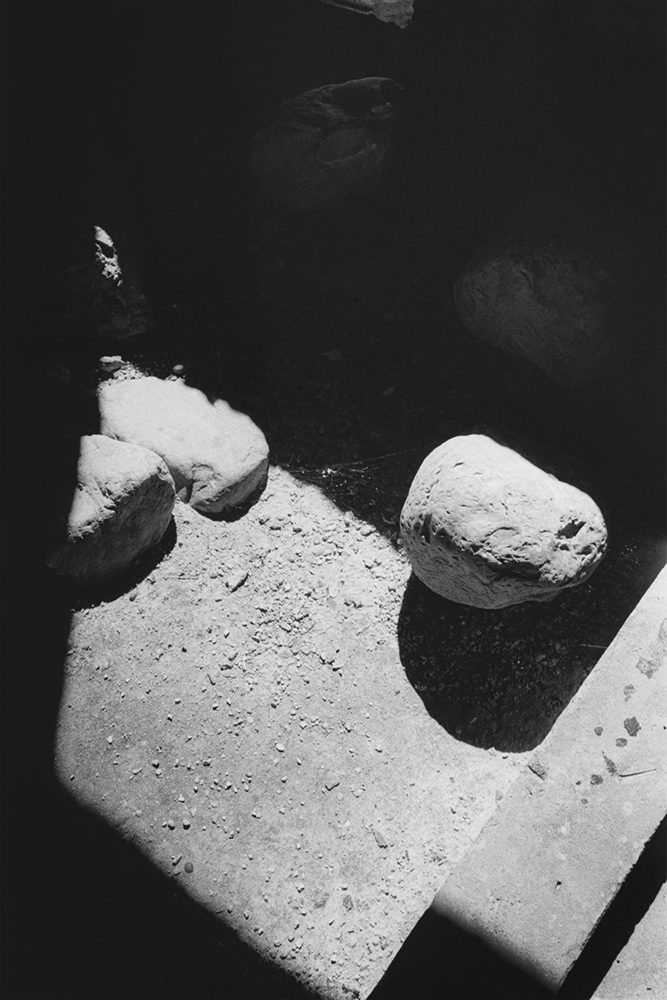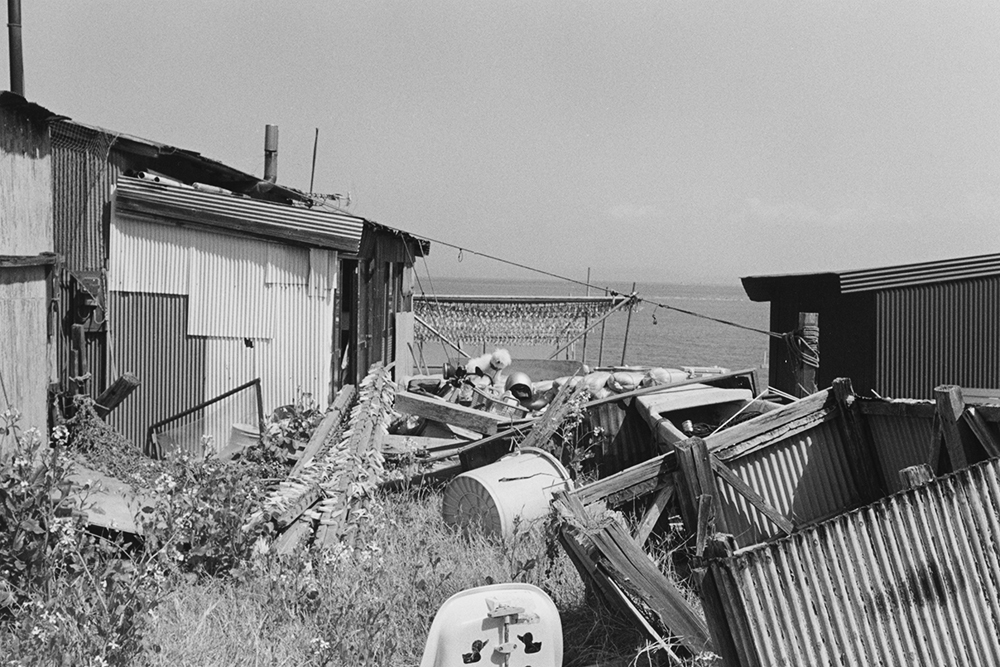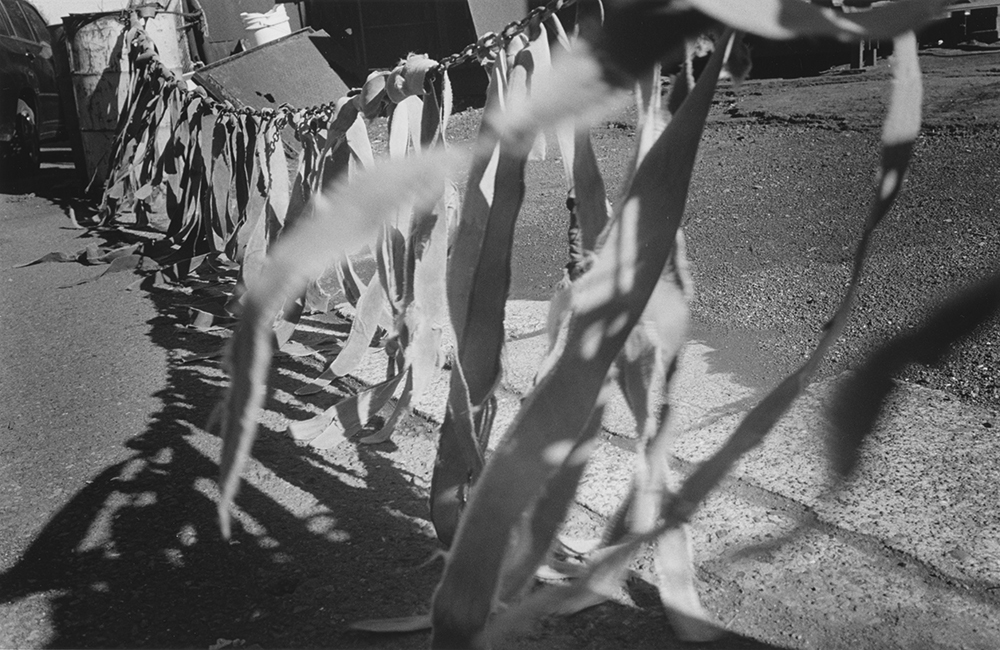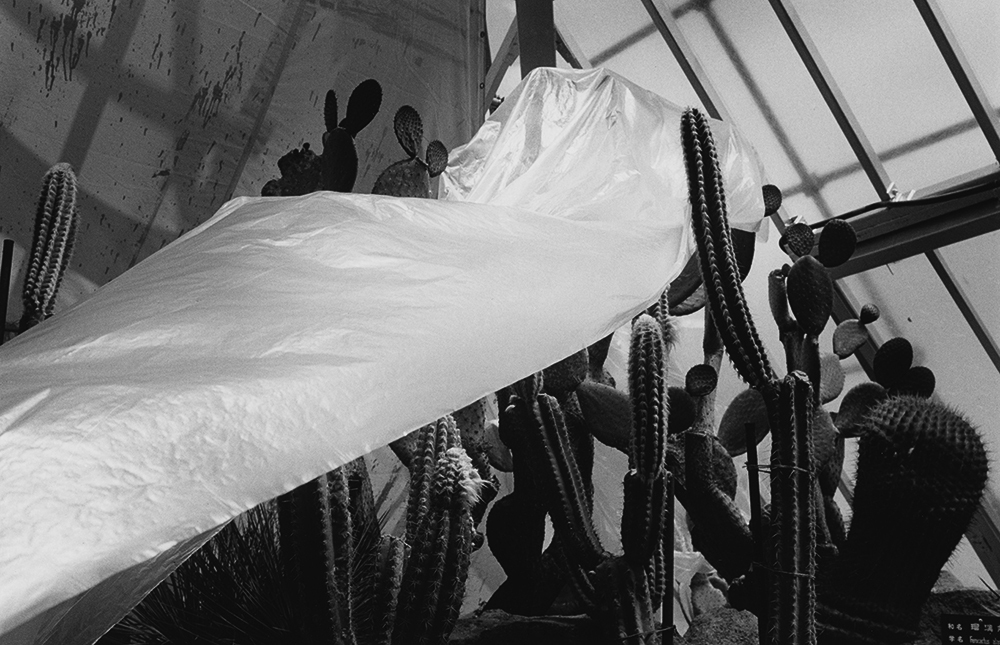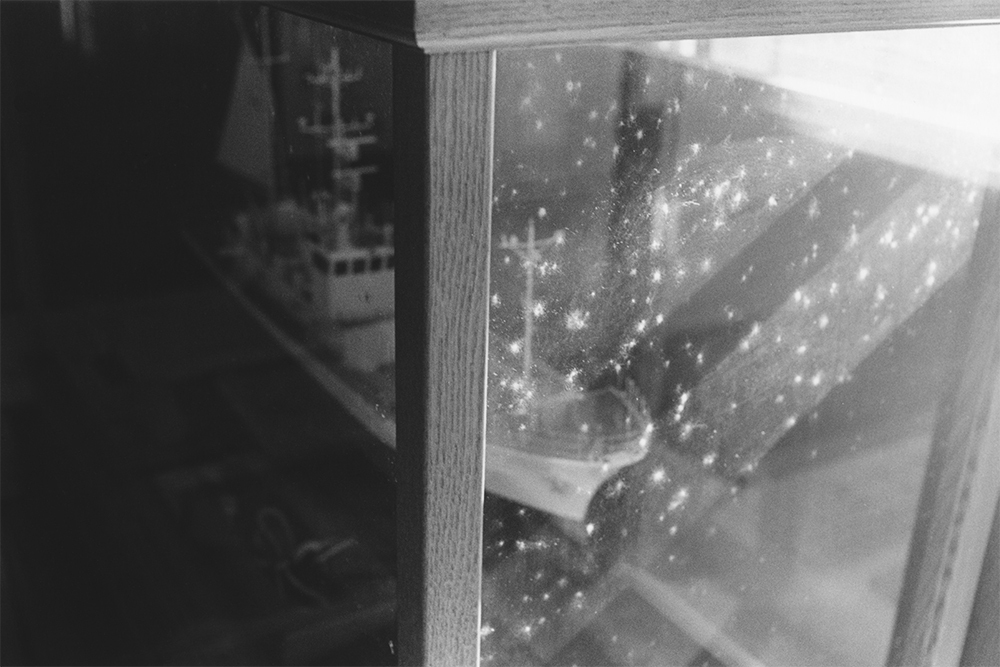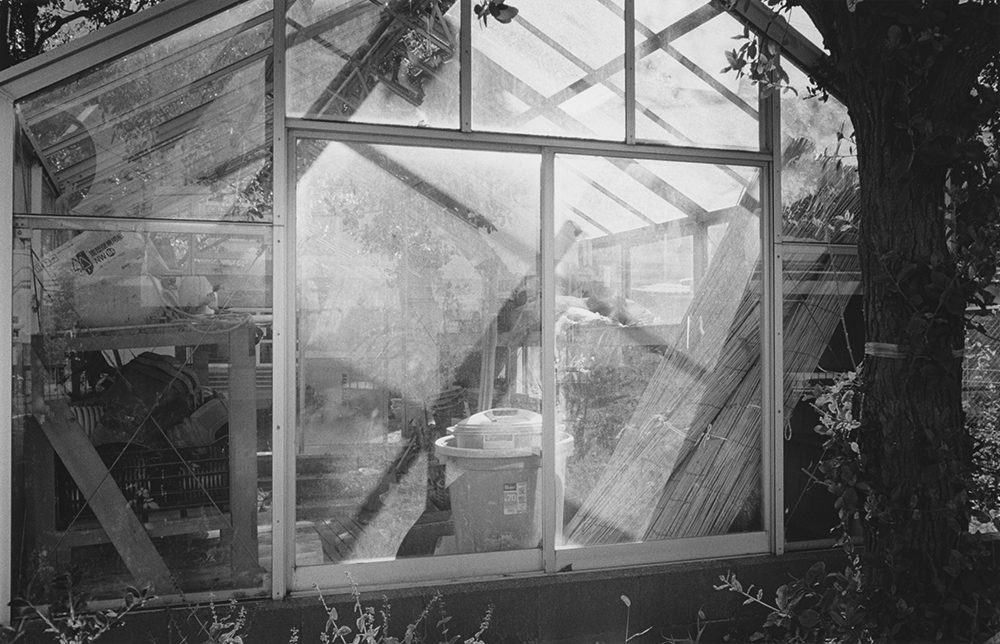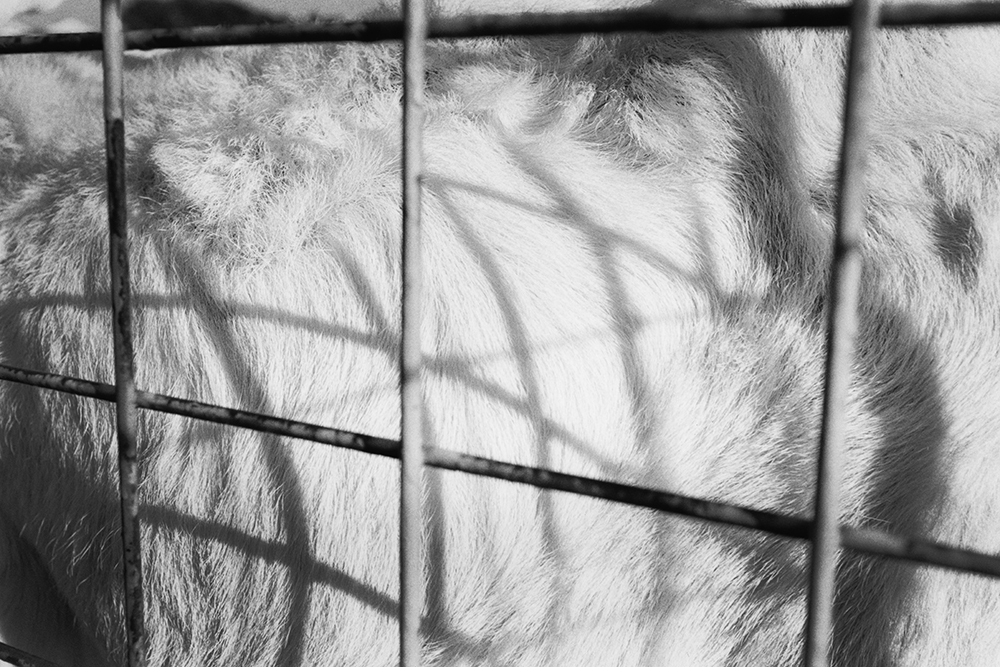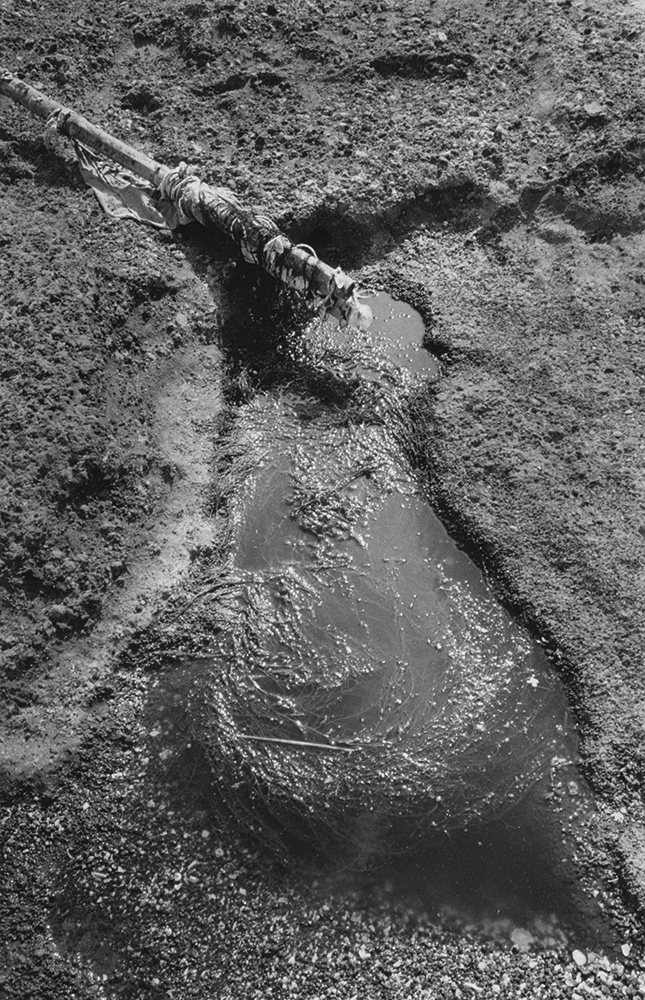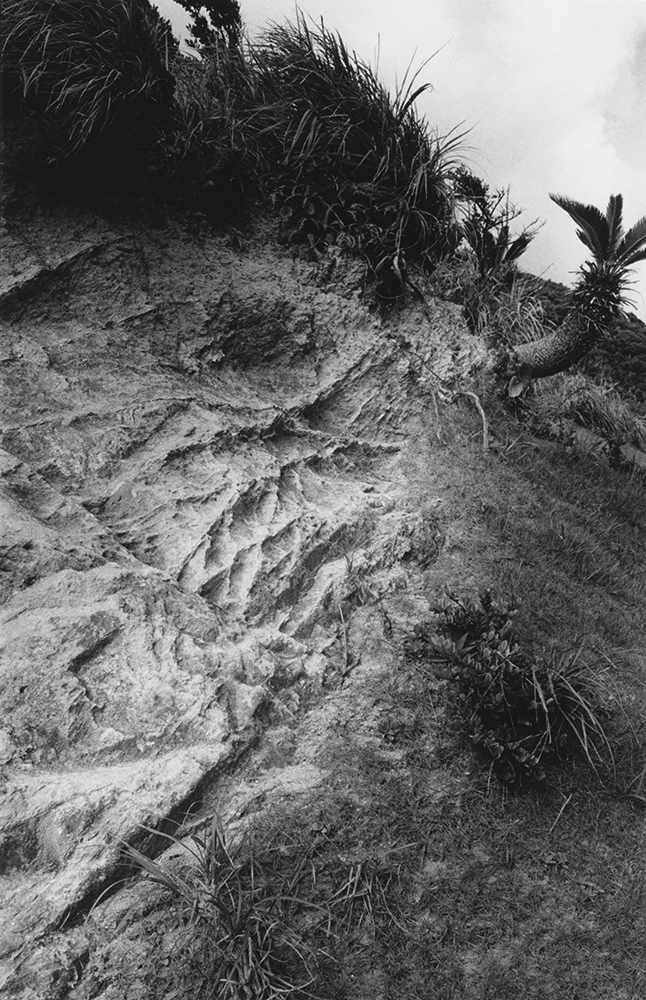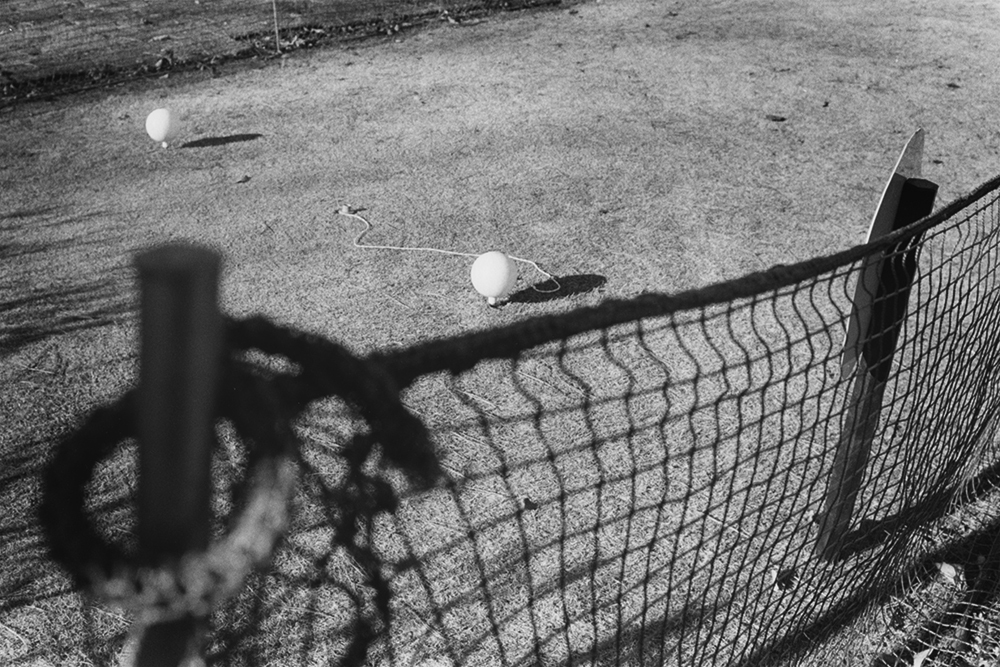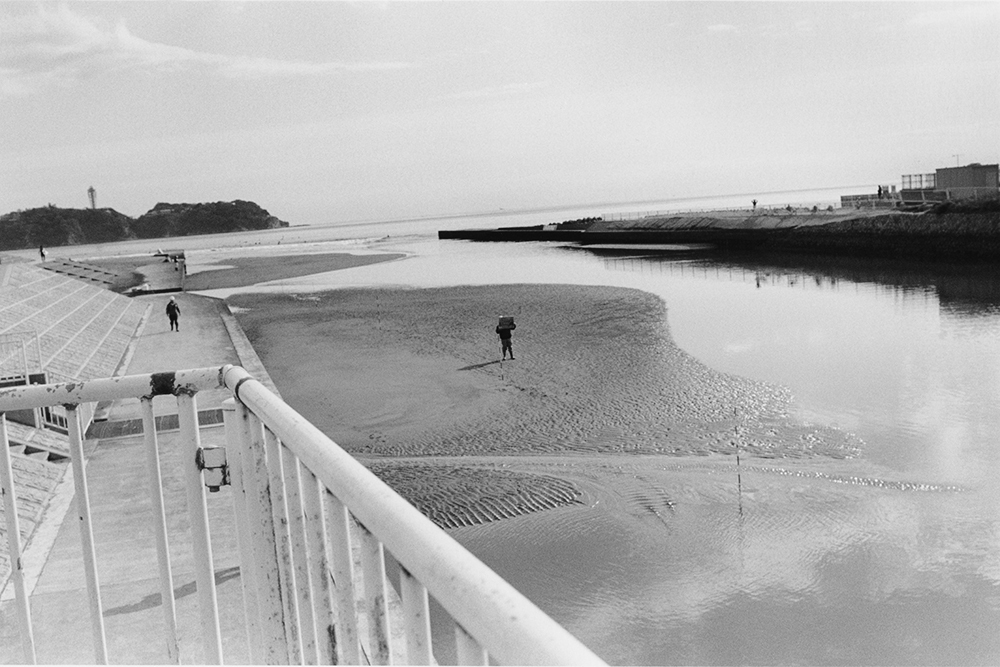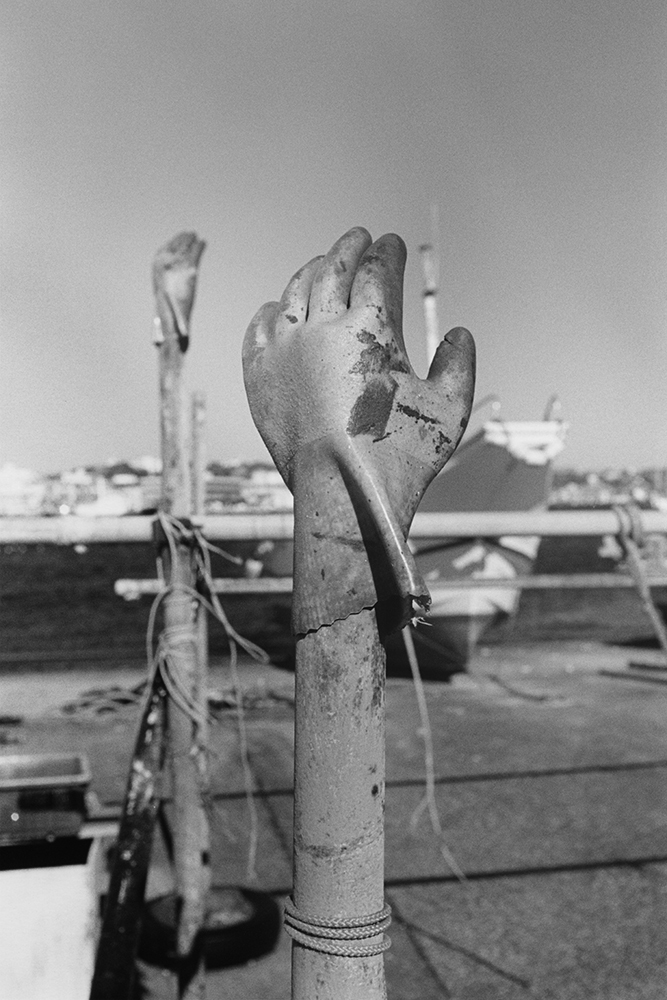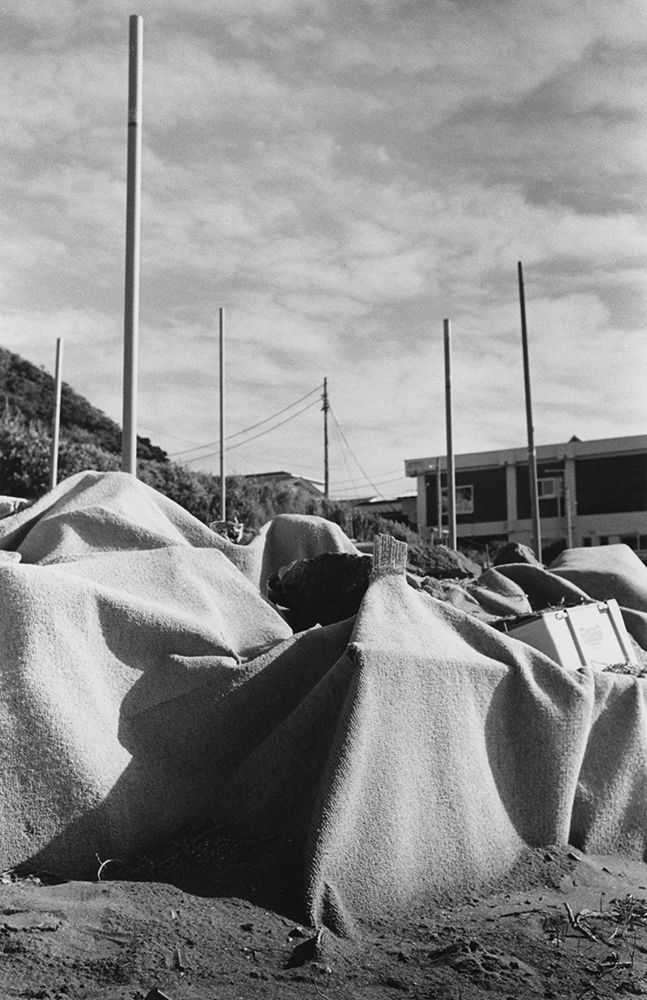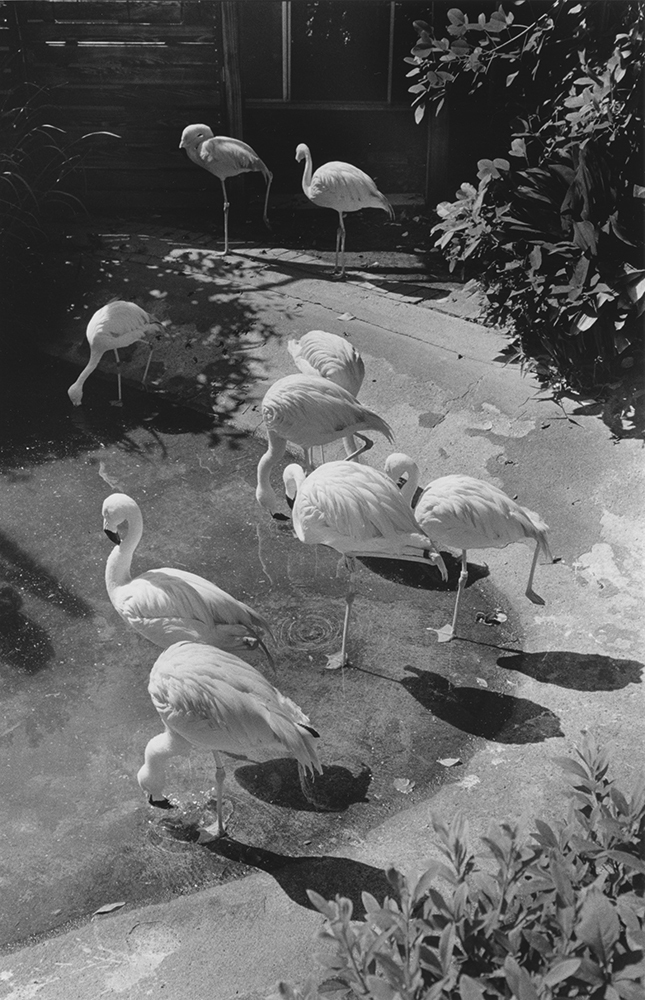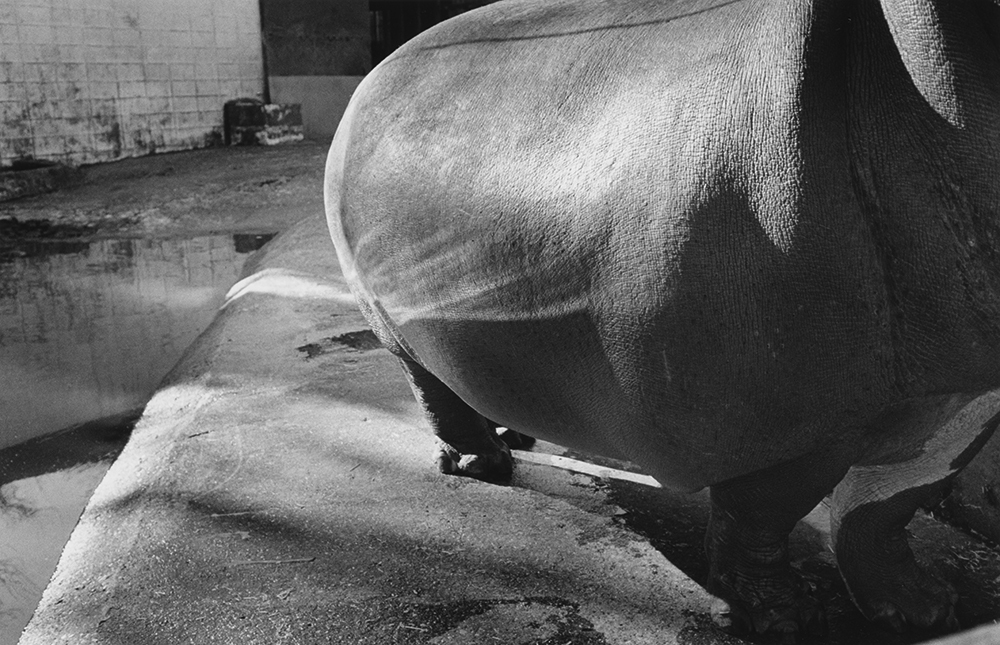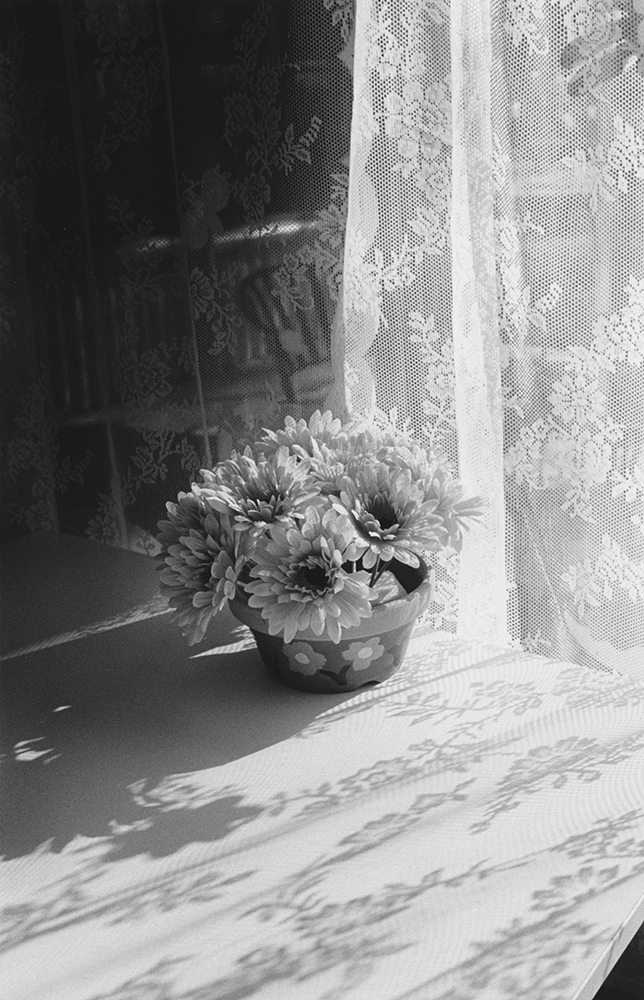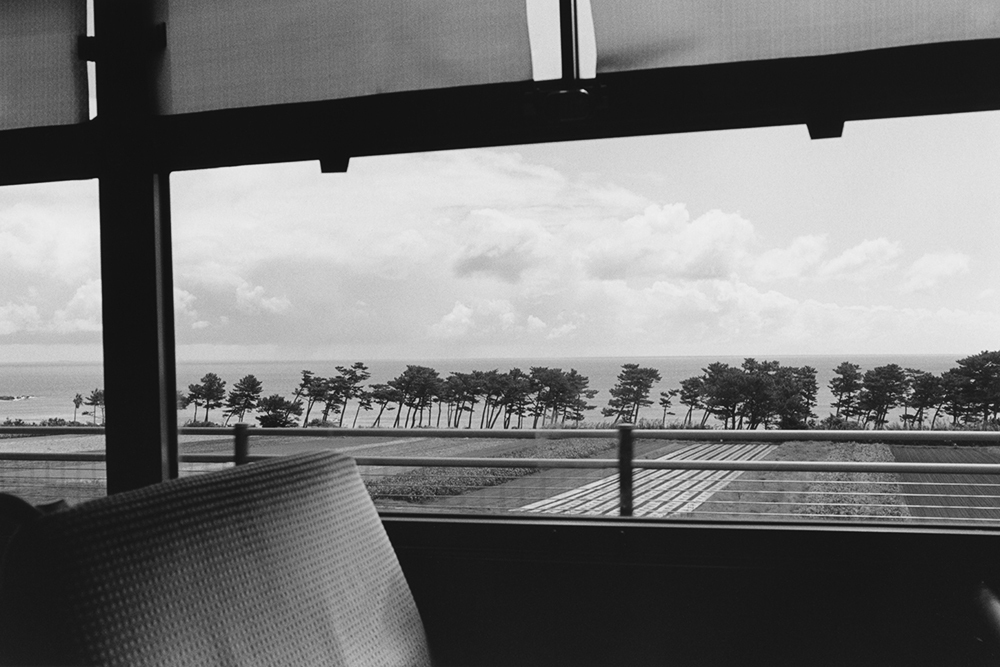 風が吹き、土に着く
by 菅泉亜沙子


私が写真を撮るのは個人の私的な生活の記録のためではない。また特定の撮影地や被写体を記録するわけでもない。写されたものは無名の光景である。風に吹かれたビニール、水たまりで繁っている藻、窓辺に置かれた造花など、おそらく誰かにとって見慣れた生活の一部の光景に過ぎないかもしれない。けれど、名もなきその世界の断片に光が当たり照らし出される時に、日々紡ぎ、積み重ねられてきた生活の痕跡や生命の存在そのもの、そこに息づく人間の気配を見出すことが出来る。そういうものに興味関心を持つのは私自身がその光景の中に存在するものと同じ立場の者だからである。しかし、ただそれを写真に撮り納め収集することだけが目的ではない。

写真は自ら写すものであると同時に、他者に見られる存在でもある。写真を見る他者もまた私の写真に写されている被写体と同じ立場である。写真を撮る私、写真に写されているものたち、写真を見る者が同じ立場を共有する関係性である。

 印画紙に焼き付け、物質化させ、他者に提示した瞬間、写真は単なるイメージではなく実在するものとなる。写真が実在物として他者の目に映るとき、他者と自己を媒介させる開かれた場となり、私だけのまなざしを超え、新たな視点を得ることできる。写真が自身から遠く切り離された時、私が望む写真の機能が発揮されると信じている。