Wine collection
by Ryo OHWADA
Whether it be during an everyday meal, a party, or a special event,
wine is the beverage that has been most familiar to me. Of course,
most of the wines which I have come in contact with were cheap ones
and I have not experienced like talking about the wines fully from
every point such as about the history, the aroma or the taste.
Although I did not know much about the wine, I felt the wine as a
special drink which is able to accelerate the communication between
people. For instance, if a delicious wine comes out in the place of
the meal, it became everyone's topic, and then the word of the color
and the smell was derived. And the label and vintages are confirmed.
There is a charm to which even the people who usually have no interest
in wines pay attention to it.

Also, its distinctive feature that makes long-term preservation and
aging of wine possible provides another function for people. That is
record and memory. The bottle of wine that is sealed with the record
of place, age and creator could form each memory of the person who
drinks or collects the wine. A certain person may consider the wine
which is labeled in the year of the birth of his wife or his child
very special to commemorate the occasion. And another person may get
the wine as the work of art which is labeled in the year that produced
the high-quality wines and created by the reputable producers.

This gradation of red color contains the person's sense, the memory
and the record of wine. By seeing the collection of a collector and a
seller, we will be able to feel the thought of the person who has it
at the same time.

Why are people attracted to wine? This question and the need to record
the expressions of various wines as of 2008-2010; these are the themes
of this work. I would like viewers to perceive the manifold thoughts
which lay within the beauty and diversity of wines as well as within
the varied "red" that are presented typologically.

Ryo Ohwada is a photographer based in Tokyo, Japan.
To view more of Ryo Ohwada's work, please visit his website.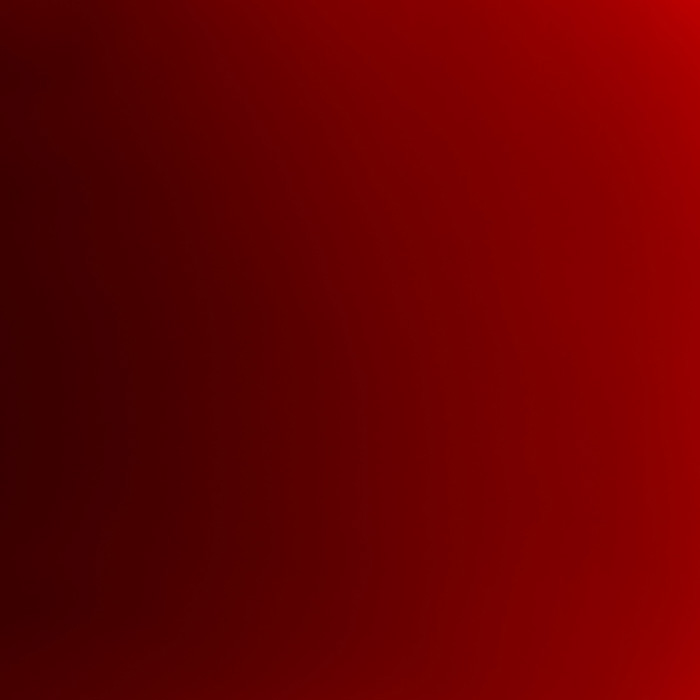 Romanée-Conti 1985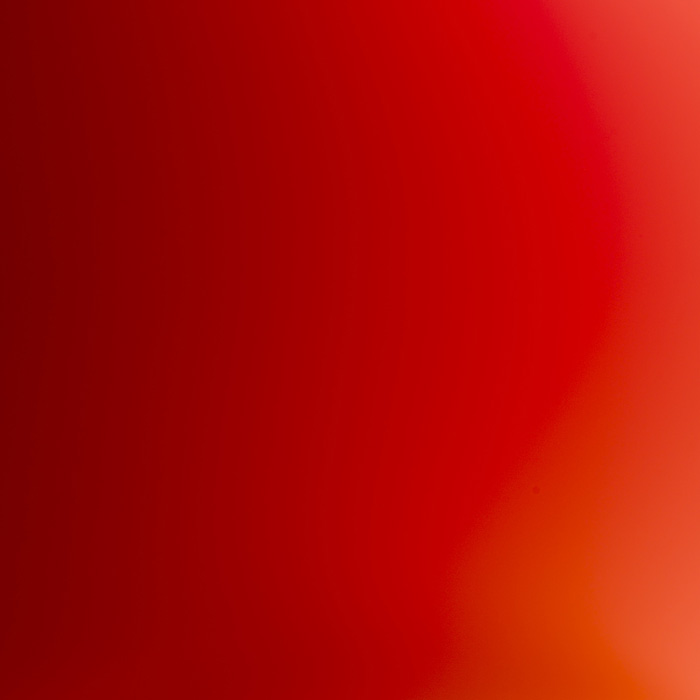 Romanée-Conti 1978




Château Mouton Rothschild 1989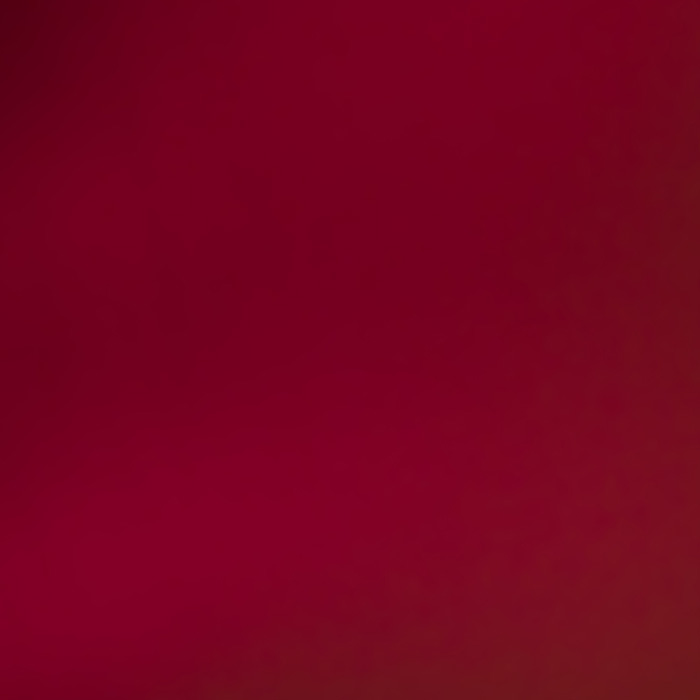 Château Haut-Brion 1989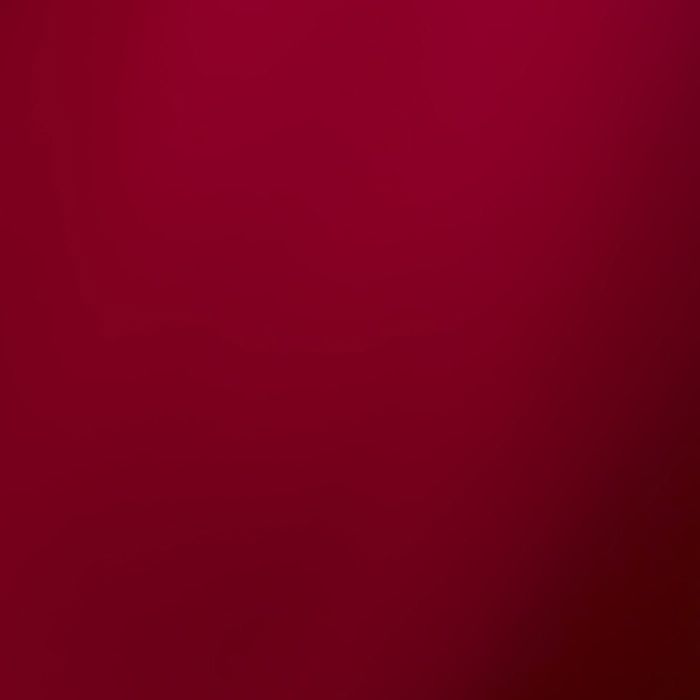 Château Margaux 1989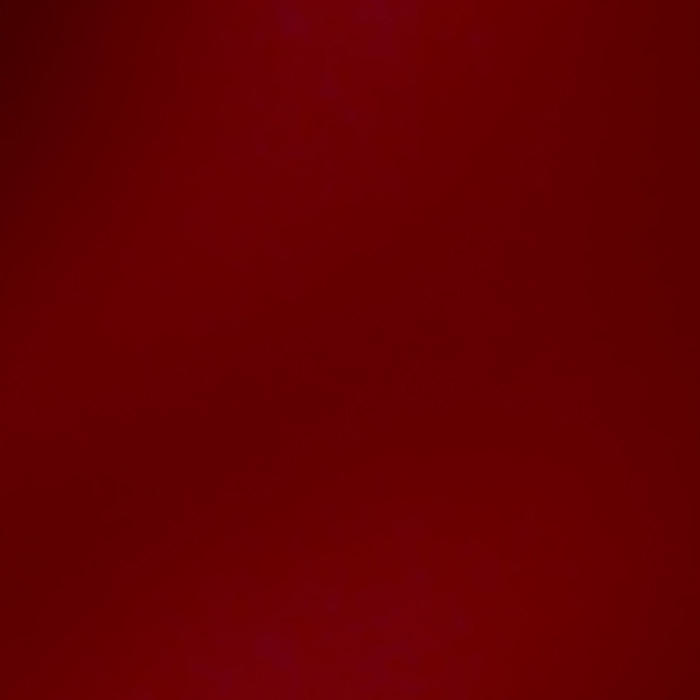 Château Latour 1989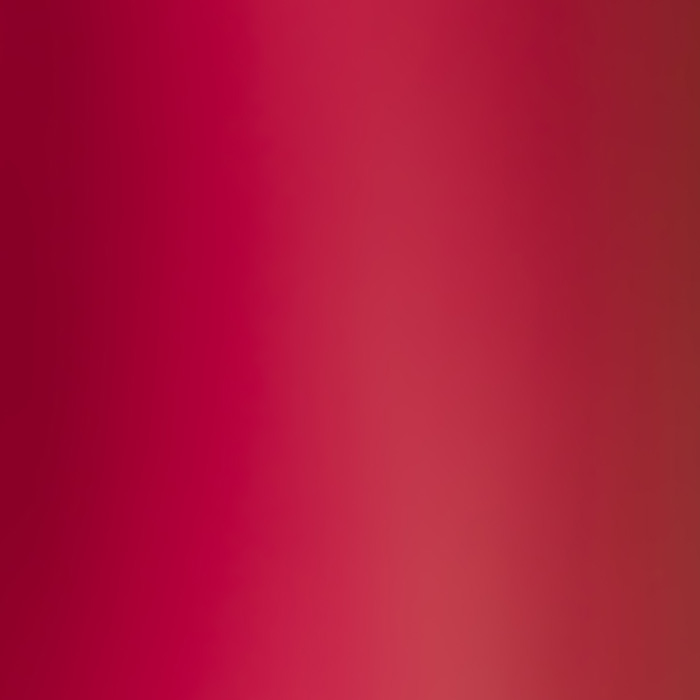 Château Ausone 1989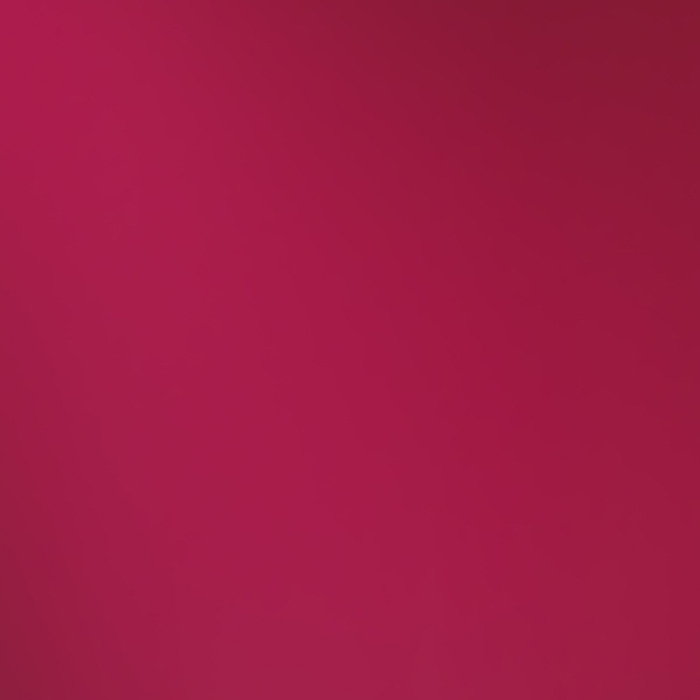 Château Léoville Poyferré 1999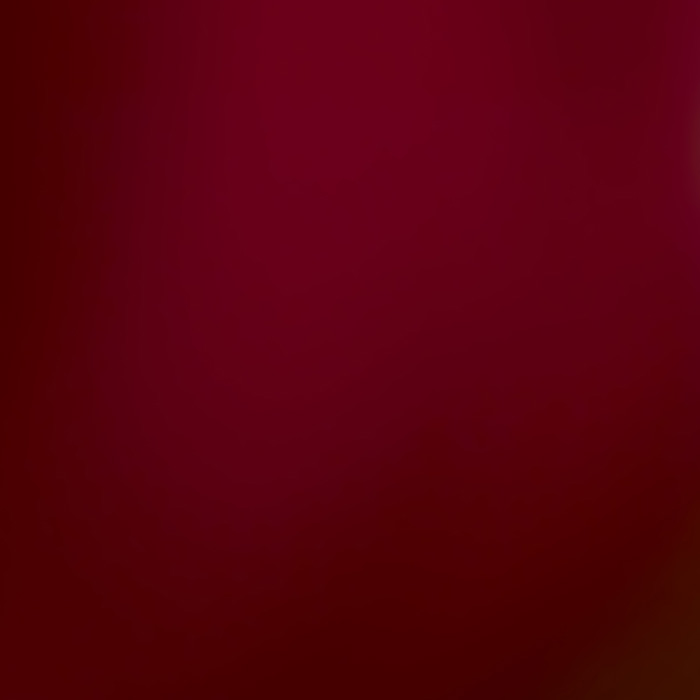 Château Sociando-Mallet 1999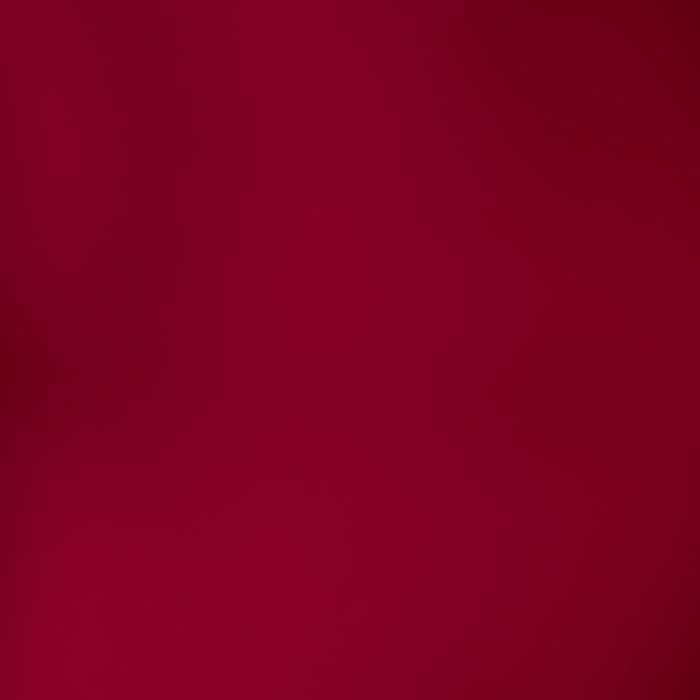 Château Marquis de Terme 1999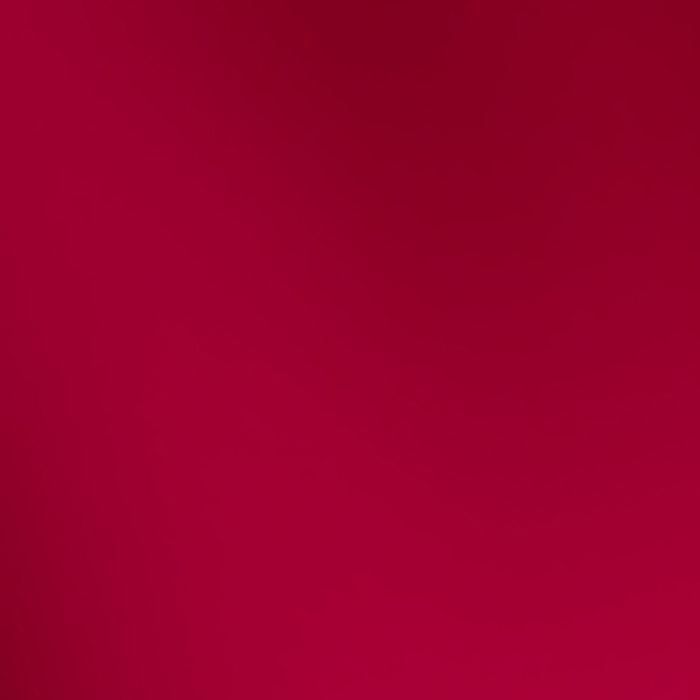 Château Duhart-Milon 1999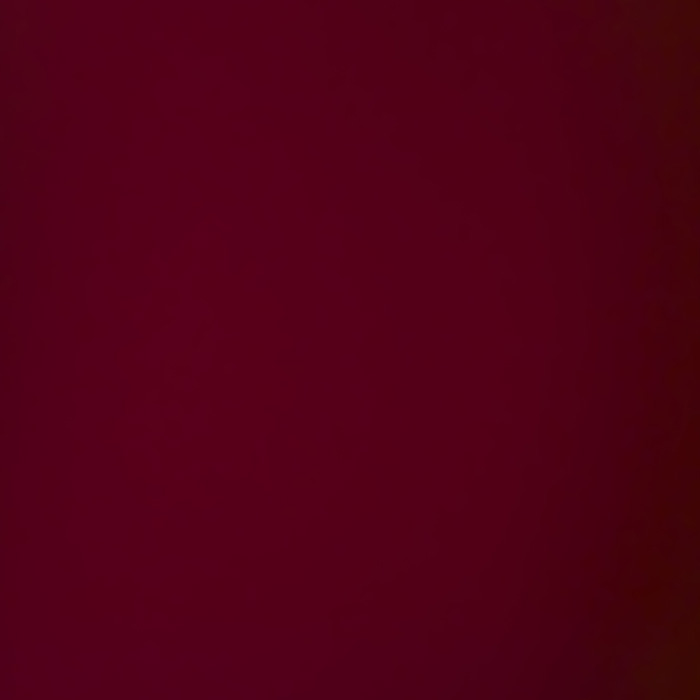 Château Lafite Rothschild 1999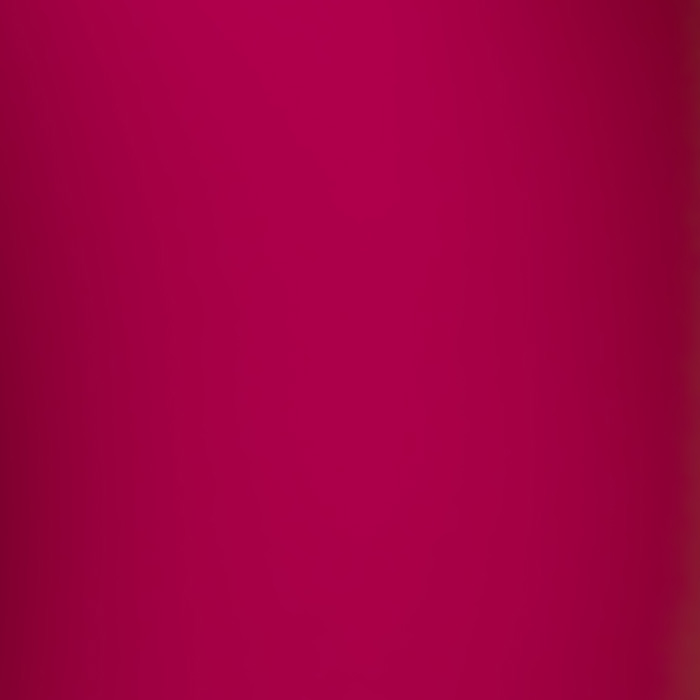 Rubicon 1987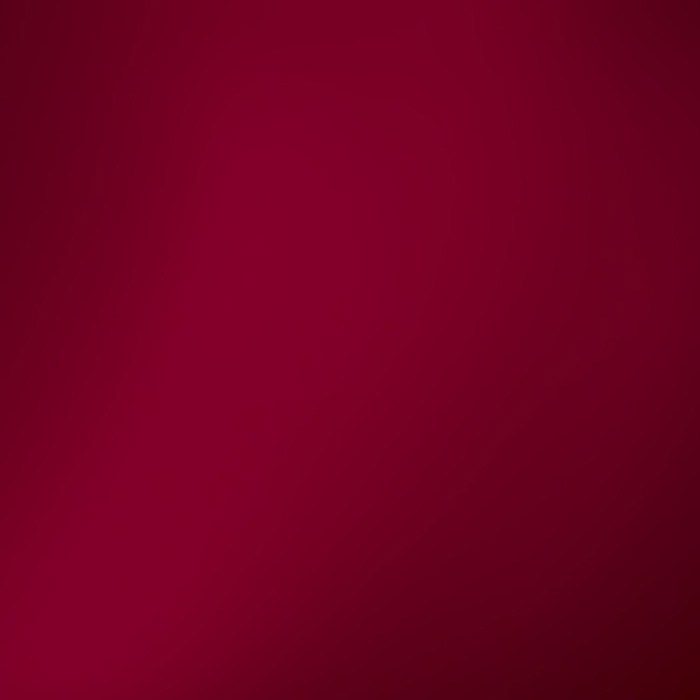 Jordan 1999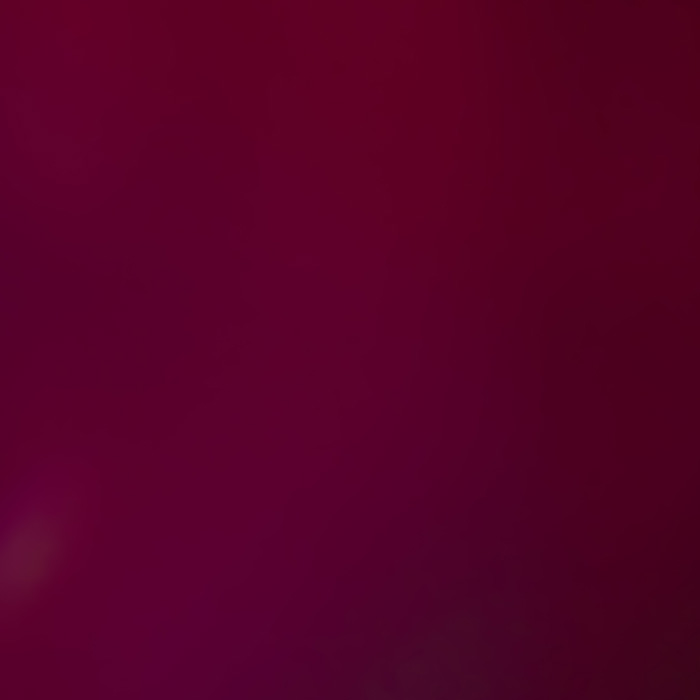 Clos du Marquis 1999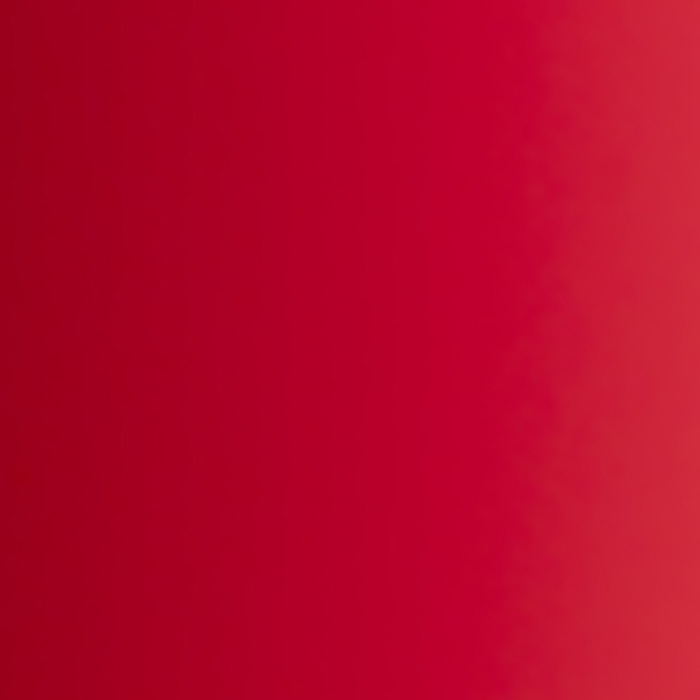 NUITS SAINT GEORGES LES LAVIERES 1985