Star of the Stars
by Yoichi Nagata
The clubgoers' fake eyelashes, their hair extensions, the tattoos and character goods that cover their bodies seem almost to infinitely breed and multiply in a motley riot of colors.
Since ancient times, wearing bright colors and ornaments has been considered an effective way to call down luck from the spirits, who are said to be attracted to such brilliance.

Could our modern-day basara, then, be like the shamans of yesteryear, channeling the gods and spirits of this megalopolis who have long ceased to call to the humans who live within their ken? If so, will these shamans indeed be able to bring supernatural blessing upon Tokyo, now in the fast-dwindling last days of our fossil-fuel-based civilization?

These series of pinups seem almost to recall a seance, an endless fete in supplication to the spirits.

Yoichi Nagta is a photographer based in Yokohama, Japan.
To view more of Yoichi Nagata's work, please visit his website.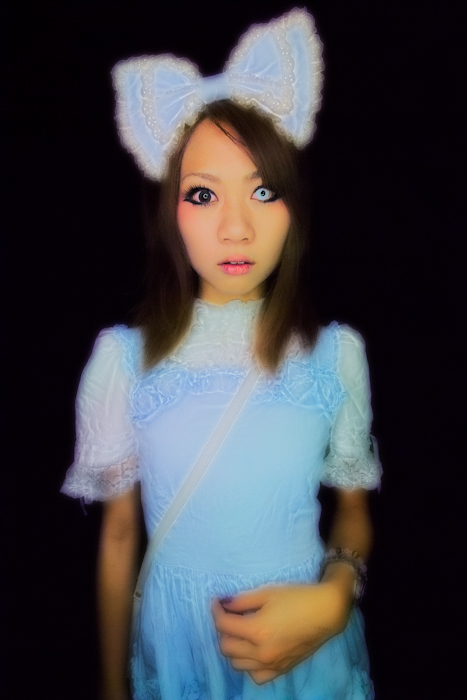 Natsumi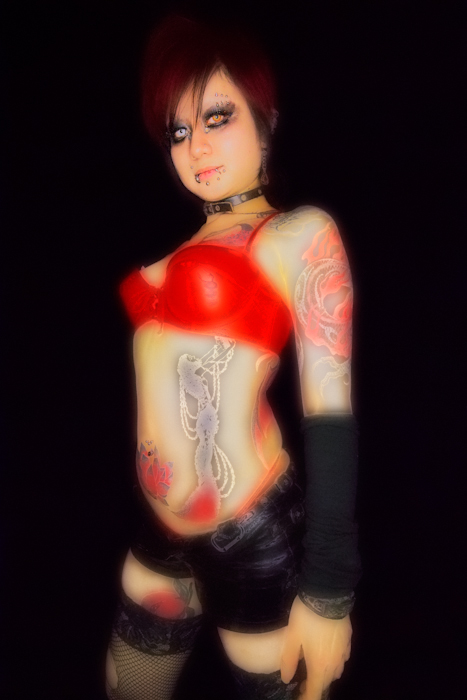 Mari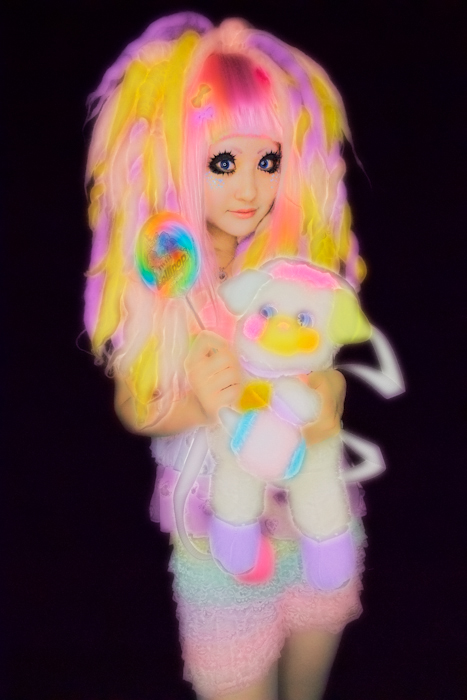 M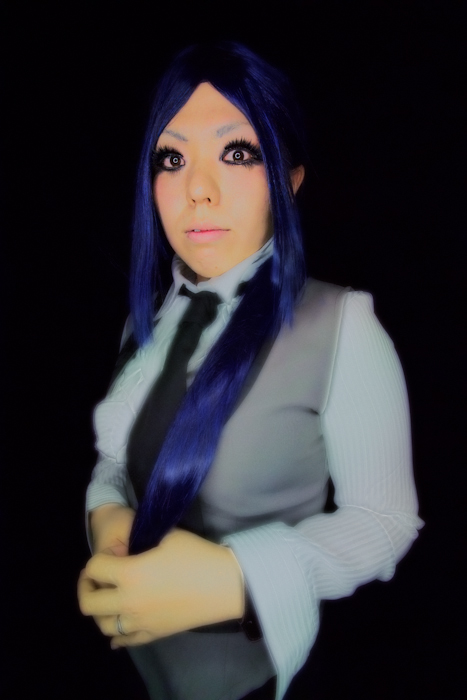 No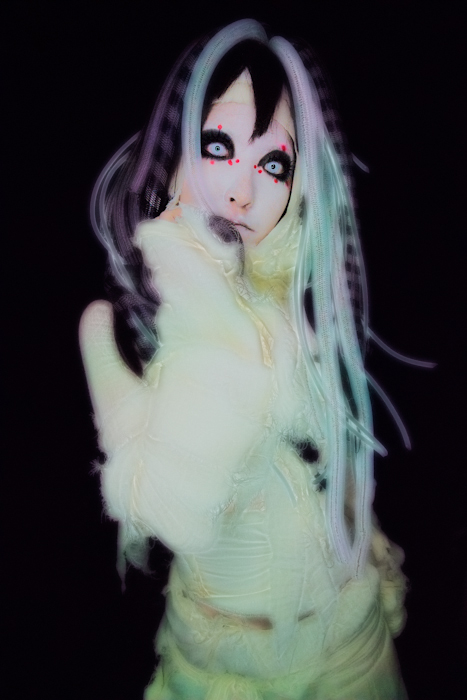 Kyoya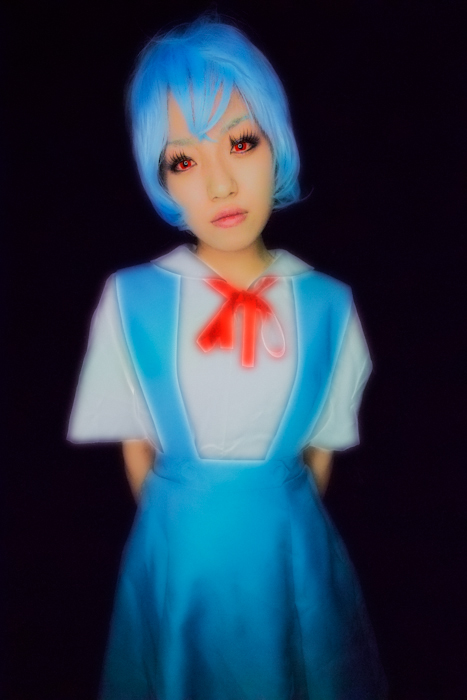 Yuyu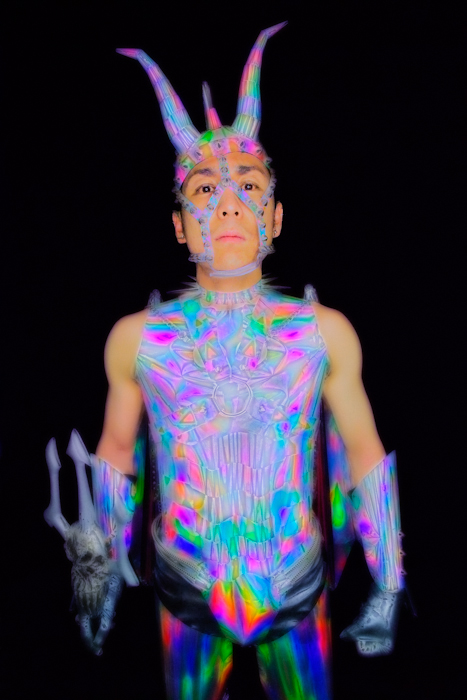 Shinji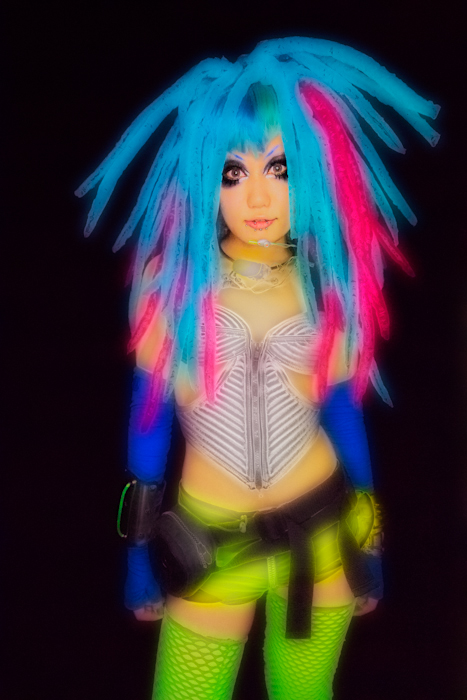 Ayumi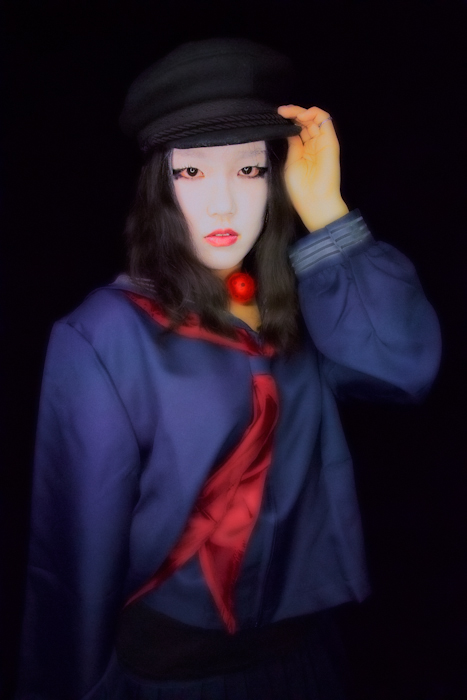 Maruwo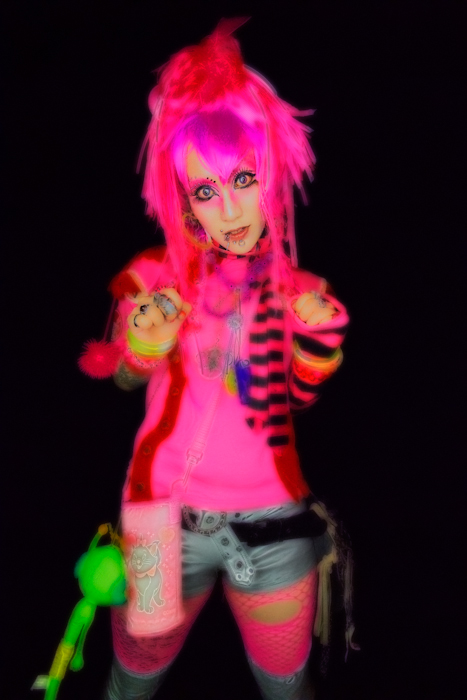 The Velvet TeU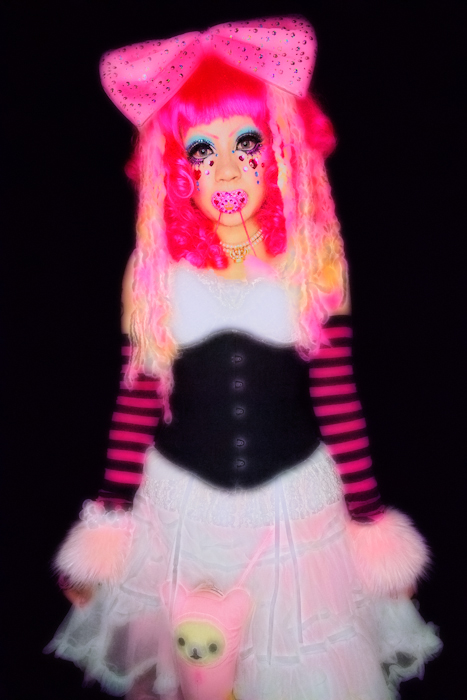 Haruka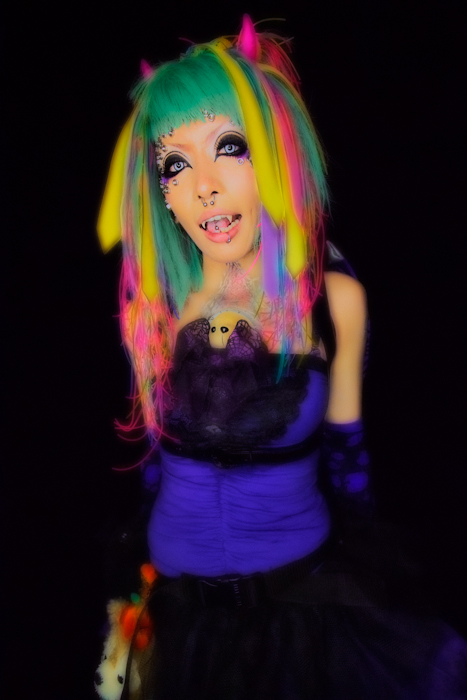 Cyber Tarou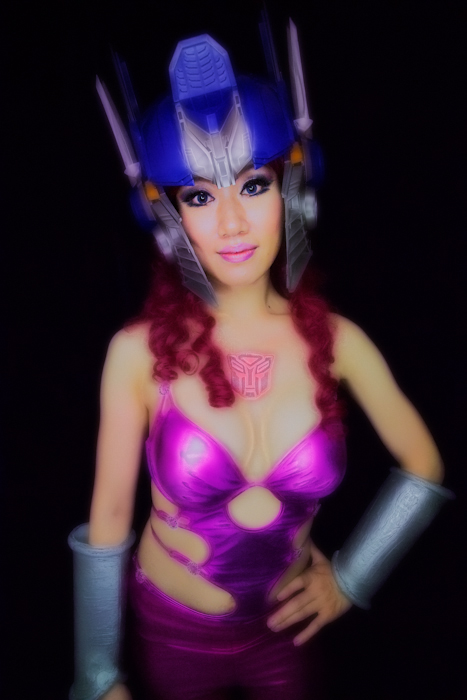 Naomin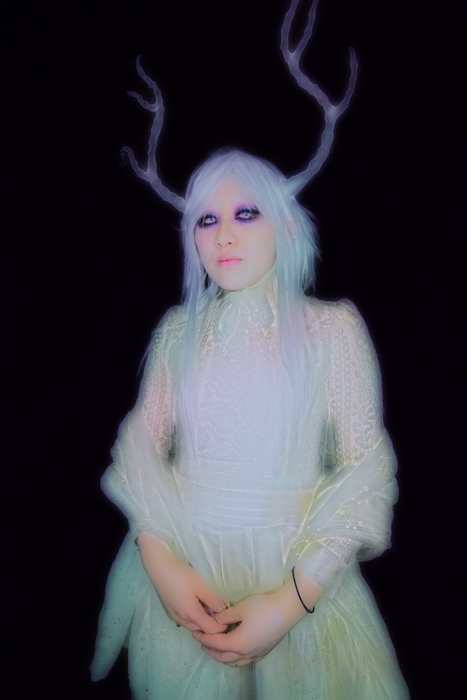 Clow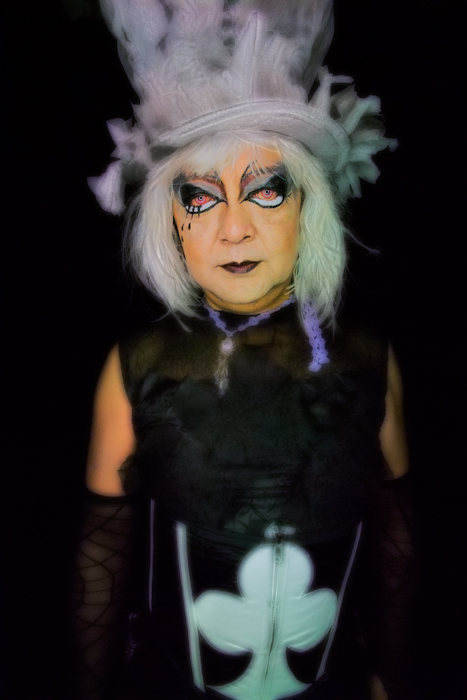 Damuto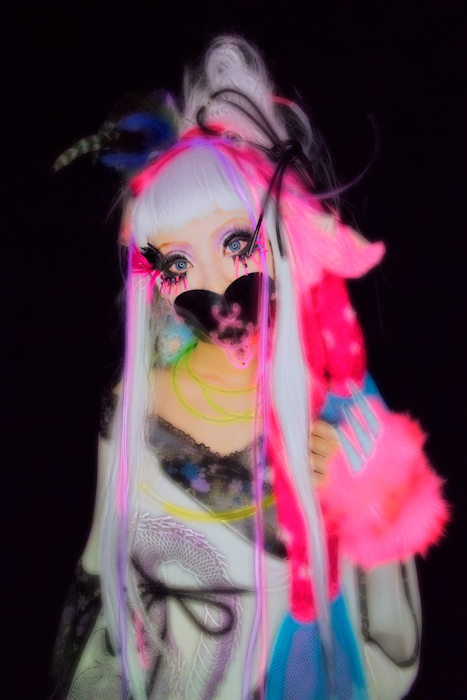 Bibi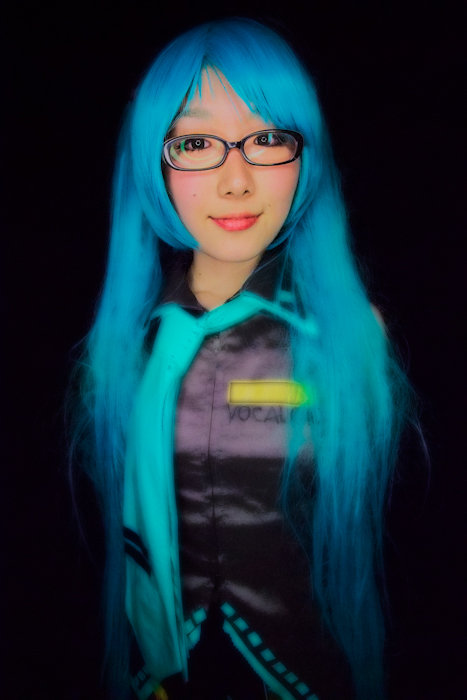 Ringorira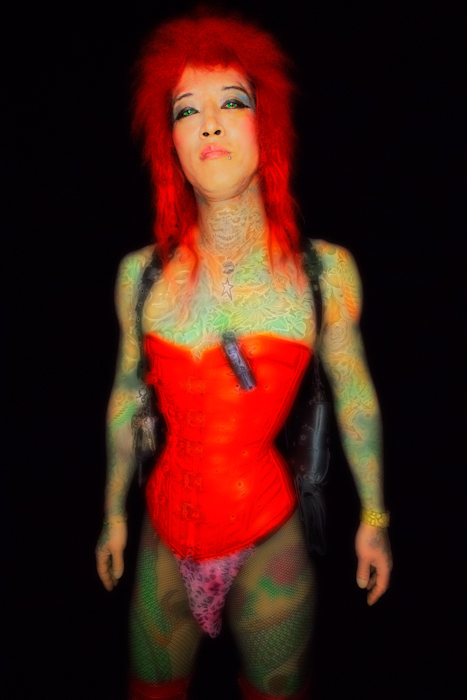 Issei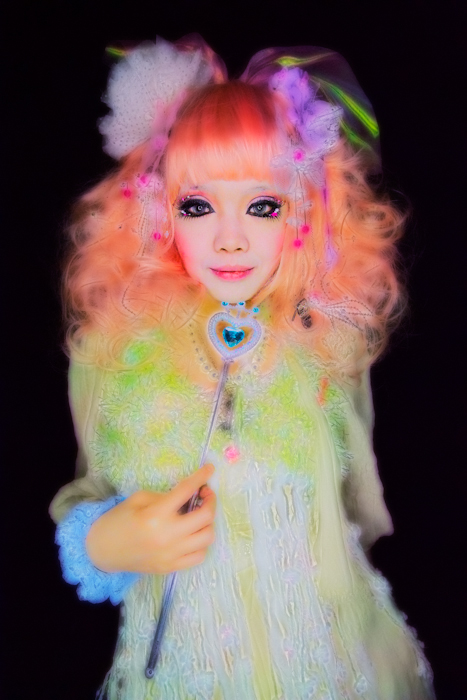 Hana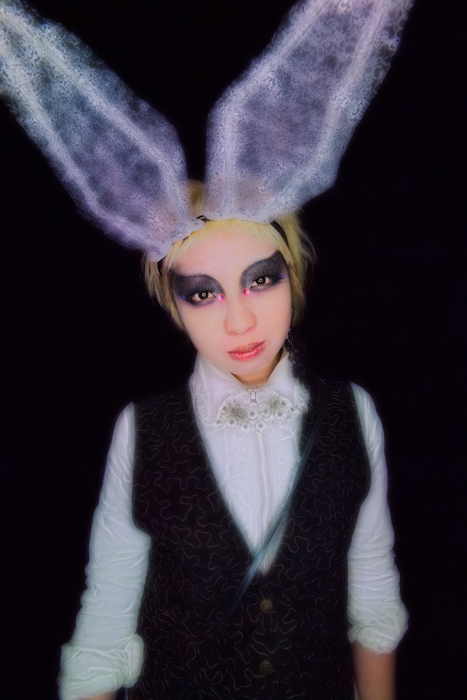 May