They are not me but me
by Ayano Sudo
The subject of Ayano's work is the desire to transform oneself, surpassing one's granted gender. She photographs herself and other models. The settings and the processes that undertake the transformations thus go further beyond given nationality, sexuality, or time period. The resulting work are printed on textured paper, floats between photography and Manga, and is decorated with glitter, sparkling like stage make-up.


Ayano Sudo is a photographer based in Tokyo, Osaka, New York.
To view more of Ayano Sudo's work, please visit her website.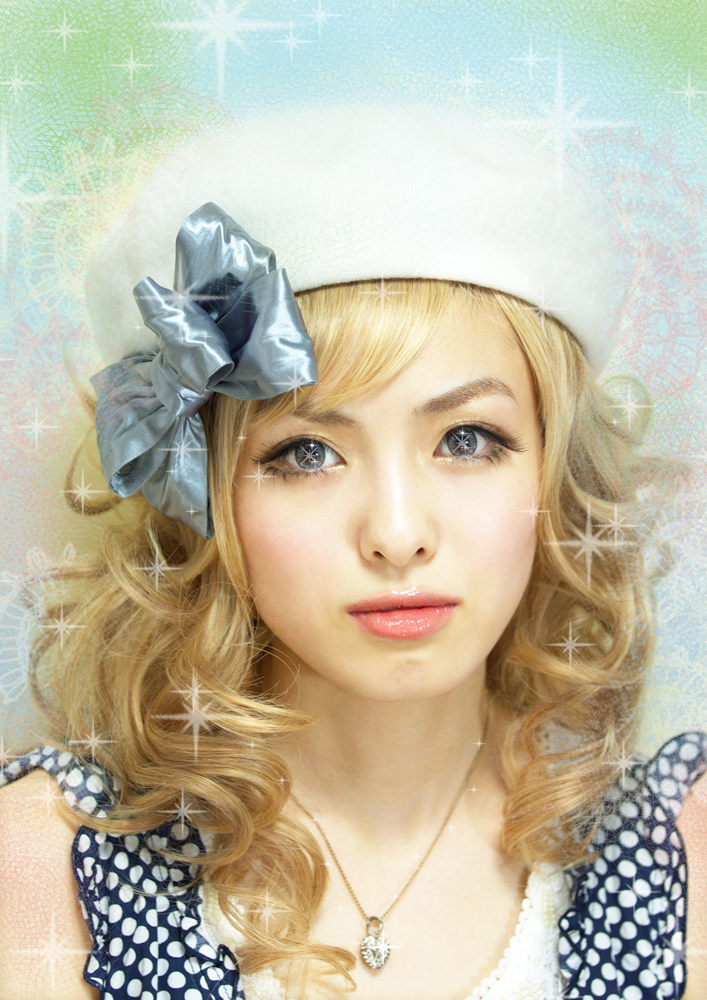 "Thats cause that guy isn't human but some kind of godish japanese hottie from another world" 2010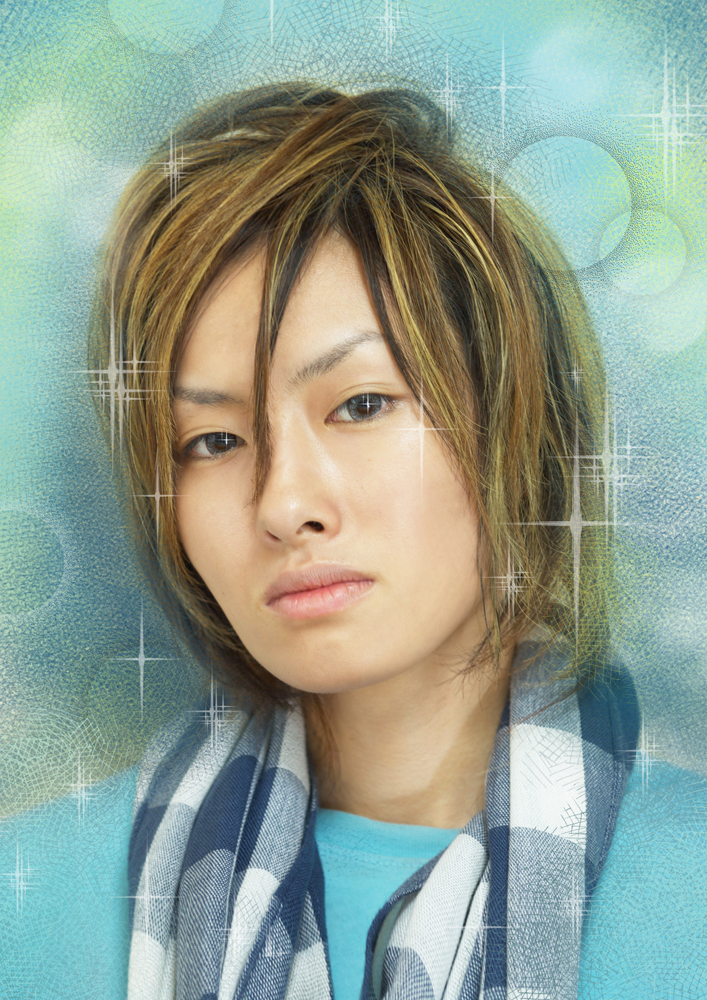 "Thats cause that guy isn't human but some kind of godish japanese hottie from another world" 2010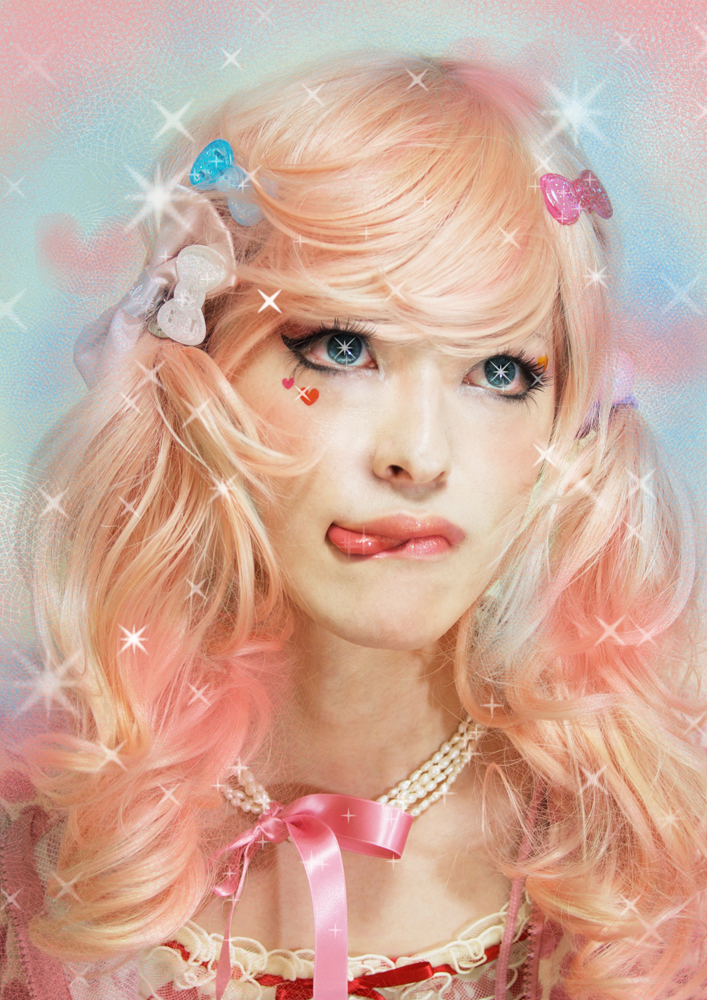 "Thats cause that guy isn't human but some kind of godish japanese hottie from another world" 2010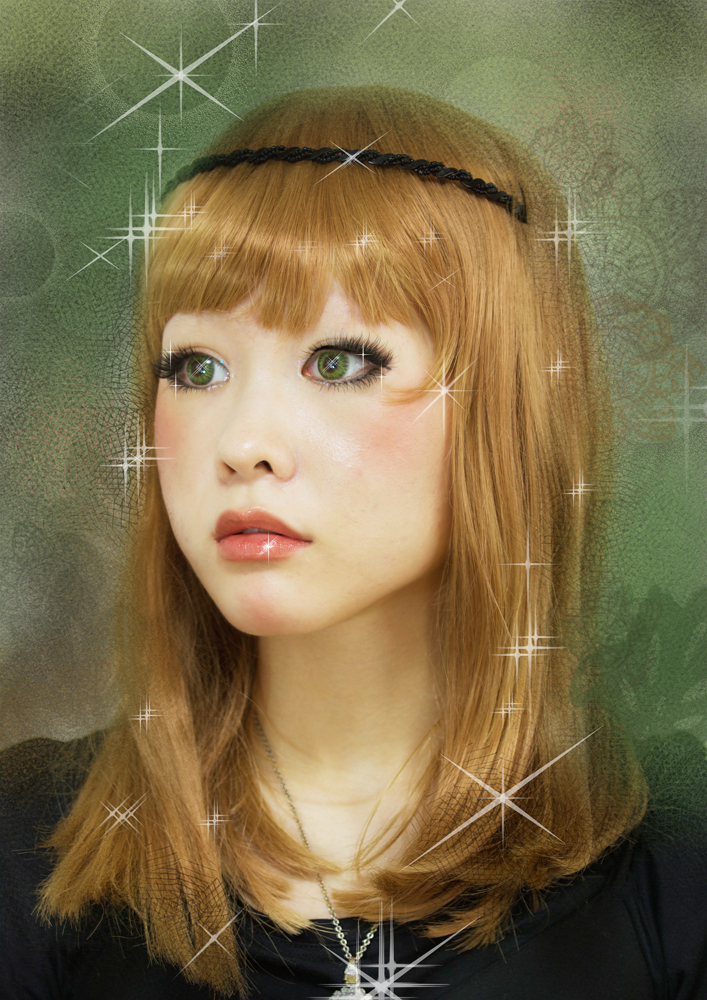 "Thats cause that guy isn't human but some kind of godish japanese hottie from another world" 2010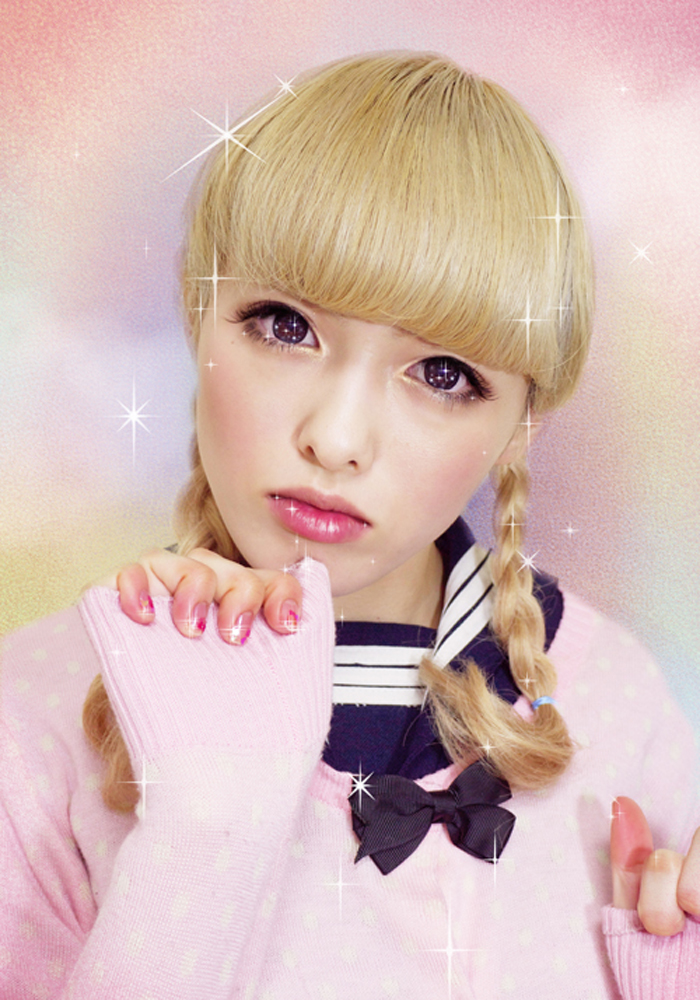 "They are not me, but me" 2011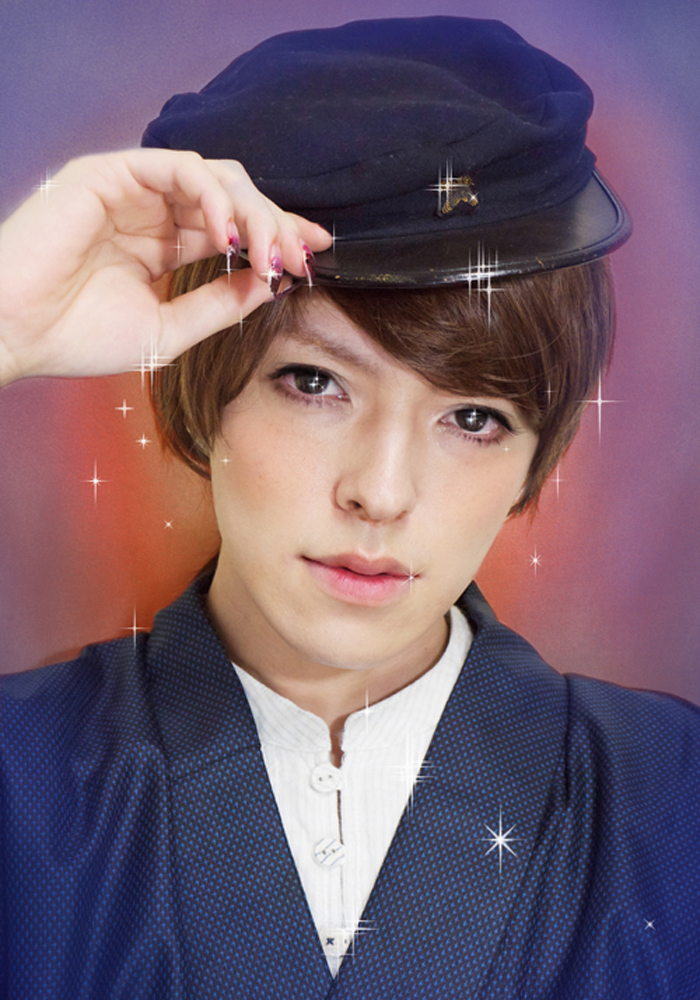 "They are not me, but me" 2011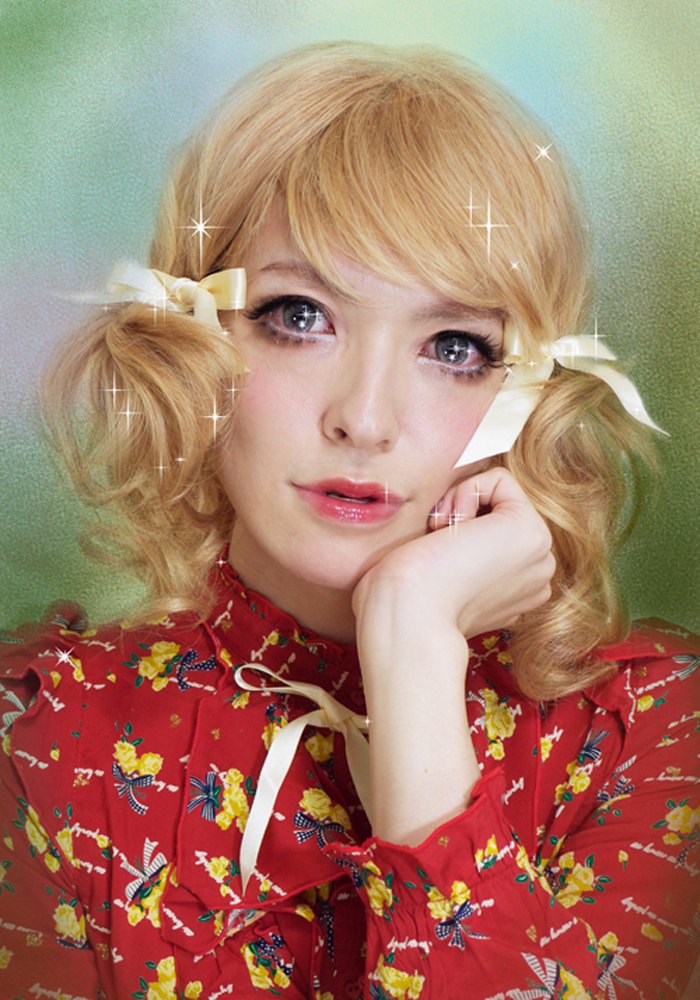 "They are not me, but me" 2011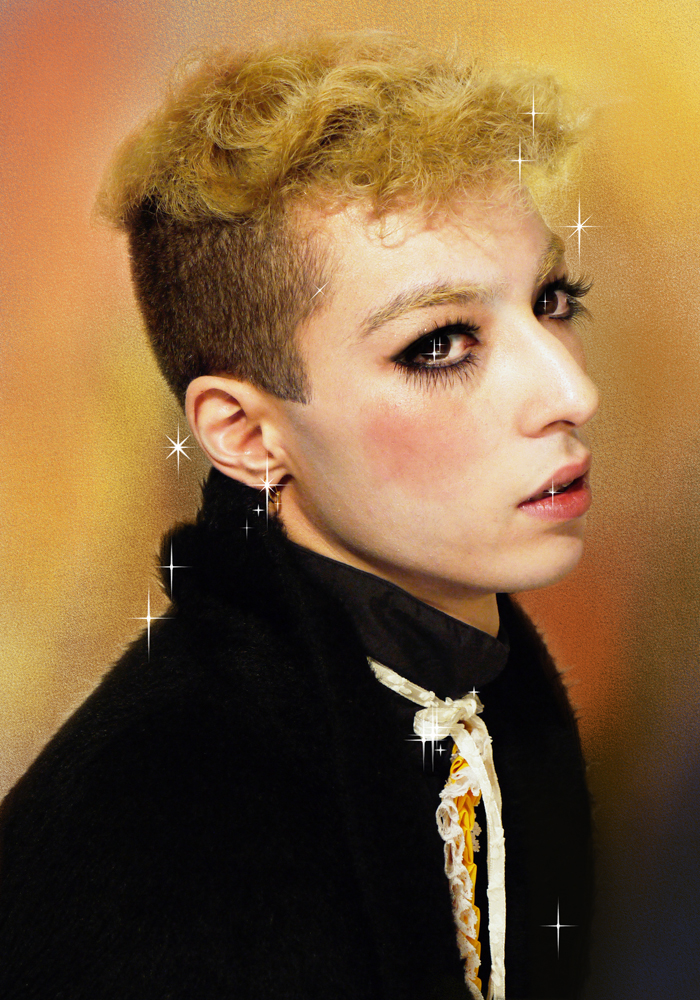 "They are not me, but me" 2011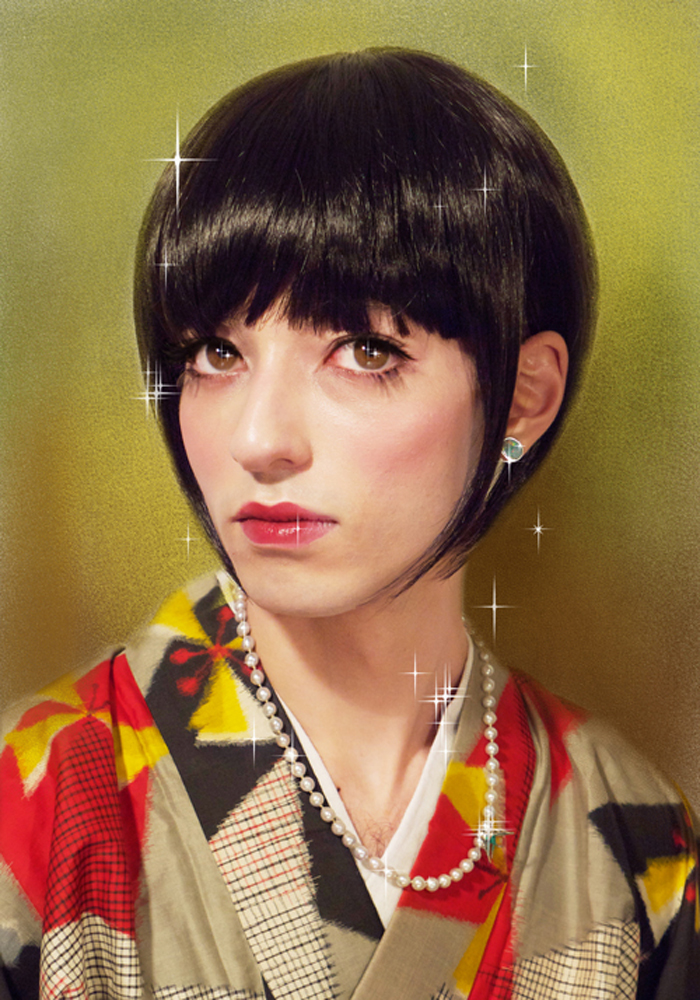 "They are not me, but me" 2011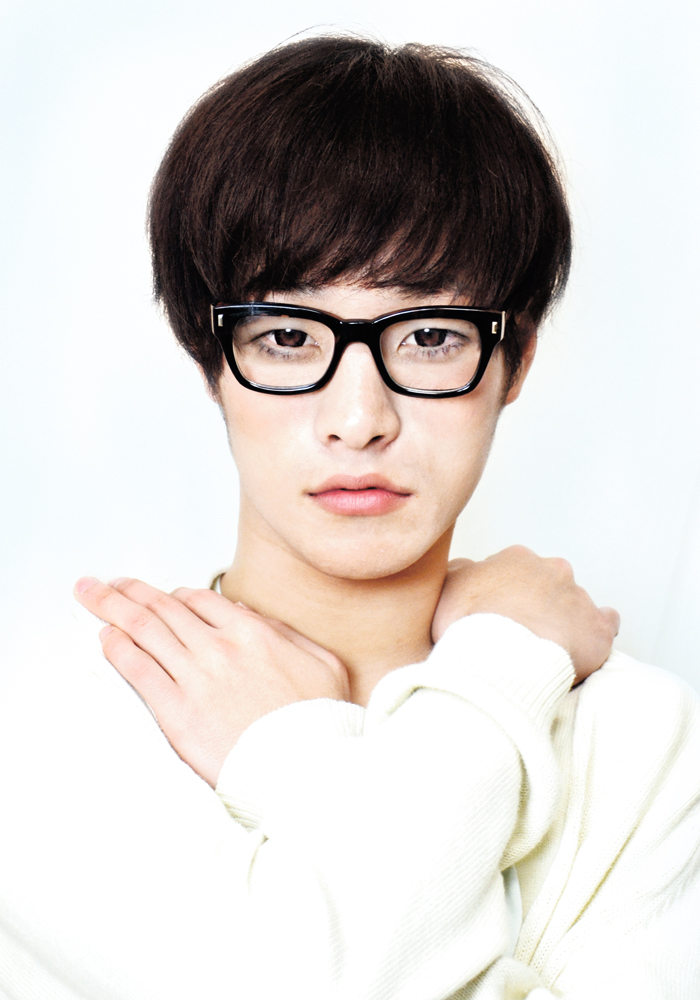 "A boy with black framed glasses" 2011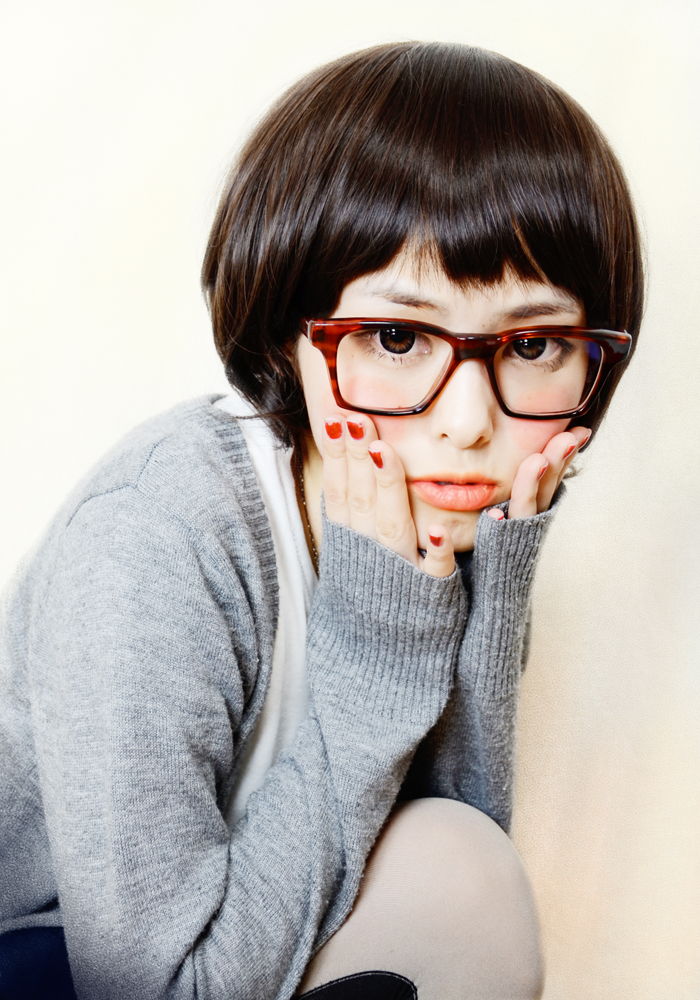 "Fluffygirl" 2011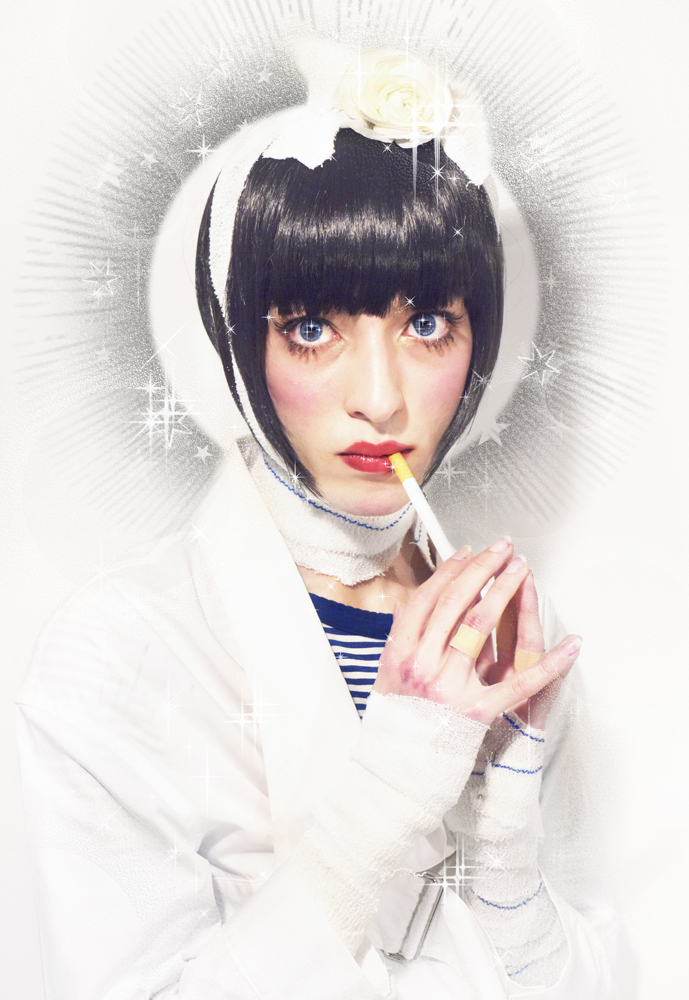 "Naoki" 2011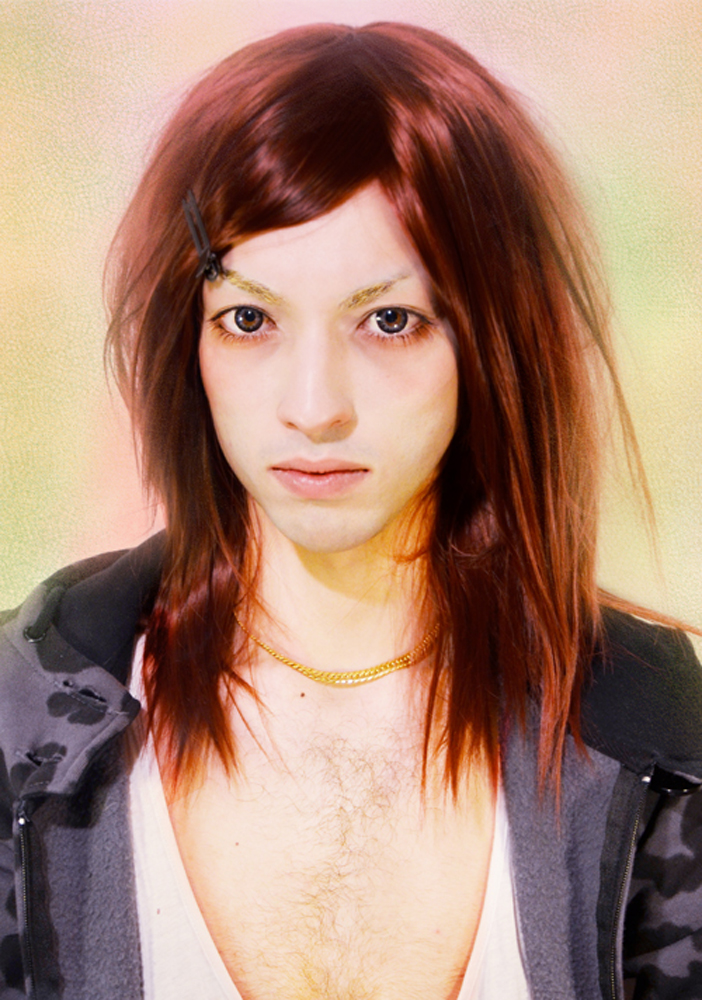 "NECTER MIX" 2012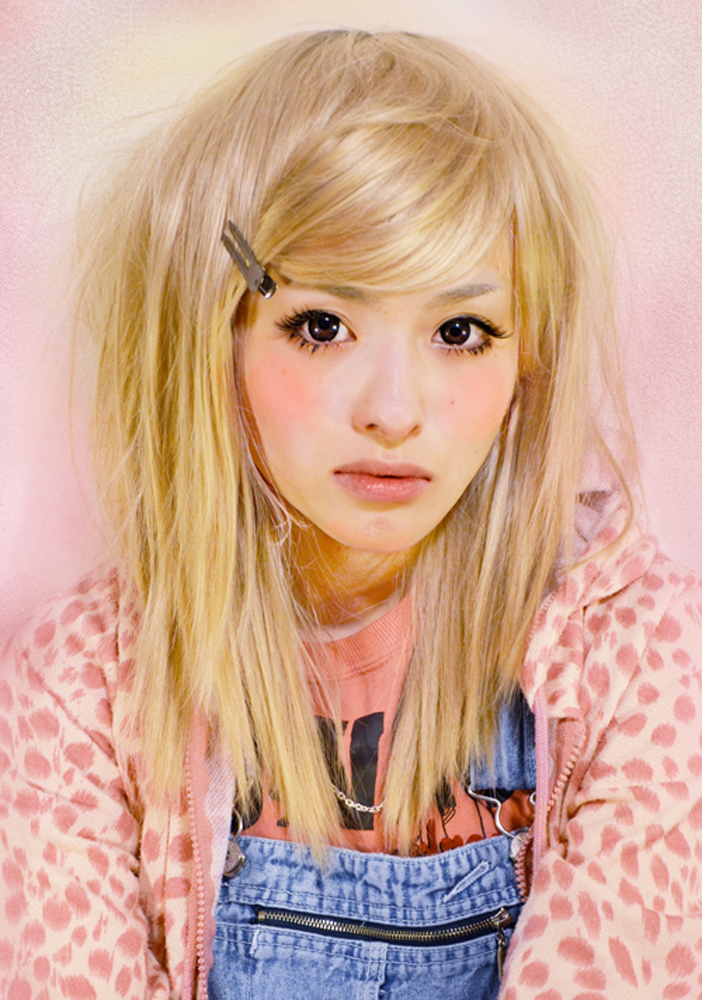 "NECTER PEACH" 2012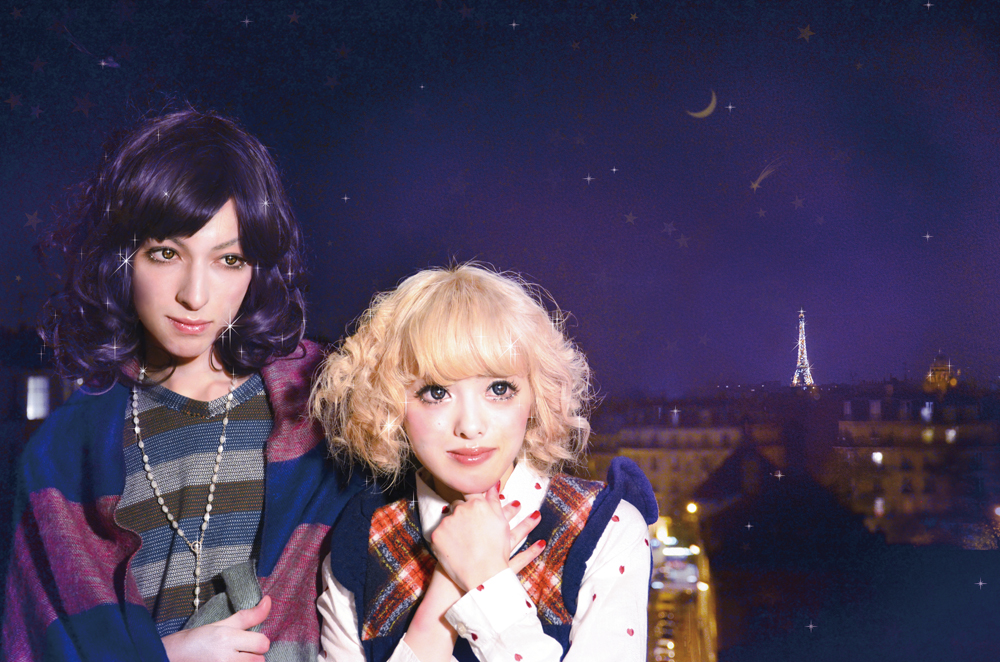 "Went outside and saw the moon And it made me think of you" 2012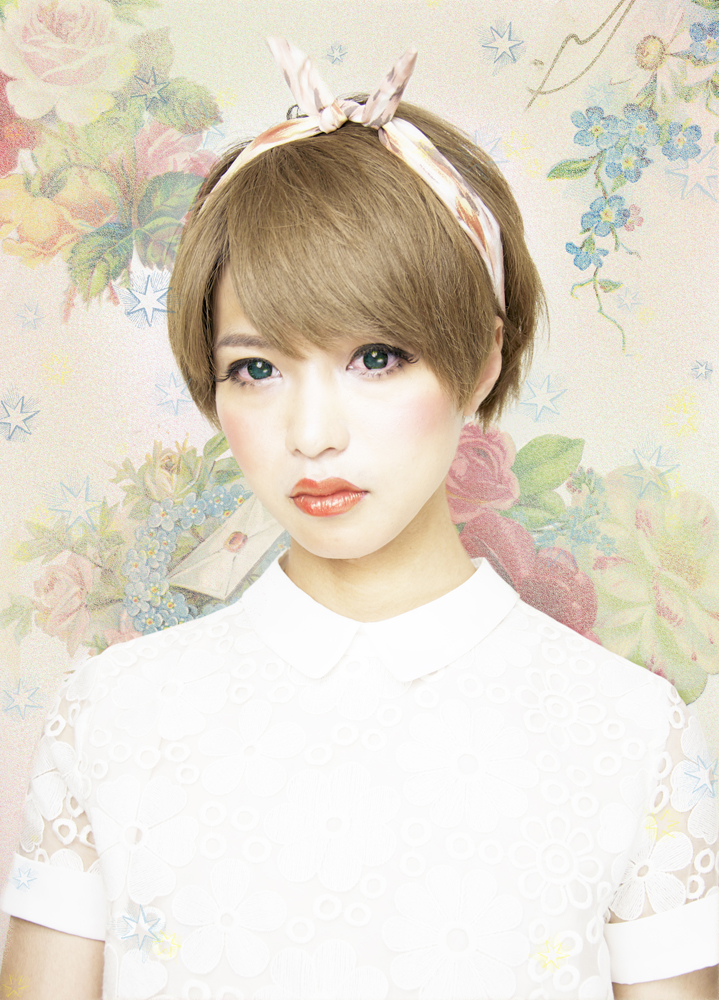 "Rabbie Boy" 2012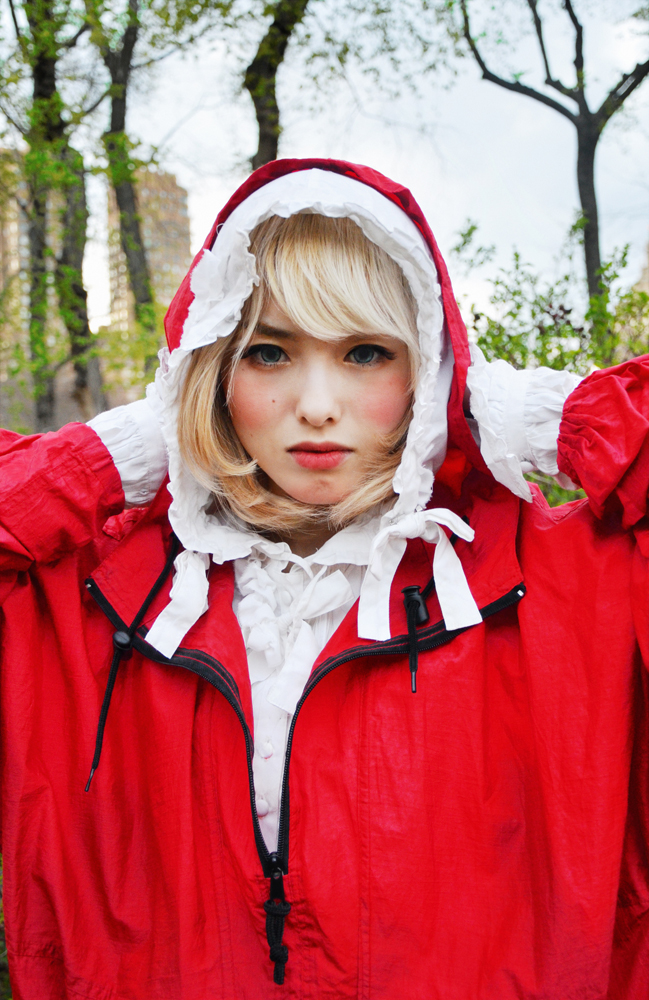 "Red Riding Hood wears Hi-Tech parka, Central Park, N.Y." 2012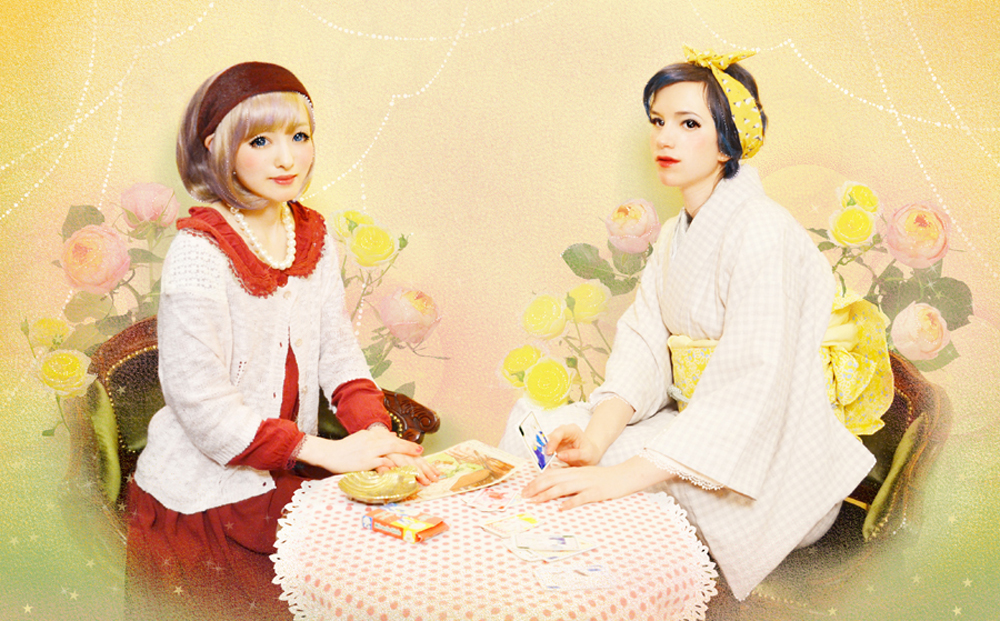 "A Japanese girl and a western girl are playing cards in the warm room" 2012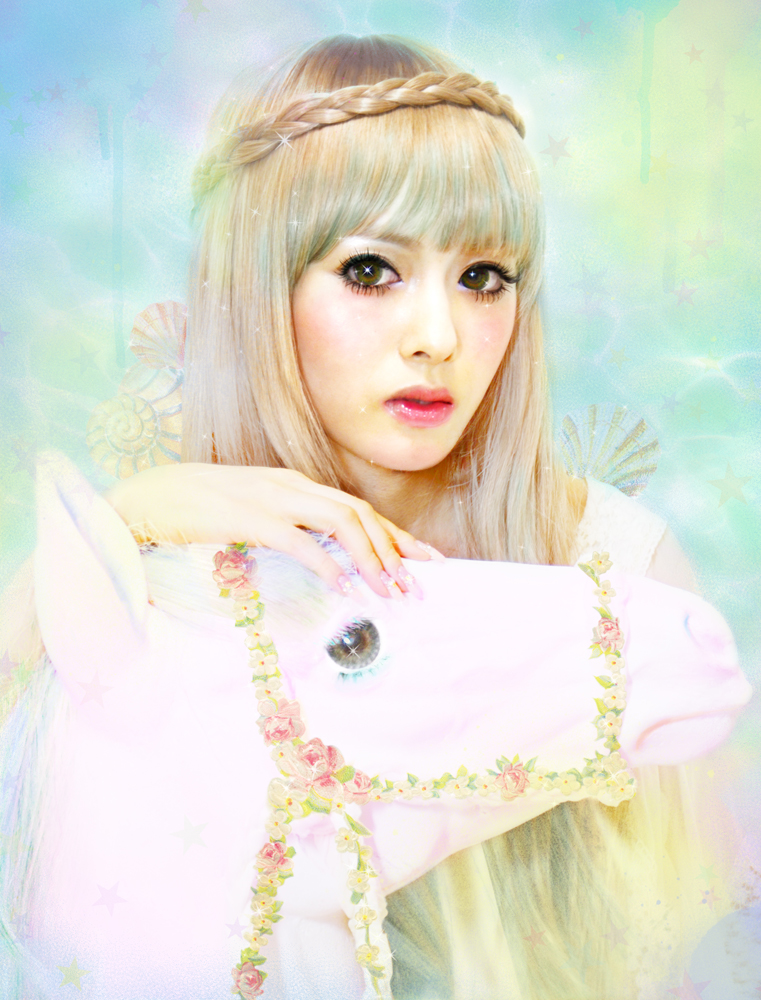 "Boys of paradise" 2013




"Puce moment" 2013