Tele-Vision
by Noboru Taguchi
Even in 2010s, TV is still a major mass media which transmits a bulk of information to an unspecified audience instantly. However, excessive information TV provides can easily overwrite people's interest. The Tohoku earthquake and tsunami, which first triggered this project, is no exception.
This work aims to archive ephemeral sentiments, memories, and interests by accumulating single pictures of TV news footage taken with a camera fixed in front of LCD TV and further to deconstruct their withering process—namely, the transition from a catalyst of emotions to dusty documents.



Noboru Taguchi is a photographer based in Tokyo, Japan.
To view more of Noboru Taguchi's work, please visit his website.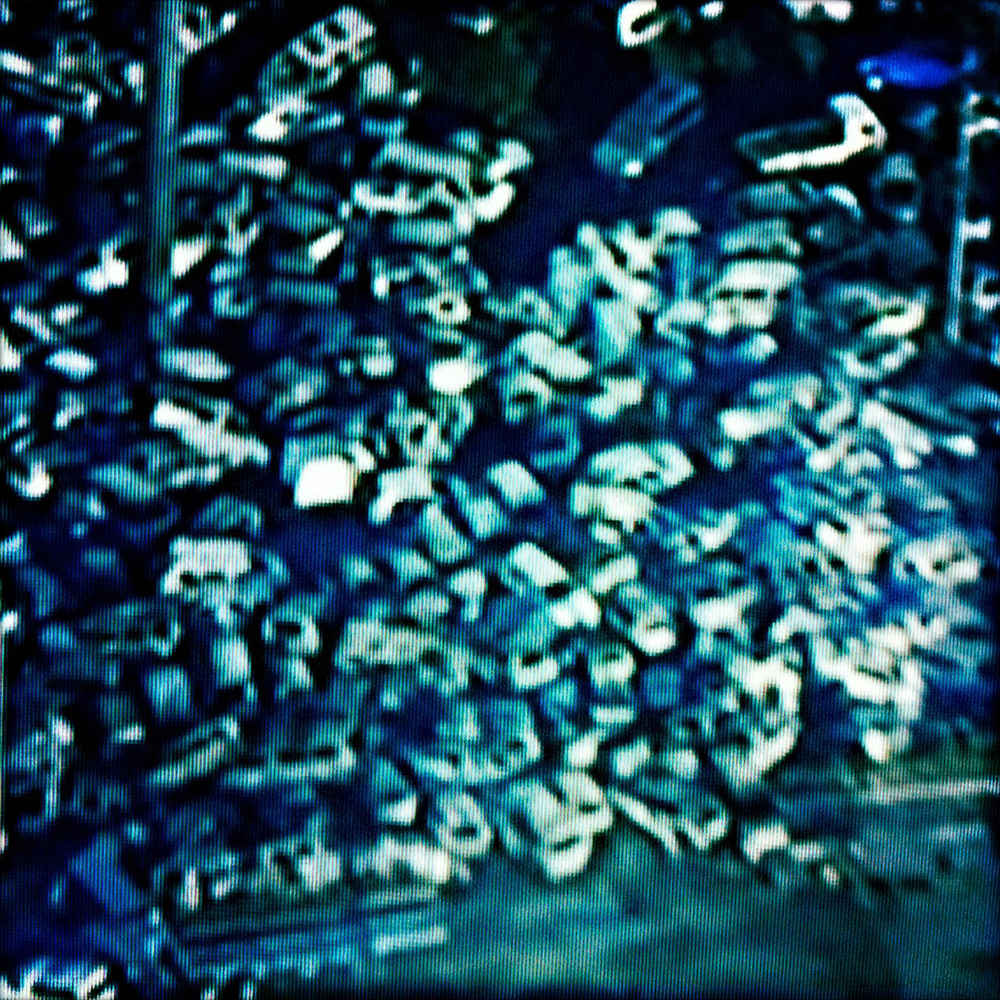 110312-JPN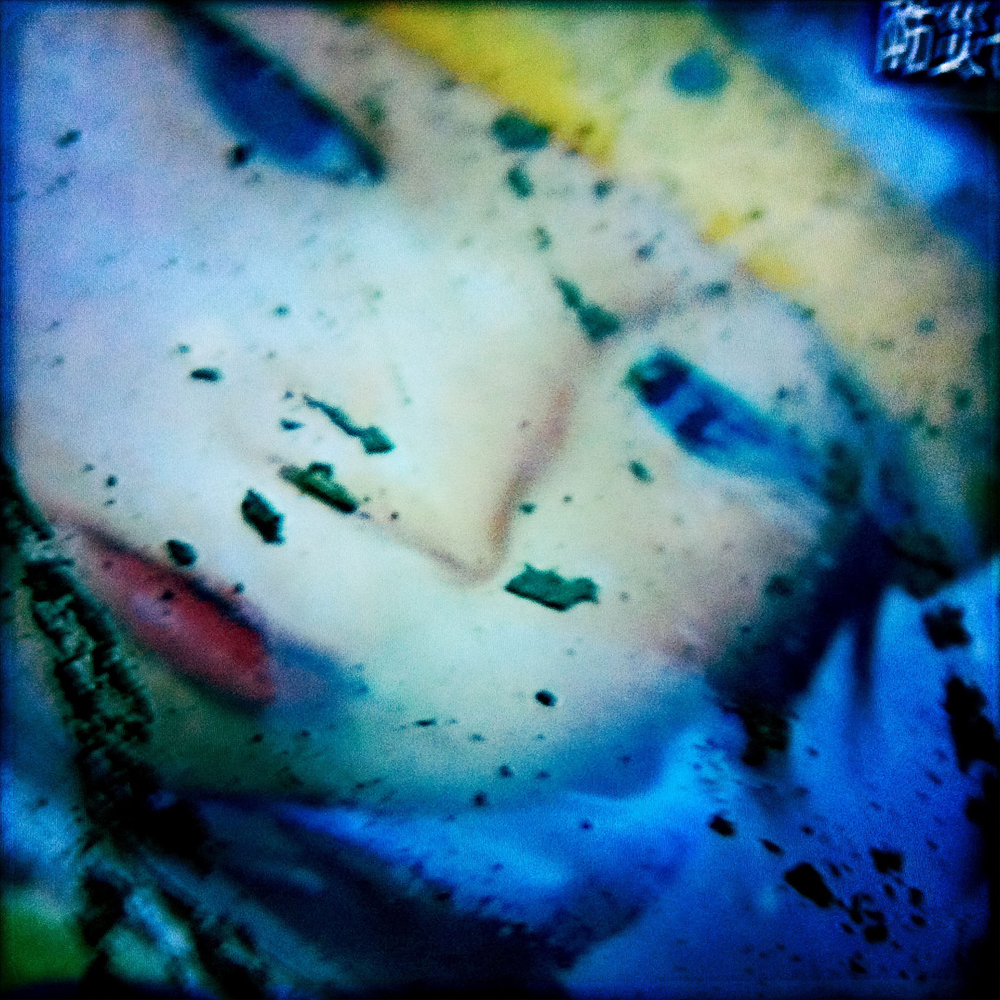 110328-JPN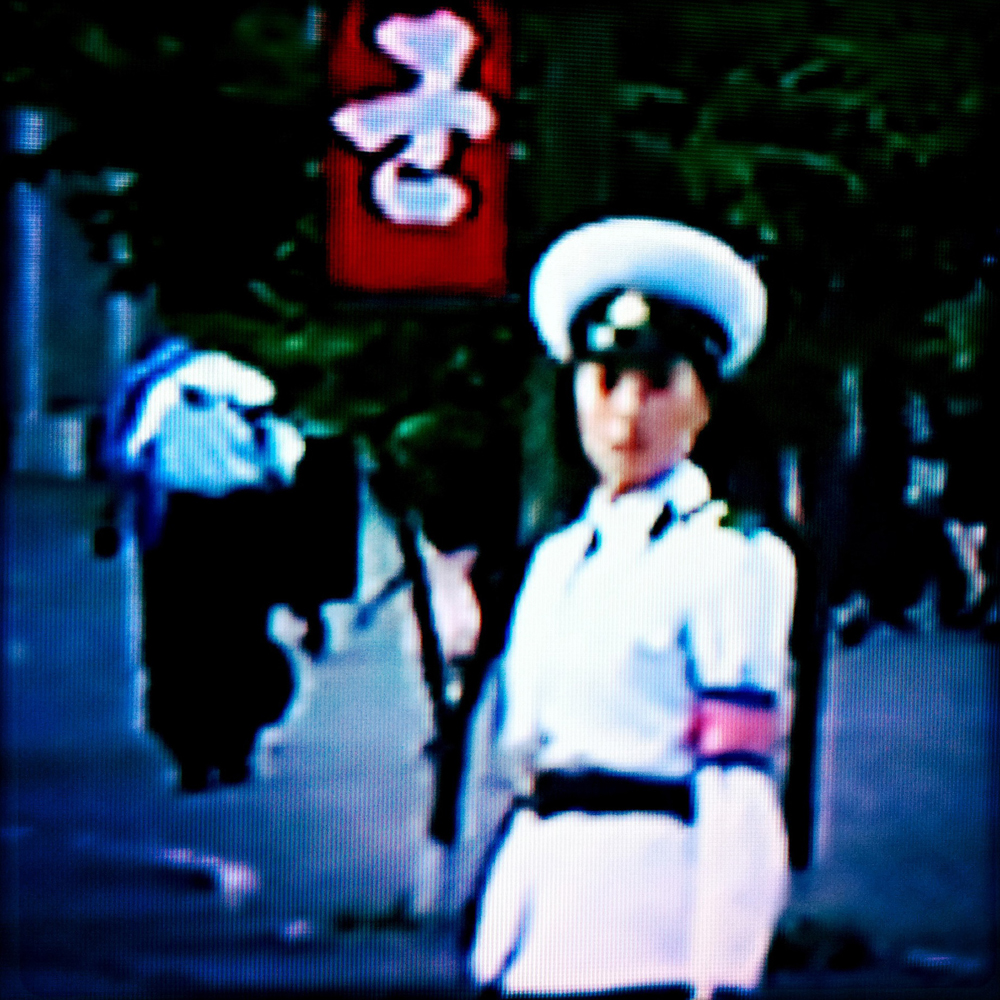 110617-PRK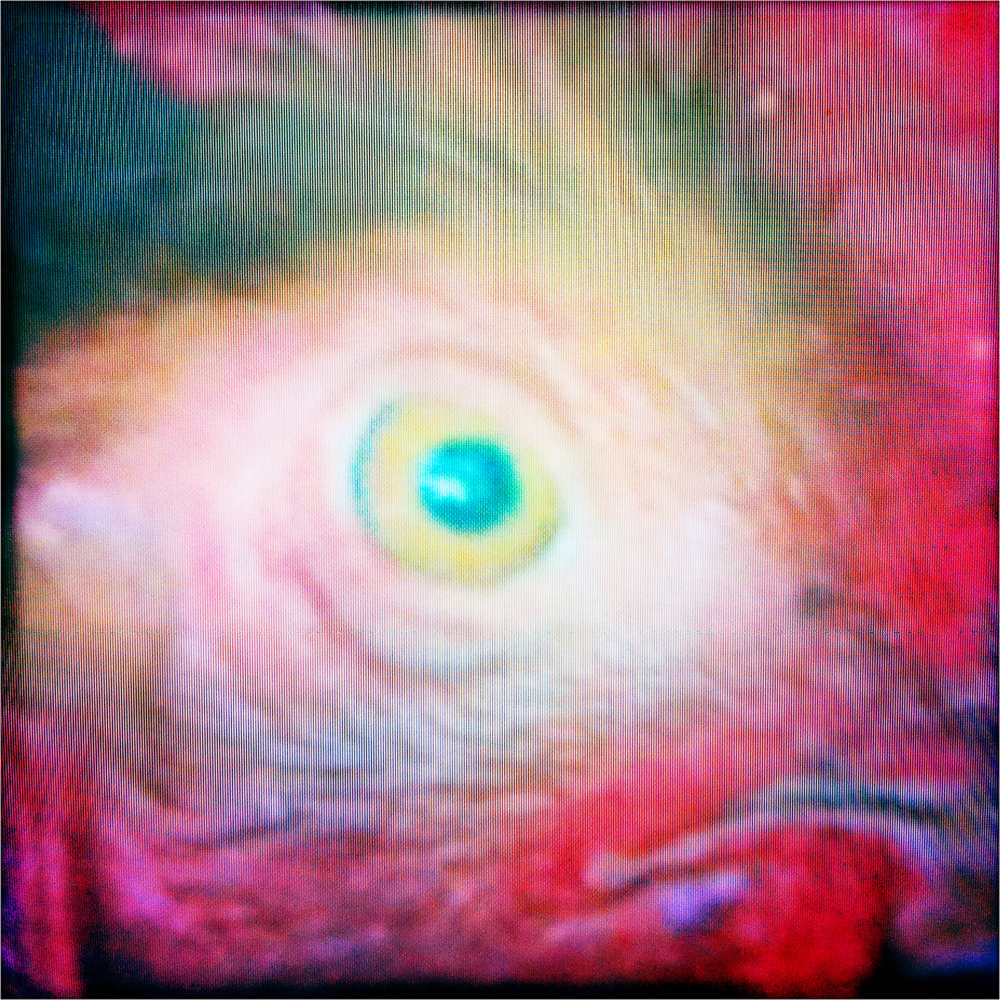 110907-JPN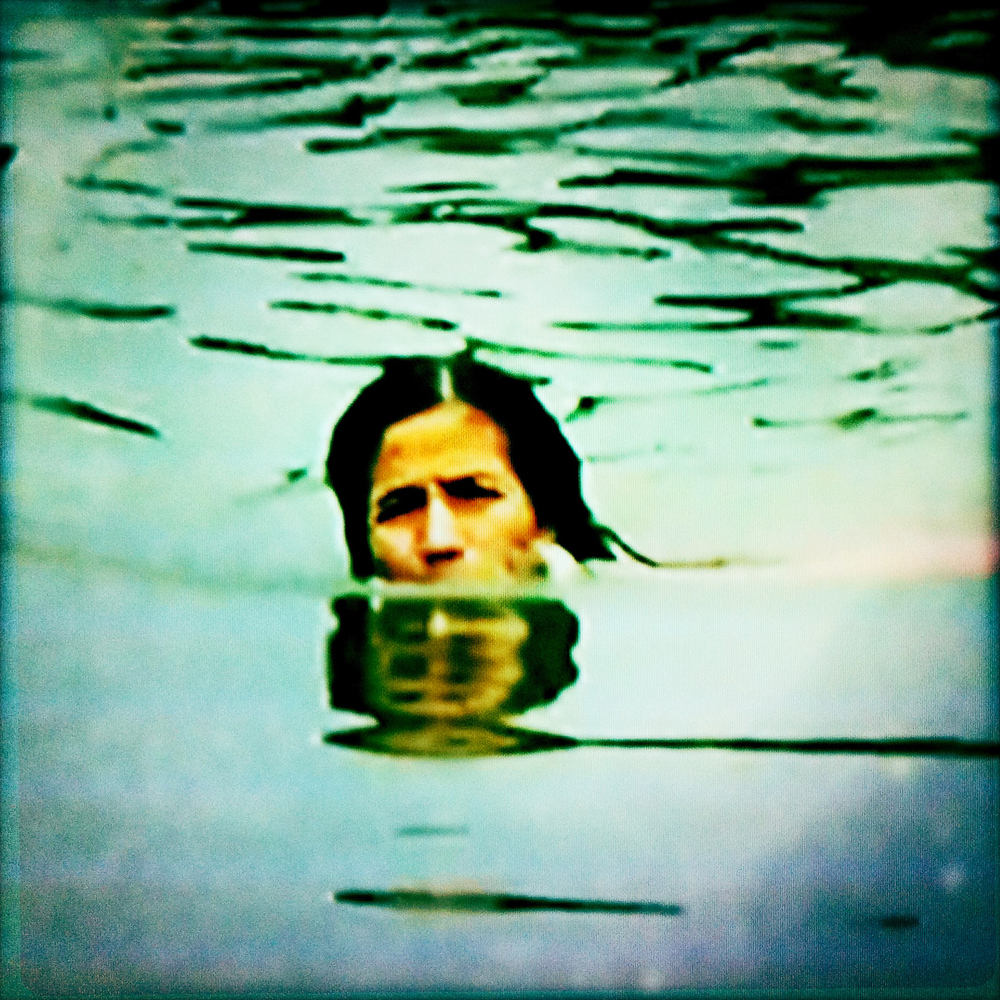 111012-THA




111017-JPN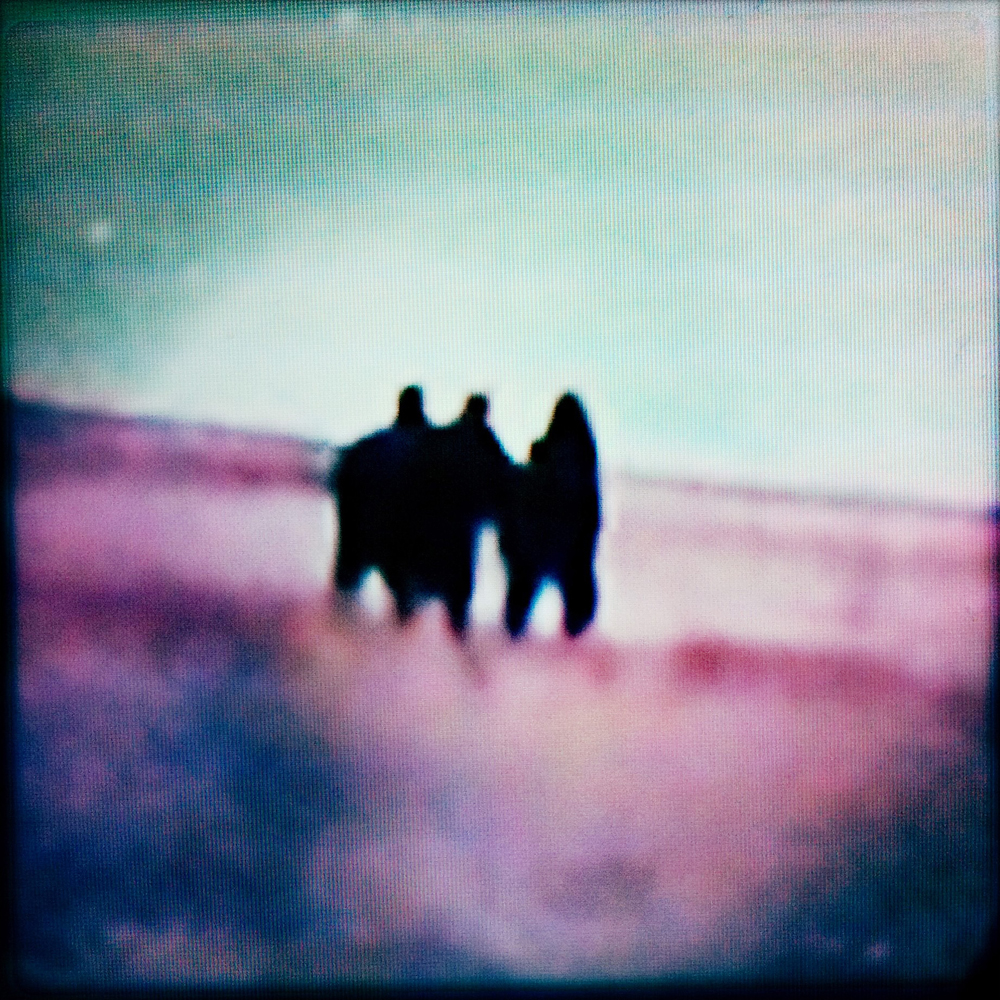 111122-MNG




111219-PRK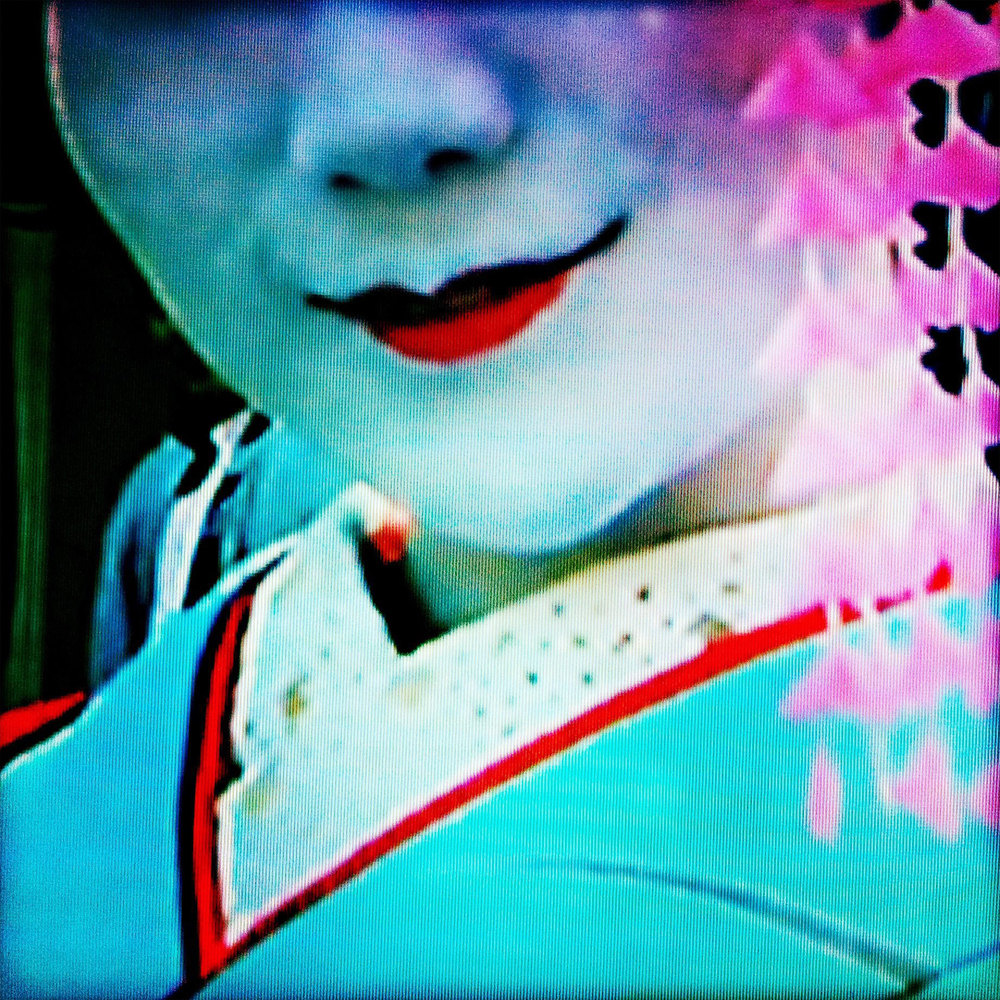 111228-JPN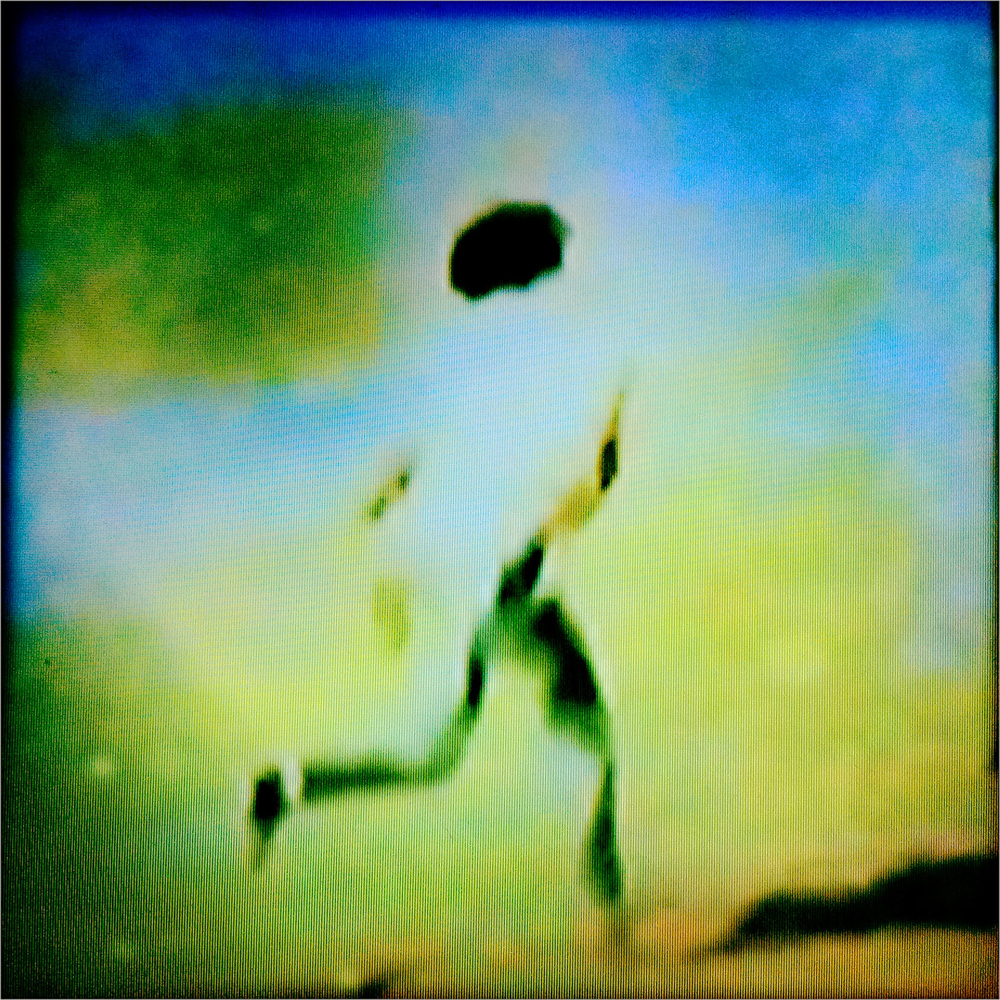 120225-SLY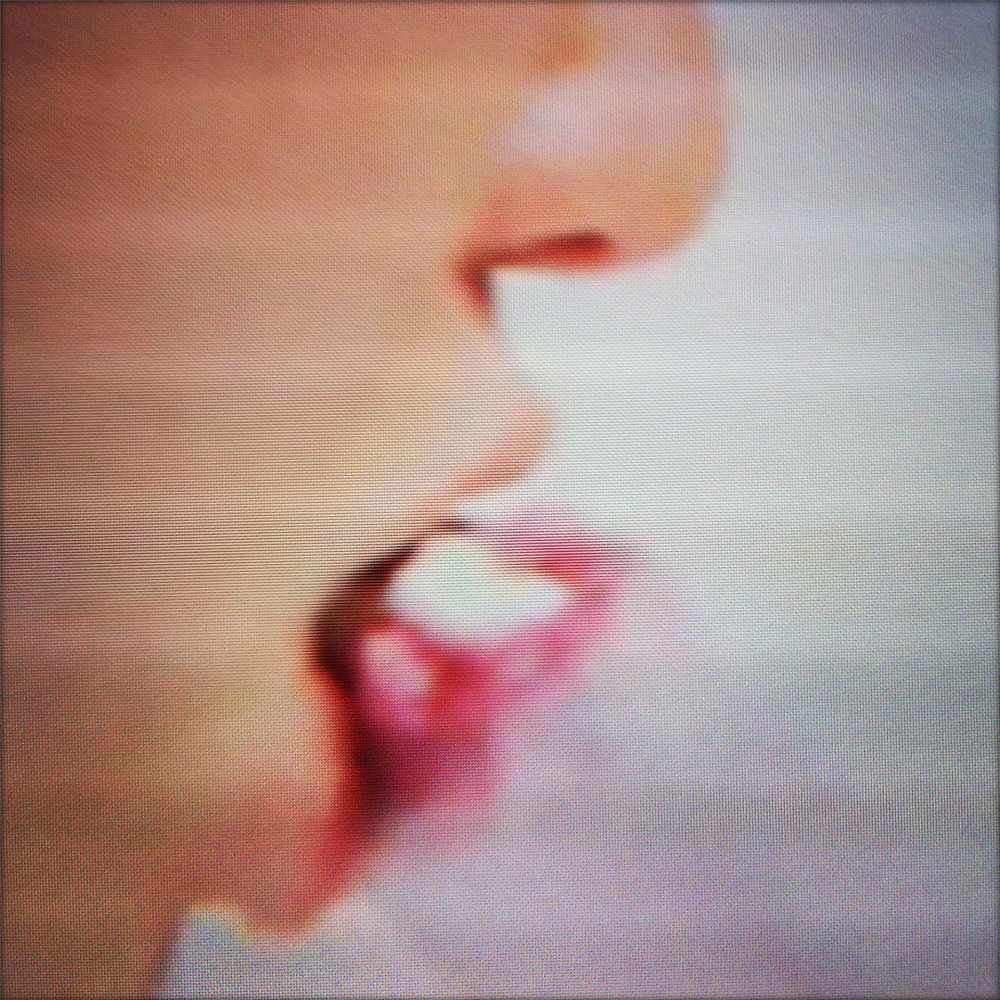 120416-JPN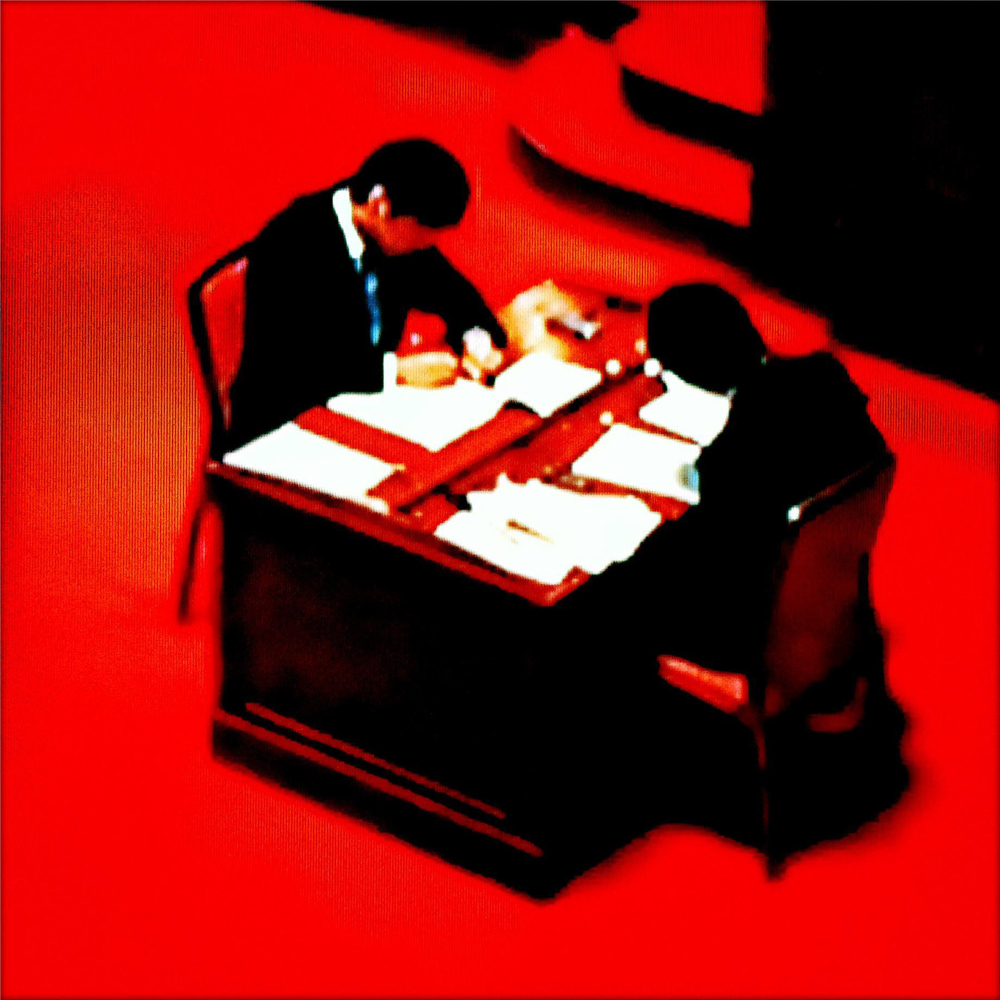 120424-JPN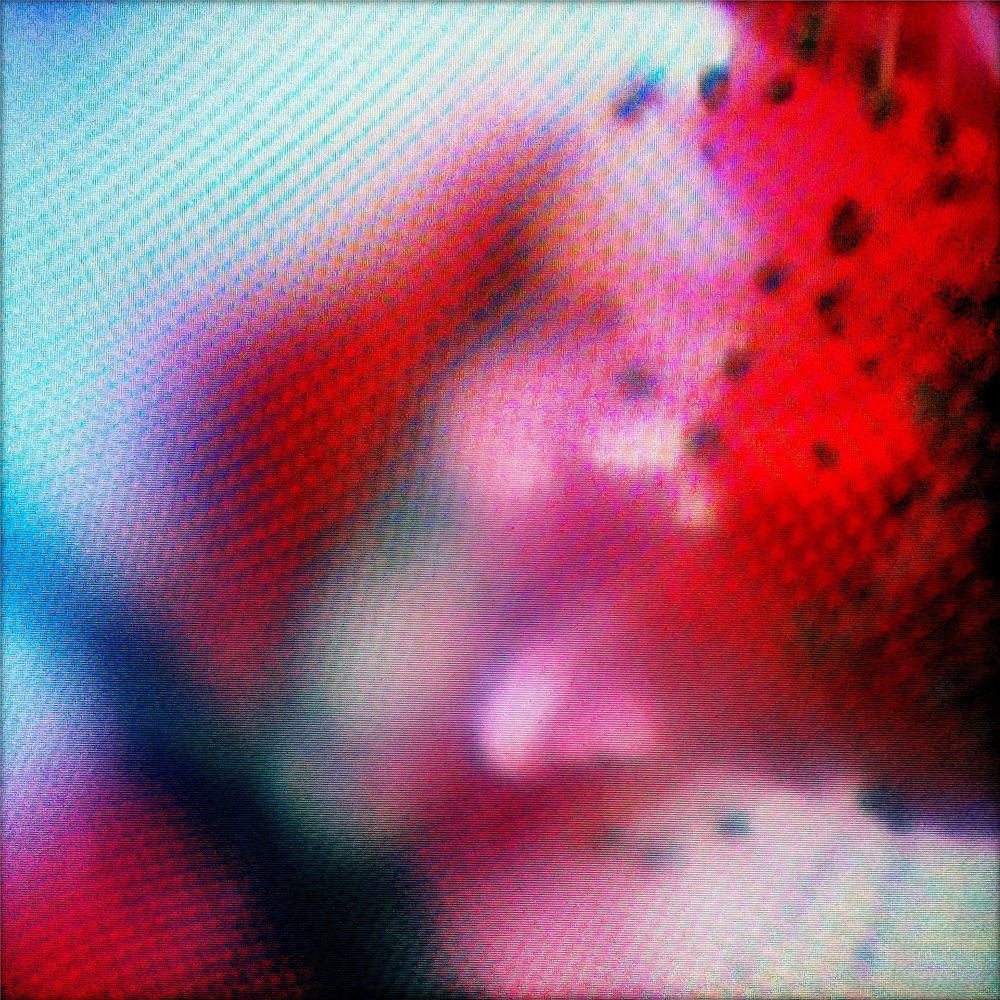 120505-JPN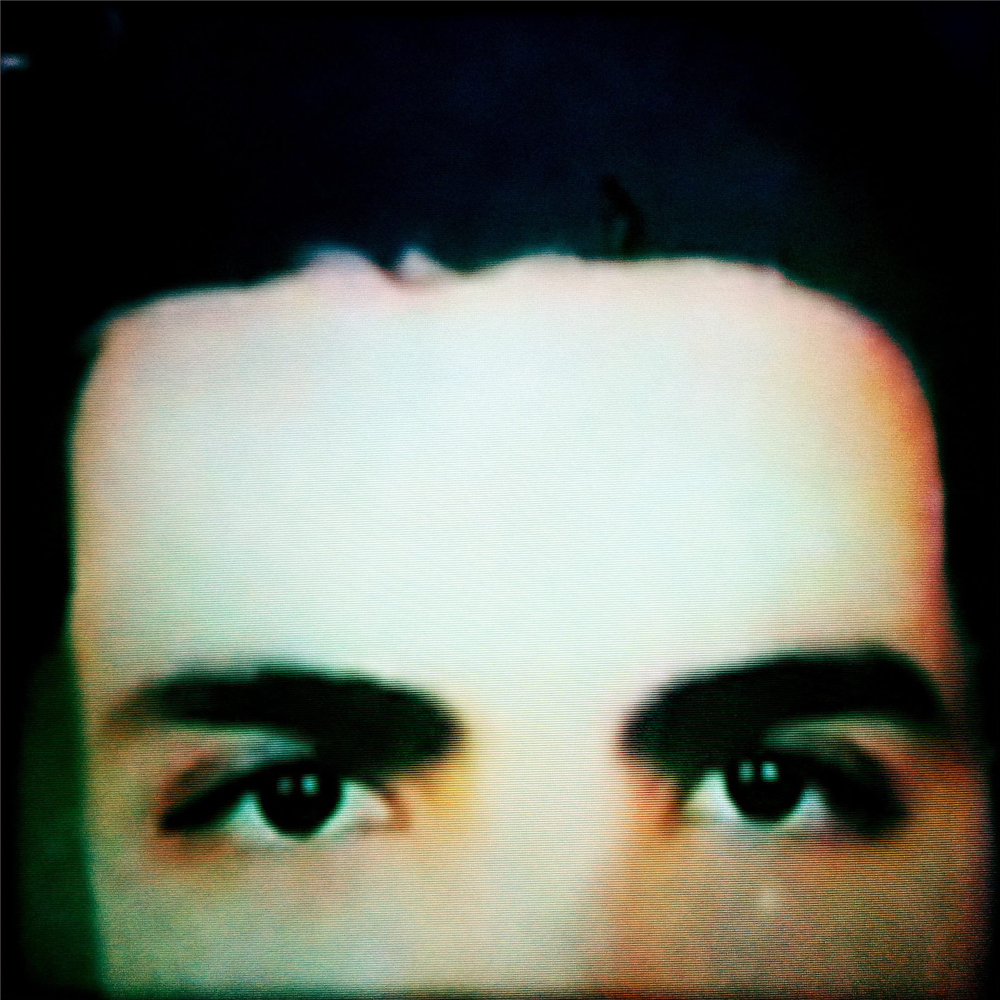 120602-EGY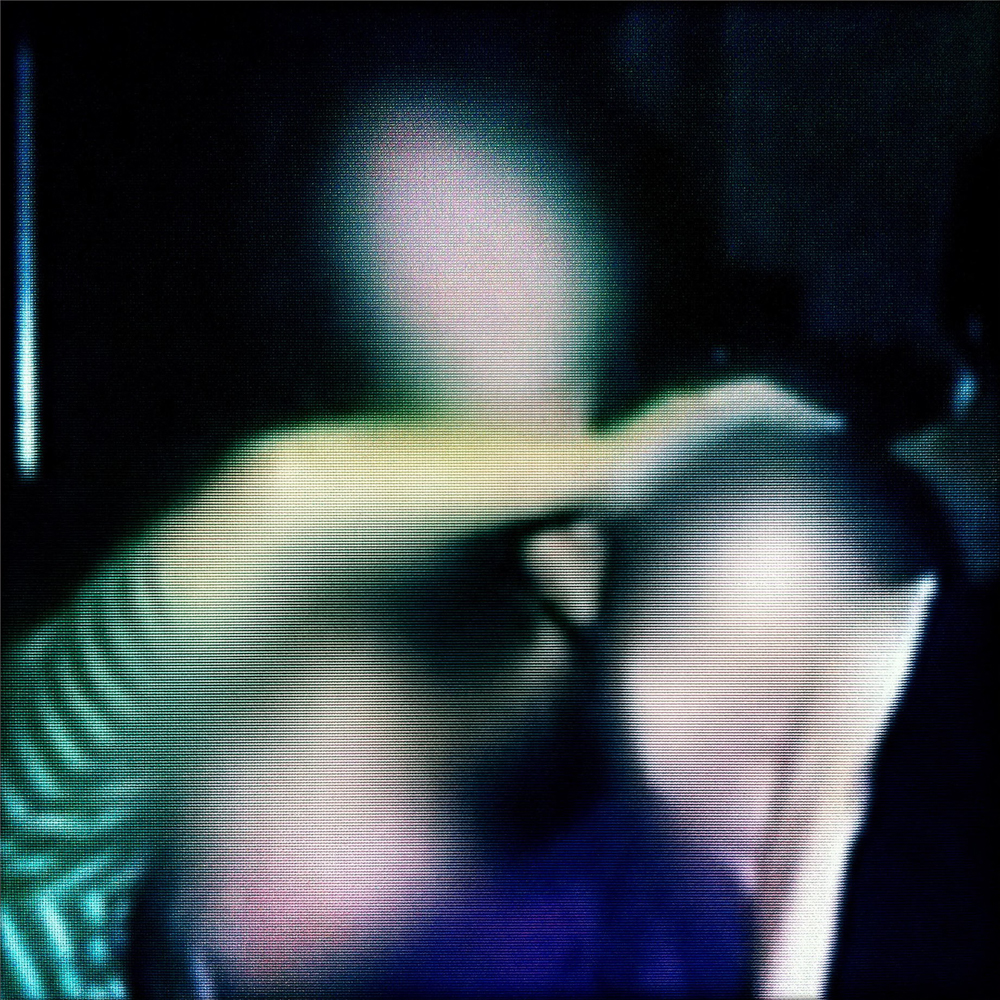 120908-JPN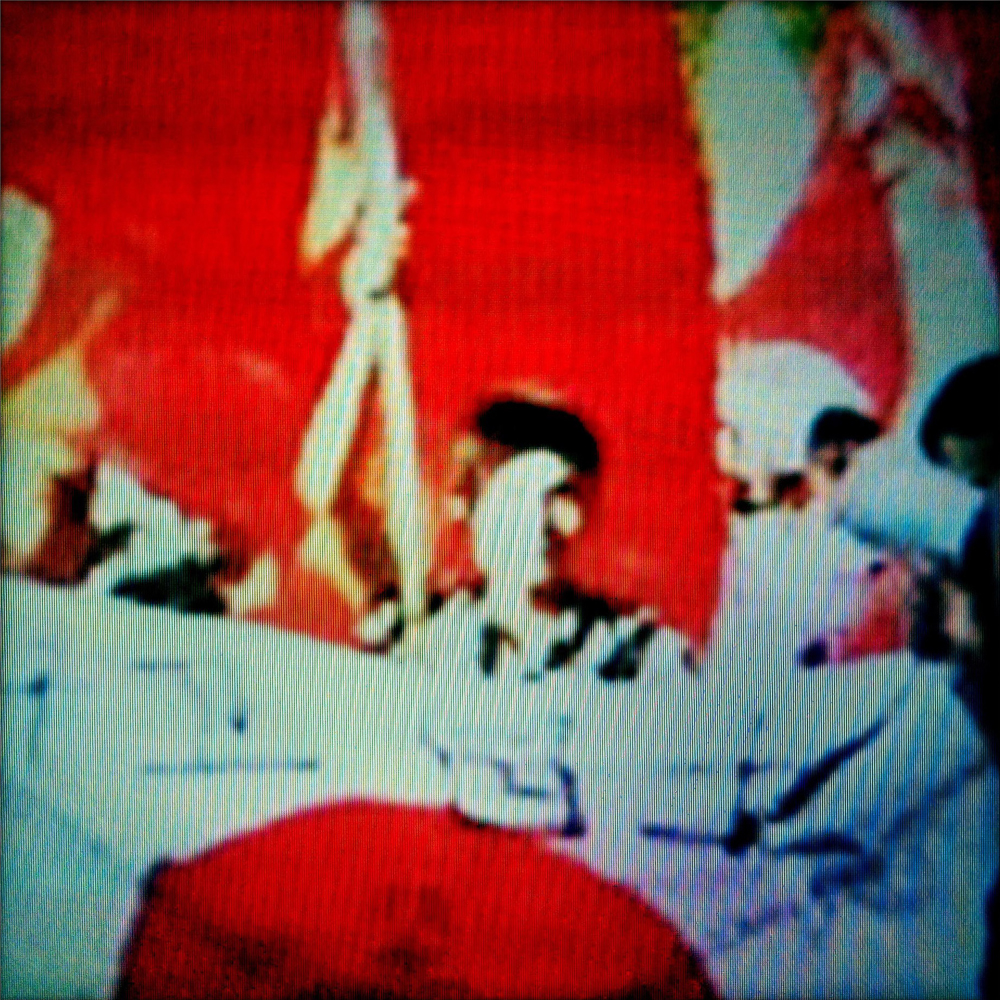 120917-CHN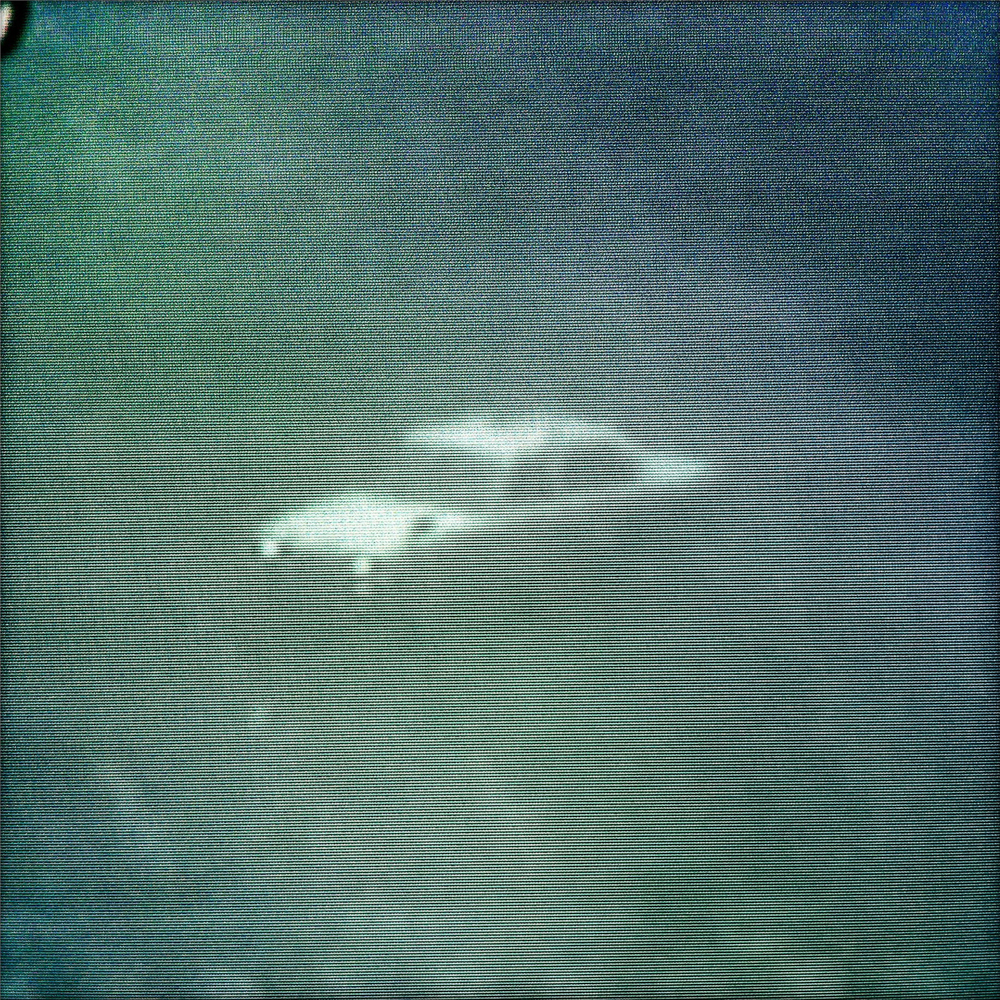 120929-JPN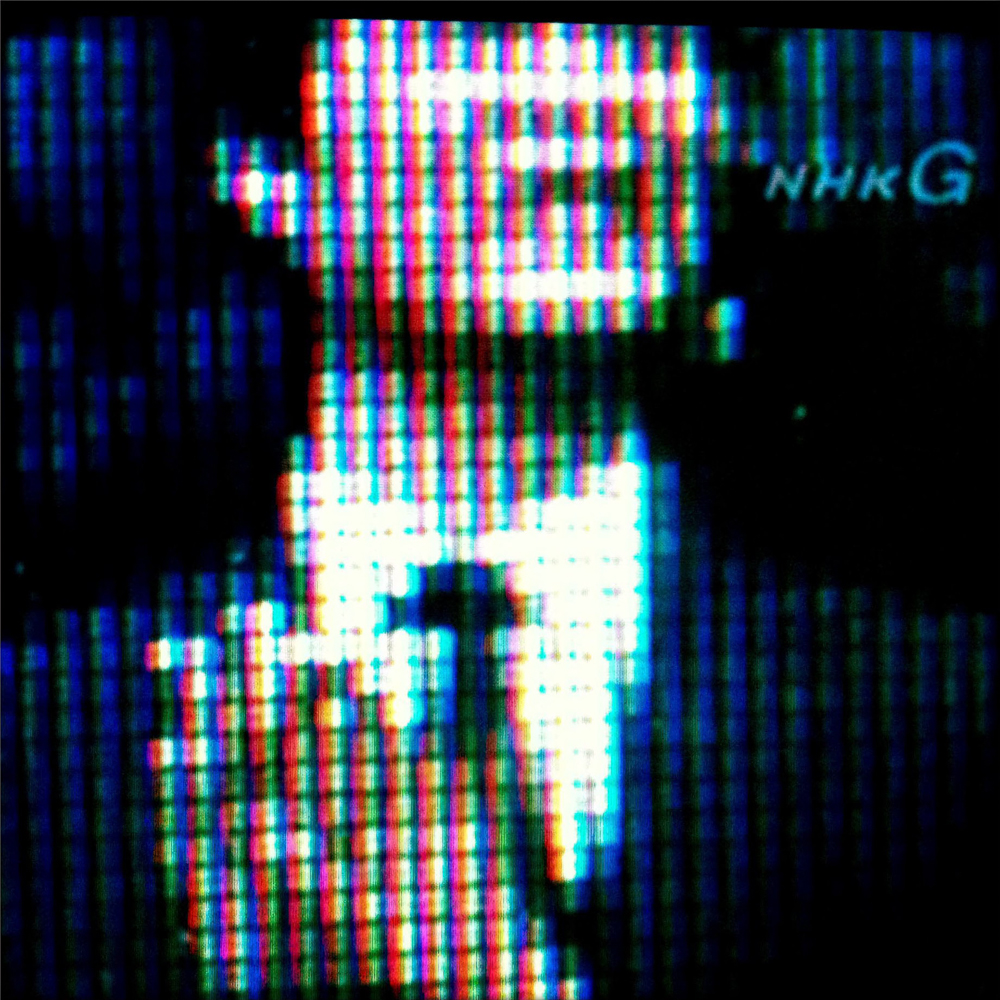 121030-PRK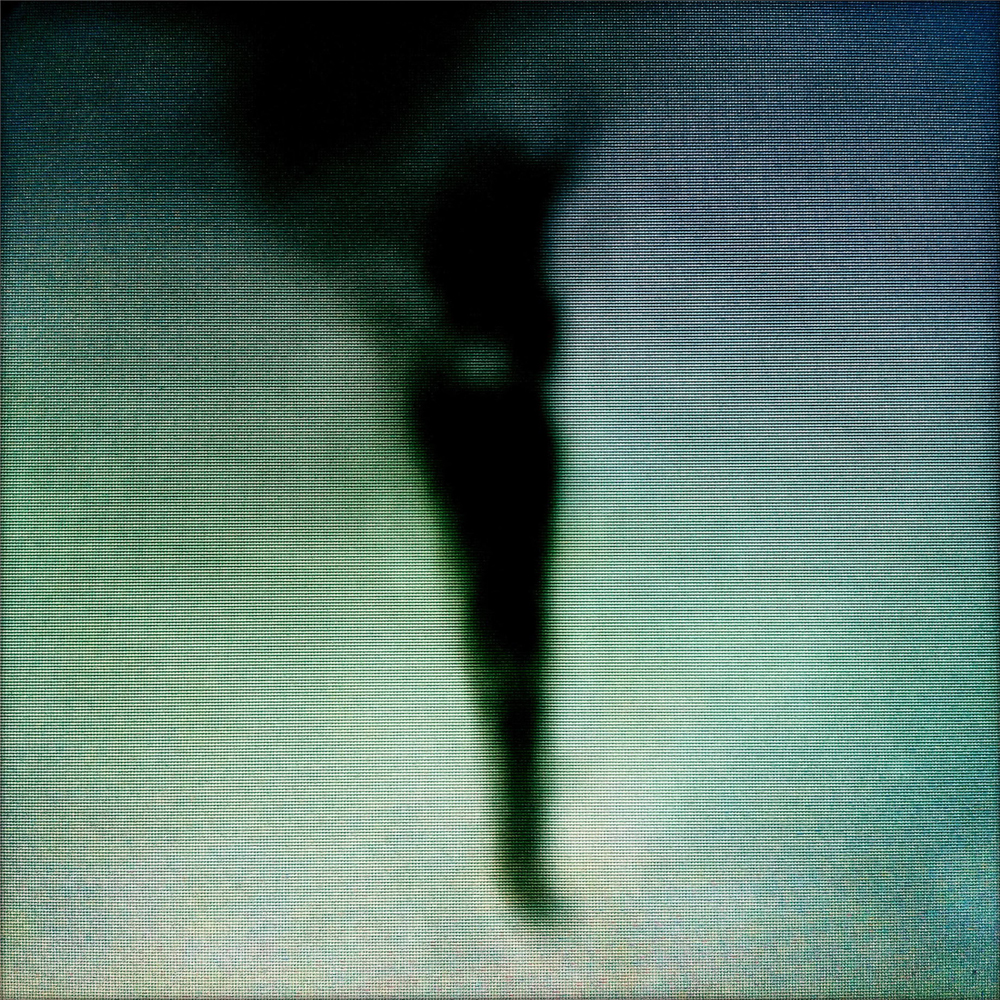 130227-EGY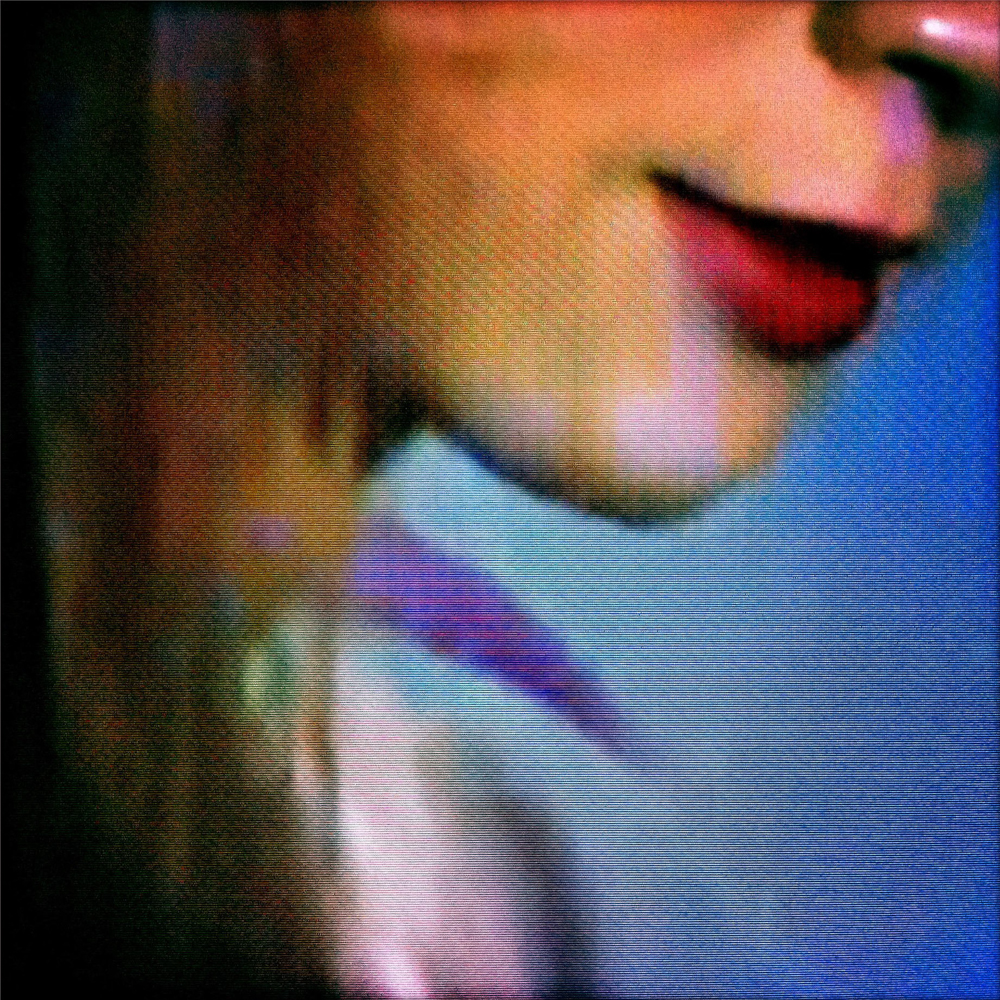 130309-MMR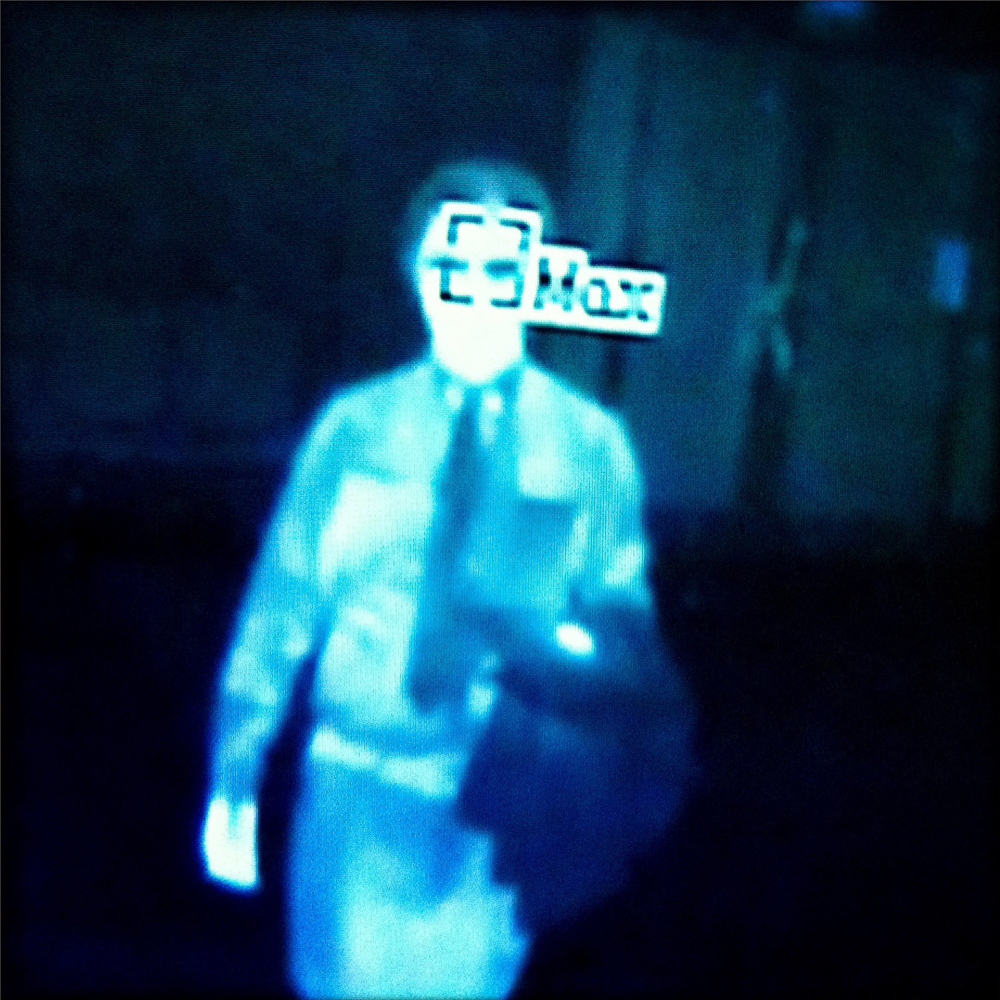 130404-JPN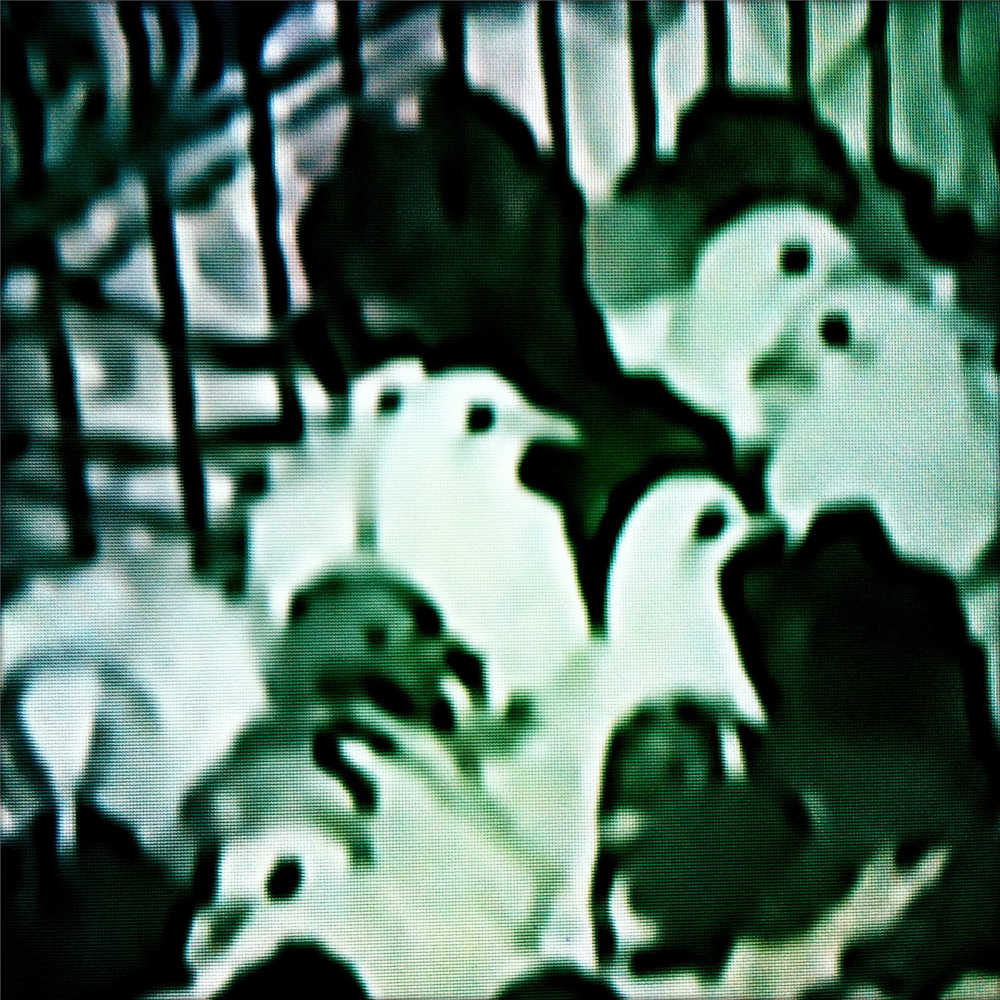 130405-CHN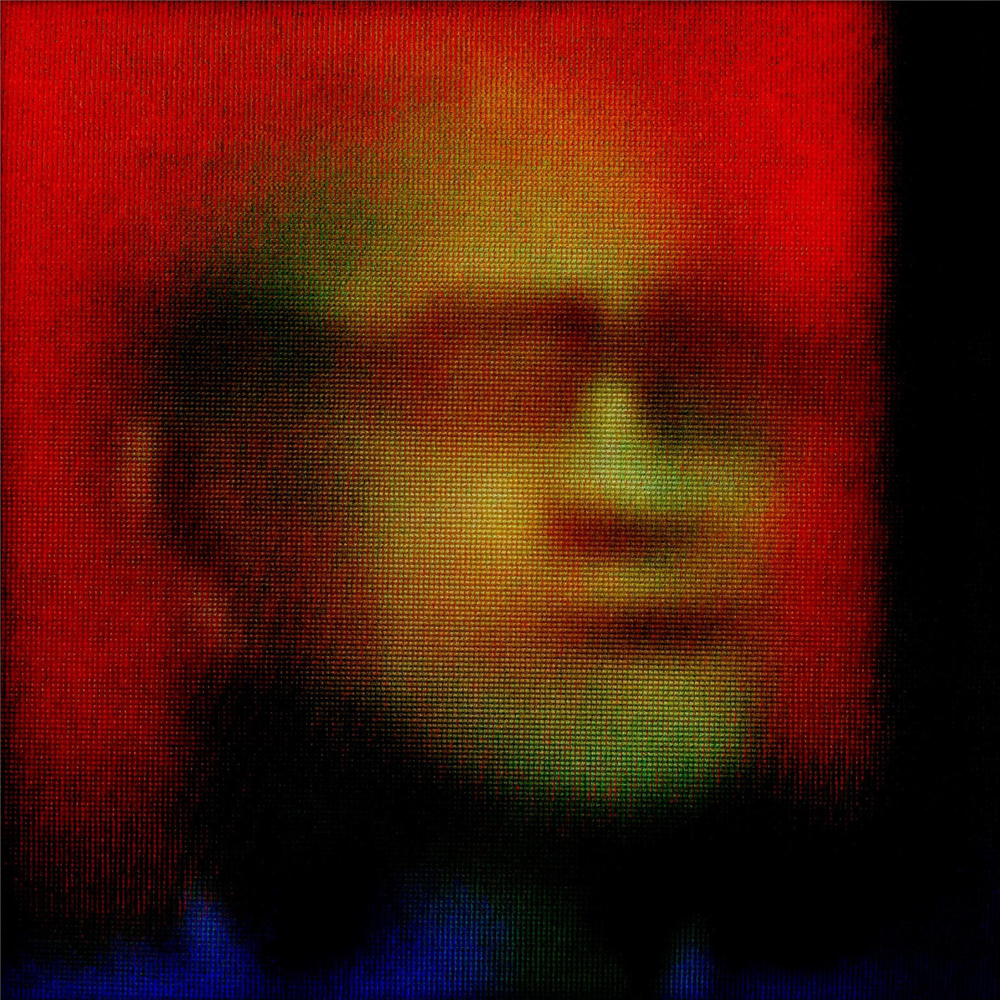 130424-CHN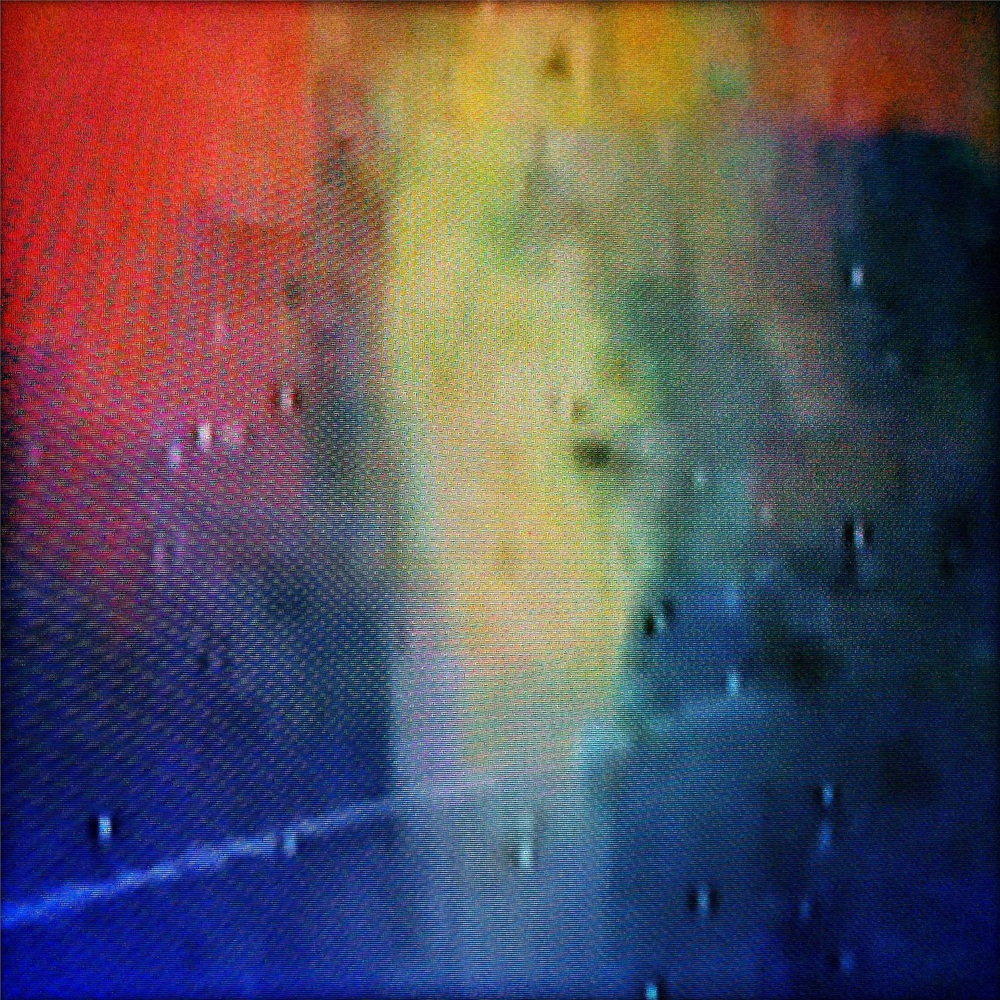 130501-JPN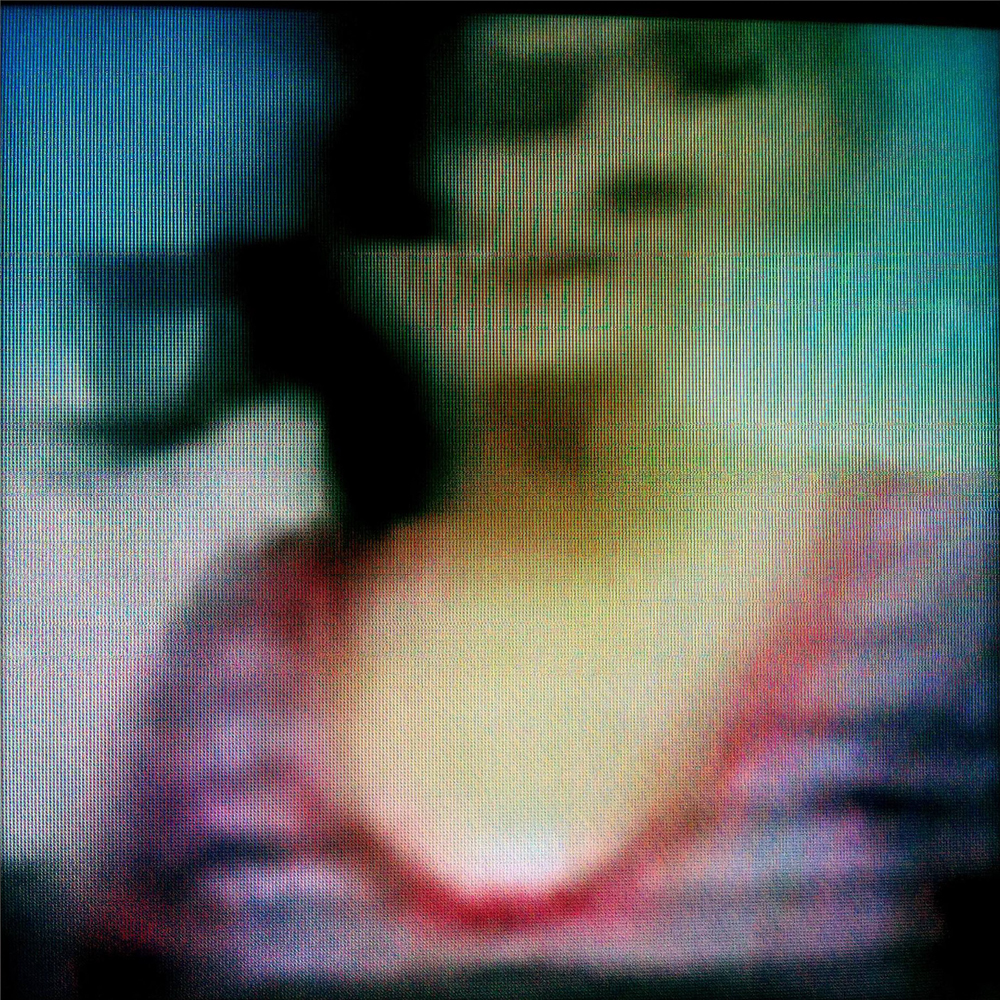 130521-USA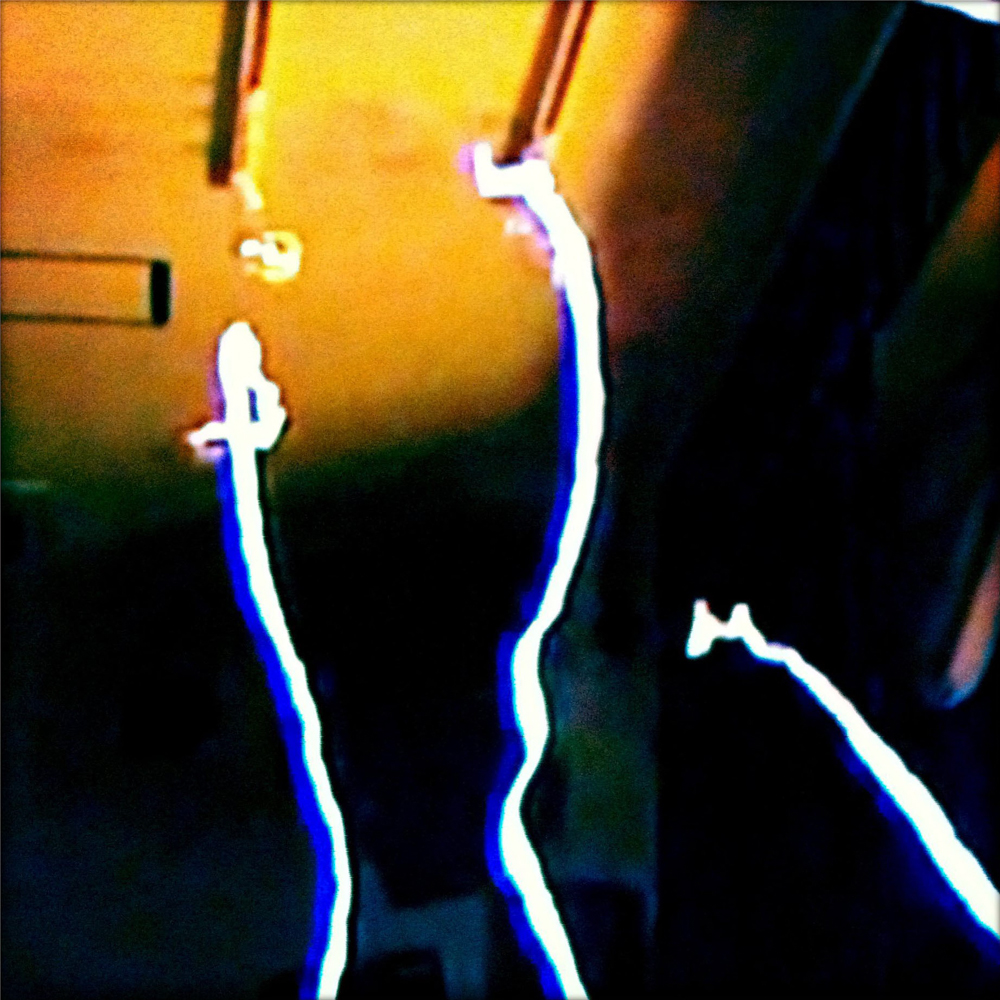 130628-JPN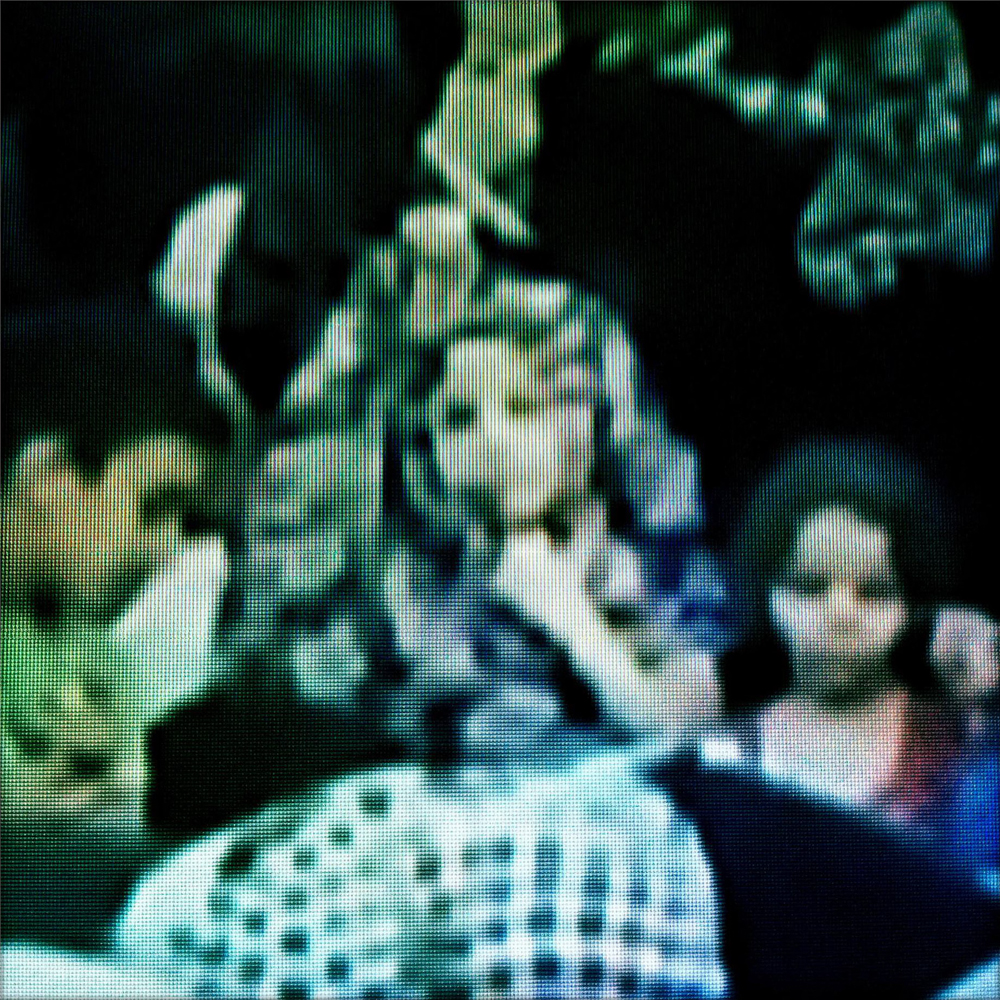 130629-EGY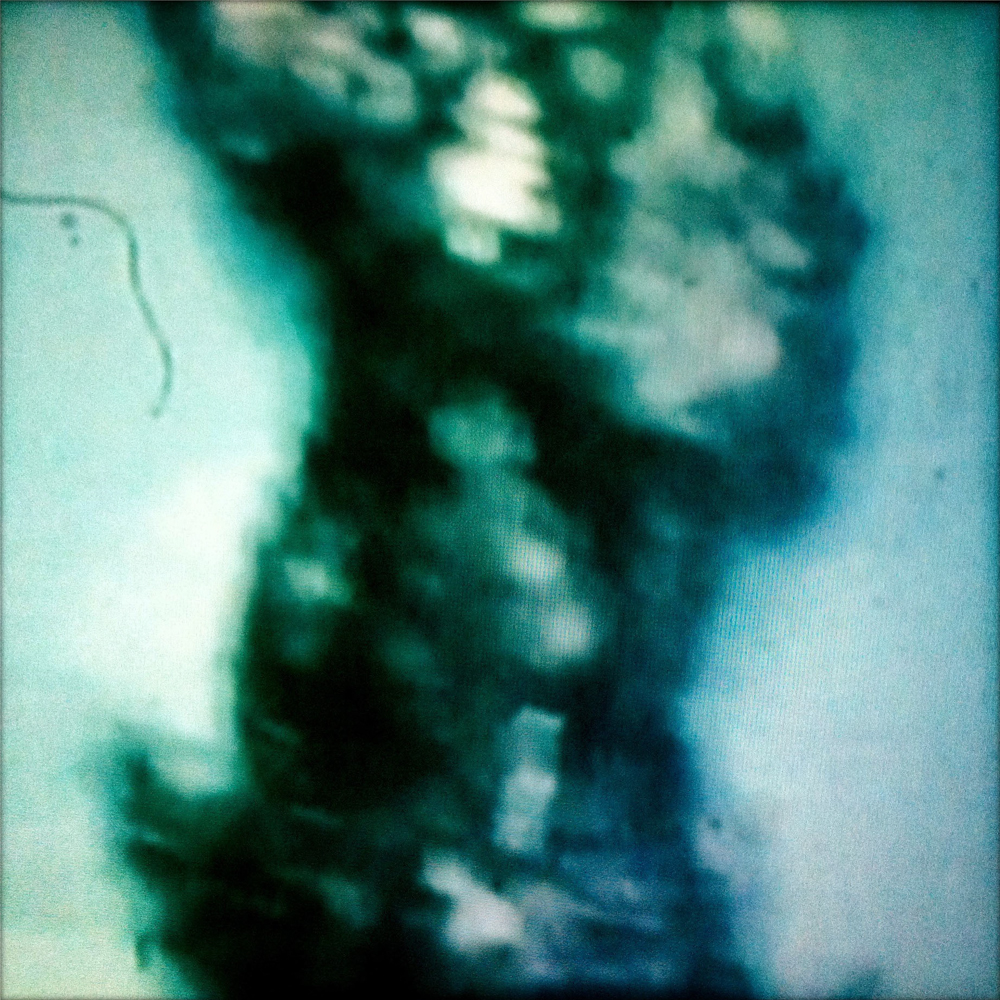 131121-JPN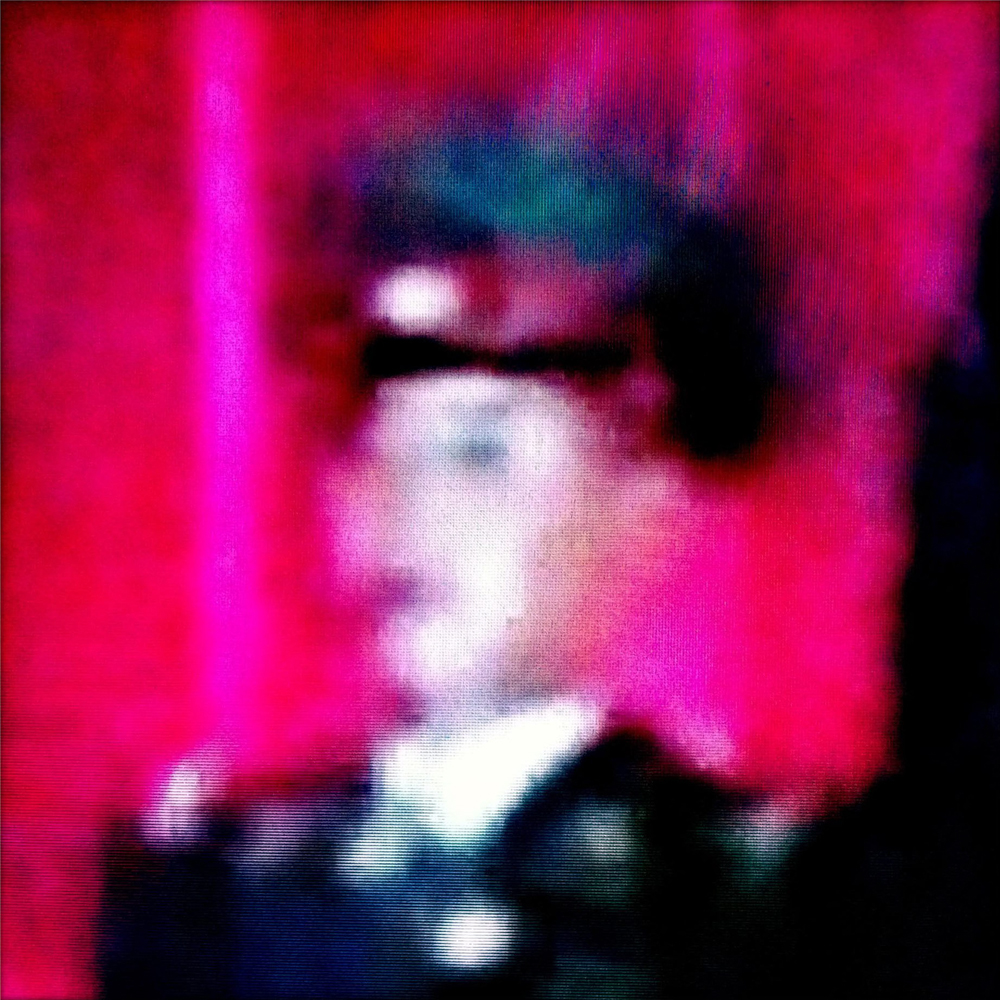 131216-PRK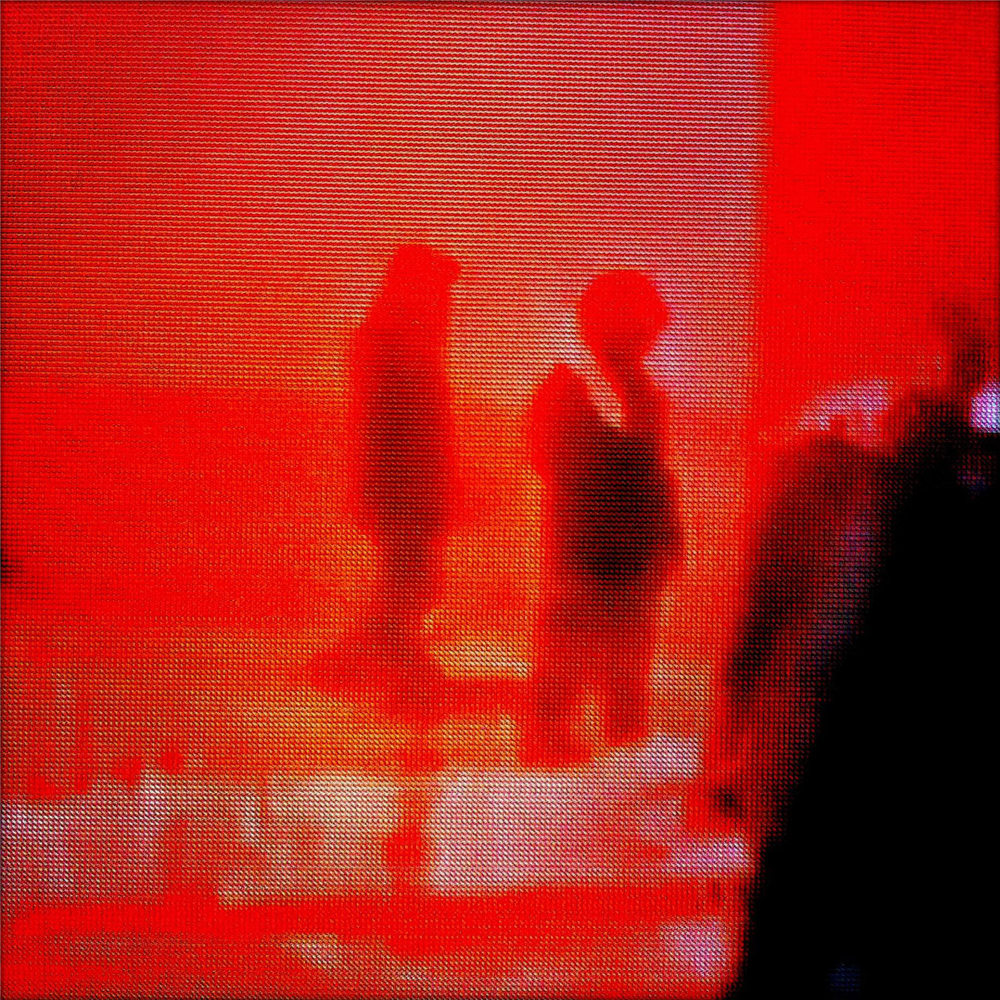 140127-UKR