"Primal Mement" Series:~Animals~
by Yoshiaki Kita
I create works based on the theme of memory.
Everthing that exists today in this world contains a memory that has
been inherited from the primitive age.
There are those who show it on their "skin," or inherit it in their "spirit."
When I see this phenomenon, instead of focusing on the elements
that were lost, I recognize what has remained and feel the need to
think about its precious value.

Yoshiaki Kita is a photographer based in Osaka, Japan.
To view more of Yoshiaki KIta's work, please visit his website.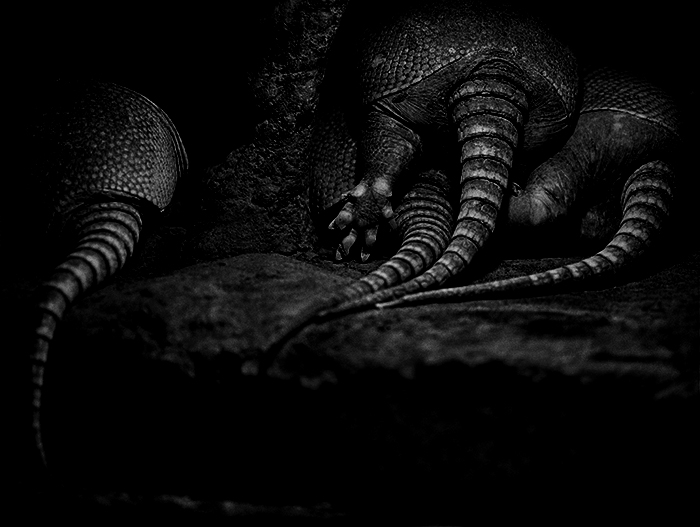 Armadillo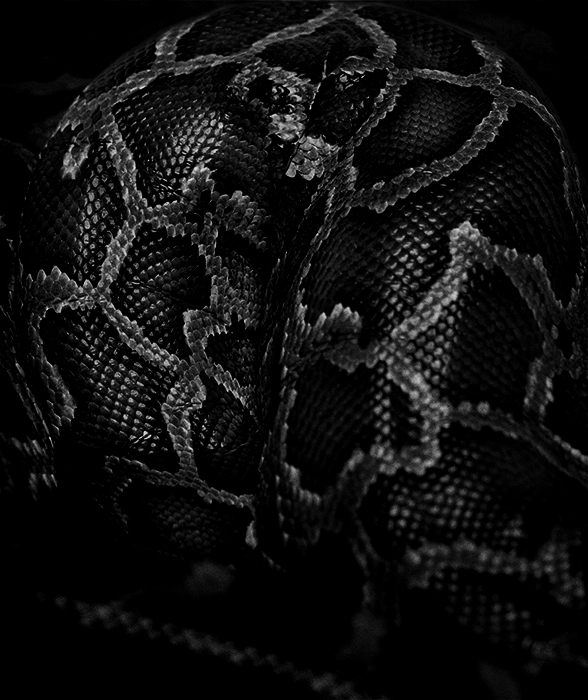 Python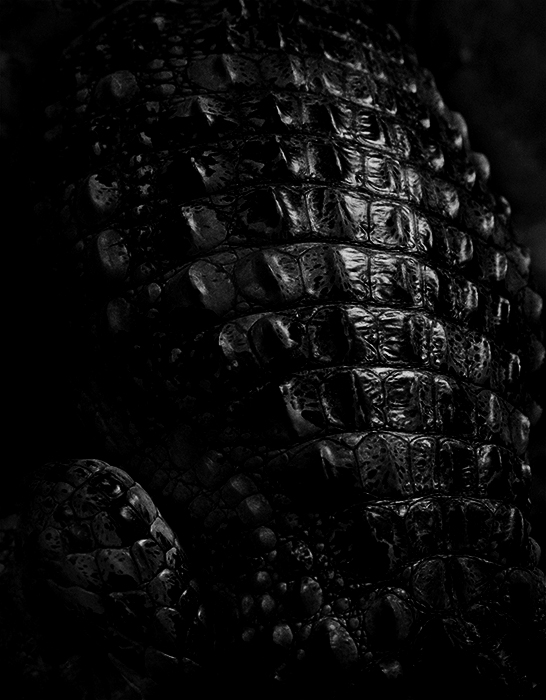 Crocodile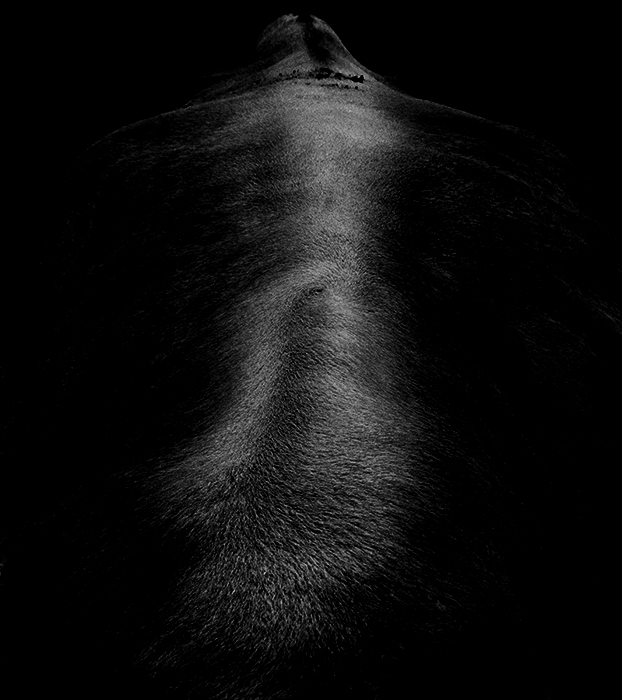 Bull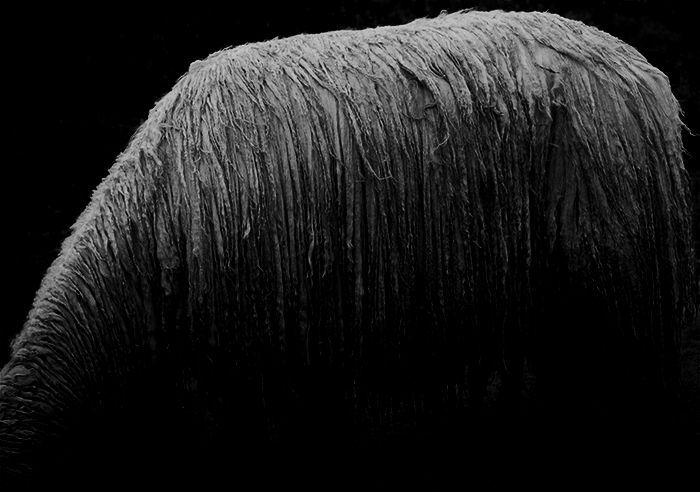 Lama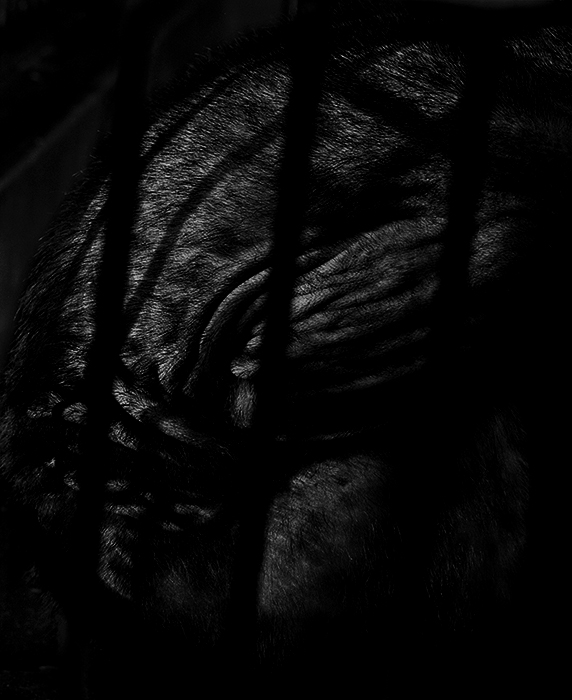 Monkey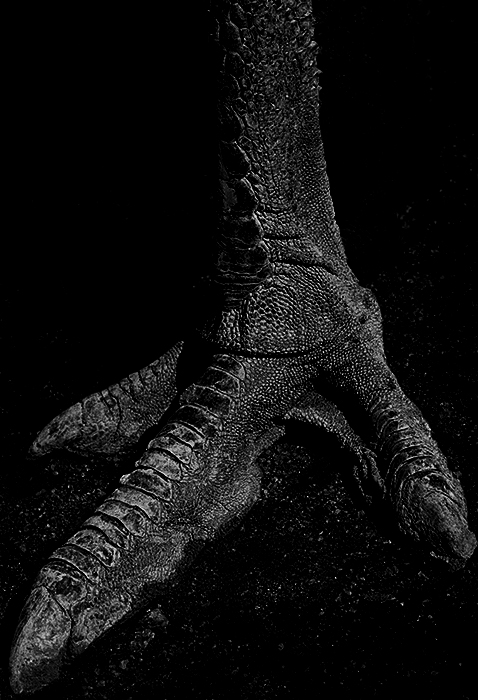 Emu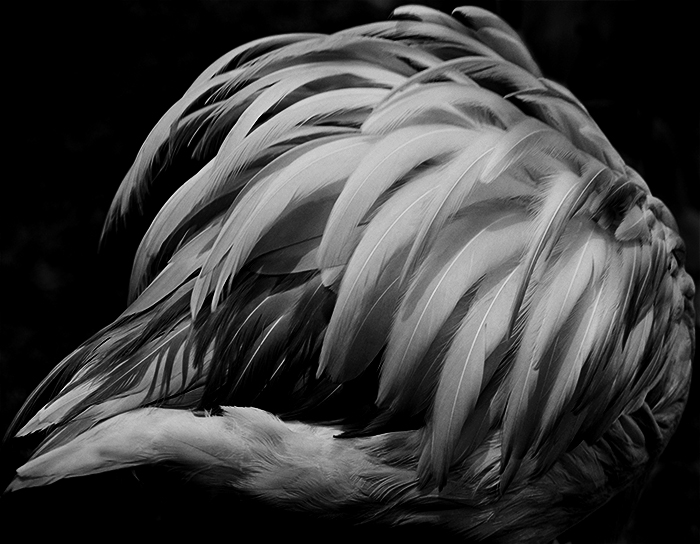 Flamingo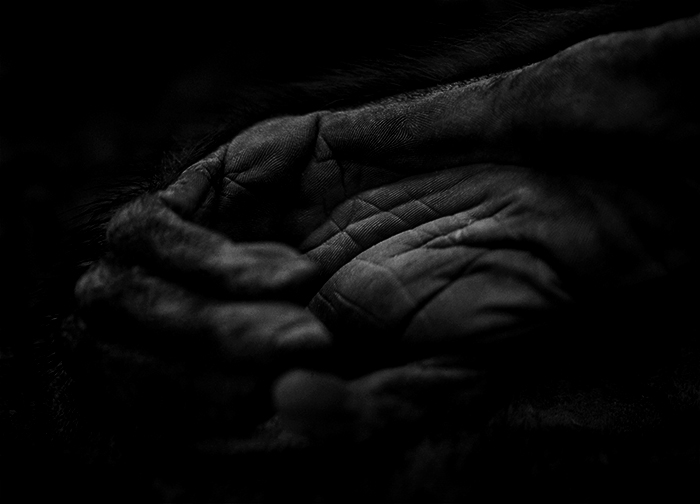 Orangutan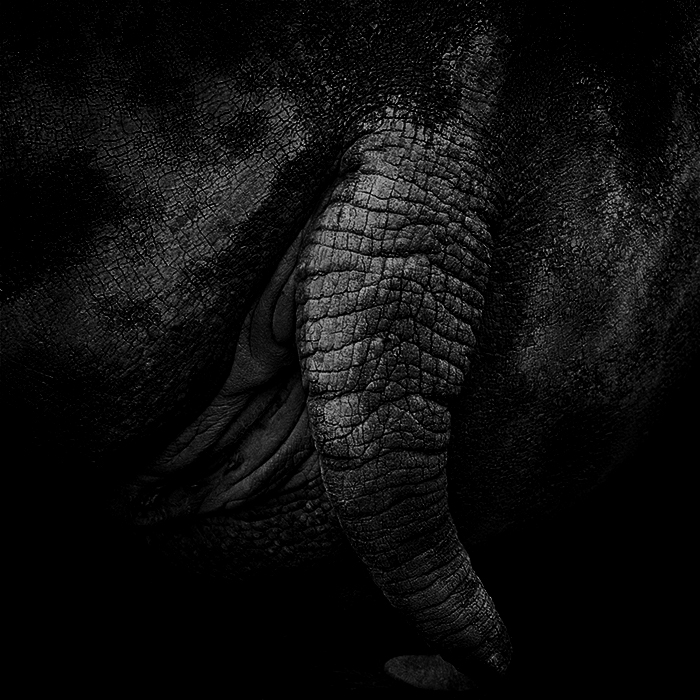 Rhinoceros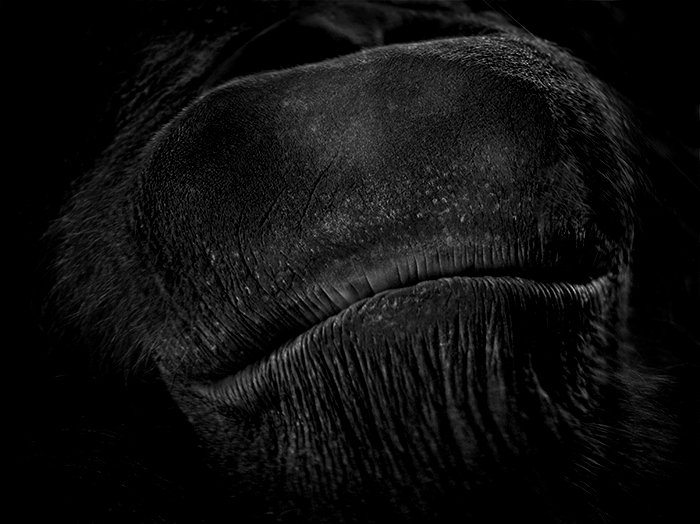 Orangutan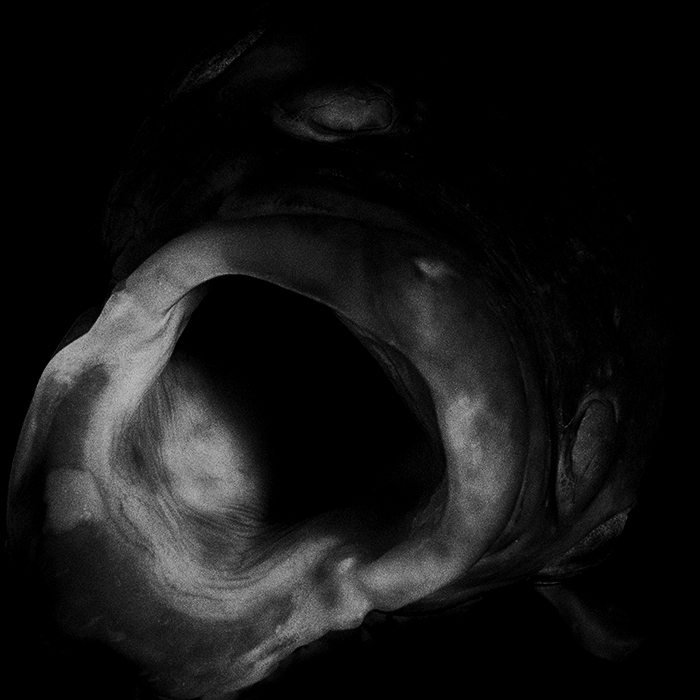 Crucian carp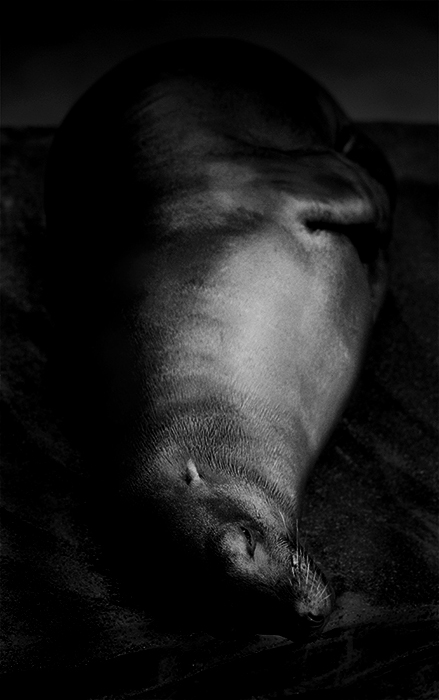 Fur seal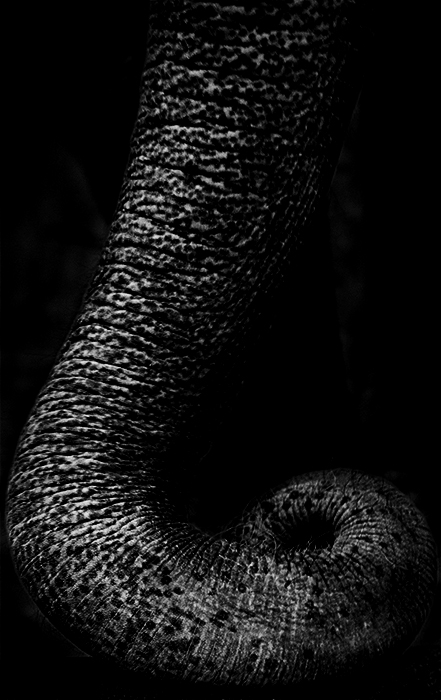 Elephant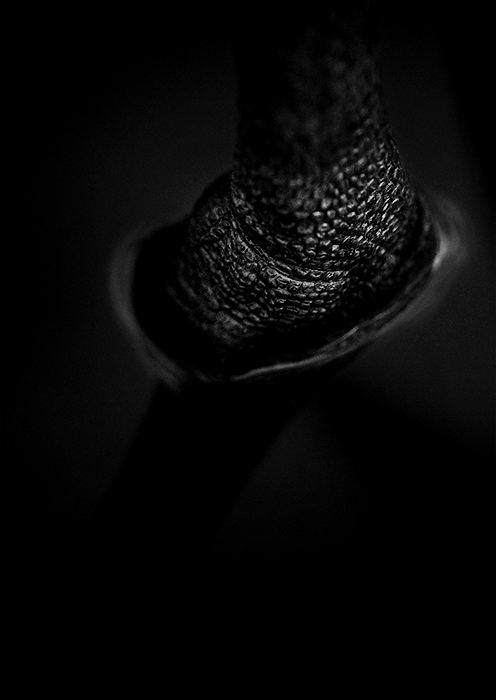 Crane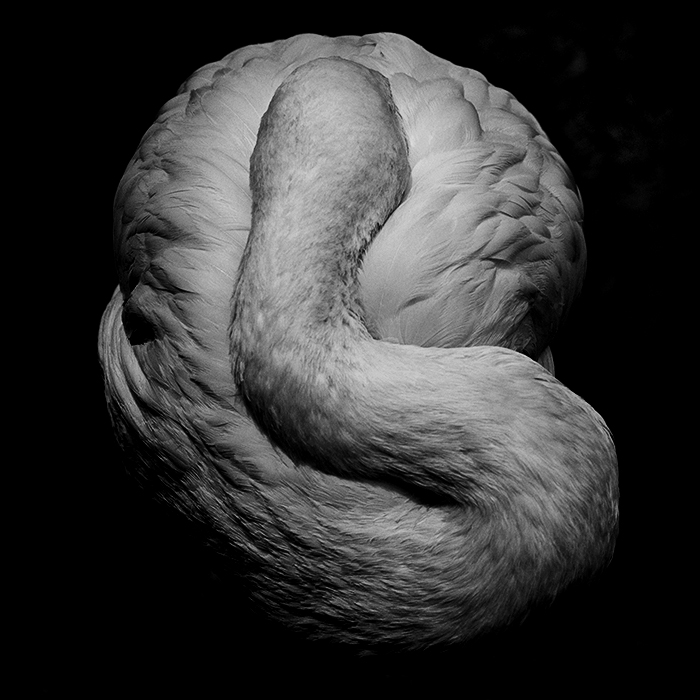 Flamingo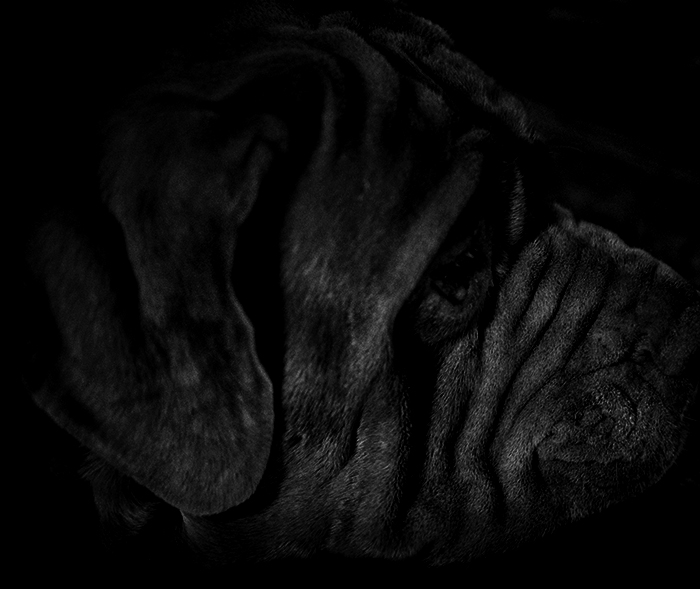 Dog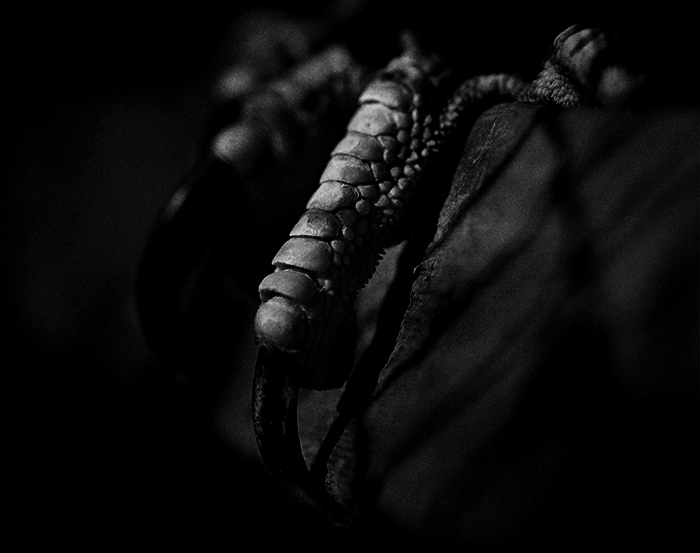 Parakeet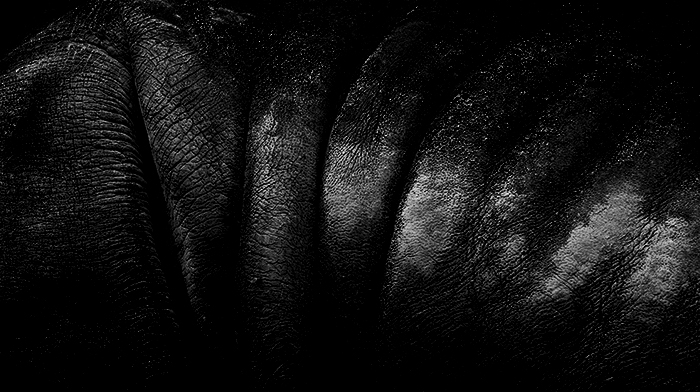 Rhinoceros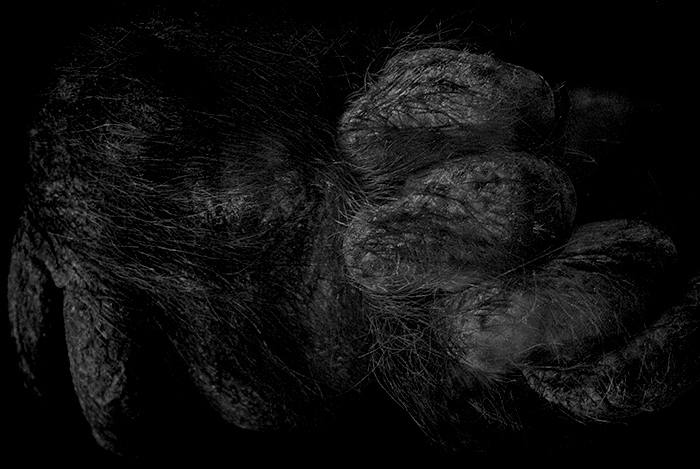 Orangutan