Special Issue on the Mt. Rokko International Photo Festival 2013
neon-sign
by Tsubasa Fujikura
Rased by my mother who spend her youth in 1970s, I had a great interest in its culture, fashion and music.

It was inevitable that I grew interest in neon-sign once colored Japan in its rapid economic growth.

Neon-sign is made by hands.
Craftsmen breath into the long glass pipes each and twist them with heat.
Change of time, high manufacturing cost and lack of workmen have declined the number of neon-sign against its beauty of long making process.

Ever since I found it, I have become addicted in collecting scenery of neon-sings.
Clipping them out of its background by capturing squarely shows them in beauty.
It even shows the distinctive figure that existed for a long period of time.

my 'neon-hunting' will continue...


Tsubasa Fujikura is a photographer based in Sapporo Hokkaido, Japan.
To view more of Tubasa Fujikura's work, please visit his website.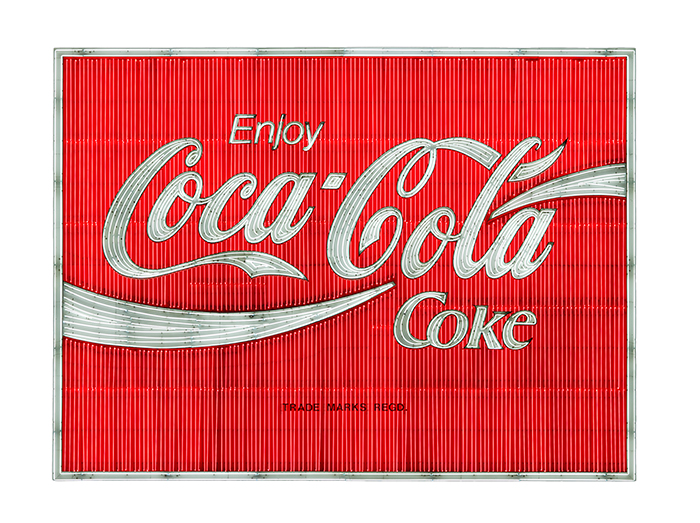 Minami4,Nishi4-jyo,Chuo-ku,Sapporo,Hokkaido,Japan 2009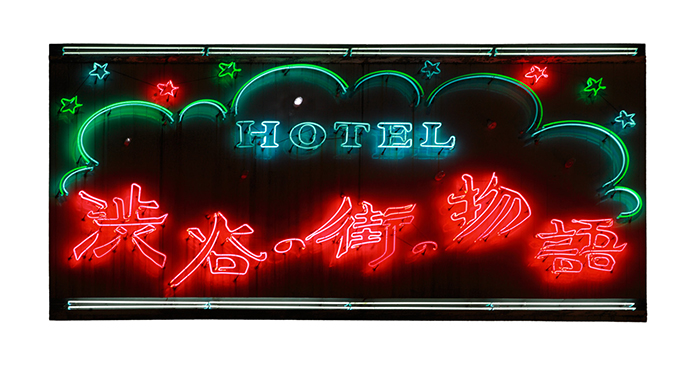 2-22,Maruyama-cho,Shibuya-ku,Tokyo,Japan 2010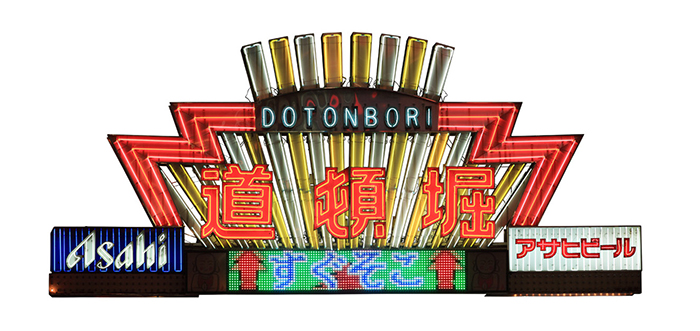 2-chome,Dotonbori,Chuo-ku,Osaka,Osaka-hu,Japan 2013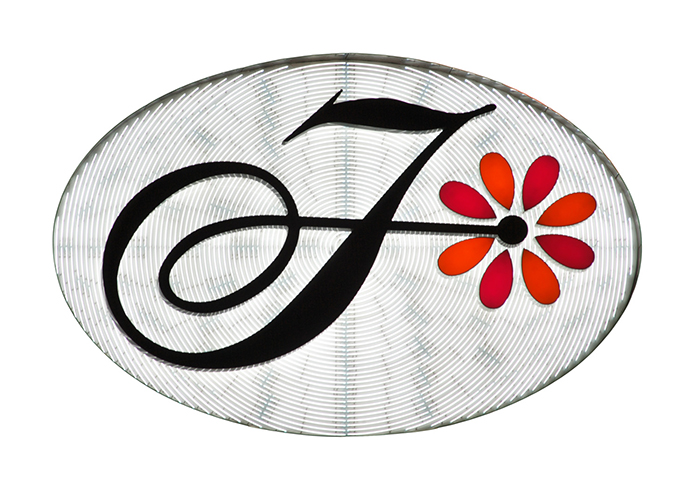 4-Chome,Ginza,Chuo-ku,Tokyo,Japan 2010





Kita3-43,Nangodori20-chome,Shiroisi-ku,Sapporo,Hokkaido,Japan 2010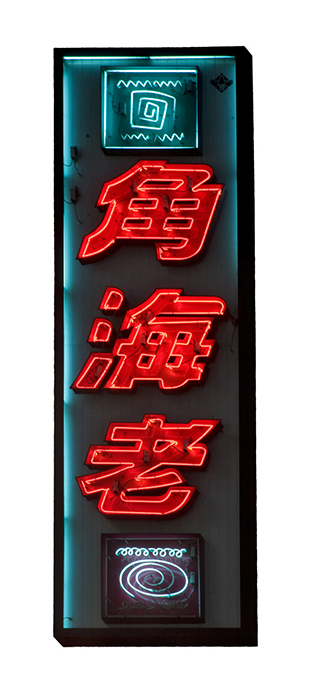 31-5,Udagawa-cho,Shibuya-ku,Tokyo,Japan 2010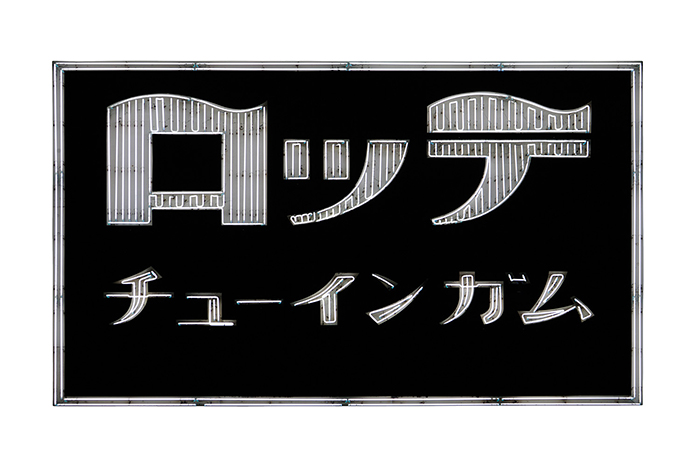 Nishi14-1,MInami9-jyo,Chuo-ku,Sapporo,Hokkaido,Japan 2009



2-4-3,Sugamo,Toshima-ku,Tokyo,Japan 2010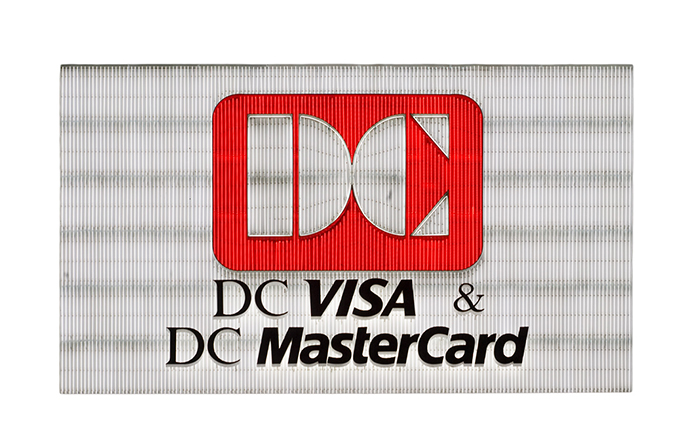 Yoyogi,Shibuya-ku,Tokyo,Japan 2010




2-6-12,Kitaotsuka,Toshima-ku,Tokyo,Japan 2010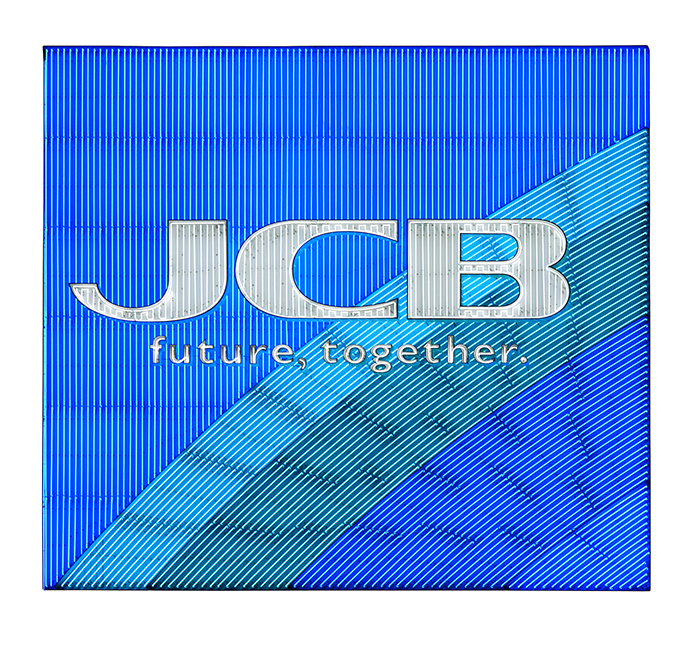 Minami2,Nishi4-jyo,Chuo-ku,Sapporo,Hokkaido,Japan 2009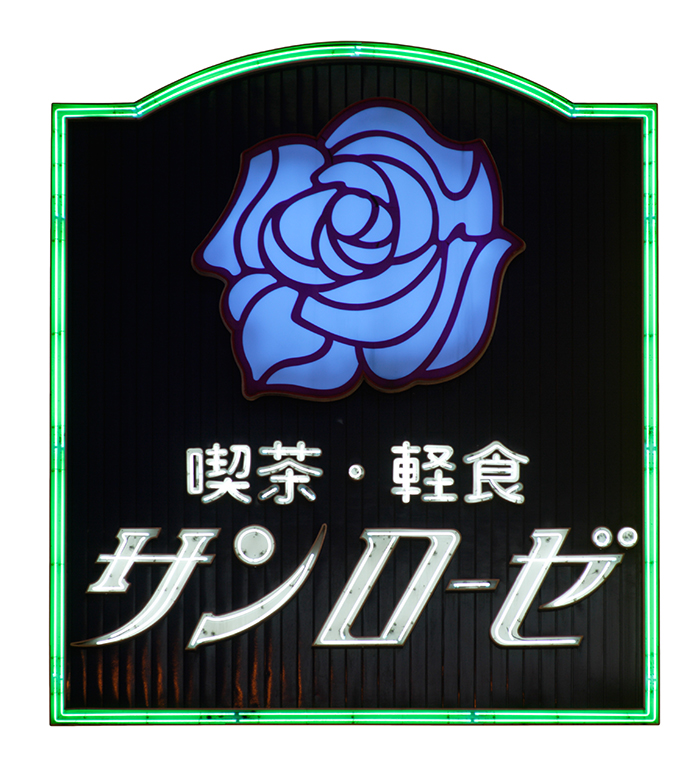 9-10,Nishi3,Minami4-jyo,Chuo-ku,Sapporo,Hokkaido,Japan 2009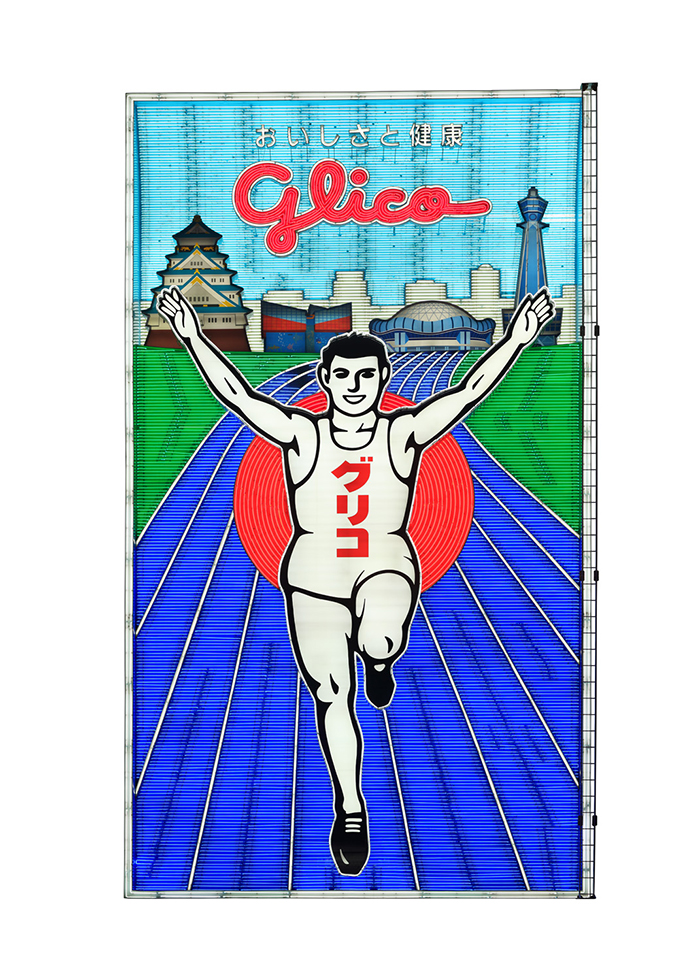 1,Dotonbori,Chuo-ku,Osaka,Osaka-hu,Japan 2013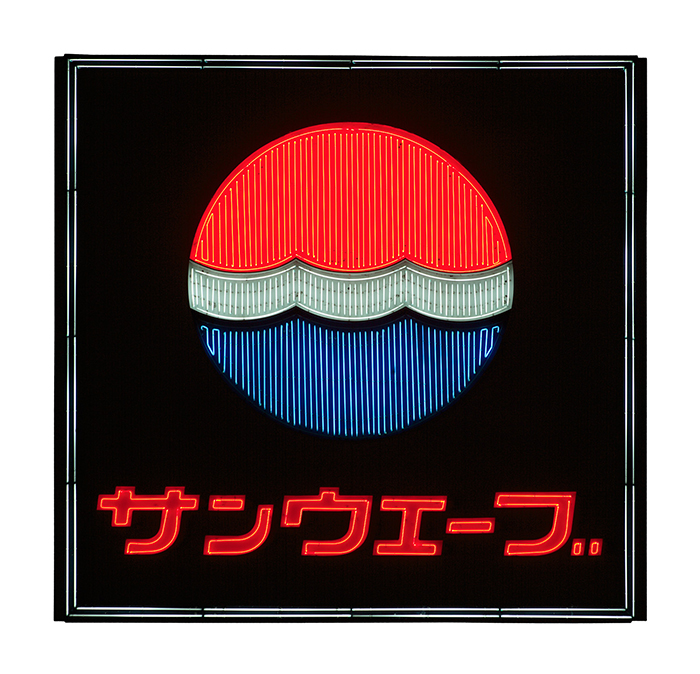 16-2,Tsukisamuhigashi1-jyo,Toyohira-ku,Sapporo,Japan 2009





Minami4,Nishi4-jyo,Chuo-ku,Sapporo,Hokkaido,Japan 2009




3-chome,Ginza,Chuo-ku,Tokyo,Japan 2010





Kita3-28,Nangodori20-chome,Shiroisi-ku,Sapporo,Hokkaido,Japan 2010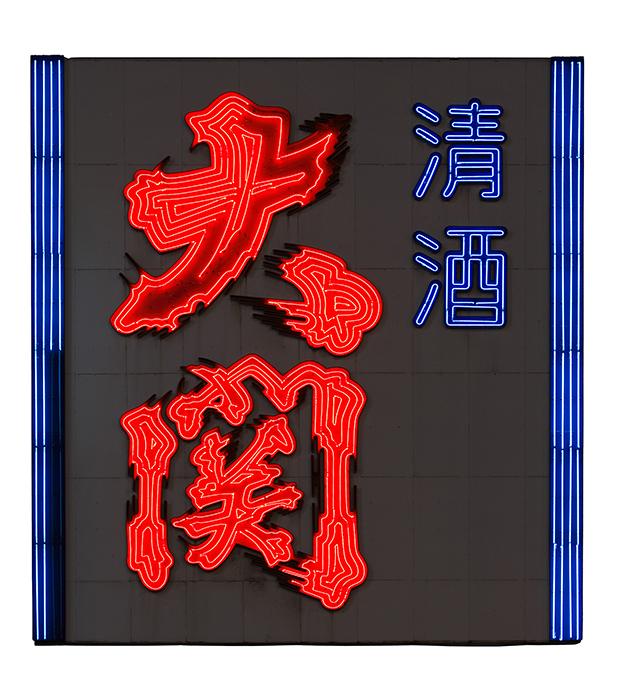 Minami4,Nishi4-jyo,Chuo-ku,Sapporo,Hokkaido,Japan 2009





Nishi3,Minami4-jyo,Chuo-ku,Sapporo,Hokkaido,Japan 2009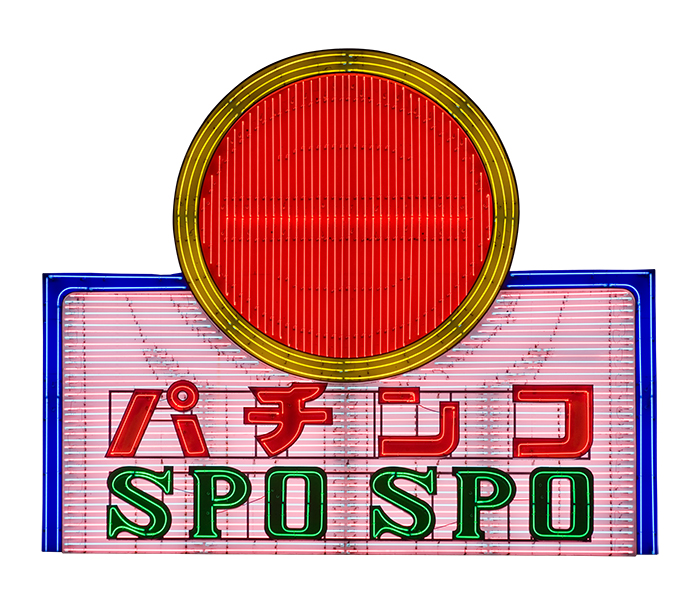 2-15-8,Komagome,Toshima-ku,Tokyo,Japan 2010





Nishi4,Kita24-jyo,Kita-ku,Sapporo,Hokkaido,Japan,2009