"site/cloud"
by Daisuke Yokota
If I am the person that took the photograph, it is certain that I was with the camera at the place the photograph was taken; then, the photograph exists as a point of contact between the subject, the camera and myself. However, while a photograph—which, broadly speaking, does not change over time—and memory—which is transformed through experience—might once have existed in the same place, they do not follow the same course of time. Before and after, memory and record, the thing in front of one's eyes and the impression it leaves: these all participate in a complicated relationship, through which they mutually influence each other. There is a "gap" between the thing as it appears represented in the photograph and its impression at the time I photographed it. Through what transformations in my own consciousness is this "gap" produced? Perhaps, along with these transformations, it is produced by the past—which only appears to be fixed.

(translated by Dan Abbe)

Daisuke Yokota is a photographer based in Tokyo, Japan.
To view more of Daisuke Yokota's work, please visit his website.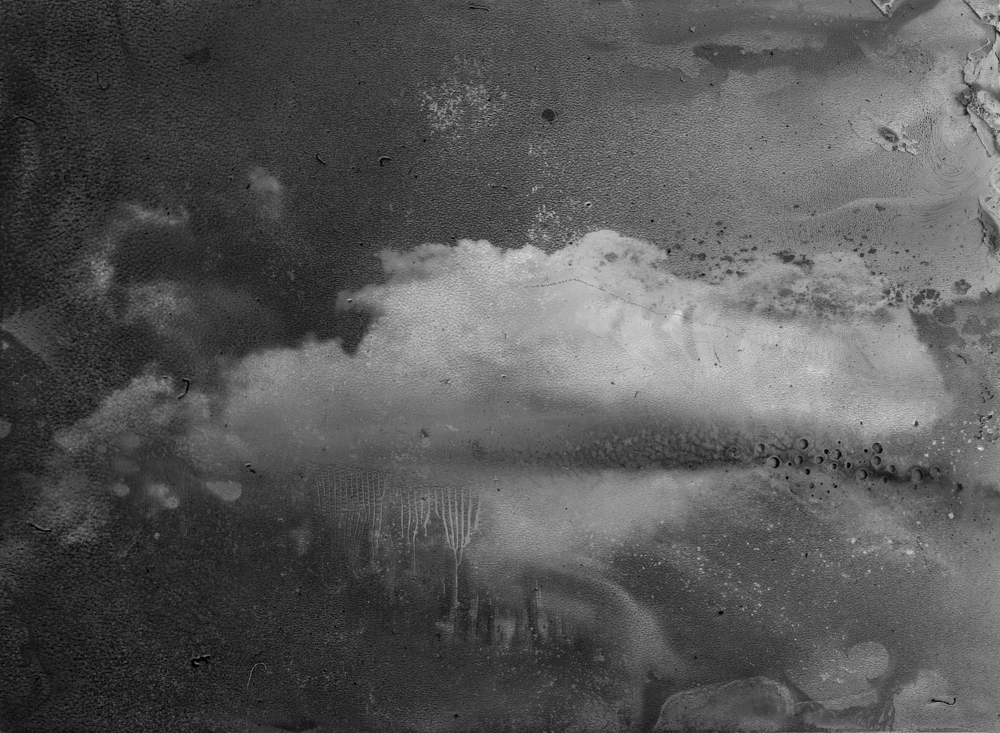 Cloud , 2013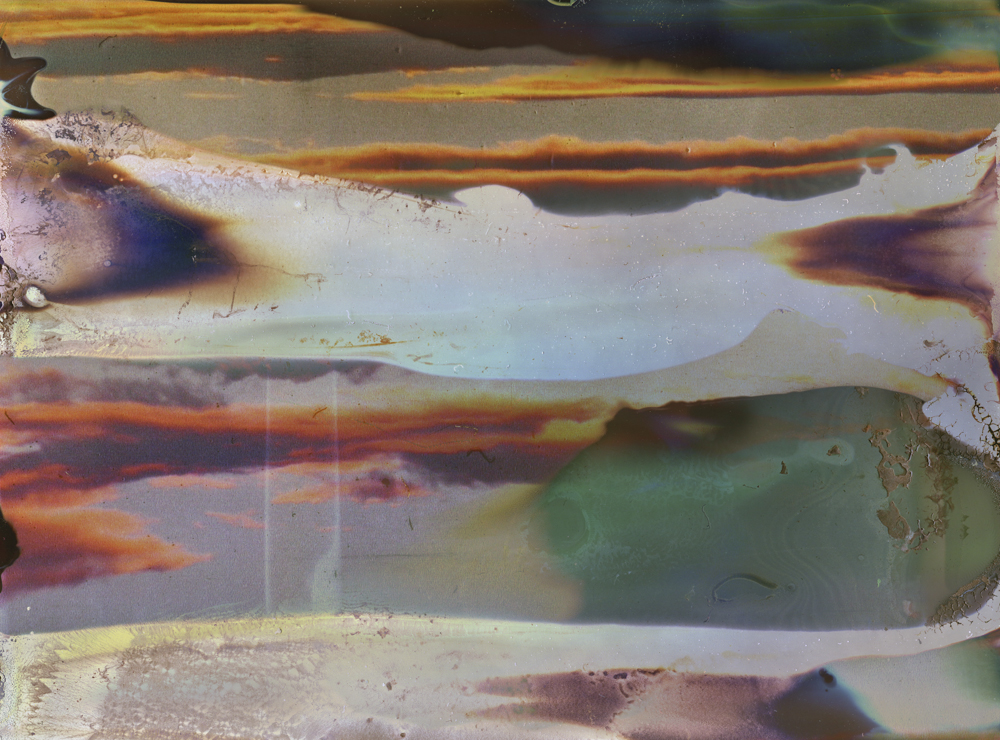 Cloud , 2014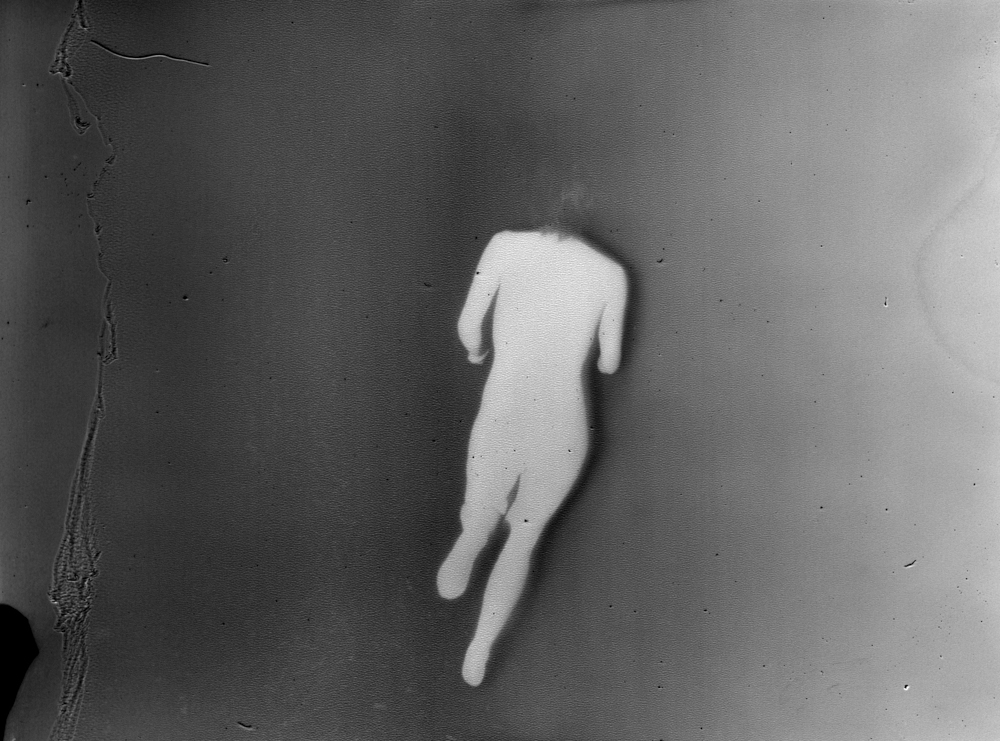 Untitled (from the series "Site") , 2012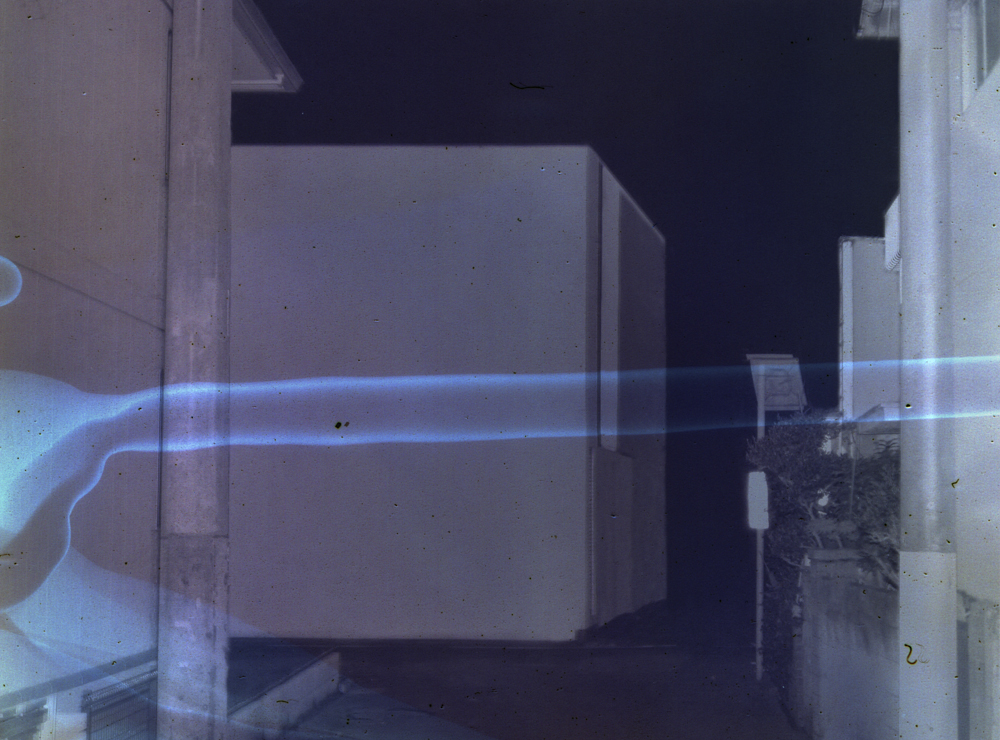 Untitled (from the series "Site/ Cloud") , 2013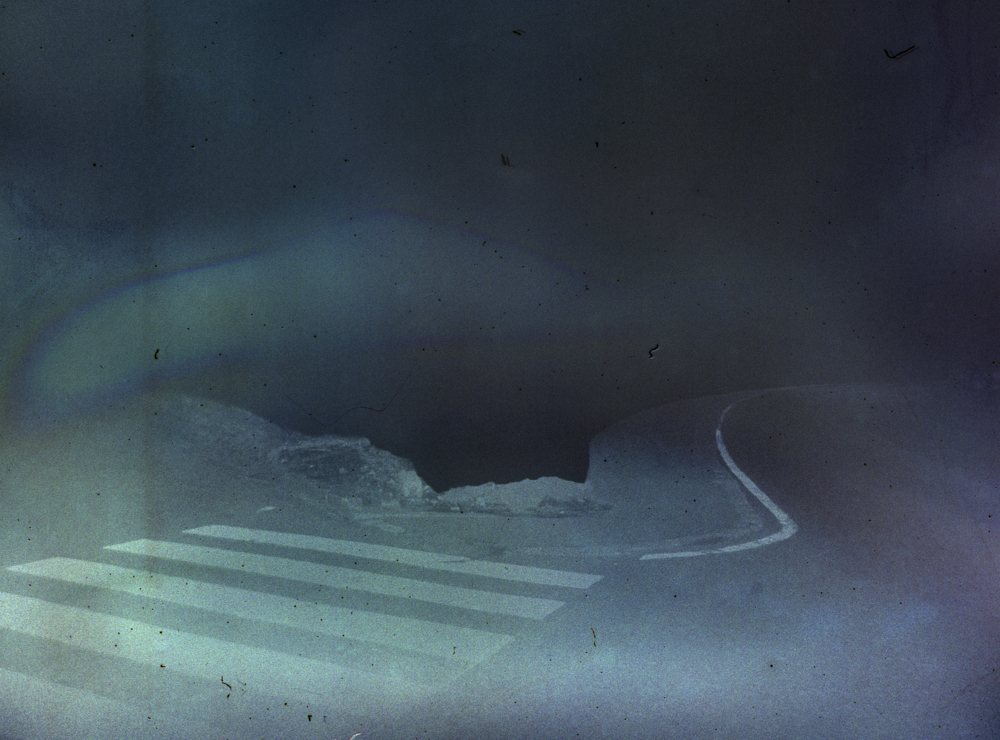 Untitled (from the series "Site/ Cloud") , 2013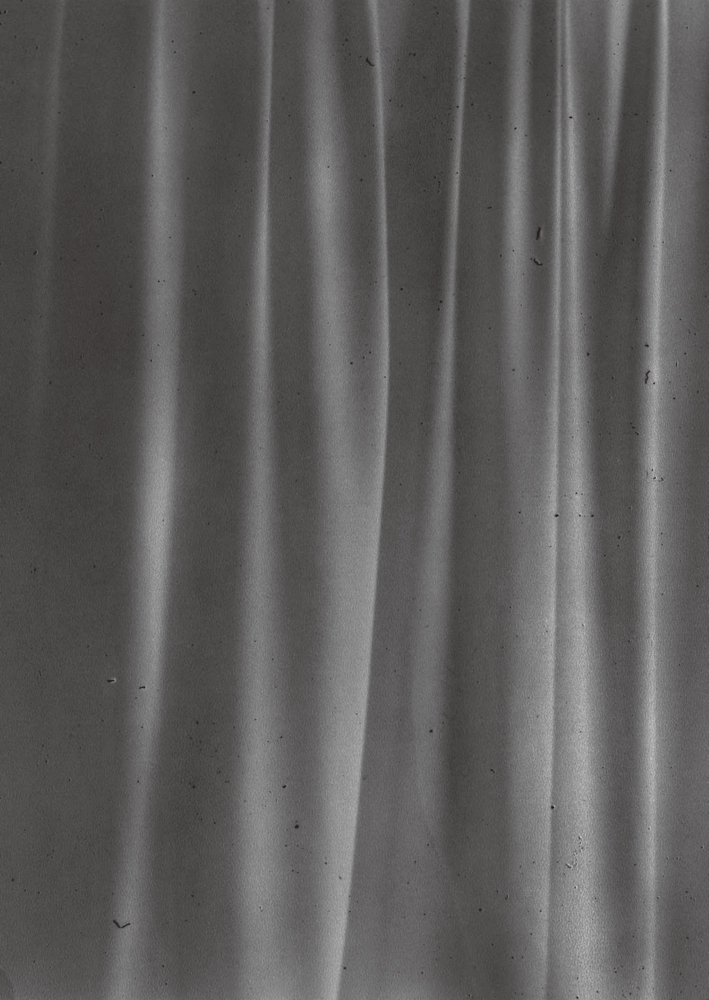 Untitled (from the series "Vertigo") , 2014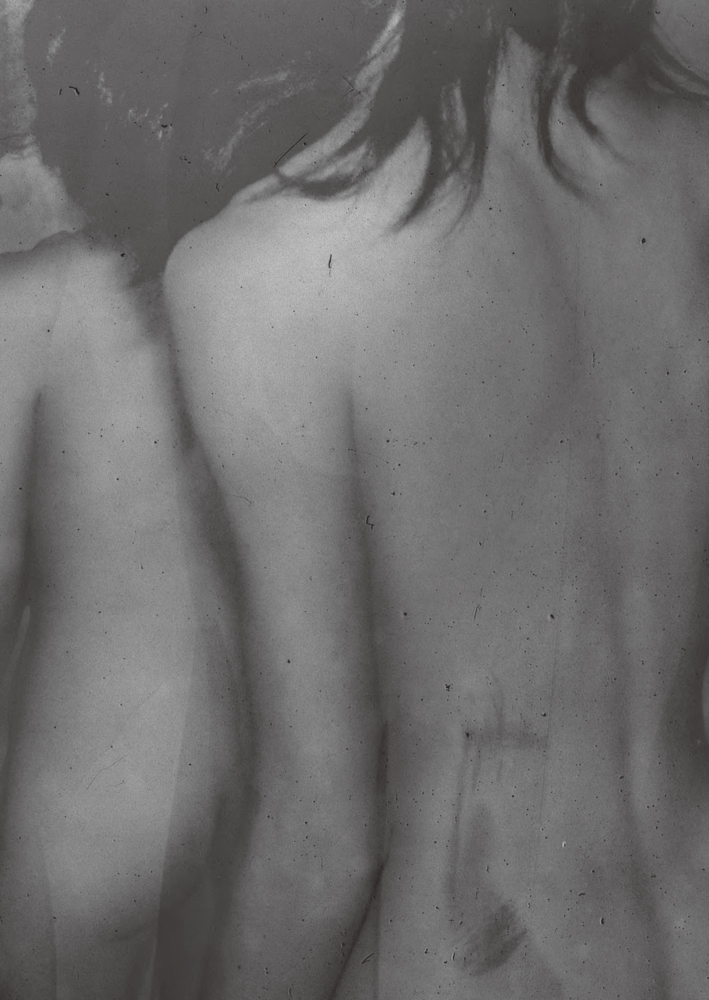 Untitled (from the series "Vertigo") , 2014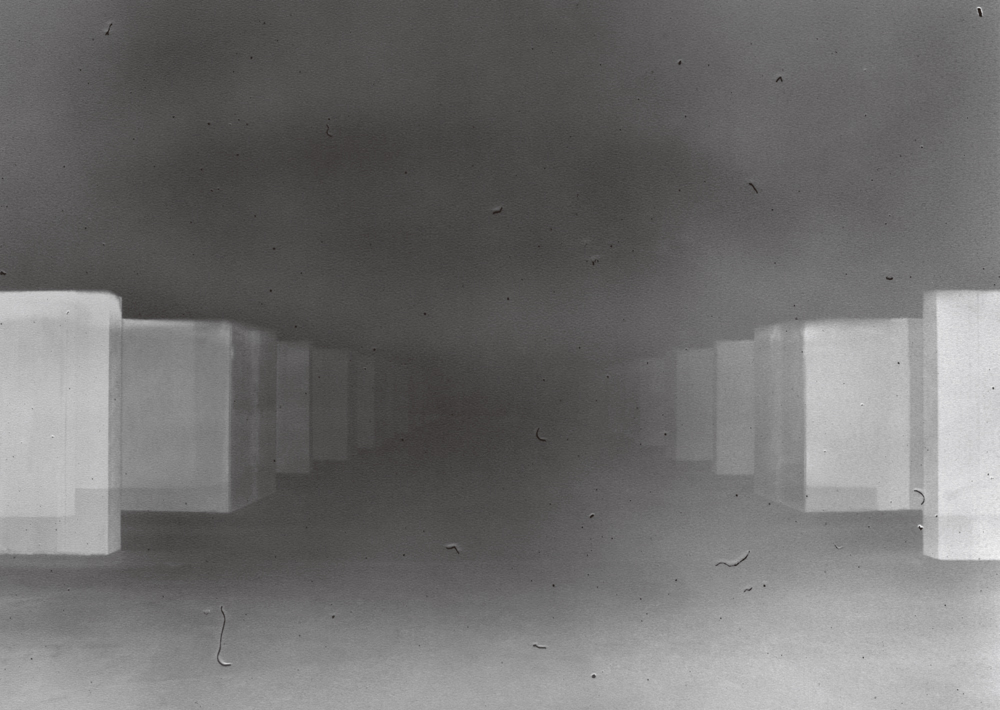 Untitled (from the series "Vertigo") , 2014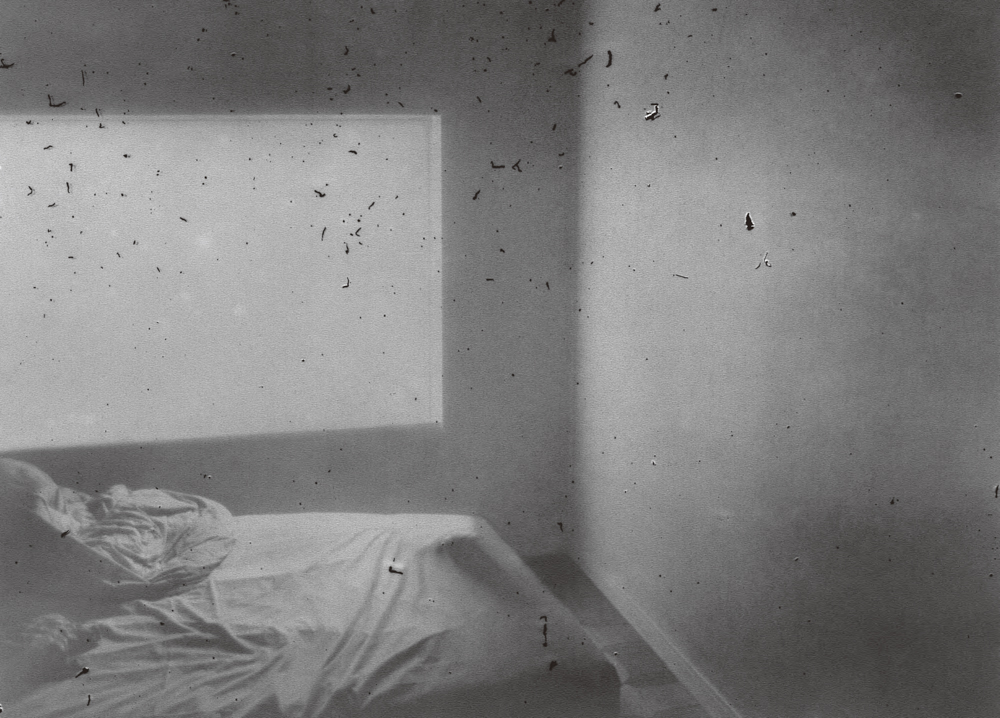 Untitled (from the series "Vertigo") , 2014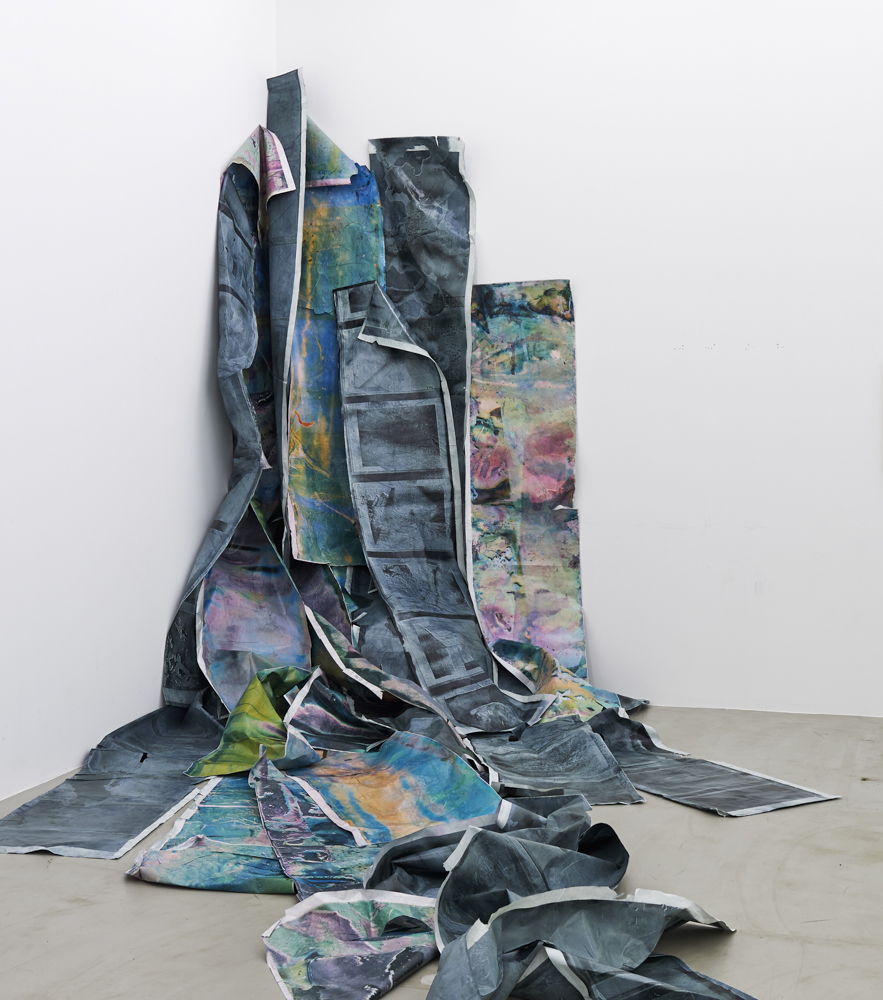 Matter , installation view, on the flow, G/P + g3/gallery, Tokyo, 2014 ©Daisuke Yokota
Courtesy of G/P gallery