Some Abstract Images (or not)
by Kazuhito Tanaka
I am questioning the relations in between photography, paintings and sculpture works, and exploring new abstract expressions using photographic medium. Each series of my works based on each concept, but at the same time, those concepts organically relate to each other. And they are developing the potentials that the medium of photography internalizes in all.



Kazuhito Tanaka is a photographer based in Kyoto, Japan.
To view more of Kazuhito Tanaka's work, please visit his website.
(courtesy of Maki Fine Arts)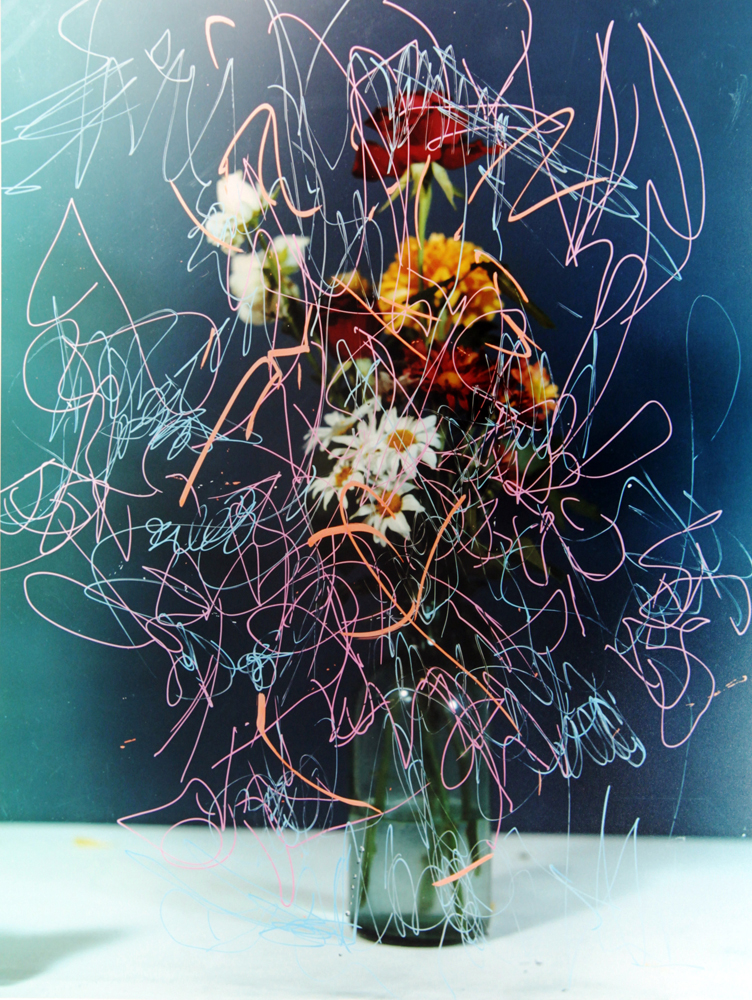 pLastic_fLowers #1, 2015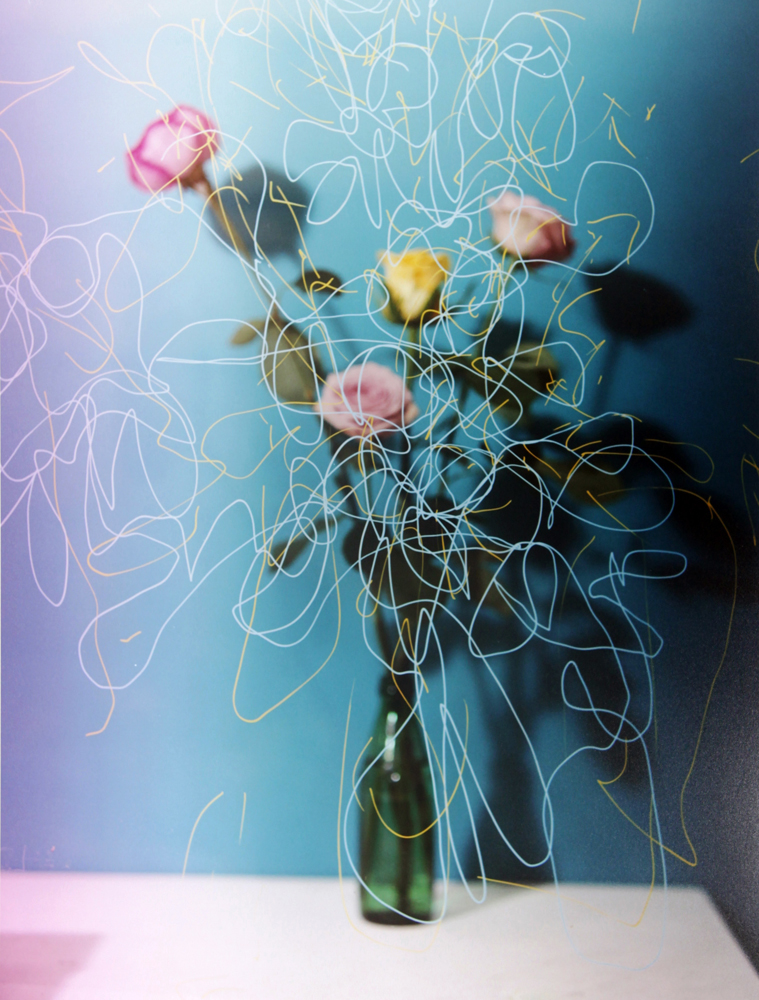 pLastic_fLowers #6, 2015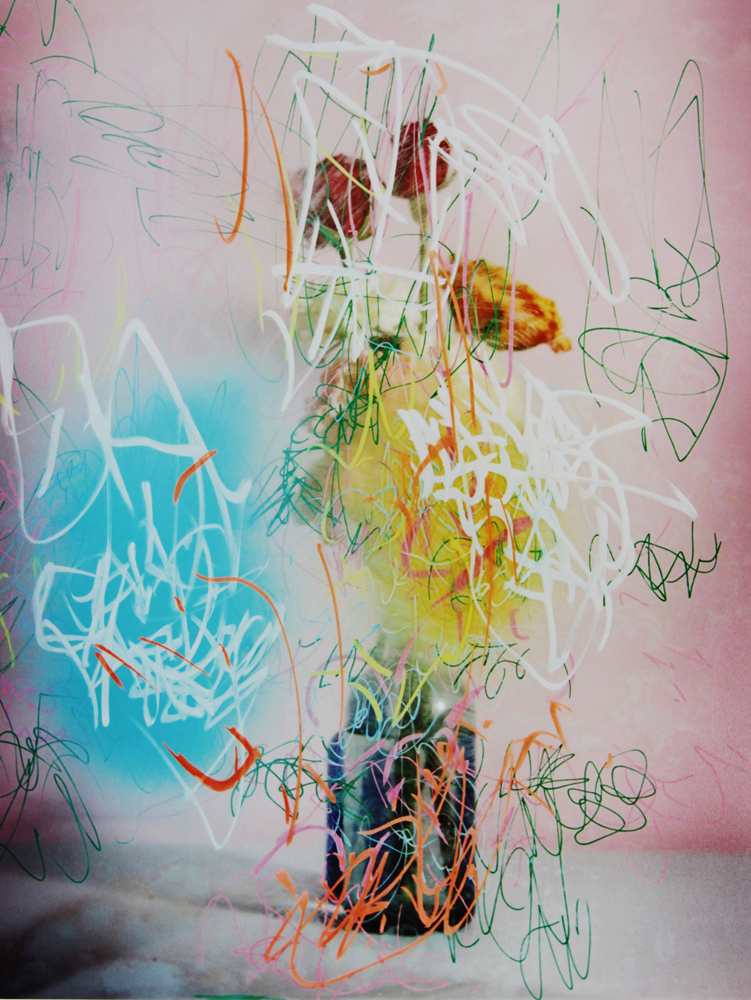 pLastic_fLowers #16, 2015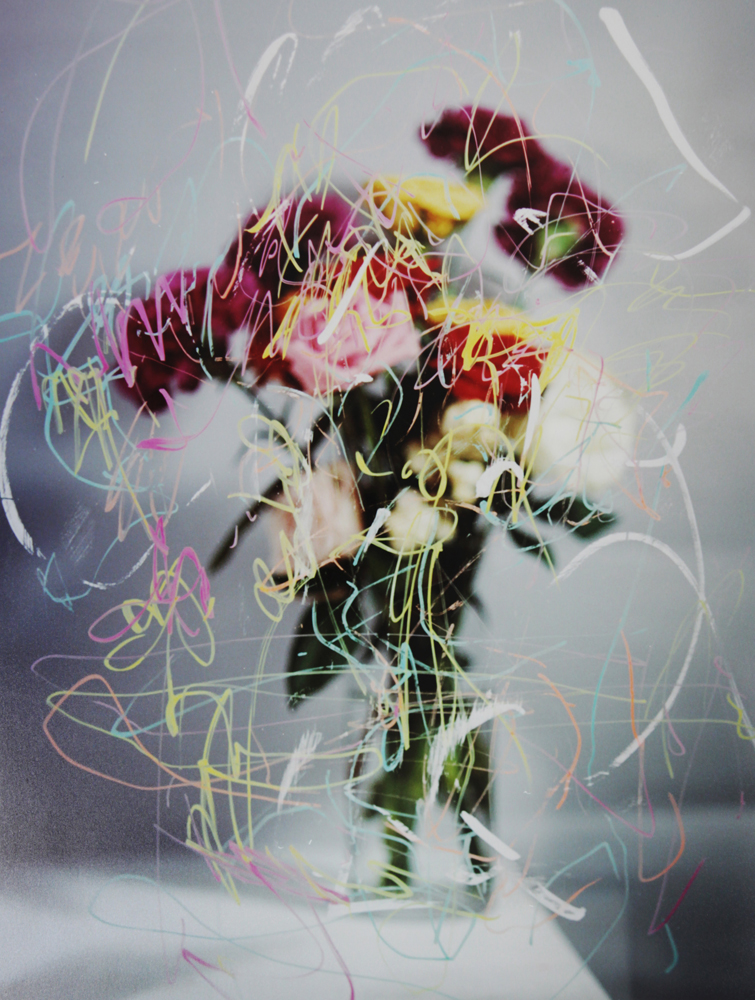 pLastic_fLowers #25, 2015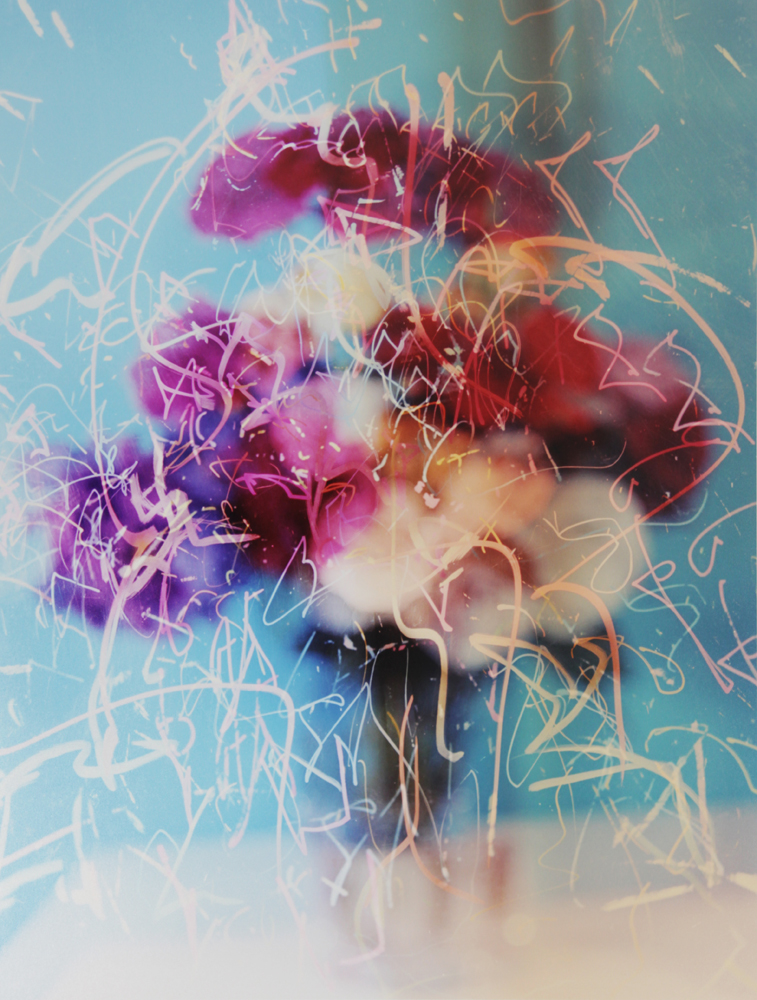 pLastic_fLowers #29, 2015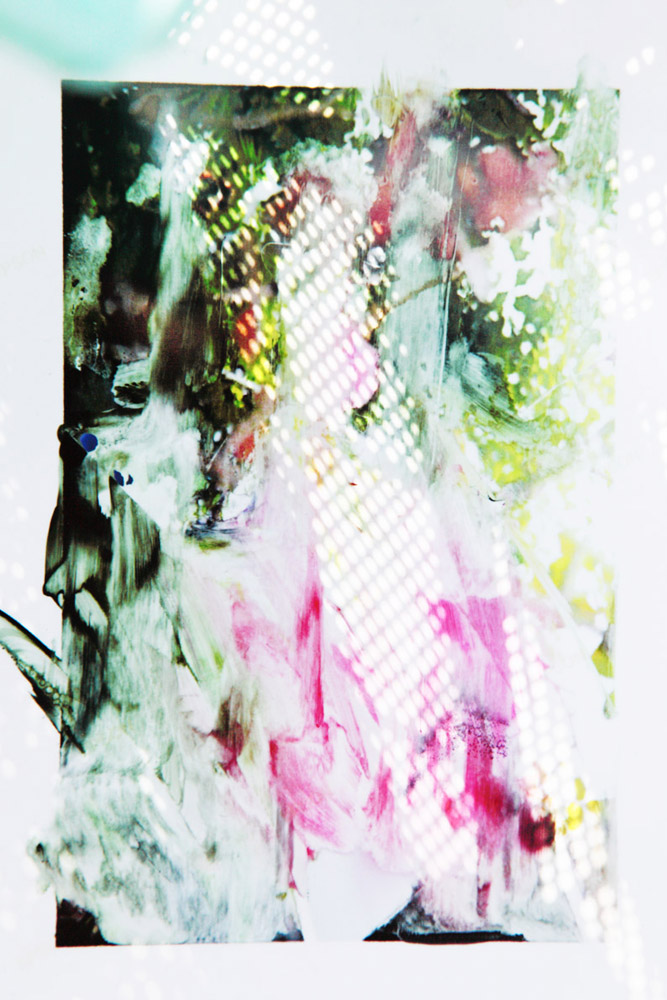 high & dry (garden), 2014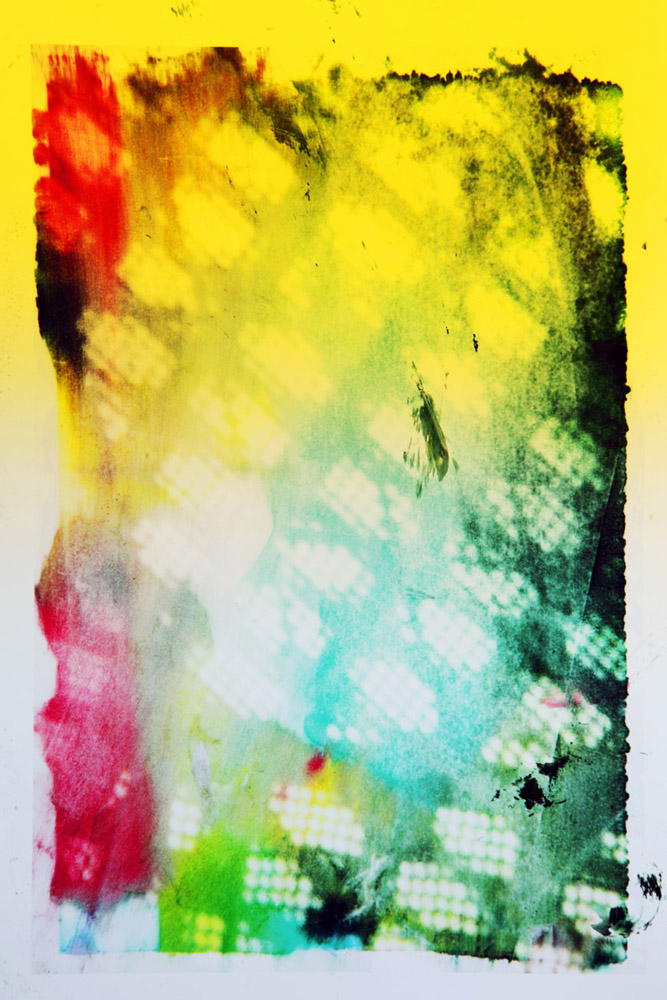 high & dry (city light), 2014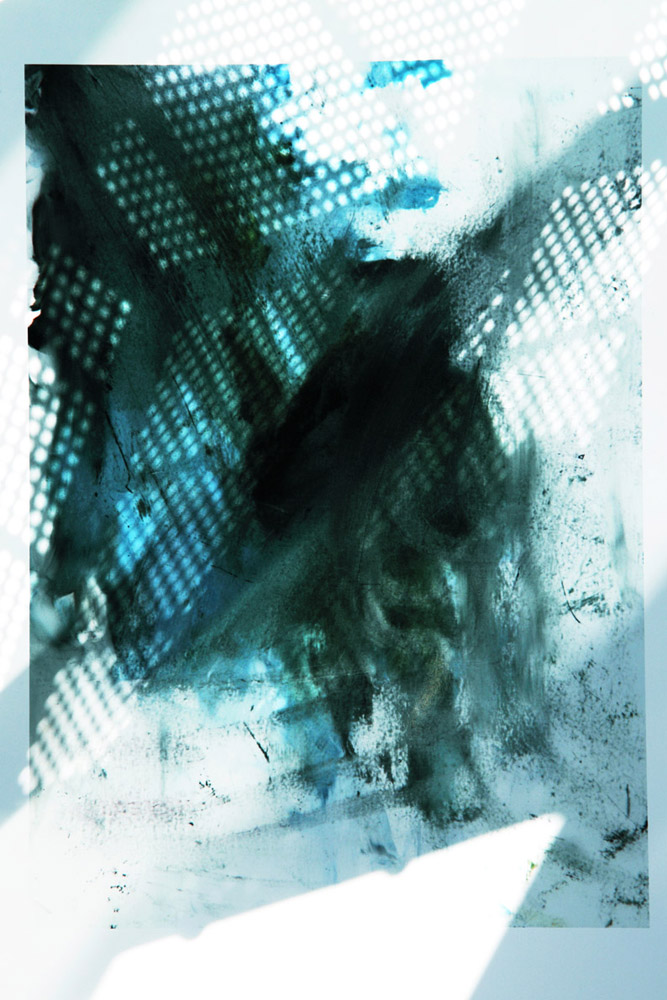 high & dry (sky), 2014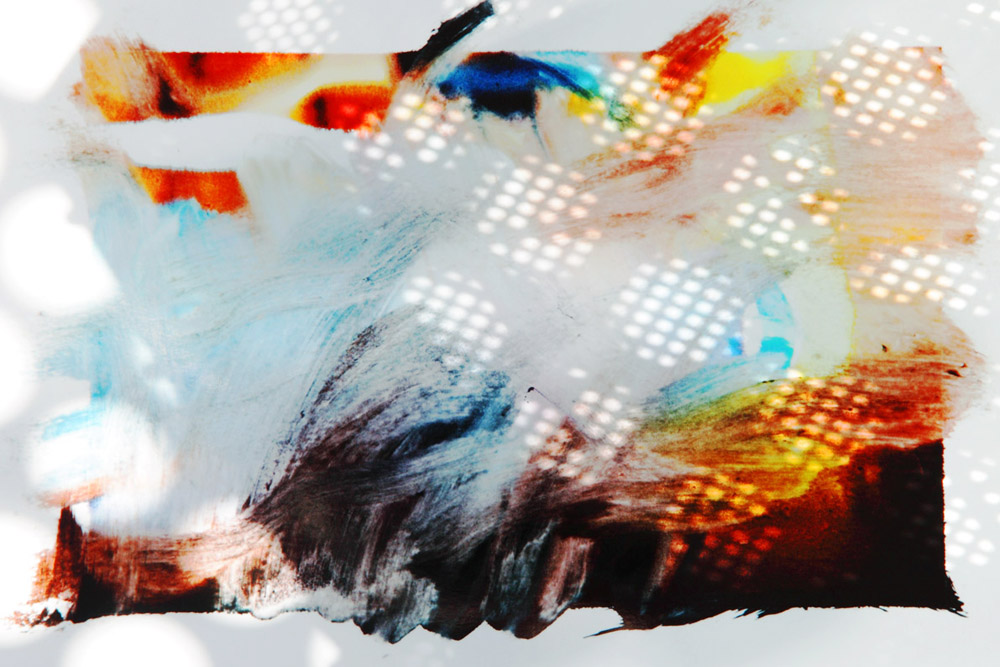 high & dry (fast fashion), 2014





high & dry (mannequin), 2014





(ZOO) #1, 2013





(ZOO) #2, 2013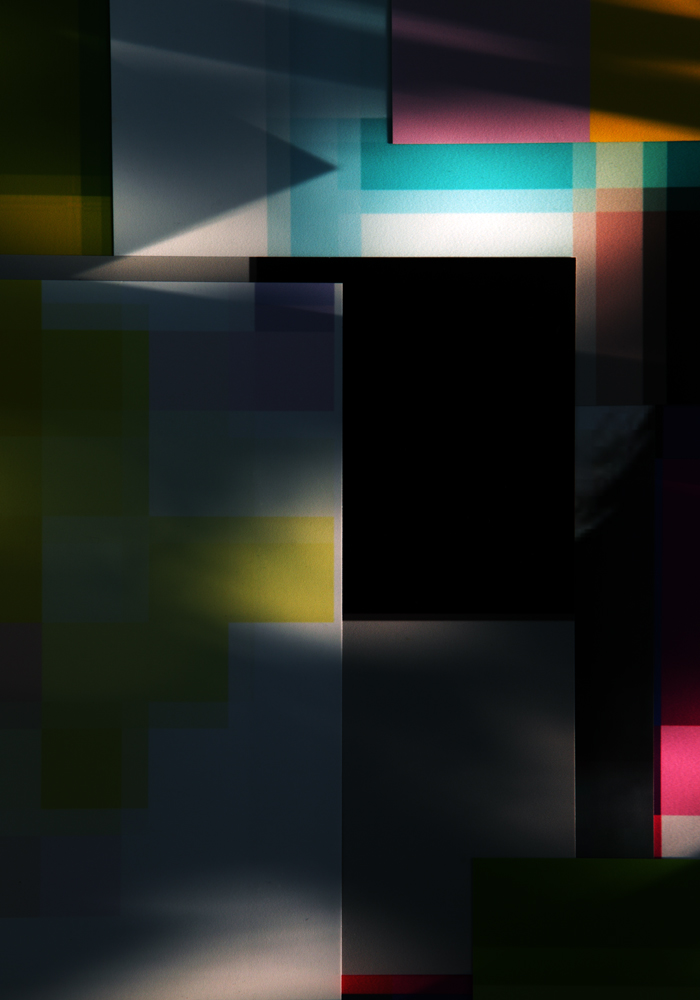 (ZOO) #3, 2013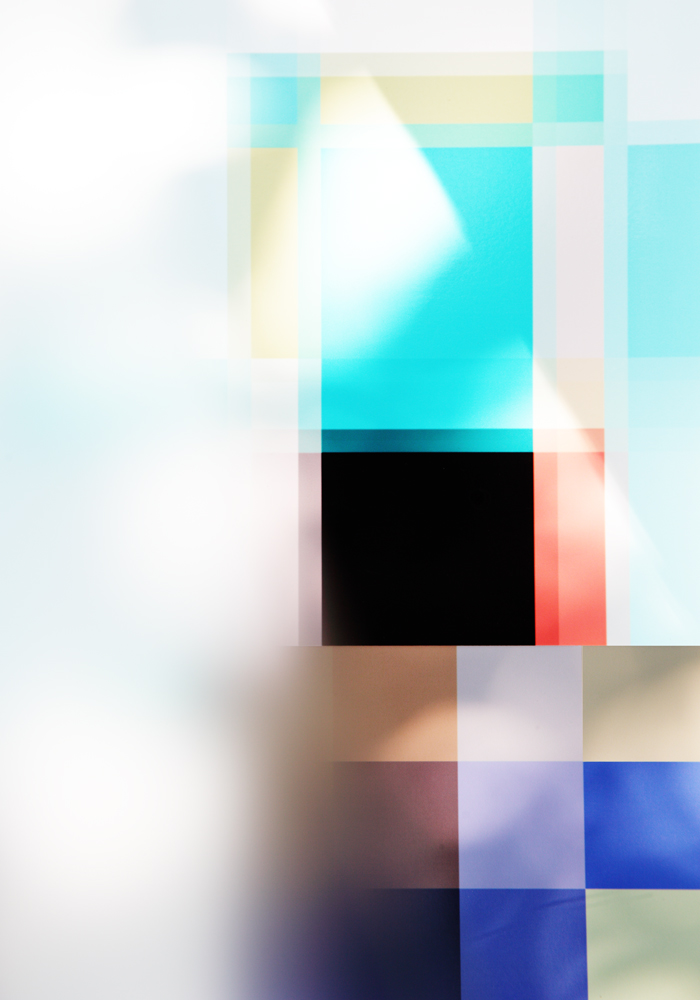 (ZOO) #4, 2013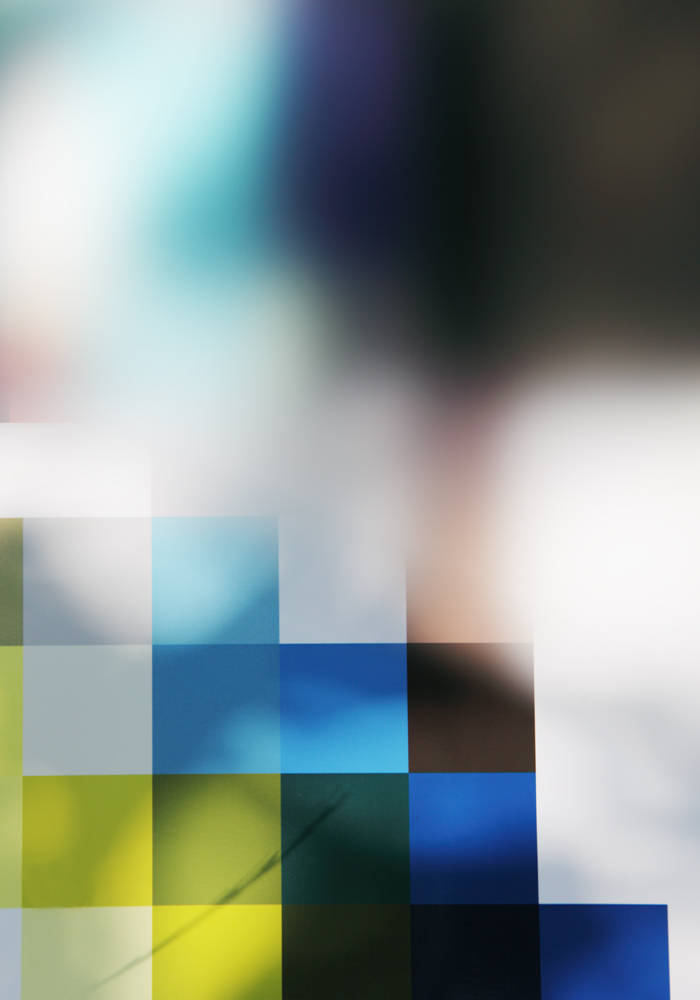 (ZOO) #5, 2013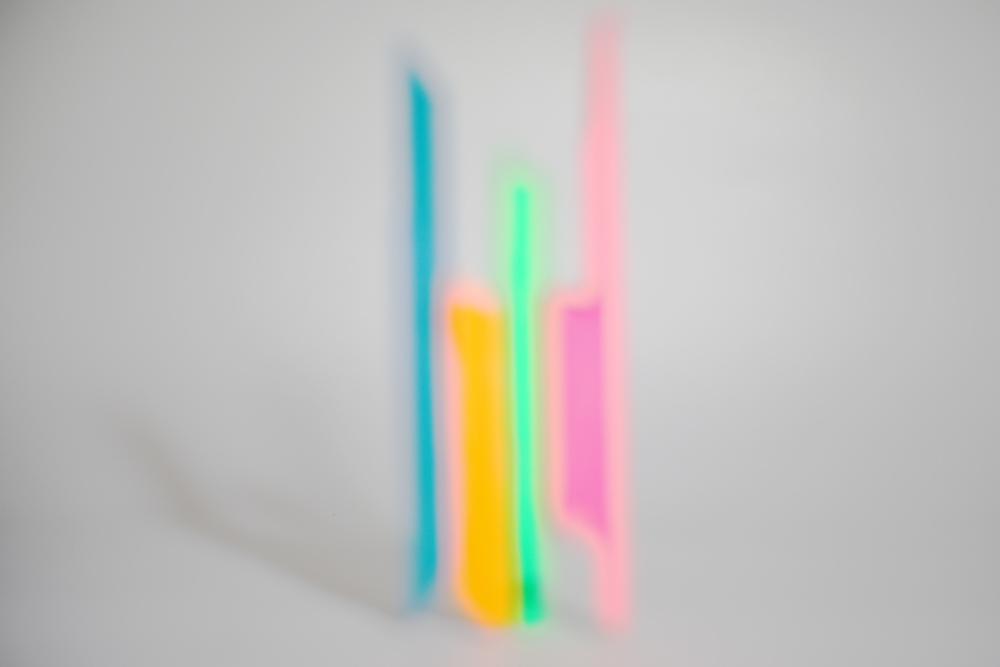 blocks (light) #1, 2013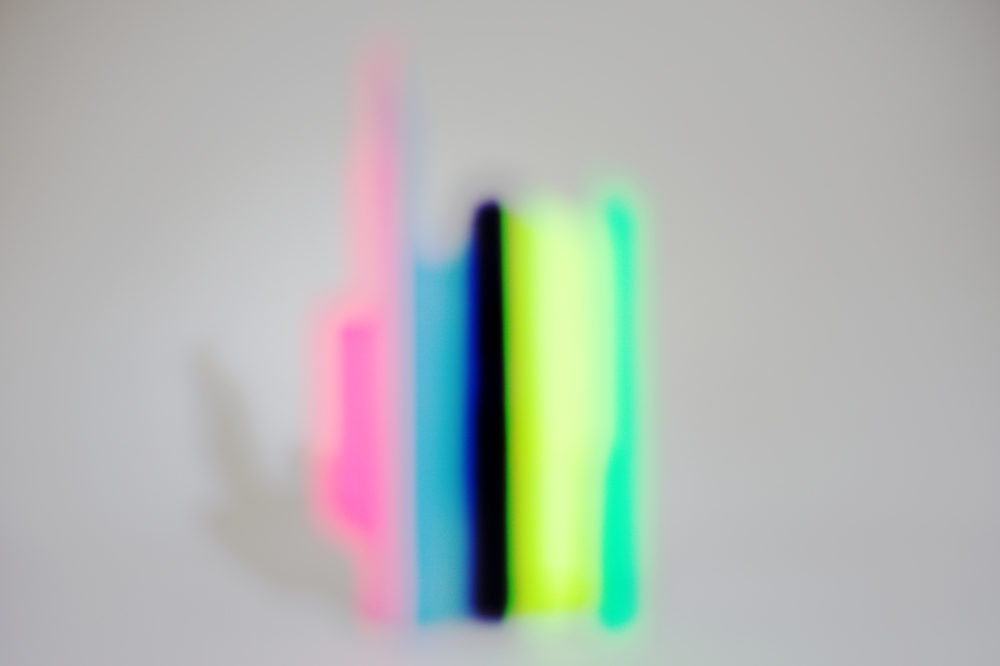 blocks (light) #2, 2013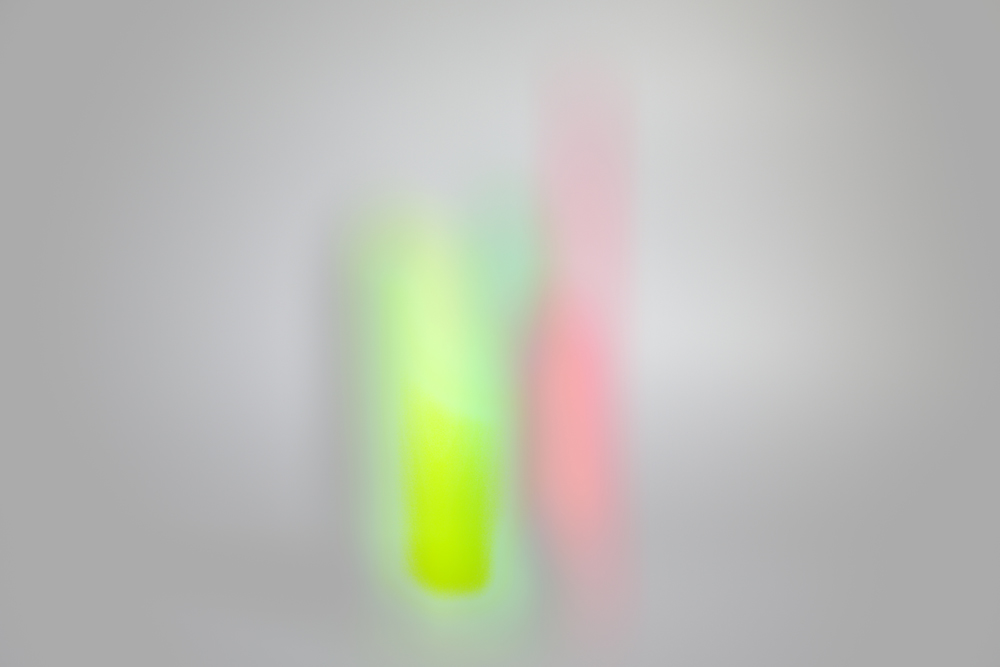 blocks (light) #4, 2013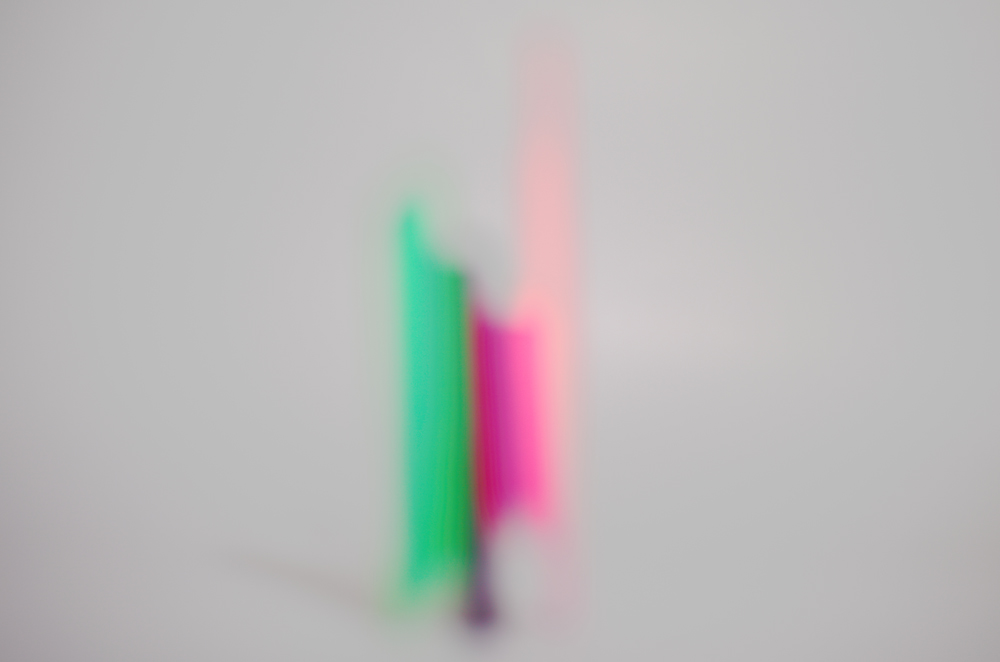 blocks (light) #7, 2013






blocks (light) #9, 2013






after still, 2011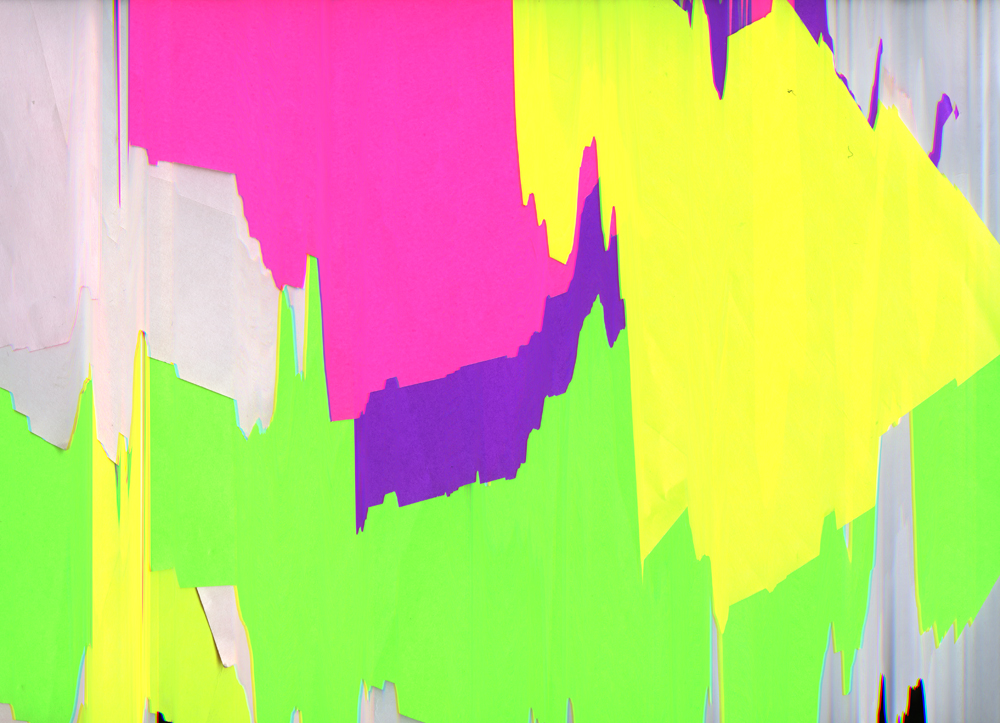 after still, 2011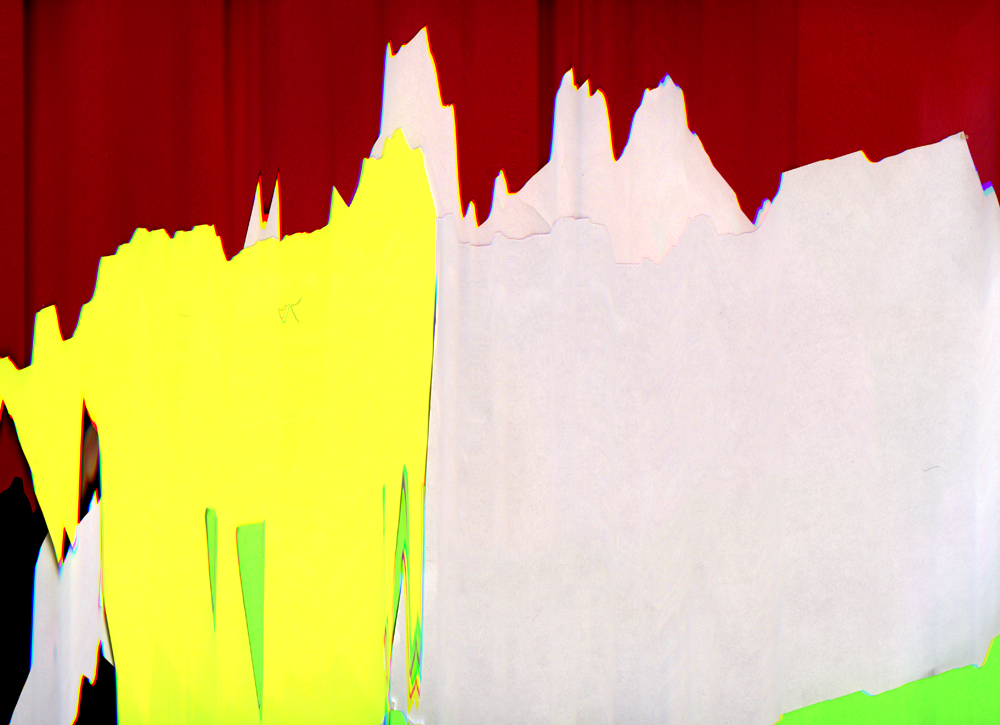 after still, 2011






after still, 2011






after still, 2011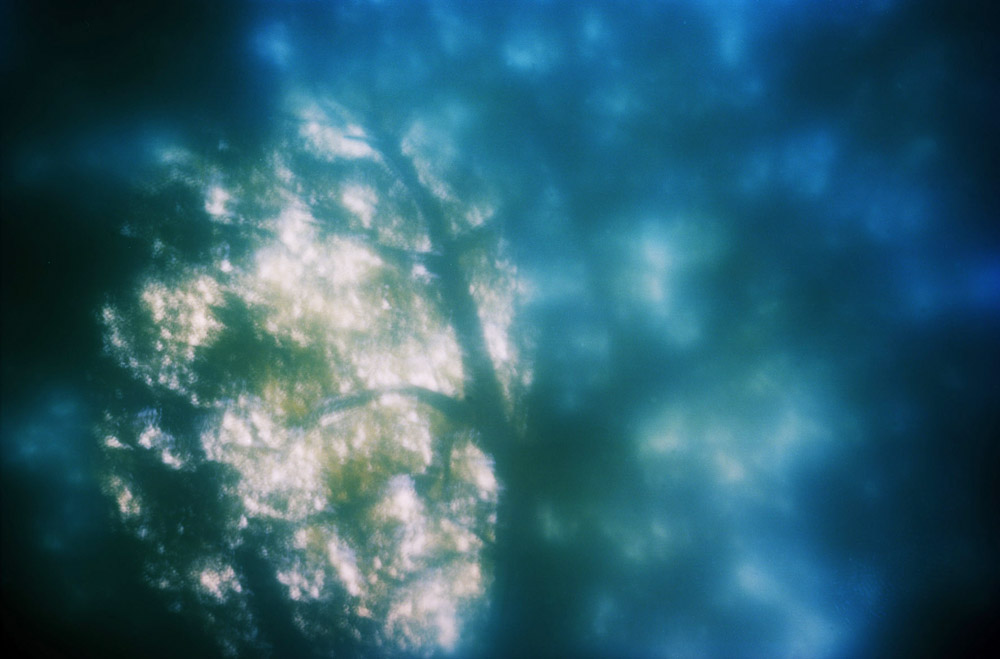 GOLD SEES BLUE #1, 2009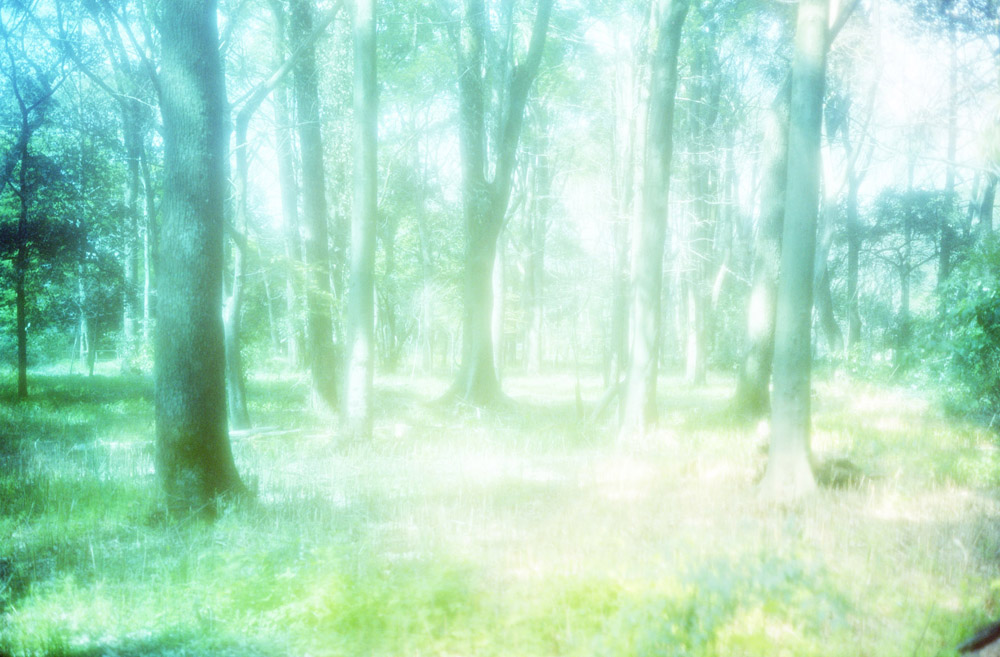 GOLD SEES BLUE #12, 2009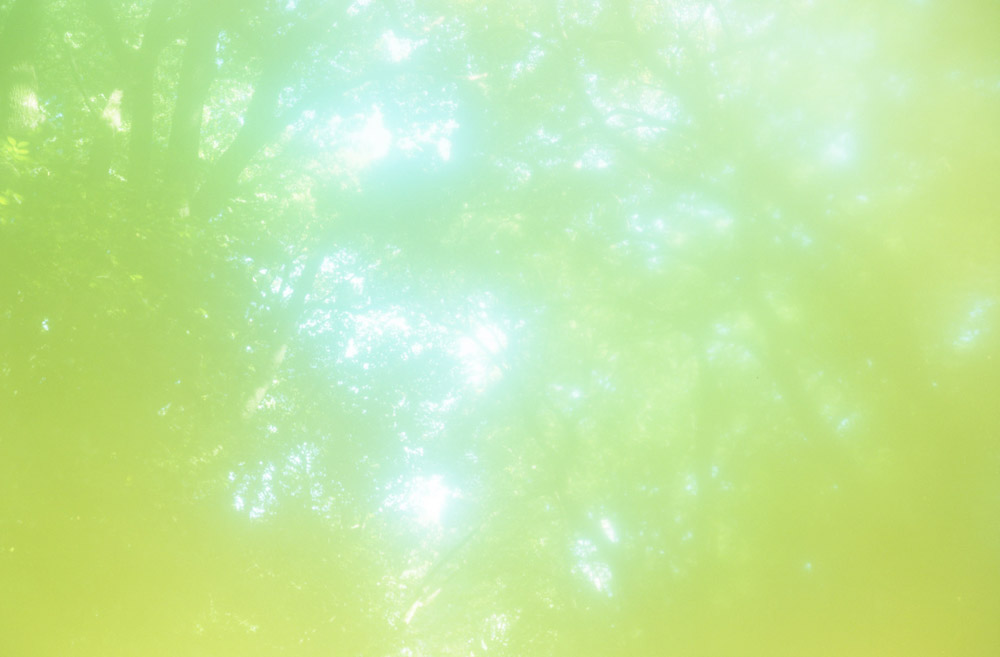 GOLD SEES BLUE #14, 2009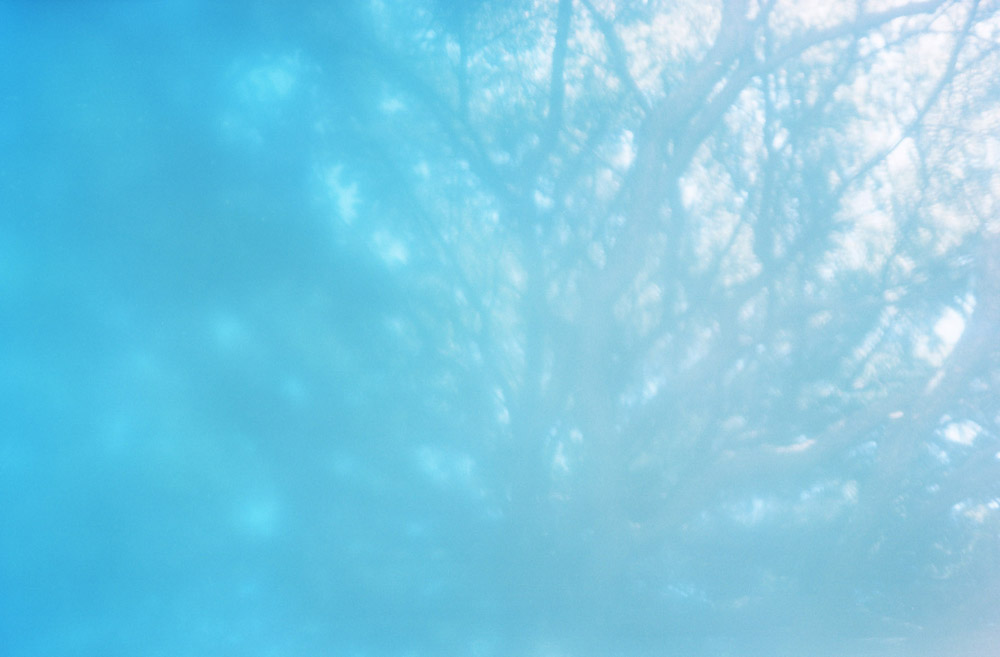 GOLD SEES BLUE #20, 2009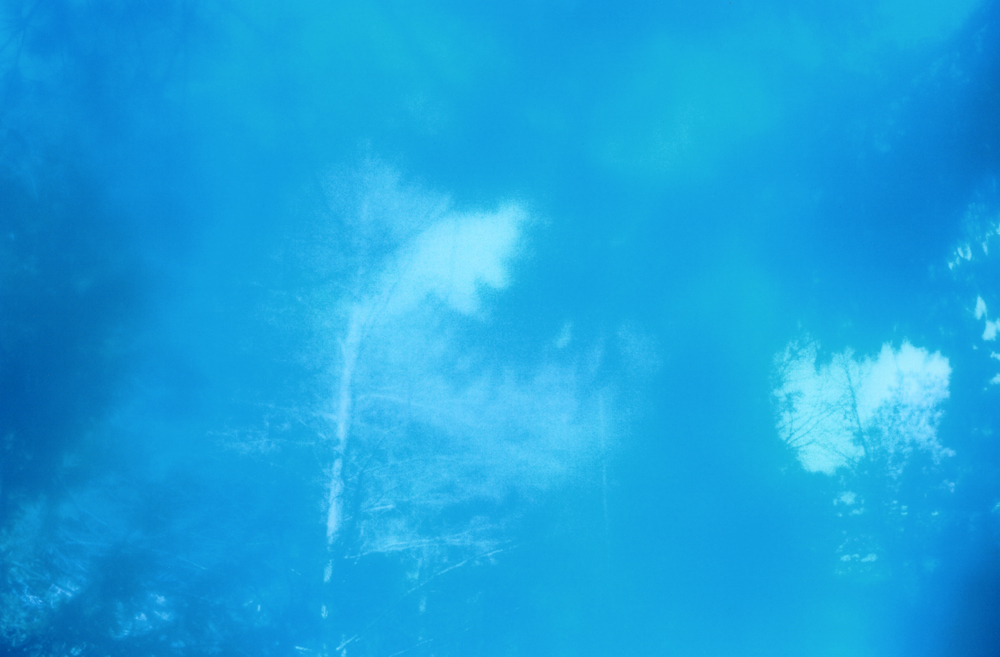 GOLD SEES BLUE #46, 2009